Floyd Mayweather Jr's Salary Per Boxing Fight Is Jaw-Dropping!!!
FLOYD MAYWEATHER JR'S SALARY – Here's how much prominent boxer Floyd Mayweather Jr. earns in every boxing fight.
One of the most popular sports in the world is boxing. In fact, a lot of people are hooked to it that they really clean their schedule when there is a much-awaited boxing fight happening.
When it comes to boxing, there are a lot of popular names – Manny Pacquiao, Floyd Mayweather Jr., Juan Manuel Marquez, and Erik Morales among others.
This year 2020, Floyd Mayweather is one of the highest-paid athletes – landing 5th in the list. Based on an article on Celebrity Net Worth, what's pretty great about it is that it is despite not having big earnings from endorsements.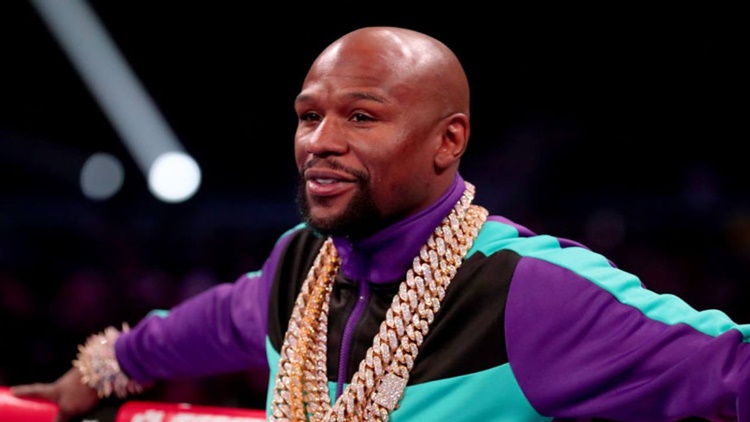 What's jaw-dropping is Floyd Mayweather Jr's salary in every fight. According to the article, the world-renowned boxer is earning $300 million per fight.
Floyd Mayweather Jr's salary that is multi-million per fight earned more than half a billion between 2015 to 2017. Based on the article, he won $250 million from fight against Manny Pacquiao in 2015 and Conor McGregor in 2017.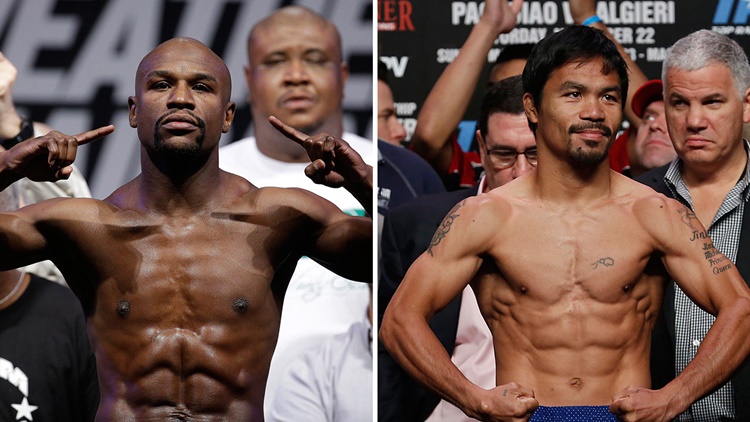 Floyd Jr. actually came from a family of boxers. His father, Floyd Sr., and uncles Roger and Jeff were all in the same field with him. They have even served as his trainers.
In 1993, 1994, and 1996, the young boxer won national Golden Gloves championships. His first professional fight was in 1996 when he defeated Roberto Apodaca via knock out in the second round of the match.
Throughout his boxing career, Floyd Mayweather Jr. got five belts in different weight classes – Super Featherweight, Lightweight, Junior Welterweight, Welterweight twice and Super Welterweight. Based on the article, he got 50 wins of which 27 are knock out victories and 0 losses.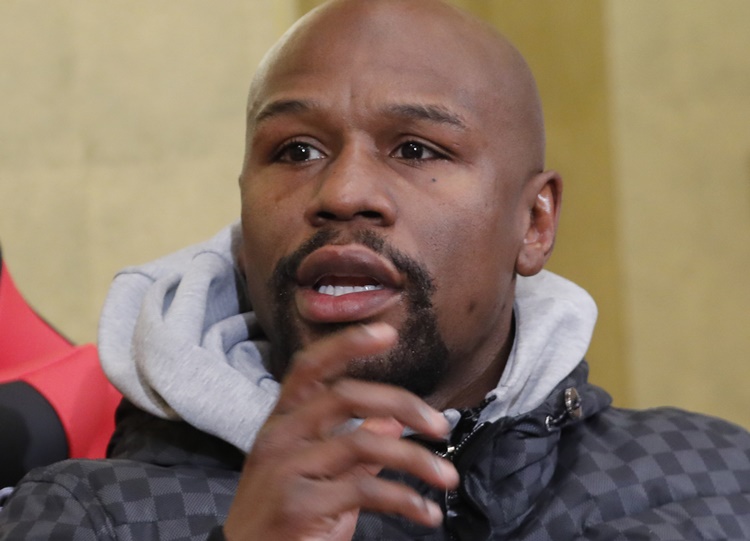 You may also visit – Manny Pacquiao's Earning From 2015 Fight Against Floyd Mayweather
Share on Facebook