Francisco Duque's Net Worth: How Rich Is the Former DOH Secretary
FRANCISCO DUQUE'S NET WORTH – Here are some details about Department of Health (DOH) Secretary Francisco Duque III.
After President Rodrigo Roa Duterte has served a little more than half of his six-year term, a COVID-19 pandemic started across the globe. It called for the government to work even more closely with the Department of Health (DOH).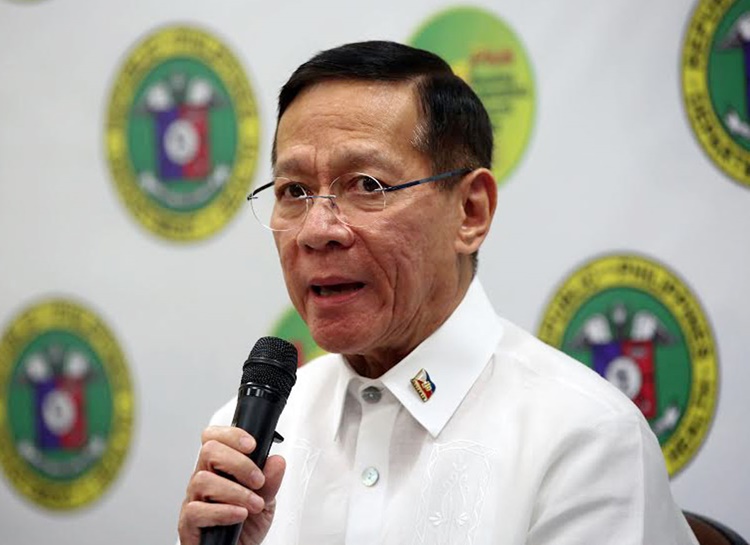 Under the Duterte administration, the Health Department was headed by Dr. Francisco Duque III. He served as the DOH Secretary from 2017 to 2022.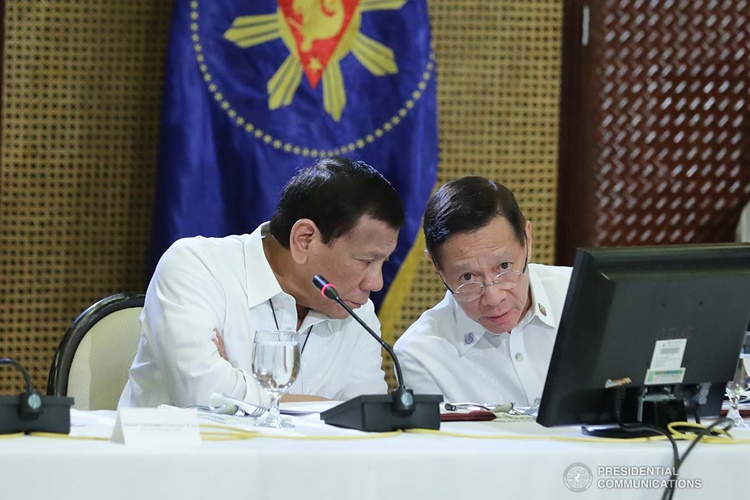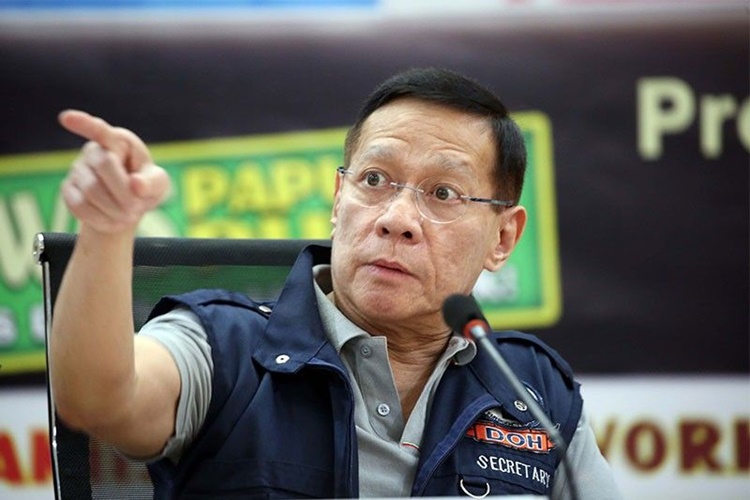 Born on February 13, 1957, Duque spent his high school years at Lourdes School of Quezon City. He earned his Bachelor's degree of Zoology from the University of Santo Tomas (UST). He is a graduate of the UST Faculty of Medicine and Surgery with a Doctor of Medicine degree.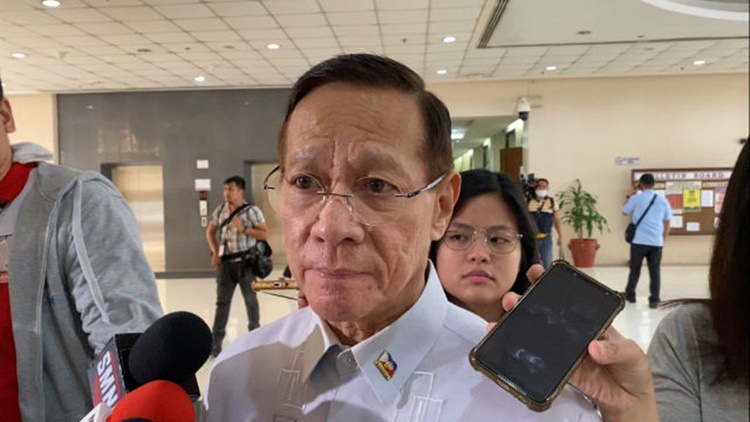 Duque continued his studies in the United States. He earned his Master of Science degree in pathology from Georgetown University. He had his post-graduate course on executive education at Harvard School of Public Health.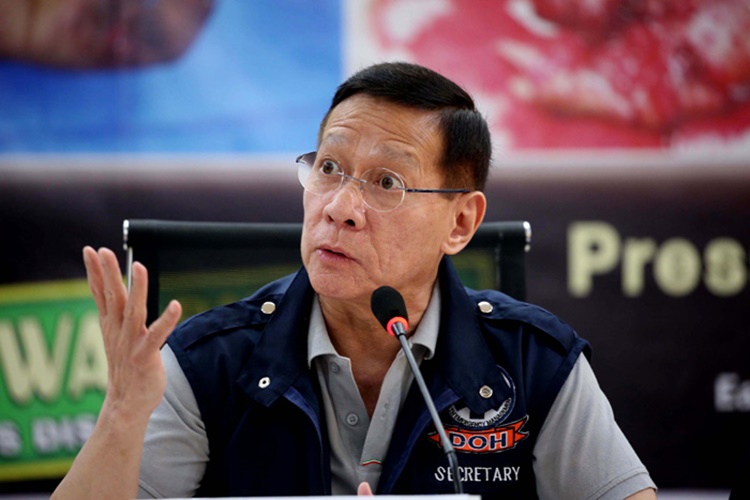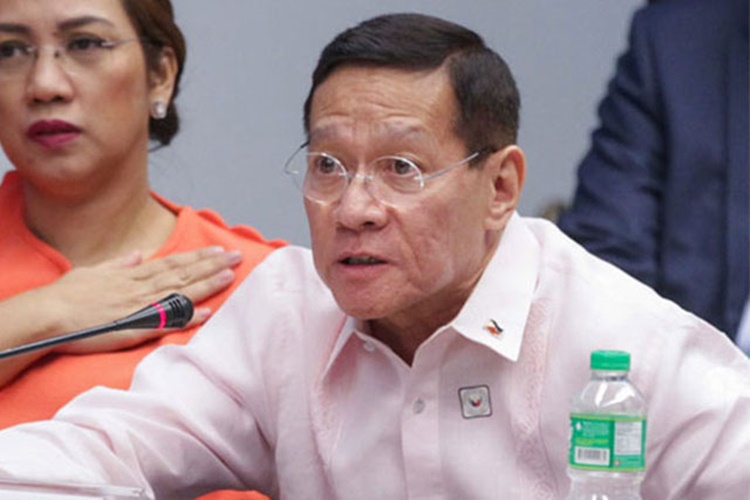 Before taking responsibilities in the Philippine government and its health agencies, Duque has served several positions in various educational institutions. He is a former dean of the Lyceum-Northwestern University's College of Medicine.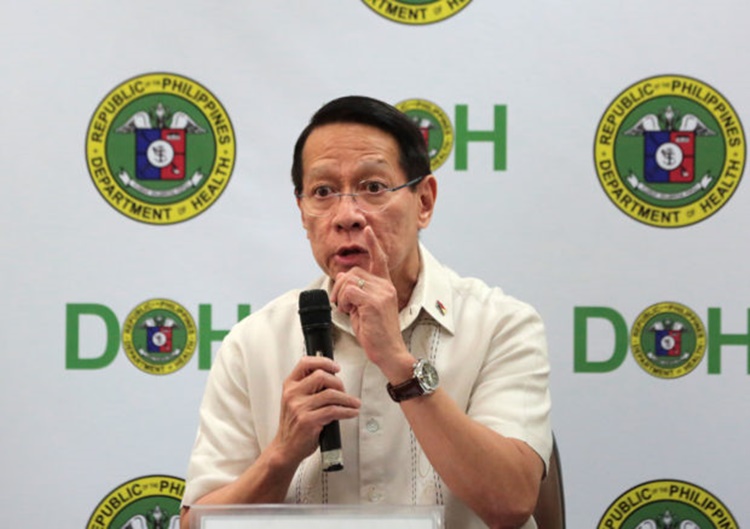 In June 2001, Duque served as the president of the Philippine Health Insurance Corporation (PhilHealth) under then Pres. Gloria Macapagal Arroyo. In June 2005, he has his first stint as the DOH Secretary. After five years, he was appointed to lead the Civil Service Commission (CSC).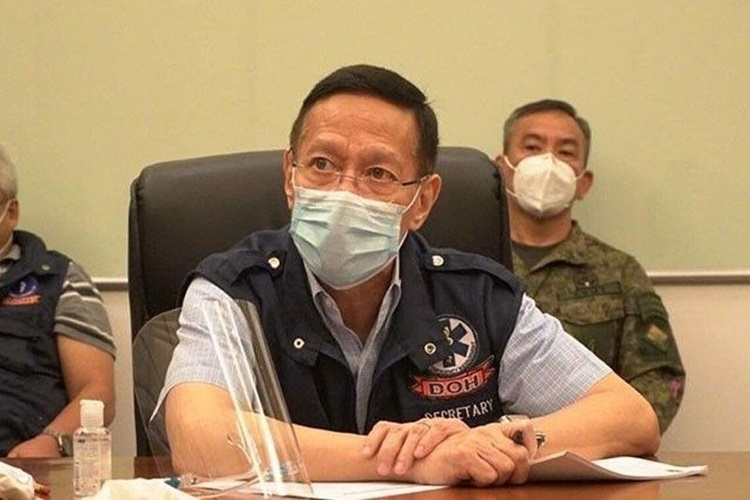 Duque also served as Government Service Insurance System (GSIS) system head before he has his second stint as the DOH Secretary. How much is former DOH Sec. Francisco Duque's net worth?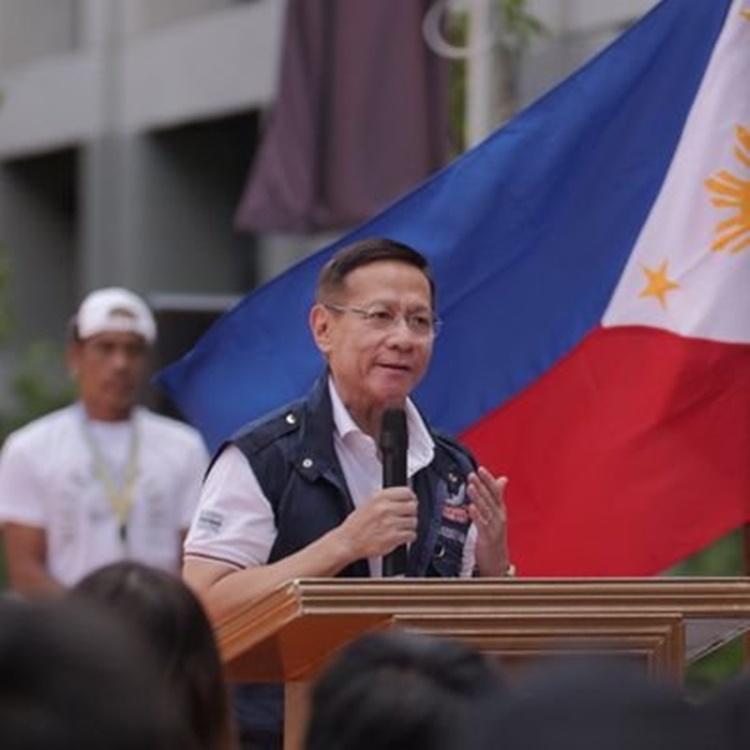 Based on an article on Rappler, his 2020 Statement of Assets, Liabilities, and Net Worth (SALN) states that former DOH Sec. Francisco Duque's net worth then was P140,400,808.00. It was 2.31% higher than his 2019 SALN.
You may also visit – Leonor Briones' Net Worth: The Wealth of Former DepEd Secretary Reached this Amount
Share on Facebook