Franklin Drilon's Net Worth: How Rich Is the Filipino Senator Based on 2020 SALN
FRANKLIN DRILON'S NET WORTH – Here are some details about Philippine Sen. Franklin Drilon including his wealth based on 2020 Statement of Assets and Liabilities (SALN).
Most lawmakers in the Philippine Senate are serving either their second term or their last term already. Prior to becoming part of the upper chamber, they have served several other positions in the government.
One of those who has served several positions before becoming a senator is Franklin Drilon. He has been the secretary of the Department of Justice (DOJ) and the Secretary of the Department of Labor and Employment (DOLE) among others.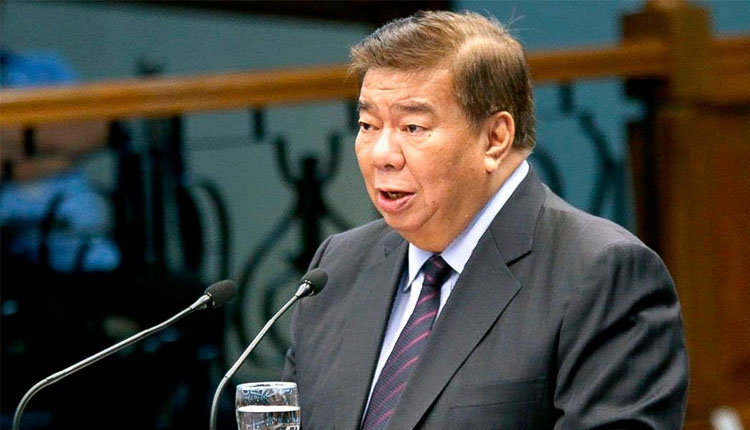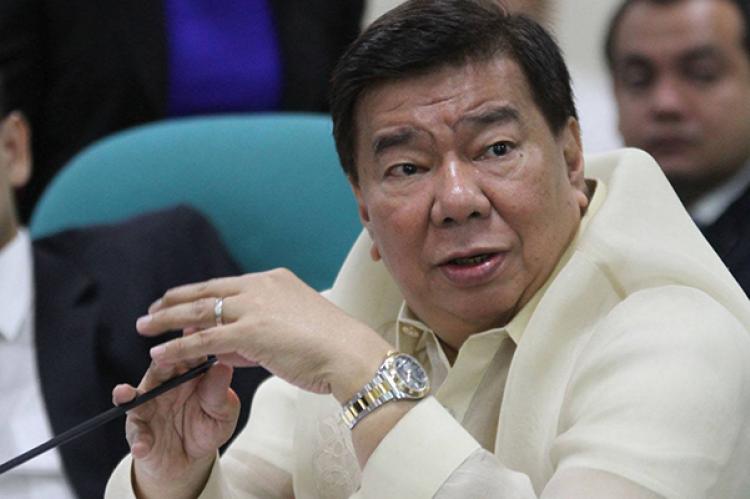 Born on November 28, 1945, Sen. Franklin Drilon is from Iloilo City, Iloilo. He is the eldest son of Cesar Drilon Sr. and Primitiva Magtunao. He studied his basic education at the Baluarte Elementary School in Molo, Iloilo.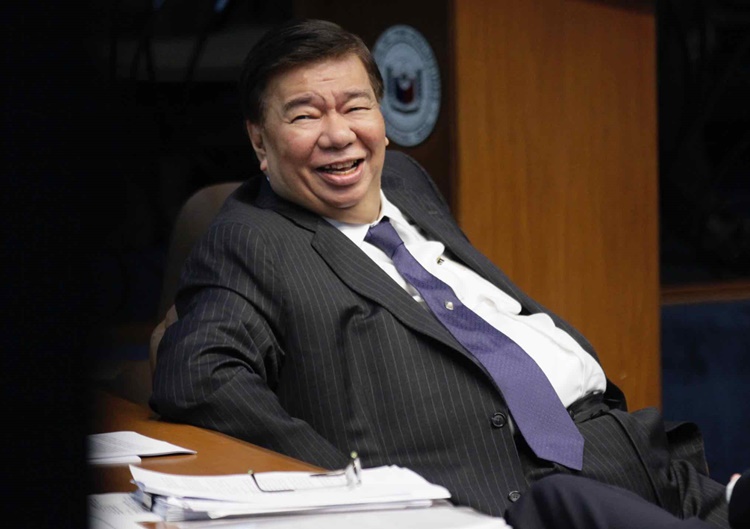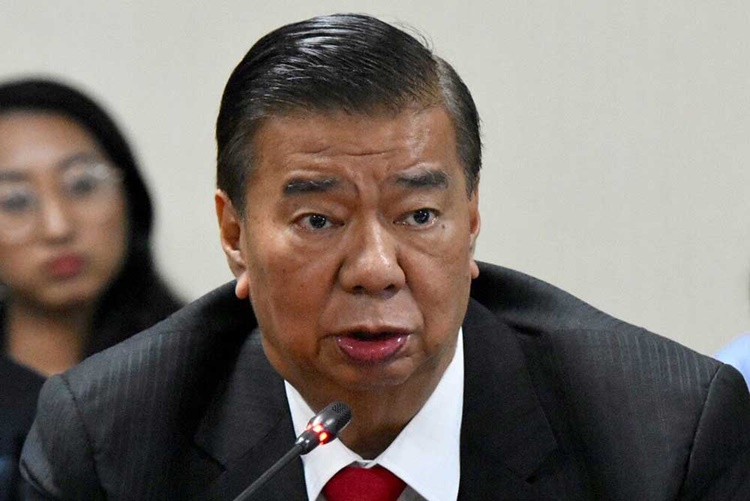 Drilon enrolled at the University of the Philippines – Iloilo College in high school and graduated in 1961. In college, he studied at the University of the Philippines – Diliman (U.P.). He was a councilor of the U.P. Student Council.
Drilon was a classmate of the late former Sen. Miriam Defensor-Santiago. For his Bachelor of Laws, he studied at the University of the Philippines College of Law. He took the bar examination in 1969.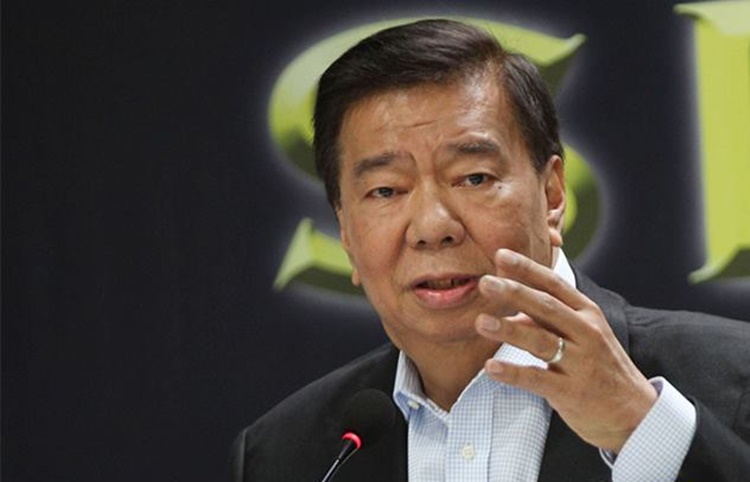 Franklin Drilon did not only passed the BAR examination but placed third with a rating of 86.85%. After graduation, he became as associate lawyer. It was in 1990 when he became part of the national government.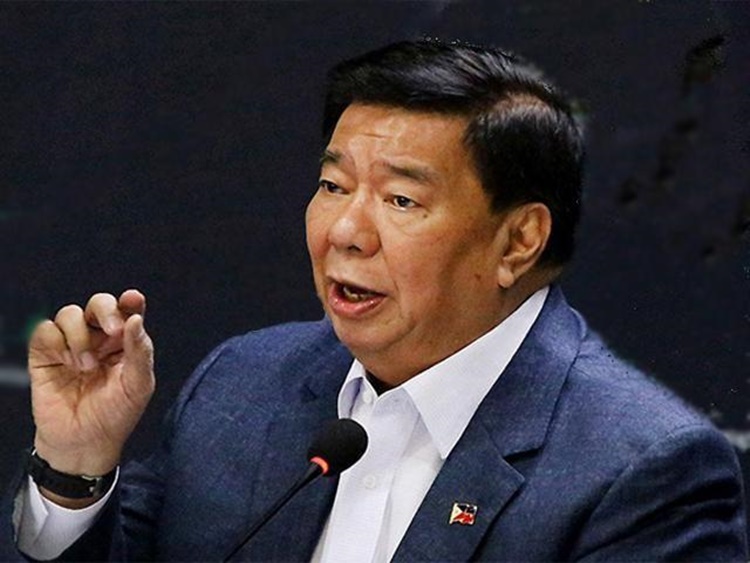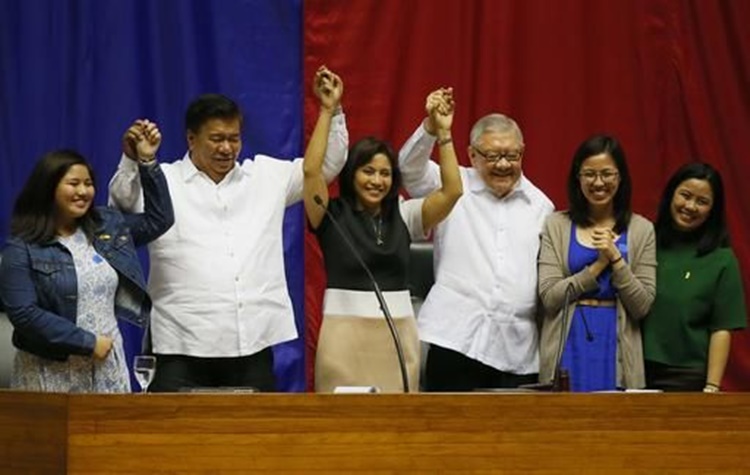 Drilon served as the Secretary of Justice in 1990 until 1991. He served the same post from 1992 to 1995. Before becoming the secretary of DOJ, he served DOLE as its chief from 1987 to 1990.
It was in 1995 when Drilon took a senatorial race under Lakas-Laban coalition and won. He was a former Senate President and was one of those who took part in revealing the ill acts of former Pres. Joseph Estrada.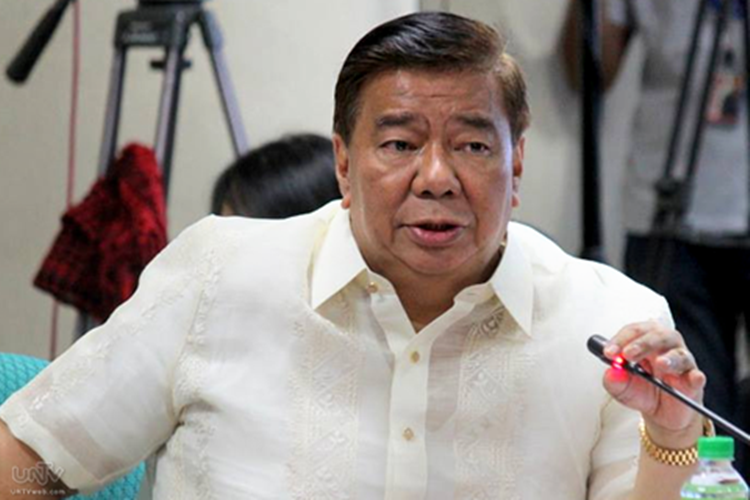 Recently, the 2020 SALN of the senators were released and Sen. Franklin Drilon's net worth makes him the 7th richest lawmaker in the Senate.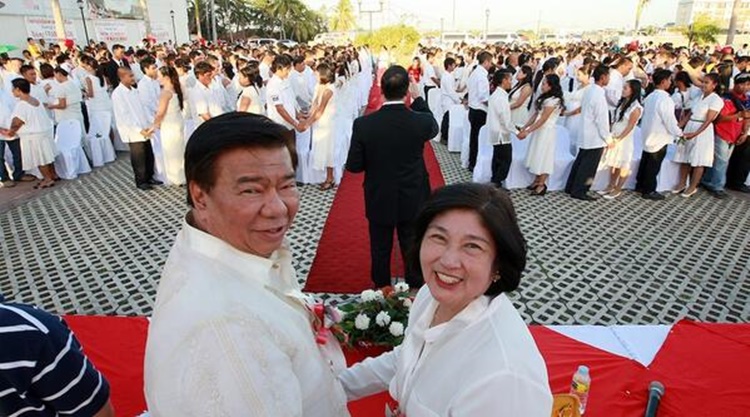 According to ABS-CBN, the 2020 SALN shows that Sen. Franklin Drilon's net worth was at Php 106,862,853.00. He is an active member of the Integrated Bar of the Philippines (IBP).
You may also visit – Sonny Angara's Net Worth: The Wealth of the Senator Based on 2020 SALN
Share on Facebook