Franklin Drilon's Net Worth – How Rich Is the Senator from Iloilo City
FRANKLIN DRILON'S NET WORTH – Here are some details about Senator Franklin Drilon including how rich the big man from Iloilo City is.
One of the popular faces in the Philippine political arena is Senator Franklin Drilon. He is a third placer in the 1969 Bar Exams and worked as a lawyer before he entered politics.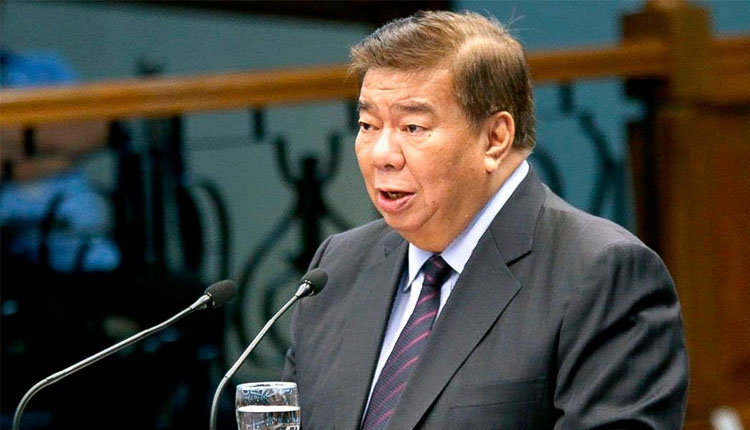 Born on November 28, 1945 in Iloilo City, the complete name of the senator is Franklin Magtunao Drilon. He took his elementary education at the Baluarte Elementary School in Molo and his secondary education at the U.P. – Iloilo College or now known as the University of the Philippines High School in Iloilo.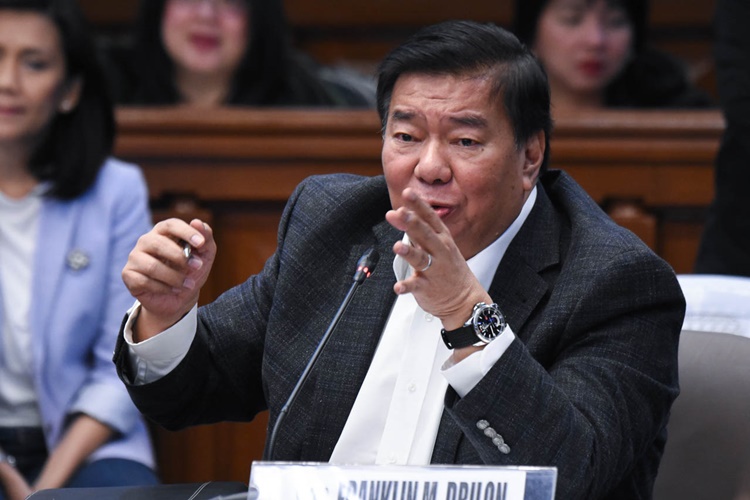 Drilon took Bachelor of Arts degree at the University of the Philippines Diliman (U.P.). He was the councilor of the U.P. Student Council and the associate editor of the school's organ, Philippine Collegian. He and the late Senator Miriam Defensor Santiago were classmates.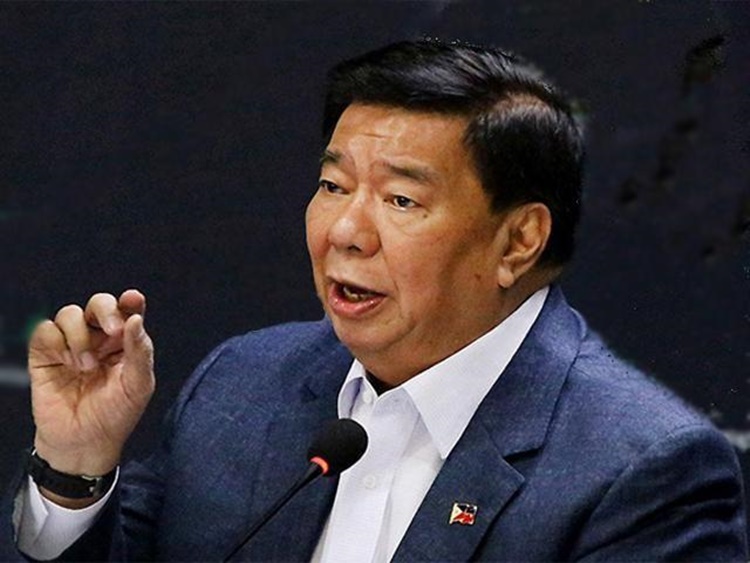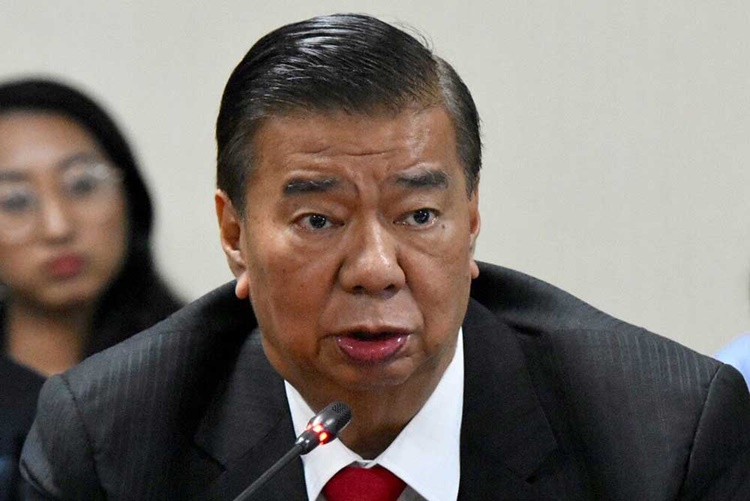 Drilon took Bachelor of Laws at the University of the Philippines College of Law. He graduated in 1969 and took the Bar Exams the same year. With a passing rate of 86.85%, he landed on the 3rd highest place.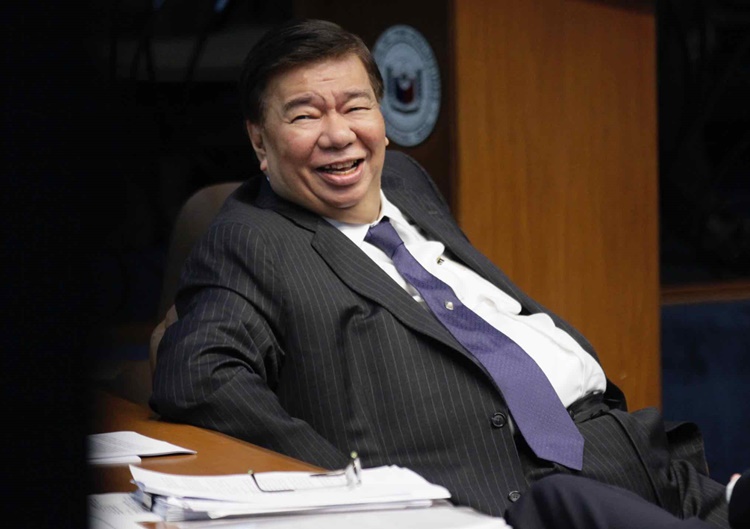 Before entering politics, Drilon worked as a lawyer in Sycip, Salazar, Luna, Manalo & Feliciano Law Offices and later moved to Angara, Abello, Concepcion, Regala & Cruz Law Offices.
Before becoming a senator, he served in the different government offices including the Department of Justice (DOJ) and the Department of Labor and Employment (DOLE).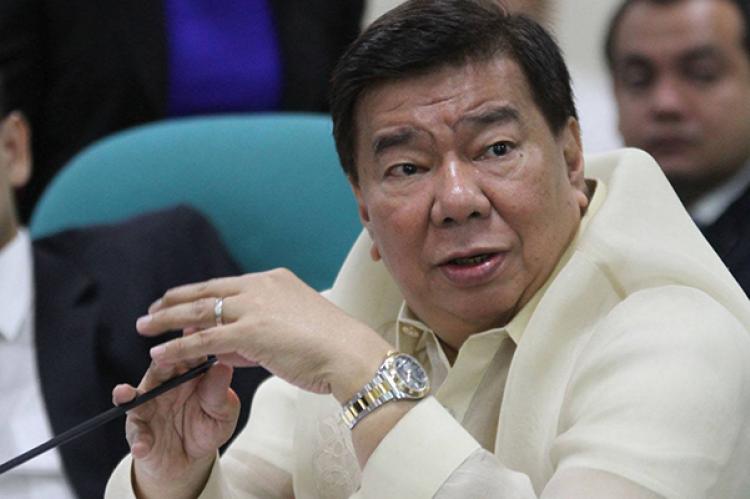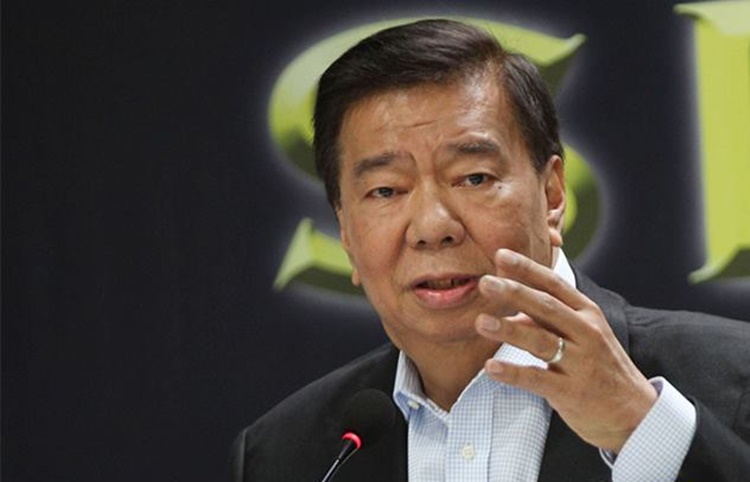 Sen. Franklin Drilon was married to his fellow lawyer, Violeta Calvo. Their marriage was blessed with two (2) children, Eliza and Patrick. Sadly, she died of lung cancer in 1995.
Drilon found another love in the person of a close family friend, Mila Serrano-Genuino. She was a widow and they got married.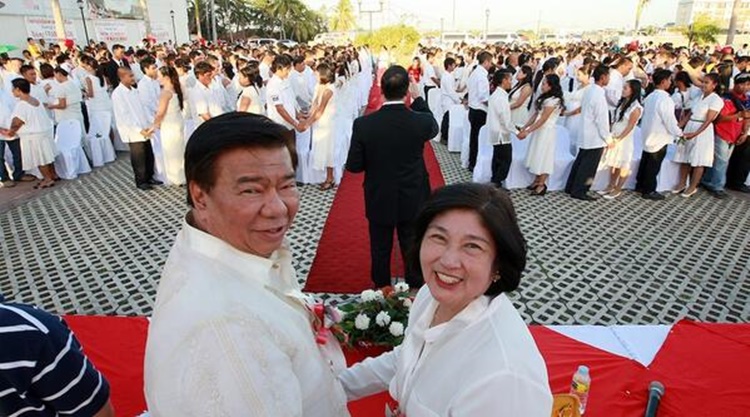 With regards to Sen. Franklin Drilon's net worth, he is a multi-millionaire. He is the 7th richest senator in the Philippines if based on the 2019 Statement of Assets and Liabilities (SALNs) of the senators.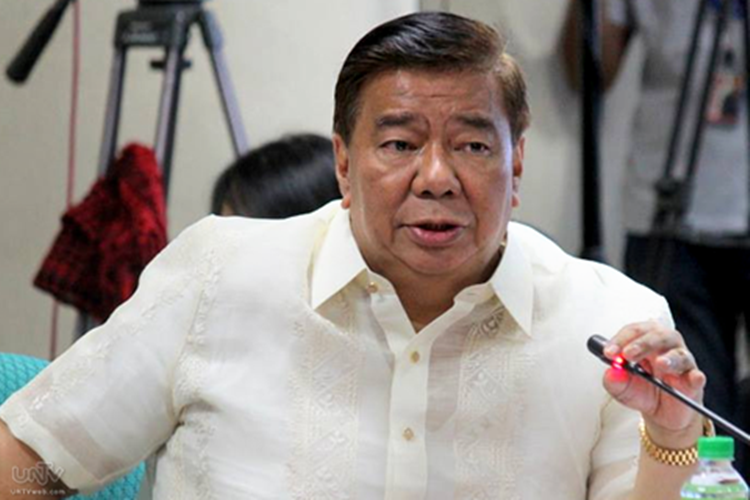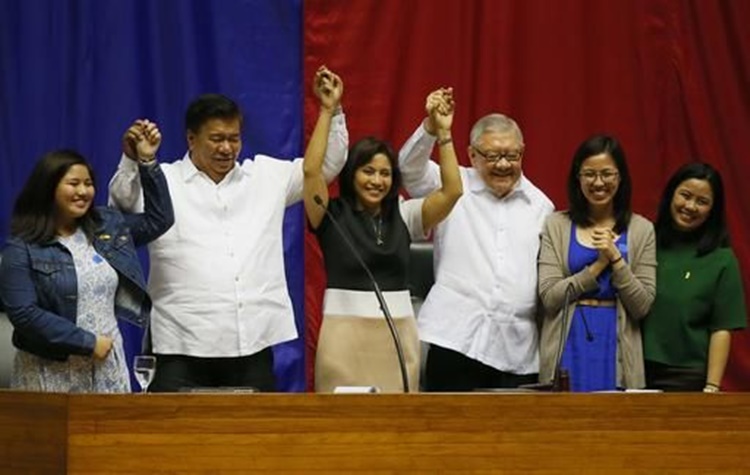 Based on an article on Esquire, the 2019 SALN revealed that Sen. Franklin Drilon's net worth is at Php 102,259,501.00. He is followed by Sen. Grace Poe in the list.
You may also visit – Grace Poe's Net Worth – How Rich Is the Senator Daughter of FPJ
Share on Facebook