Gabby Lopez's Net Worth – How Rich Is the ABS-CBN Chairman Emeritus
GABBY LOPEZ'S NET WORTH – Here's how rich ABS-CBN chairman emeritus Eugenio "Gabby" Lopez III is and some details about him.
One of the prominent people in the Philippines who is known because of his position in showbiz and wealth is Gabby Lopez, the chairman emeritus of ABS-CBN Network.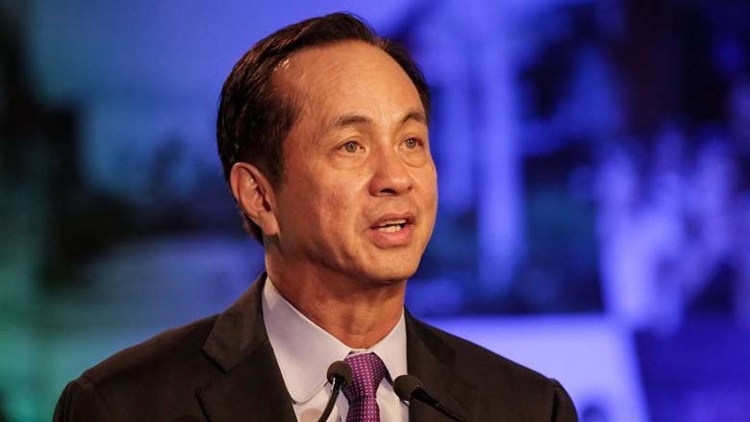 Born on August 13, 1952 in Boston, Massachusetts, Gabby Lopez's complete name is Eugenio Gabriel La'O Lopez III. He came from a prominent family in Iloilo. His father, Eugenio "Geny" Lopez Jr., is one of the Philippine TV industry's pioneers. His mother, Conchita "Chita" La'O came from a popular family in Manila.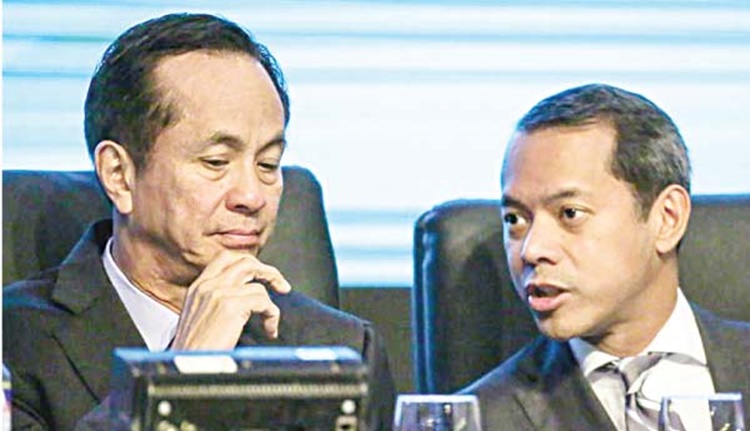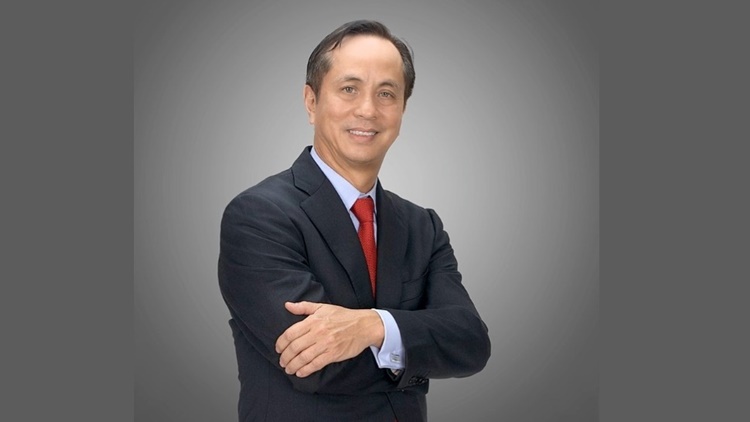 Gabby Lopez earned a Bachelor of Arts in political science degree from Bowdoin College in Brunswick, Maine. He also earned a Master of Business Administration degree from Harvard Business School in Cambridge, Massachusetts.
The late former Department of Environment and Natural Resources (DENR) secretary Gina Lopez is a sister of Gabby. She's an environmentalist but died in August 2019 due to cancer.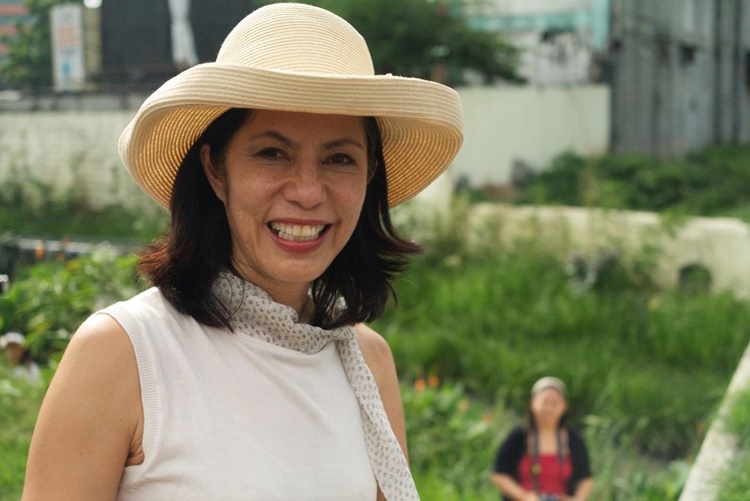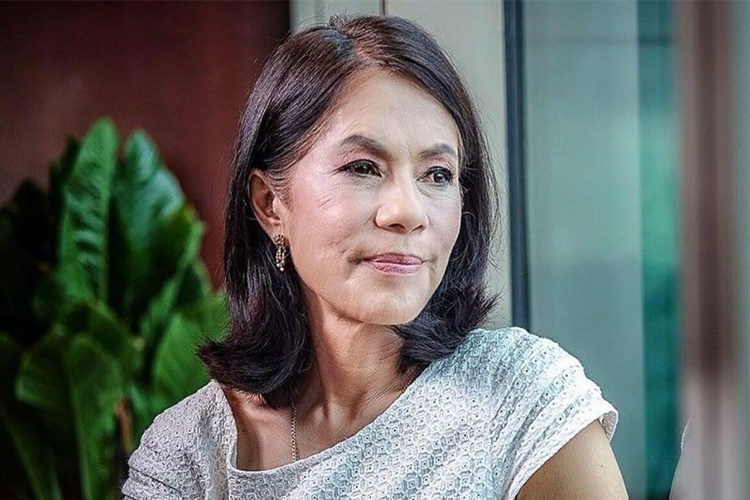 In 1993, Gabby Lopez sat as the chairman of ABS-CBN Corporation, one of the biggest conglomerates in the Philippines. He served as its interim president until 1997 and again in 2006 until 2008.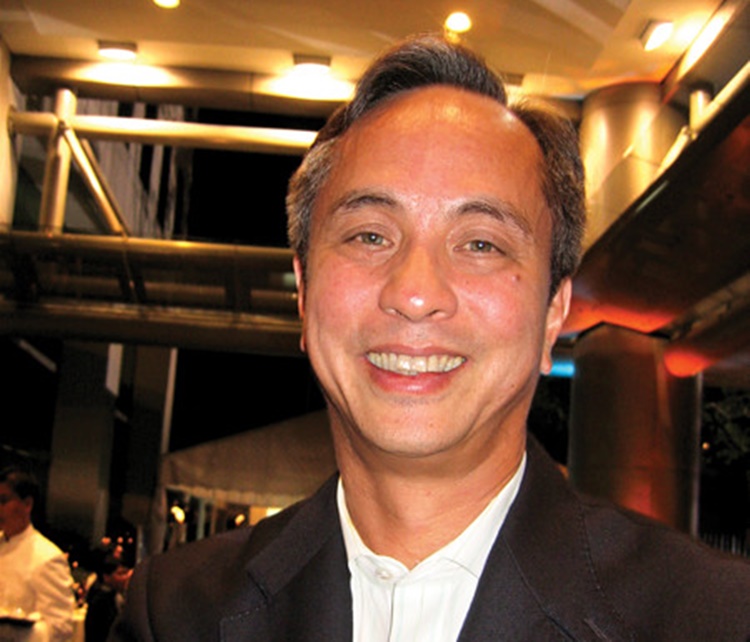 There were issues about the nationality of Lopez considering that he was born abroad. For his part, the chairman emeritus of ABS-CBN insists that he is a natural-born Filipino.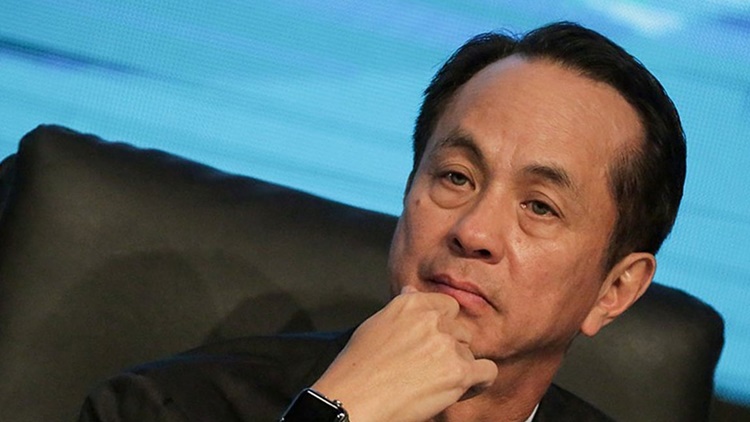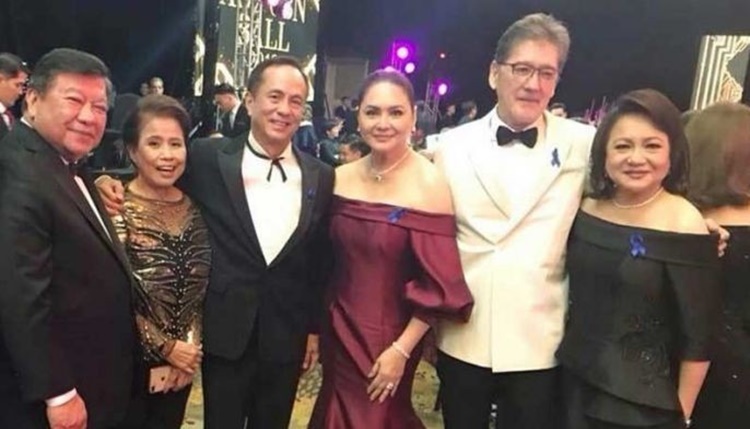 Currently, ABS-CBN is not airing on free TV after the government denied it from a franchise renewal. Many of its talents transferred to other networks but the Kapamilya network visibly try to soar above the challenges.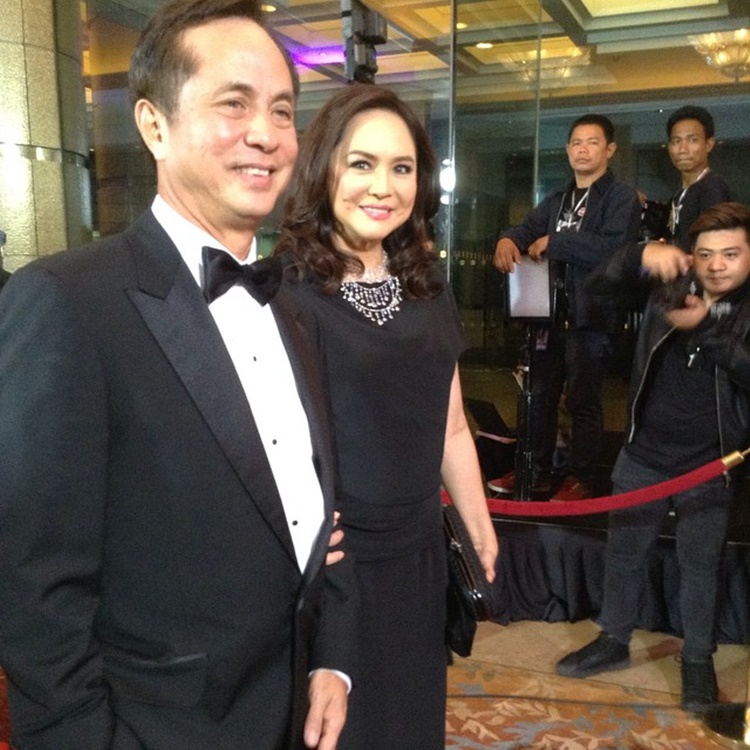 Gabby Lopez's net worth soaring high won't be a surprise as he has a lot of businesses. It is aside from the fact that he came from an already wealthy family.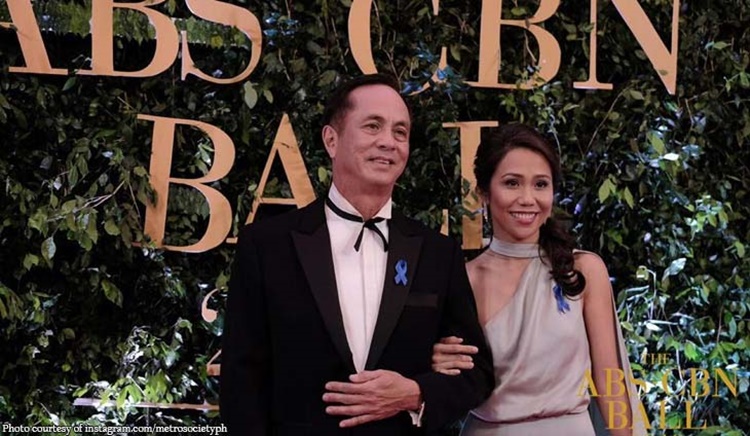 Based on an article on Celebrity Net Worth, Gabby Lopez's net worth is $90 million. He is the director and the treasurer of Lopez Holdings Corporation.
You may also visit – John Gokongwei's Net Worth – How Rich Is the Chinese-Filipino Businessman
Share on Facebook