Gary Valenciano's Net Worth – Here's How Rich "Mr. Pure Energy" Really Is
GARY VALENCIANO'S NET WORTH – Are you wondering how rich Mr. Pure Energy Gary Valenciano is because of his successful singing career?
While there are people who uplifted their status in life with a successful acting career, there are those whose talent in music has greatly helped them. One of them is singer Gary Valenciano.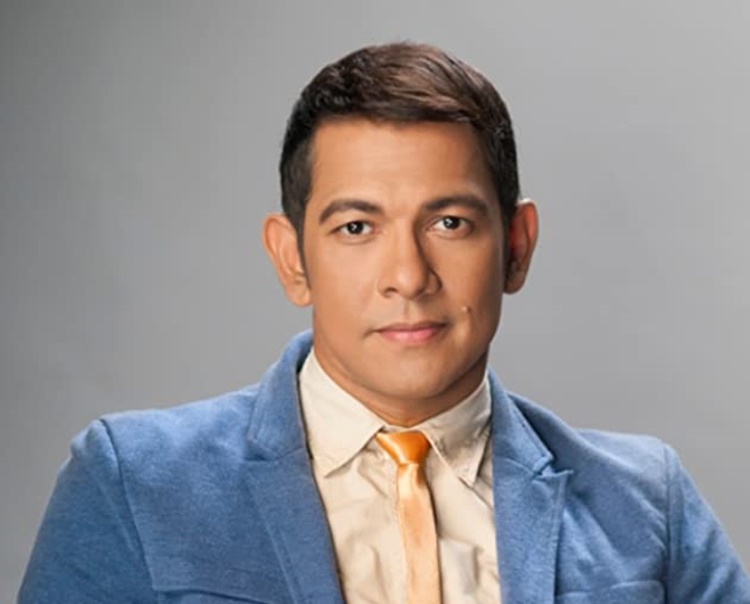 Known as Mr. Pure Energy in the showbiz industry, Gary V is one of the most respected singers in the industry and his forte are songs of faith. He does not only singer – he also dances very well.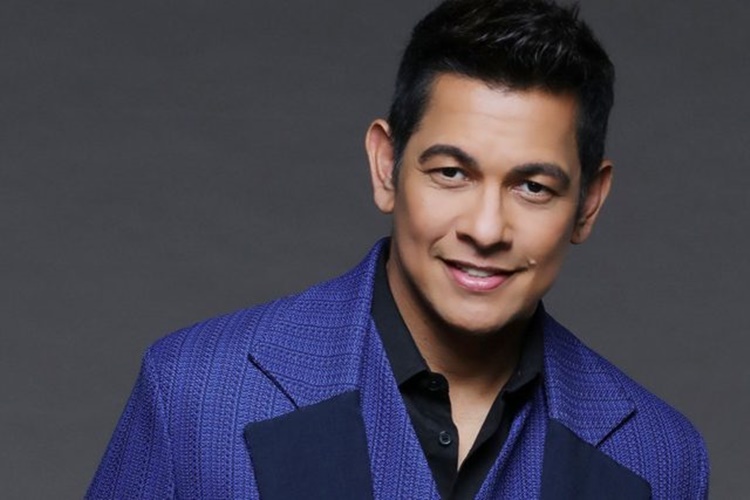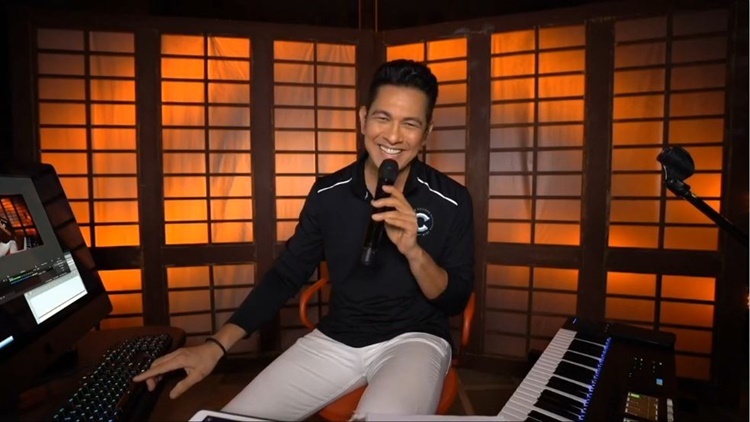 Born on August 6, 1964 in Santa Mesa, Manila, Gary's real name is Edgardo Jose Santiago Valenciano. His parents, Vicente Calacas Valenciano and Grimilda Olmo Santiago, have seven children and the singer is the sixth among the siblings.
His father is a Bicolano while his mother is from Arecibo, Puerto Rico. They met in New York and settled down in Manila where Gary and his siblings grew up.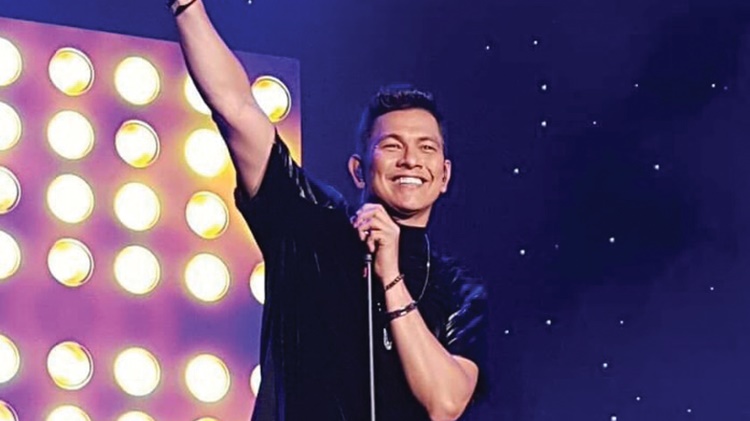 Gary Valenciano was only 14 years old when he first appeared on national television through a commercial for San Miguel's then softdrink product – the Fress Gusto.
The singing career of Gary started in a choir when he became a member. It was in the 1980s when he was launched as a singer and as an actor. He had several successful concerts.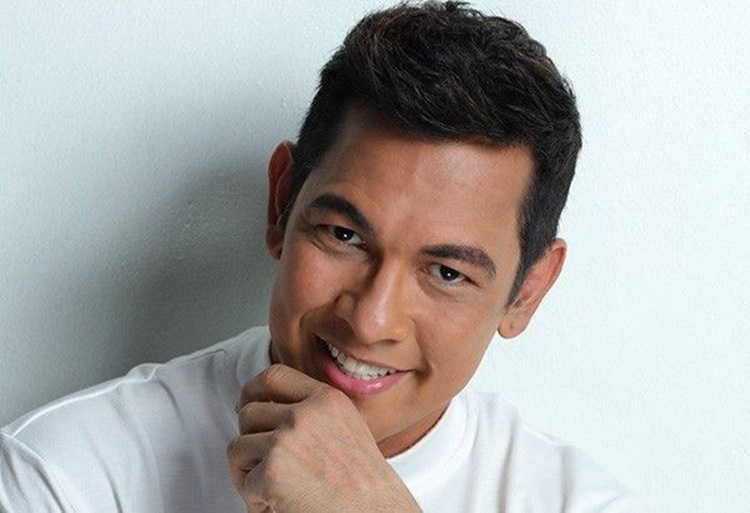 The first solo concert of Gary V. was held in 1984 in Araneta Coliseum. He is a multi-awarded singer whose version of Christian songs and other OPMs are usually the choice for TV programs.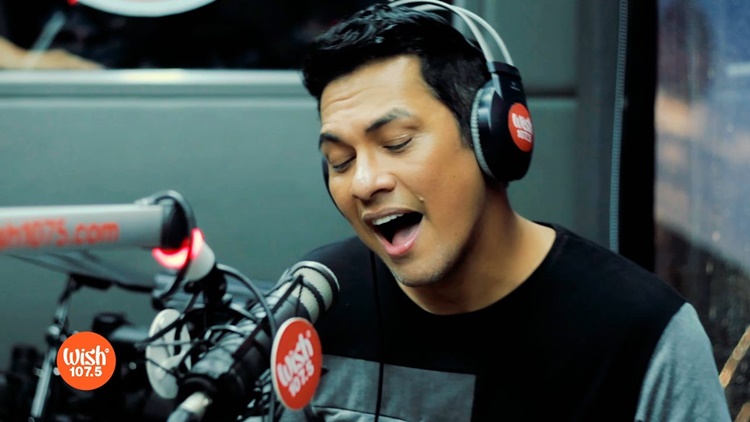 Aside from being called as Mr. Pure Energy, Gary Valenciano is known as a living miracle. He has diabetes, went through an open heart surgery, and was diagnosed with cancer.
Gary overcome the open heart surgery and cancer. He is a very vocal individual about his faith and his wife, Angeli Pangilinan, is also one religious person.
The marriage of Gary and Angeli was blessed with three (3) children – Paolo, Gabriel "Gab", and Kristiana Maria Mikaela "Kiana". It is not surprising if Gary Valenciano's net worth is soaring high following his successful career for decades.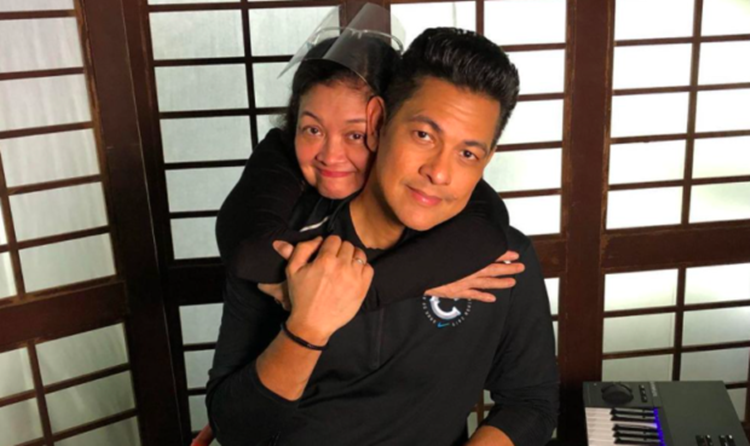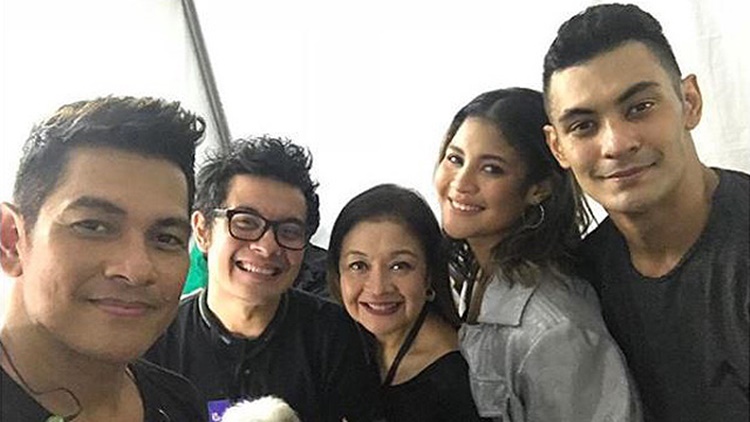 With regards to Gary Valenciano's net worth, based on CelebsAgeWiki, it is estimated between $1 million to $5 million. The singer and his family owns a talent company – the Manila Genesis Entertainment.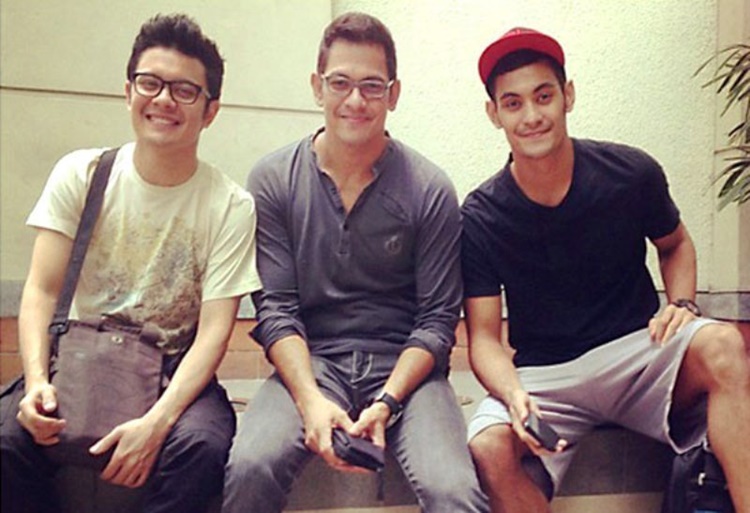 You may also visit – Bea Alonzo's Net Worth – The Multi-Million Riches of "Basha"
Share on Facebook