Gilberto Duavit's Net Worth: How Rich Is the GMA Network CEO & President
GILBERTO DUAVIT'S NET WORTH – Here are some details about Gilberto Duavit Jr., the current president and CEO of GMA Network.
The wealthiest people in the Philippines are coming from different fields including business, media, and mining. Among the businessmen with the highest net worth are those who engage in real estate, food manufacturing, and banking.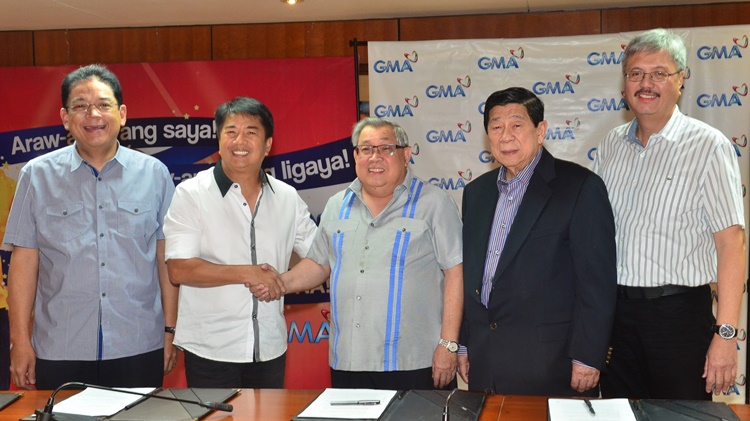 With regards to wealthy people who are in the media field, one of them is Gilberto Duavit Jr., the president and Chief Executive Officer (CEO) of GMA Network.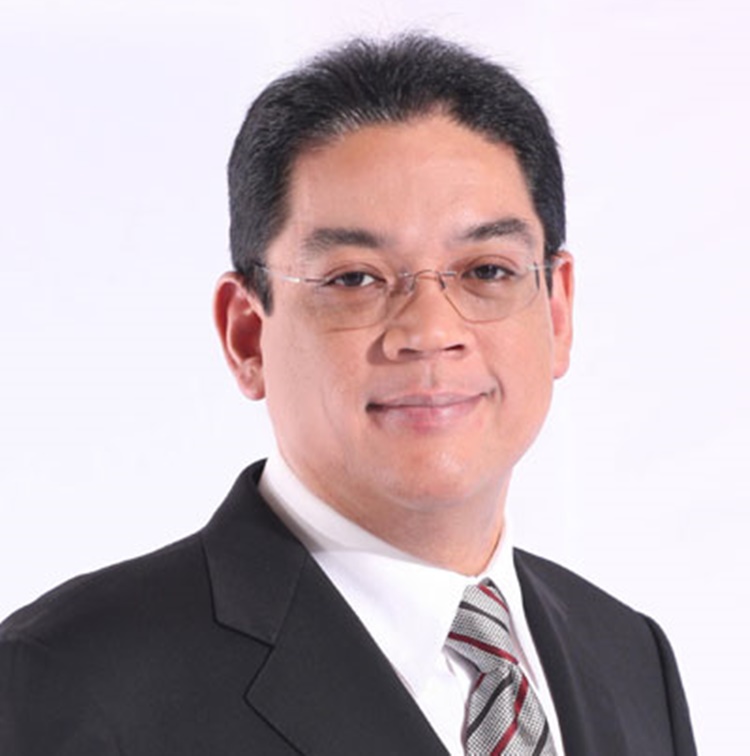 GMA Network is one of the leading broadcasting networks in the Philippines for more decades now. Duavit Jr.'s late father, Gilberto Duavit Sr. has also led the network in 1975. Then, it was known Republic Broadcasting System.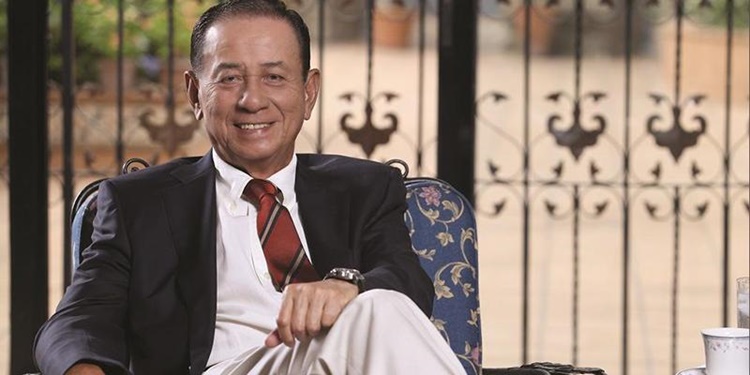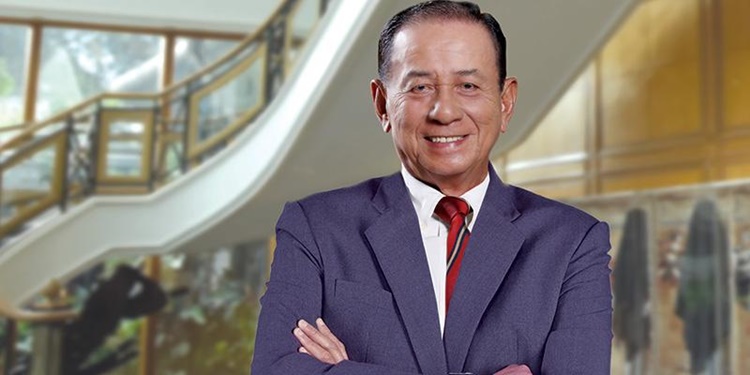 Duavit Sr. led the Republic Broadcasting System with Felipe Gozon and Menardo Jimenez. He has three (3) children with his wife, Vilma Roy Duavit, a daughter of former Senator Jose Roy, who also serve high positions in their chosen fields. Their children are Judith Duavit Vasquez, Gilberto Duavit Jr., and Michael John Duavit.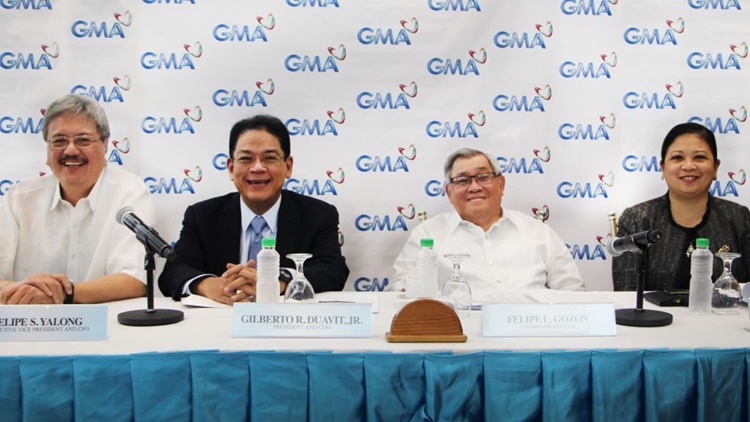 Judith Duavit is a former board member of GMA Network. Michael John Duavit is in politics – he is the representative of the 1st District of Rizal.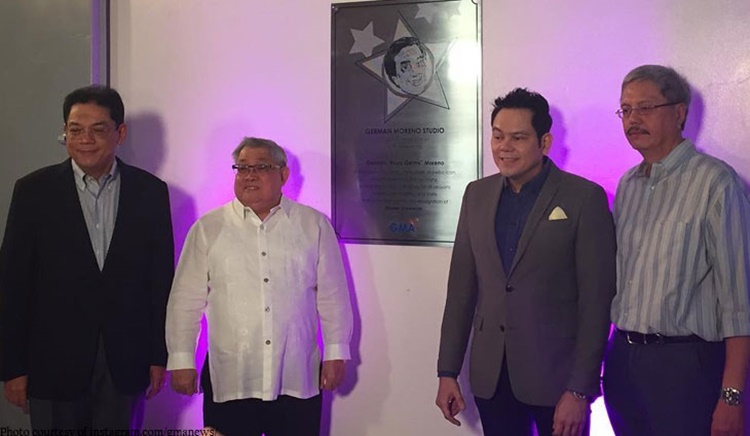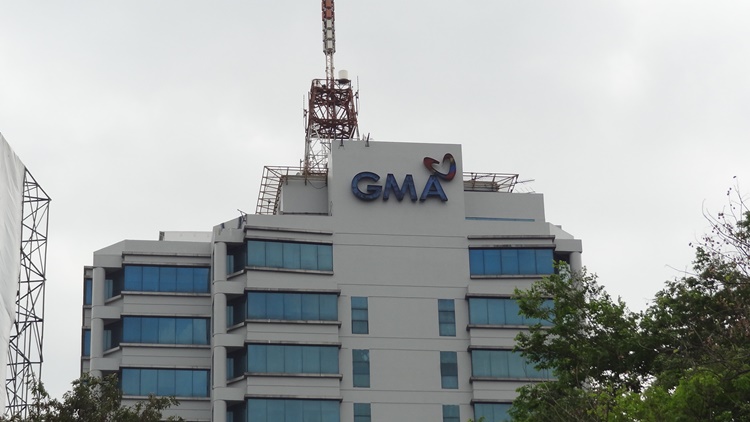 Gilberto Duavit Jr. served as the president and CEO of Film Experts Inc. since 1991. In 1995, he served as one of the supervisors of the newly-launched Cinemax Studios of GMA Network.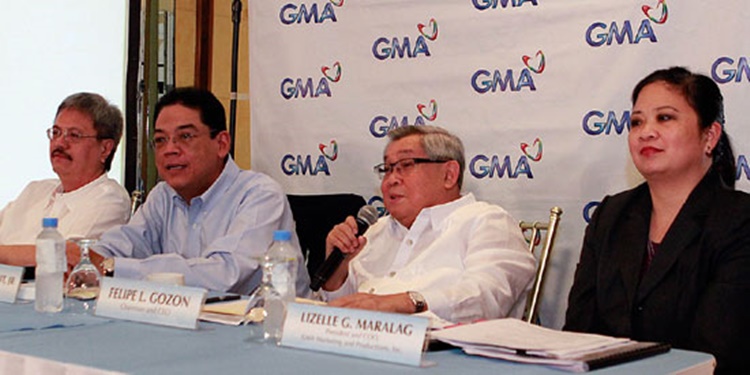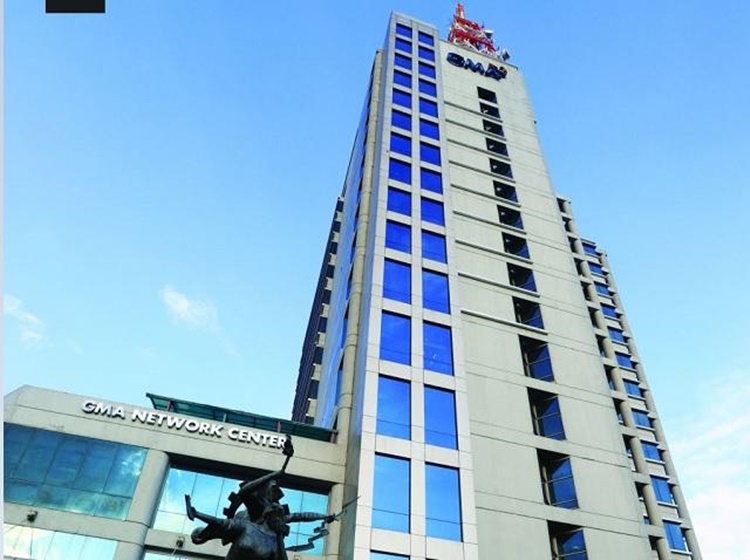 In 1999, Duavit Jr. was elected as a member of the board of directors of GMA Network. His success in the field of media continues and it is not a surprise if Gilberto Duavit's net worth is soaring.
Gilberto Duavit's net worth is one of the highest net worth in the Philippines based on Forbes' list. He landed in the 33rd spot with a net worth of $440 million.
You may also visit – Edgar Sia's Net Worth: The Wealth of Mang Inasal Founder Reached this Amount
Share on Facebook