Gloria Arroyo's Net Worth – The Immense Wealth of the Former Philippine President
GLORIA ARROYO'S NET WORTH – Here's how rich former Philippine President Gloria Macapagal-Arroyo is.
Undeniably, men dominate the list of the former Philippine presidents. There are only two (2) women who has sat on the highest post in the democratic government – the late former Pres. Corazon "Cory" Cojuangco-Aquino and former Pres. Gloria Macapagal-Arroyo.
Former Pres. Arroyo is the 14th president of the Republic of the Philippines. She served from 2001 until 2010. She is the daughter of former Pres. Diosdado Macapagal.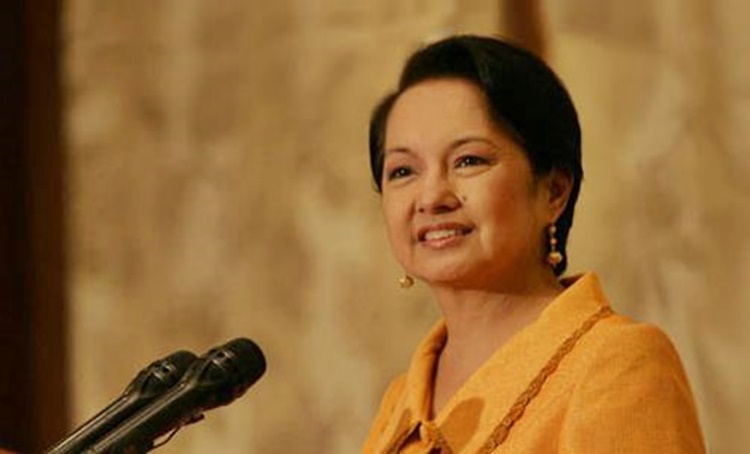 Former Pres. Gloria Arroyo or also called as GMA was raised in Lubao, Pampanga. She is fluent in several languages including English, Spanish, Tagalog, and French. She's an achiever ever since she started schooling – graduating as valedictorian in 1964.
She married Jose Miguel "Mike" Arroyo, a businessman from Binalbagan, Negros Occidental. Their marriage was blessed with three (3) children – Juan Miguel, Evangelina Lourdes, and Diosdado Ignacio Jose Maria.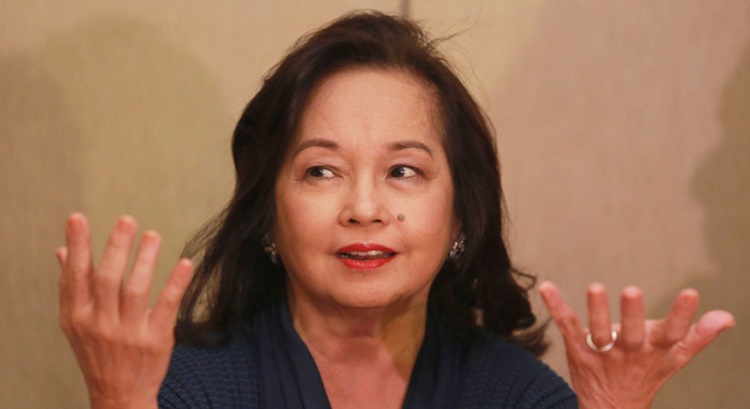 Prior to becoming the president of the Republic of the Philippines, she has served as a senator from 1992 to 1998 and as vice president from 1998 to 2001. The first term of GMA as president was succession following the impeachment of former Pres. Joseph Estrada.
In 2004, Arroyo won in the presidential election. However, her victory was surrounded by issues and accusations of cheating to win against the late Fernando Poe Jr.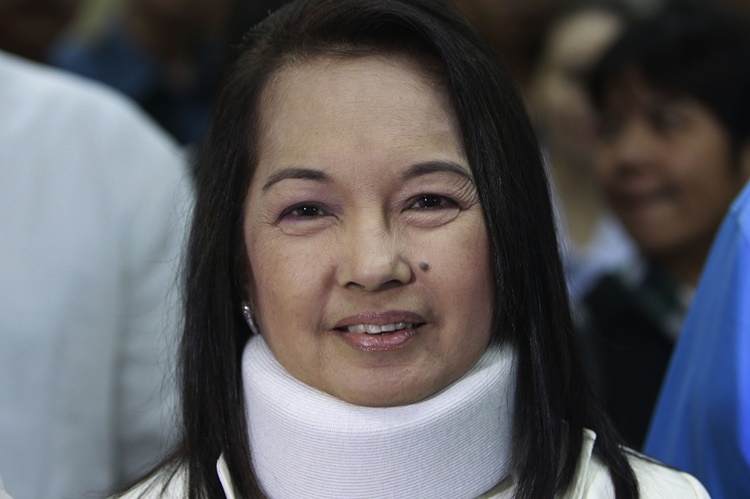 After her term as the Philippine President, Arroyo sought a lower position – as a representative of the 2nd District of Pampanga. She also became the speaker of the House of Representatives.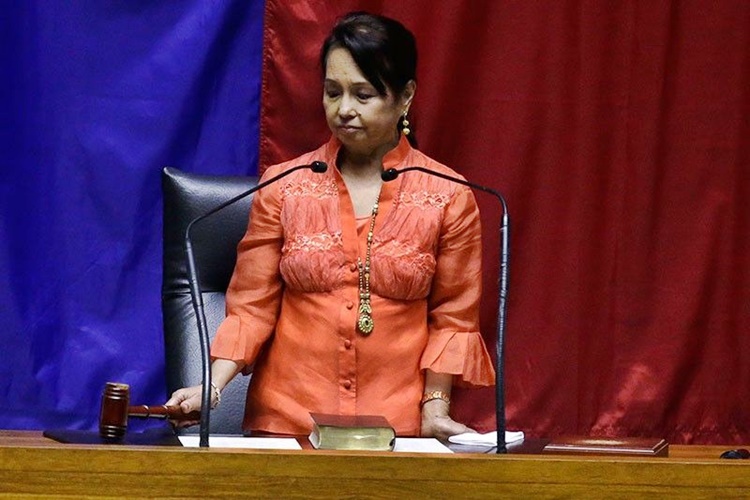 Based on a report on the Philippine Star, Arroyo is number 10 in the richest members of the House of Representatives. Former Pres. Gloria Arroyo's net worth rose by P14.7 million in 2019.
Former Pres. Gloria Arroyo's net worth in 2017 was Php 464.8 million. In 2019, it rose to Php 479.5 million with no liabilities.
You may also visit – Noynoy Aquino's Net Worth – Here's How Wealthy Is the Former Philippine President
Share on Facebook