Grace Poe's Net Worth – How Rich Is the Senator Daughter of FPJ
GRACE POE'S NET WORTH – Are you wondering how rich is the daughter of the late action king Fernando Poe Jr., Senator Grace Poe?
One of the popular personalities both in the political arena and the entertainment industry is Senator Grace Poe. Currently a lawmaker in the House of Senate, she was the chairperson of the Movie and Television Review and Classification Board (MTRCB) from 2010 to 2012.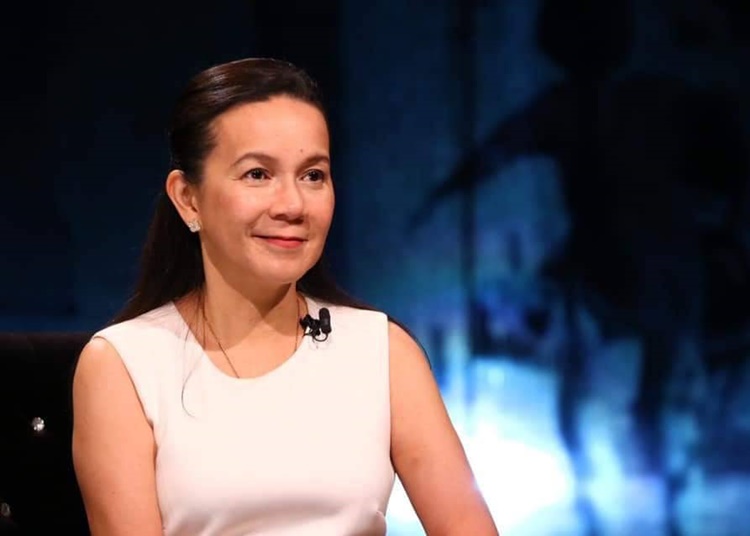 Another thing that Sen. Poe is known for is being the daughter of the late action king, Fernando Poe Jr., and veteran actress Susan Roces. It is no secret to the public that she is not a biological daughter of the celebrity couple.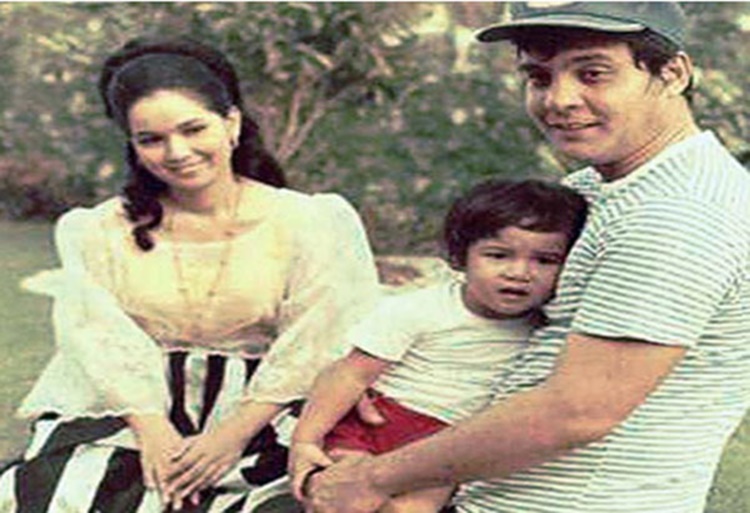 On September 3, 1968, Sen. Grace Poe was found by a woman in Iloilo City in front of the Jaro Metropolitan Cathedral. She was named "Grace" by the parish priest.
The baby was taken by the Militar family and her name on her birth certificate is Mary Grace Natividad Sonora Militar.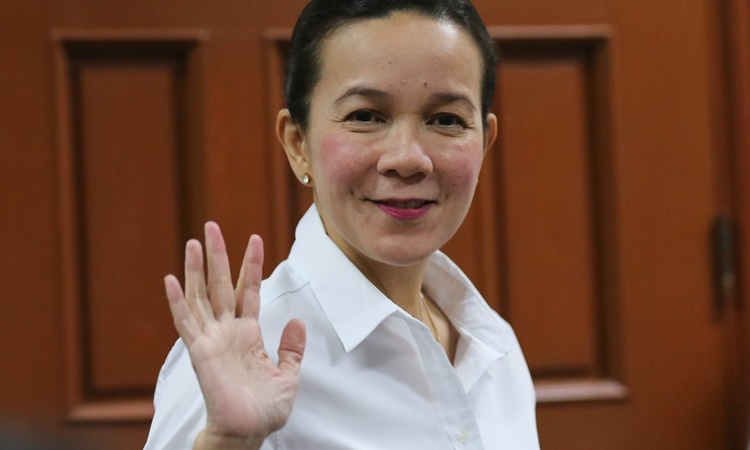 Sayong Militar passed Grace to Tessie Ledesma Valencia, she was a single woman who is the heiress of a sugar baron from Bacolod City, Negros Occidental. However, Tessie was planning to move abroad then.
Tessie who is a friend of Susan Roces who just married Fernando Poe Jr. then decided that it would be better for Grace to have both a mother and a father. She decided to give her to the young couple instead of bringing her in the United States and raising her alone.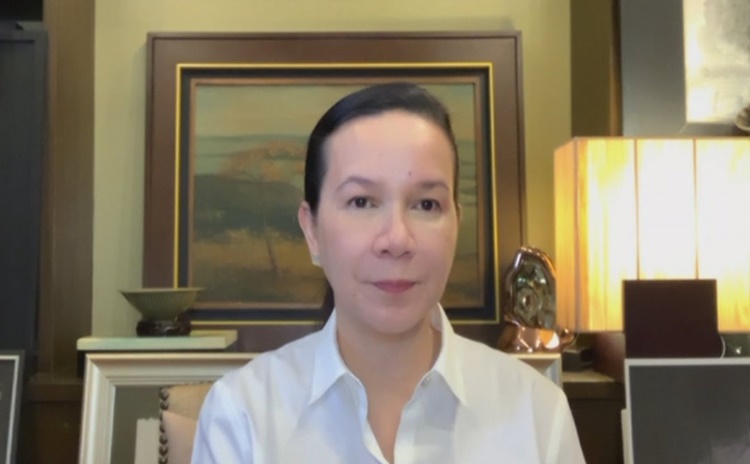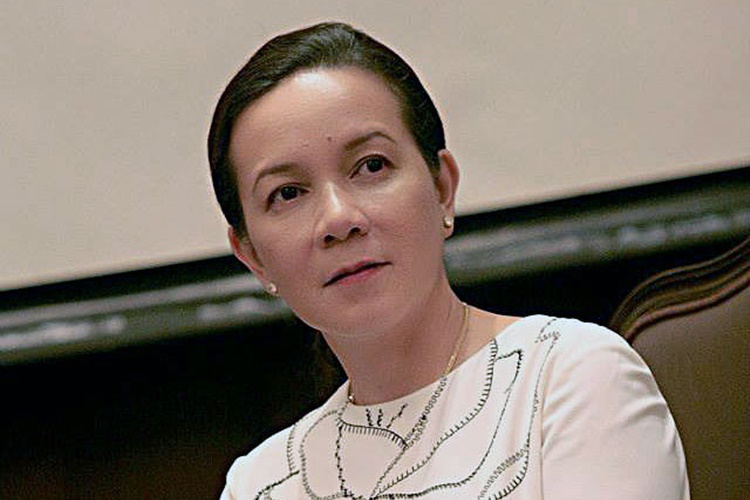 The adoption was made legal. She's named Mary Grace Natividad Sonora Poe. She grew up watching her father do movies and she even played some minor roles. Actress Lovi Poe is her half-sister.
But Grace is not fated for showbiz but for public service in the political arena. She is currently one of the sitting senators in the House of Senate.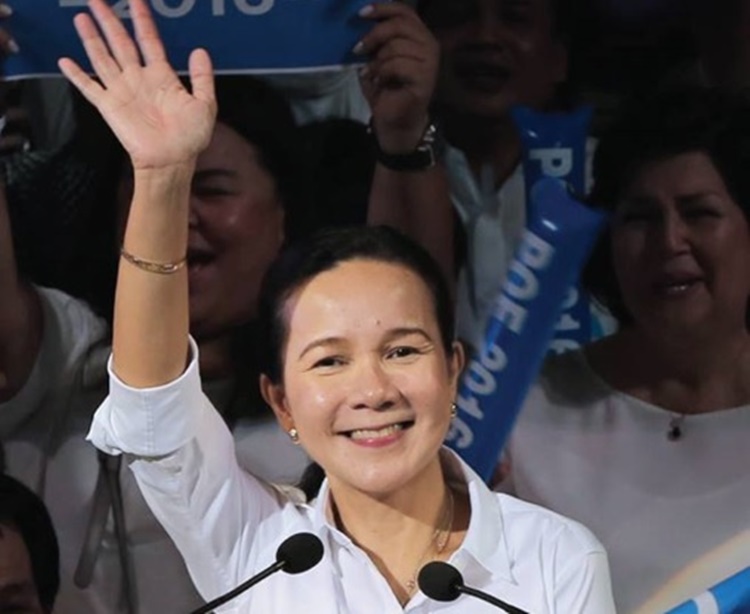 Like her father, Sen. Grace Poe also ran for president in 2016. However, she lost to Pres. Rodrigo Roa Duterte. Aside from being a lawmaker, she is also an educator, a philanthropist, and a businesswoman.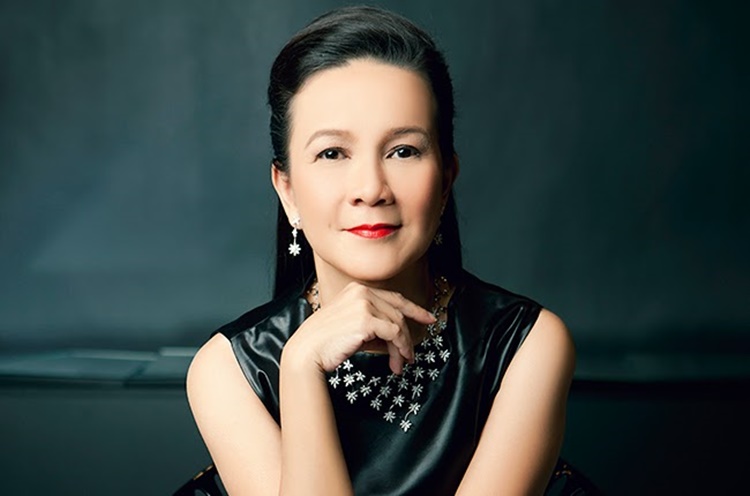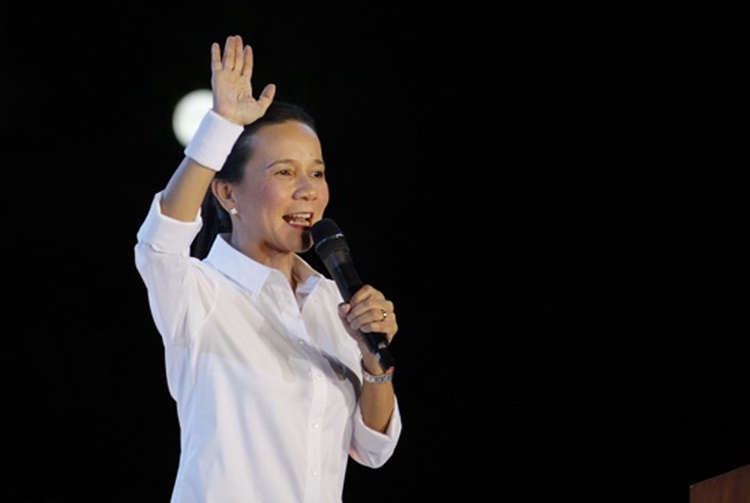 Based on the 2019 Statement of Assets and Liabilities (SALNs) of the senators, as featured in Esquire, Sen. Grace Poe's net worth was Php 97,631,508.00 at that time.
Sen. Grace Poe's net worth makes her the 8th richest lawmaker in the Philippines in the list. She is married to Neil Llamanzares and their marriage is blessed with three (3) children.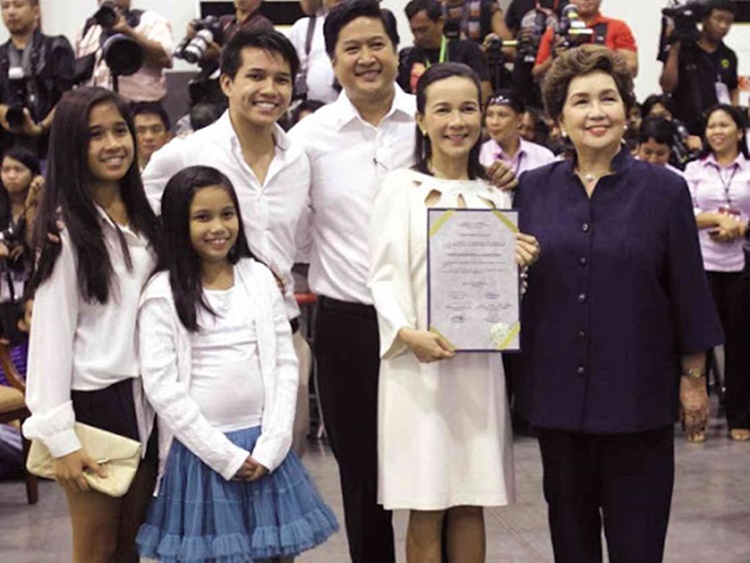 You may also visit – Ping Lacson's Net Worth: The Jaw-Dropping Wealth of the Senator
Share on Facebook