Grace Poe's Net Worth: How Wealthy Is the Senator Based on 2020 SALN
GRACE POE'S NET WORTH – Are you wondering how wealthy Philippine Senator Grace Poe is?
One of the senators in the Philippines who are popular for two (2) main reasons is Sen. Grace Poe. Aside from being a lawmaker, she is known as the daughter of the late action star Fernando Poe Jr.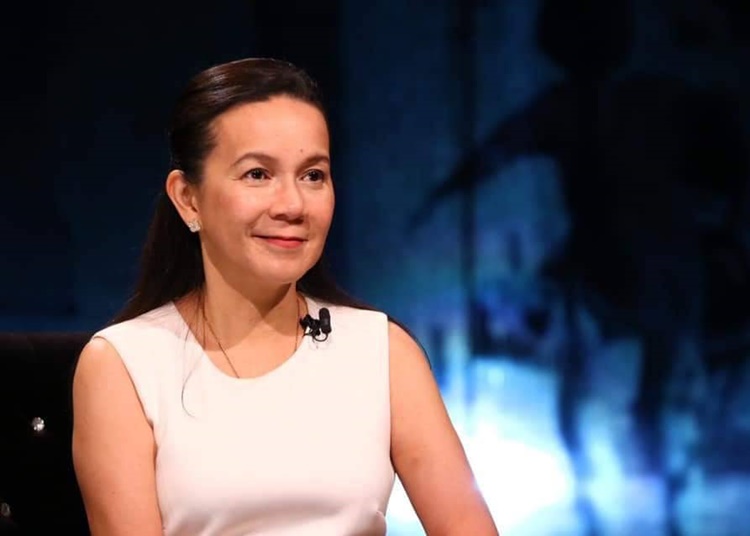 It is no secret to the public that Sen. Grace Poe is not a biological daughter of the late King of Action Fernando Poe Jr. and veteran actress Susan Roces. As a baby, she was found by a woman in the holy water font of Jaro Metropolitan Cathedral in Iloilo City on September 3, 1968.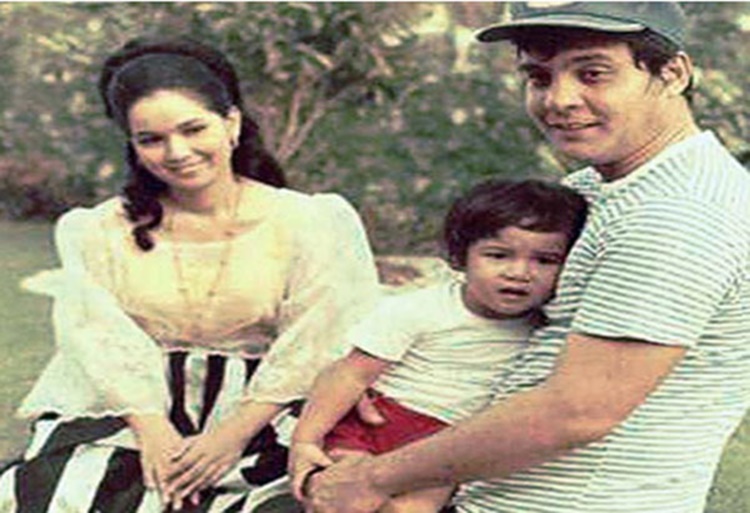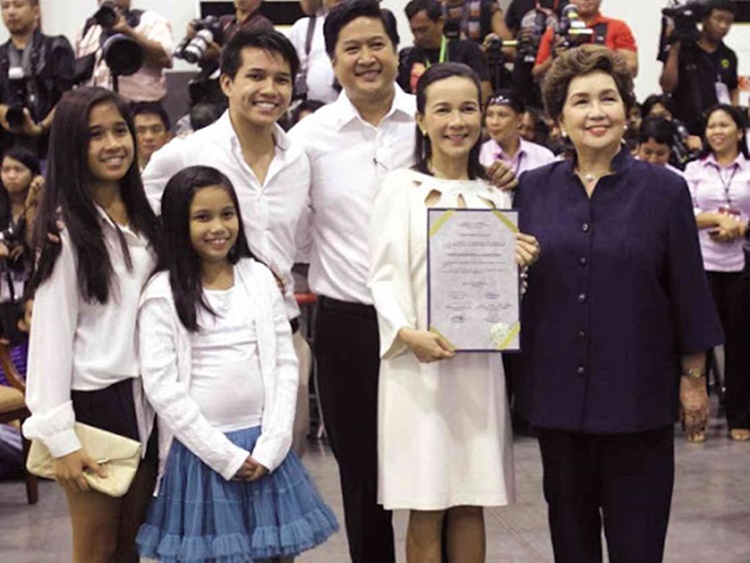 It was the parish who named the baby "Grace" believing that finding her was through the "Grace of God". There were announcements about her in the pursuit to find her biological mother but no one stepped forward.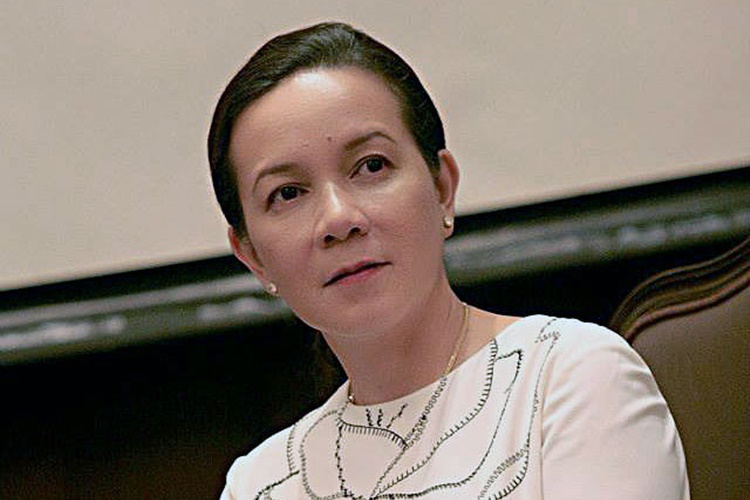 The infant Grace was taken by the Militar family as she is believed to be the daughter of Edgardo, the in-law of Sayong Militar. However, she was later on passed on to a friend, Tessie Ledesma Valencia.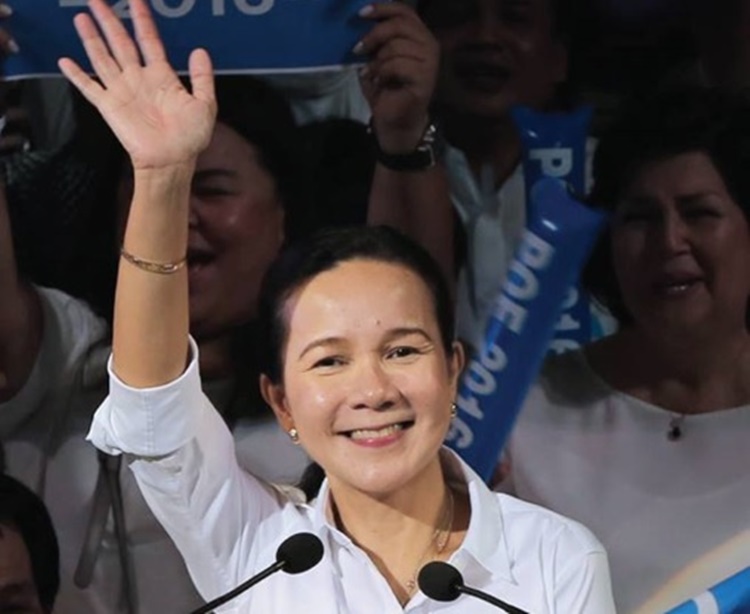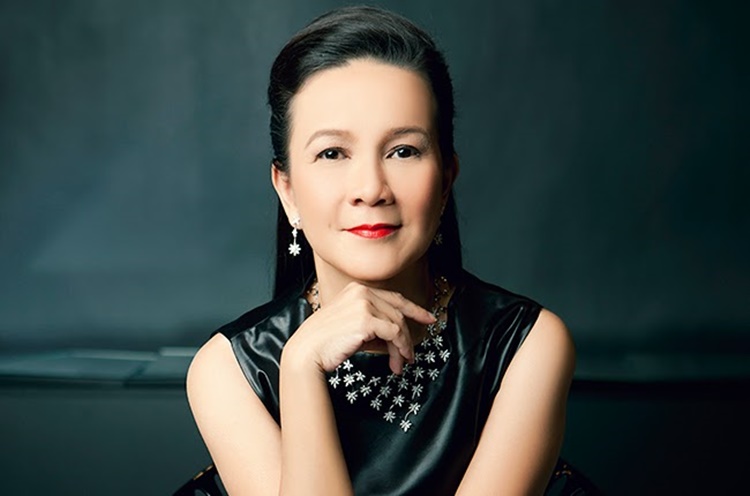 Tessie Ledesma Valencia's a friend of celebrity couple Fernando Poe Jr. and Susan Roces. Realizing it would be better for the baby to have both a mother and a father, she had her legally adopted by the showbiz stars.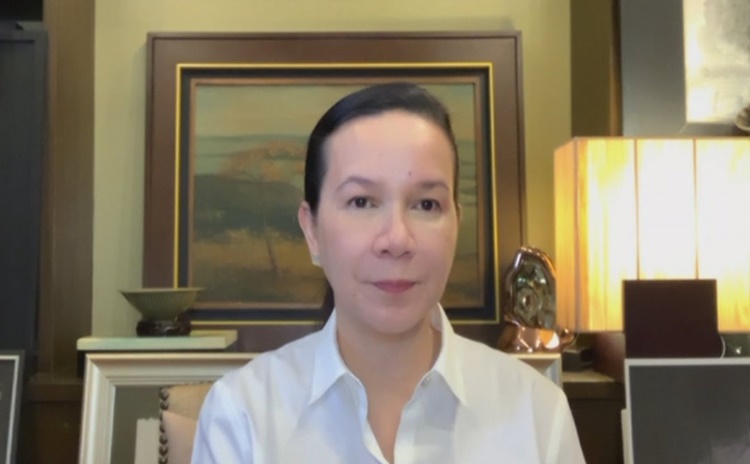 For her educational background, Grace enrolled at Saint Paul College of Pasig and Saint Paul College of Makati in elementary. She finished high school at the Assumption College San Lorenzo.
In college, Grace enrolled at the University of the Philippines-Manila and took developmental studies major. She transferred to Boston College and took political science and graduated in 1991.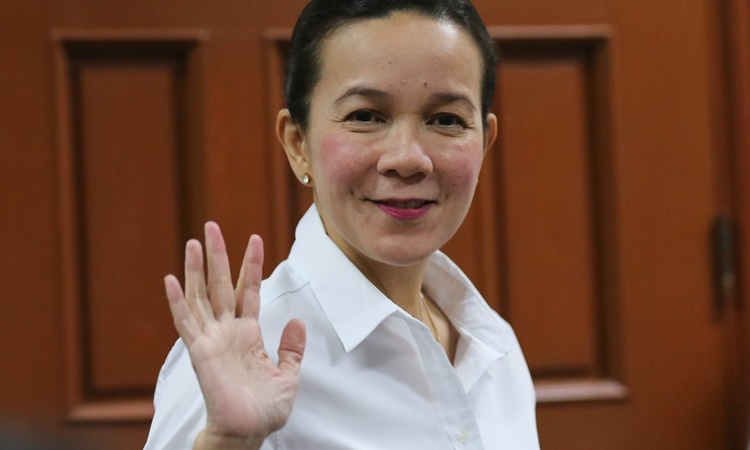 Grace Poe is vocal that it was the support for her father that brought her to the Senate. The late Fernando Poe Jr. lost the presidential race in 2004 and, later that year, he suffered from stroke, fell into a comatose state, and died.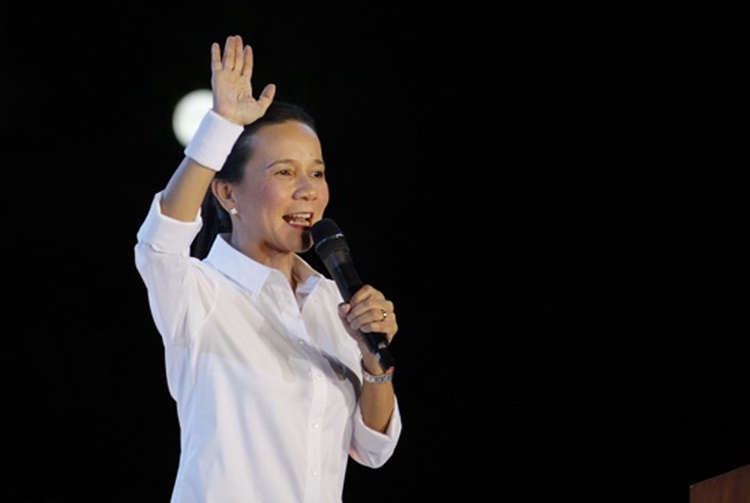 For the purpose of accompanying her mother, Susan Roces, and helping her in their businesses, Grace and her family went home and decided to live in the Philippines. That's when political offers started coming.
In 2013, she ran for a seat in the Senate and ranked 1st in the election results. In 2016, she ran for president in the Philippines but lost. One of the main issues thrown at her was her nationality but she gained the side of the Court which made a final ruling that she's a natural-born Filipino.
With regards to her wealth, Sen. Grace Poe's net worth makes her the 8th richest lawmaker in the Philippine Senate. Her family got businesses.
Based on ABS-CBN, the 2020 Statement of Assets and Liabilities (SALN) of the senators reveal that Sen. Grace Poe's net worth is at Php 101,327,620.48.
You may also visit – Franklin Drilon's Net Worth: How Rich Is the Filipino Senator Based on 2020 SALN
Share on Facebook