Gretchen Barretto's Net Worth – How Rich the Former Actress Really Is Now
GRETCHEN BARRETTO'S NET WORTH – Are you wondering about the extent of the wealth of former actress Gretchen Barretto now?
One of the most beautiful faces in the Philippine showbiz industry is Gretchen Barretto. However, she has left show businesses and focused on her daughter and her businesses.
Born on March 6, 1970, both of Gretchen Barretto's parents are non-showbiz personalities – Miguel Alvir Barretto and Estrella Castelo-Barretto. Despite it, many from their family became actresses.
Two (2) of Gretchen's sisters, Marjorie and Claudine, are also actresses. Her niece and Marjorie's daughter, Julia, and their nephew, Pocholo, are also in the entertainment field.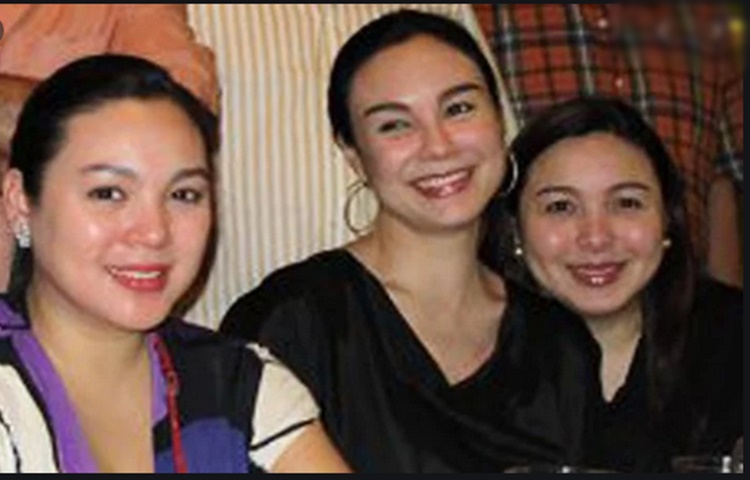 However, being a celebrity clan, the personal issues surrounding the relationships of the Barretto sisters did not escape the headlines. It usually involves Gretchen, Marjorie, and Claudine.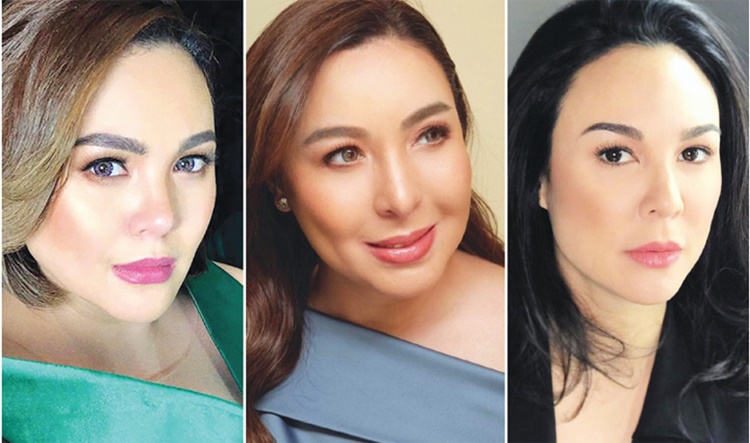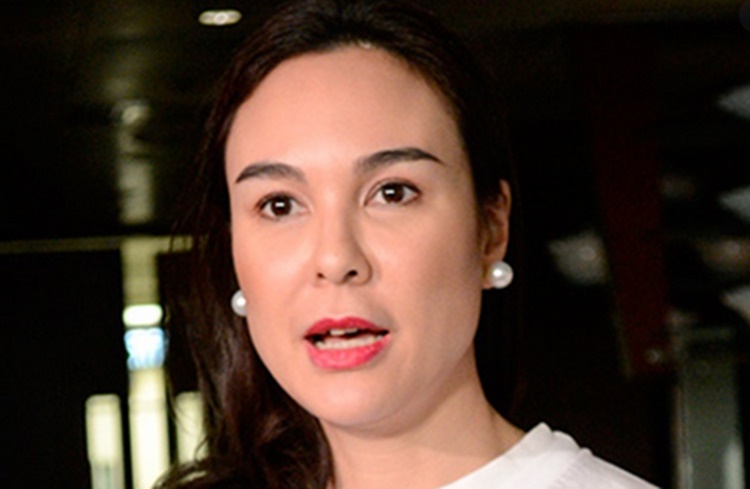 Before their father died in 2019, Gretchen and Claudine were able to patch things up. However, things became more intensified between the former and their other sister, Marjorie.
It led to their intriguing claims against each other. As for their matriarch, visibly, she has stayed in between as she is sometimes seen with Gretchen and sometimes with Marjorie.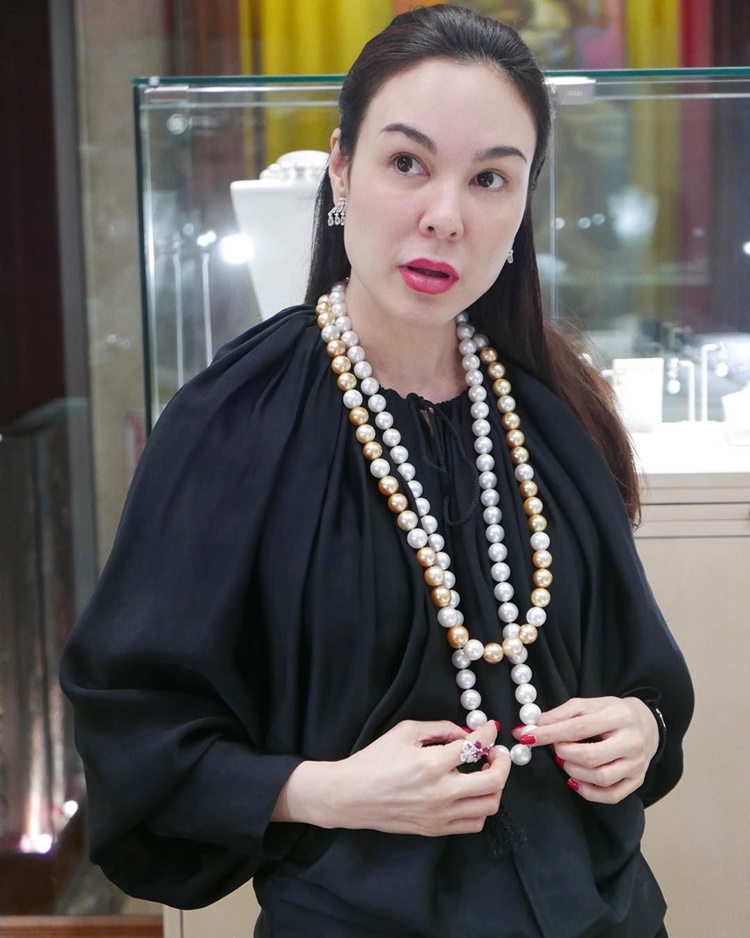 After leaving the showbiz industry, Gretchen Barretto focused on being a mother to Dominique Cojuangco, her only daughter with her longtime partner, Tonyboy Cojuangco.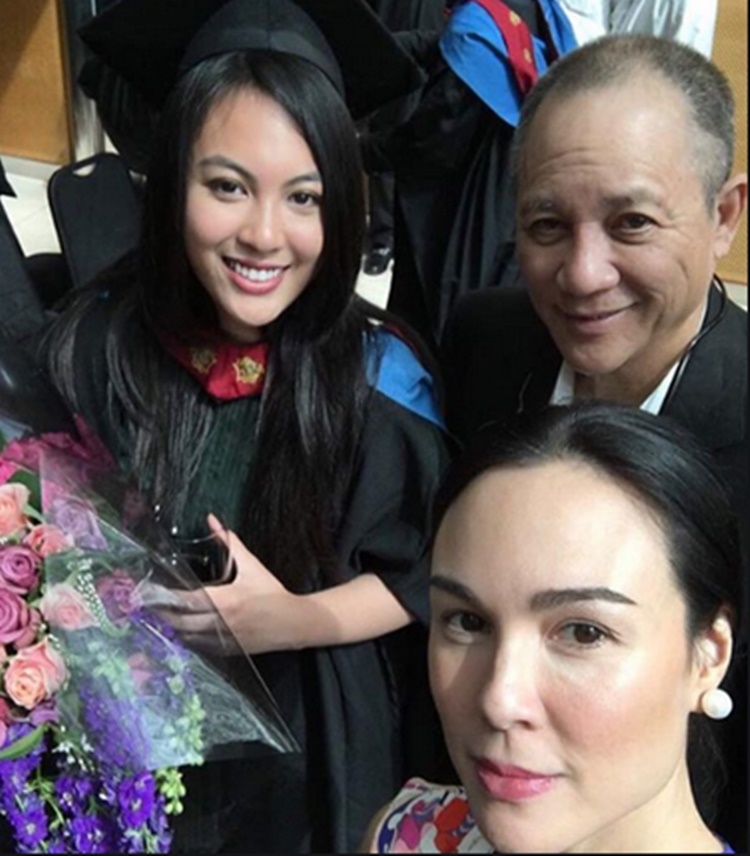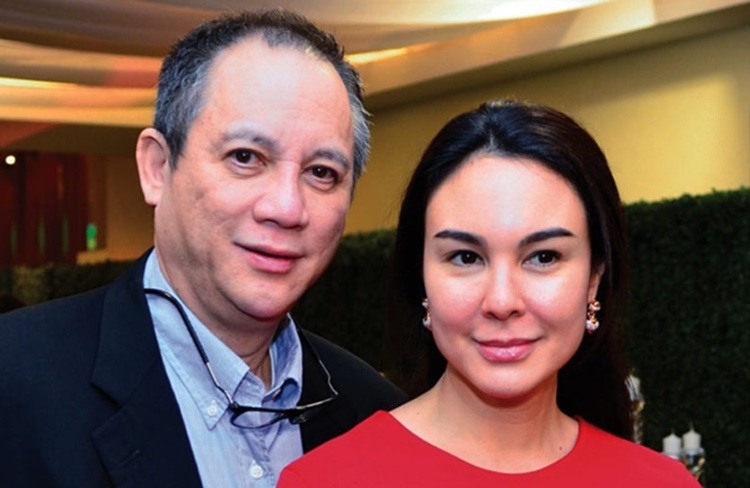 Tonyboy is a business tycoon and Gretchen also had her businesses. Many people are curious about Gretchen Barretto's net worth as her lavish lifestyle ignites wonders.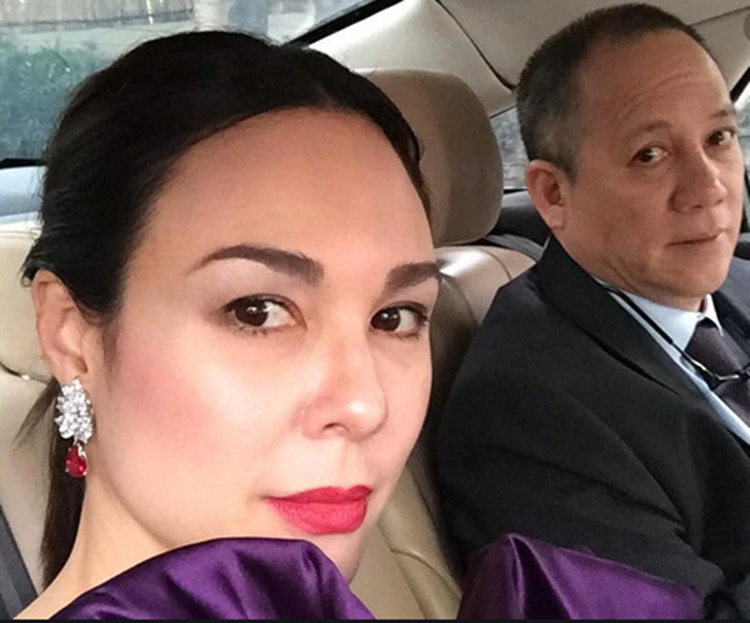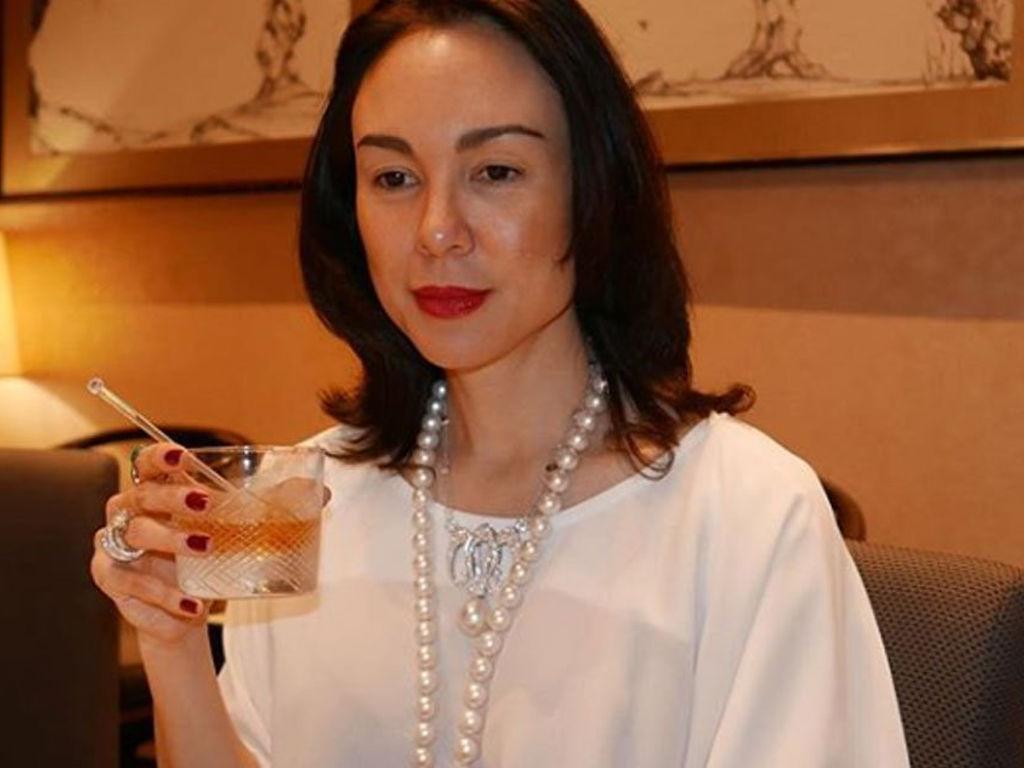 Based on Idol Net Worth, Gretchen Barretto's net worth is at $187 million. Most probably, a huge part of the said estimate is from the businesses that the former actress is operating.
The former actress has a generous heart. She has a foundation and there were several times in the past when she extended her blessings to people who are in most need of her help.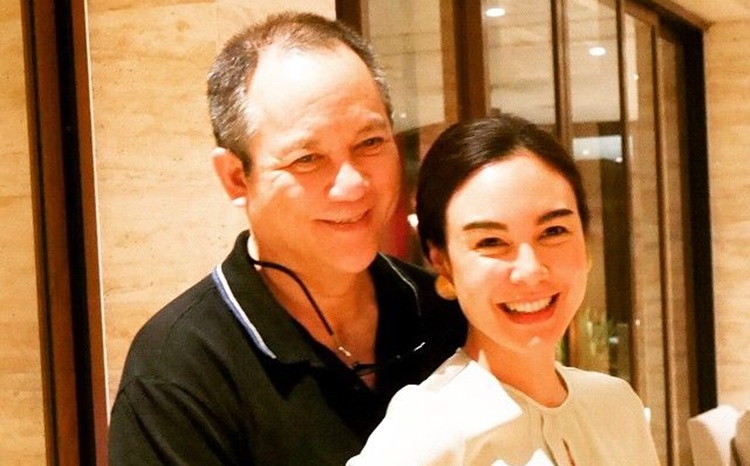 You may also visit – Sarah Geronimo's Net Worth – The Popstar Royalty's Jaw-Dropping Wealth
Share on Facebook