Harry Roque's Net Worth: How Rich Is Duterte's Presidential Spokesman
HARRY ROQUE'S NET WORTH – Here are some details about Atty. Harry Roque, the spokesman of former Pres. Rodrigo Roa Duterte, including his wealth.
During the Duterte administration, one of the people who rose to popularity is Atty. Harry Roque, the spokesperson of then Pres. Rodrigo Roa Duterte. He was his spokesman from 2017 to 2018 and from 2020 to 2021.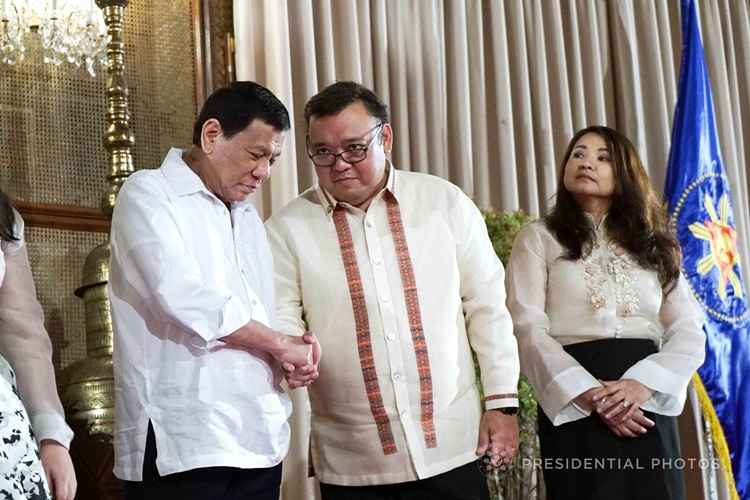 Born on October 21, 1966, the full name of Roque is Herminio Lopez Roque Jr. Not much is known about his childhood and his parents. He is a graduate of the University of Michigan with a degree on Bachelor of Arts in Economics and Political Science.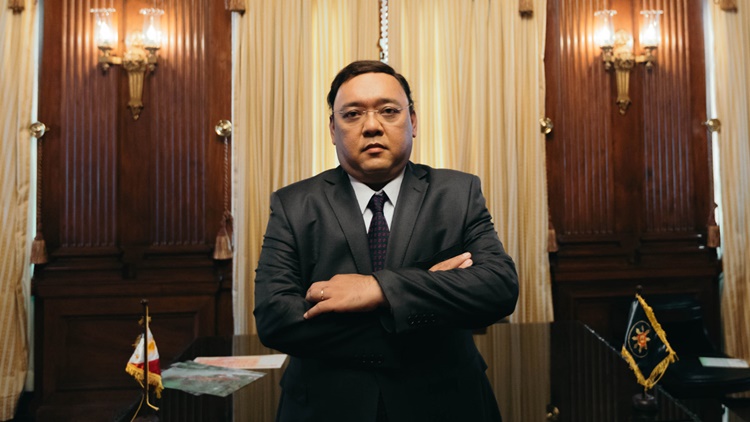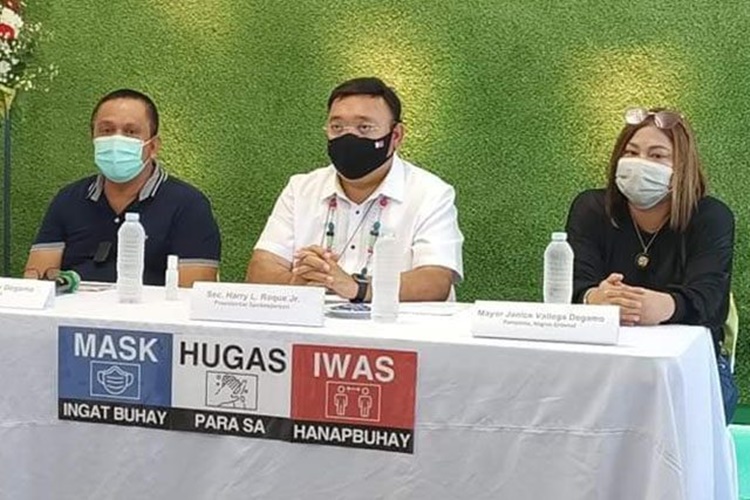 Former presidential spokesman Harry Roque also took Bachelor of Laws at the University of the Philippines which he finished in 1990. He got his Master of Laws at the London School of Economics.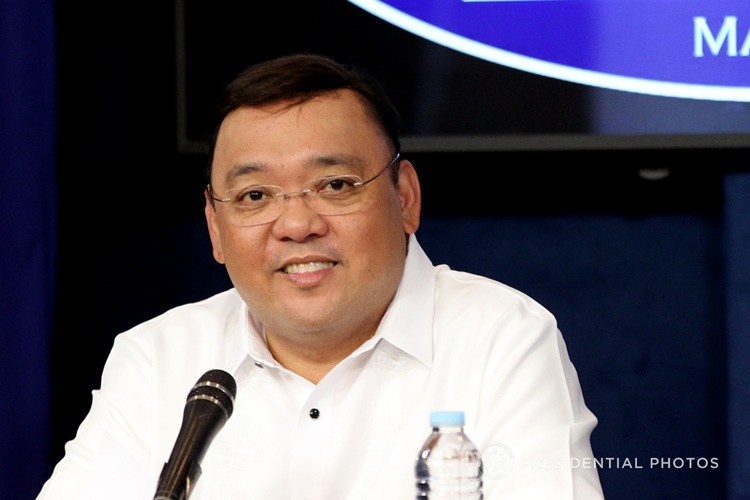 Roque is one of the founders of the advocacy group Center for International Law (Centerlaw). He was one of the representatives of the victims during the 2009 Ampatuan incident.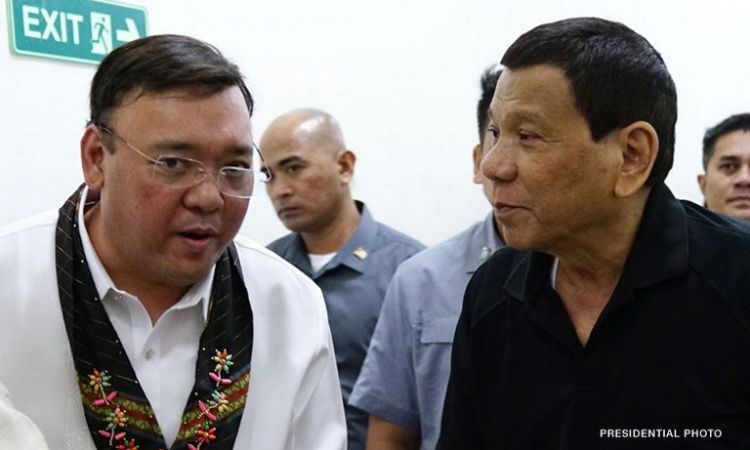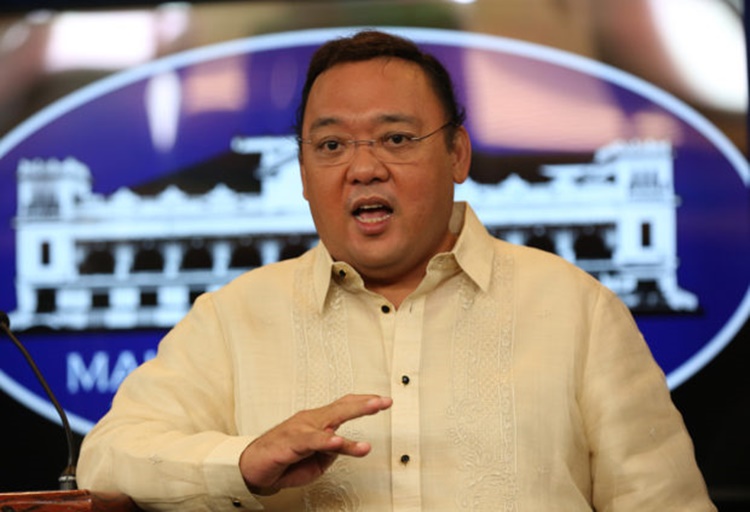 Roque resigned as a member of Centerlaw when he became a congressman. He was the principal author of the Universal Health Coverage Bill. He was one of those who endorsed an impeachment case against then Commission on Elections (Comelec) chairman Andres Bautista.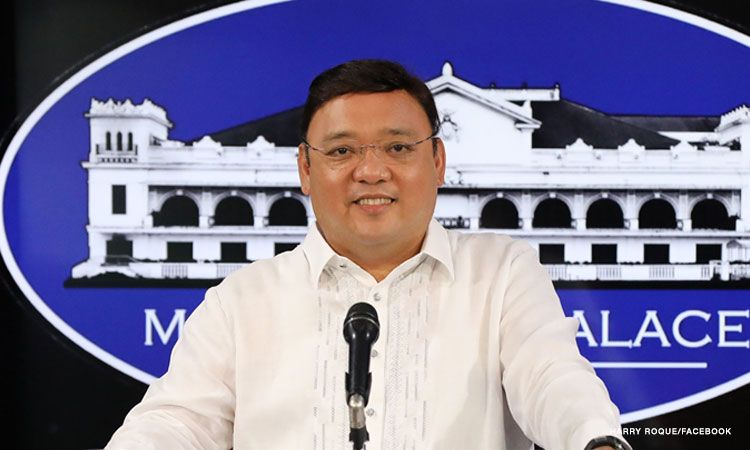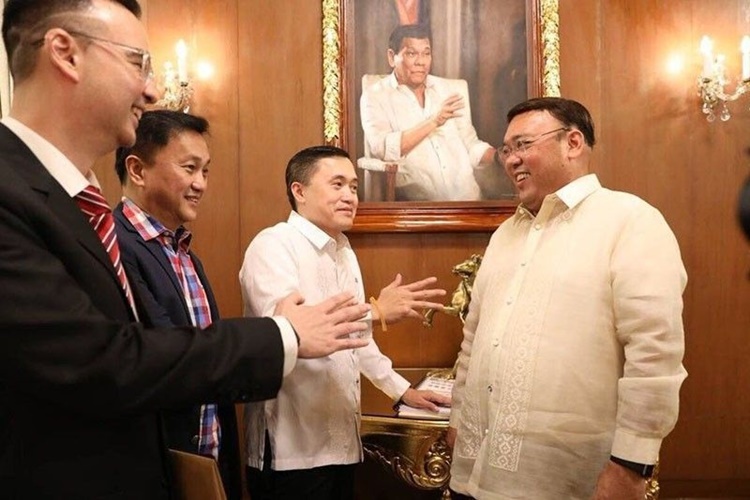 In November 2017, Harry Roque assumed the role as the spokesperson of then Pres. Rodrigo Roa Duterte. Being a part of the Cabinet members of the then administration, details about his wealth were made available. How much is Harry Roque's net worth?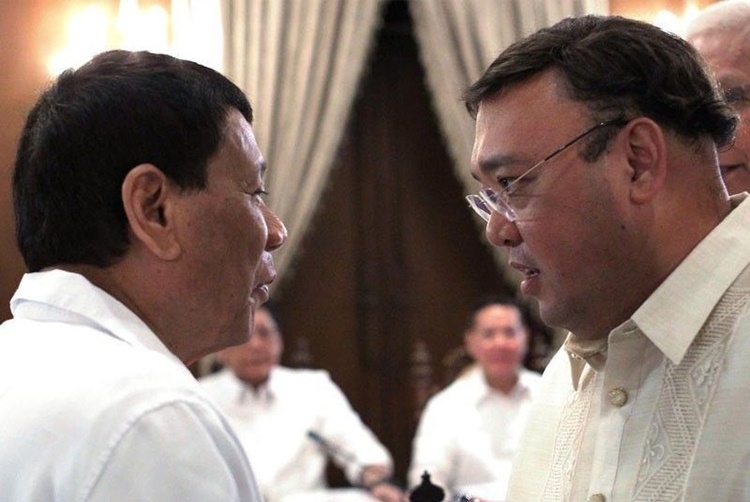 There were no details about former Pres. Duterte's spokesman Harry Roque's net worth in 2019 but, based on an article on Rappler, his Statement of Assets, Liabilities, and Net Worth (SALN) in 2020 reached P119,983,140.00. He ran for senator in the Elections 2022 but he lost the race.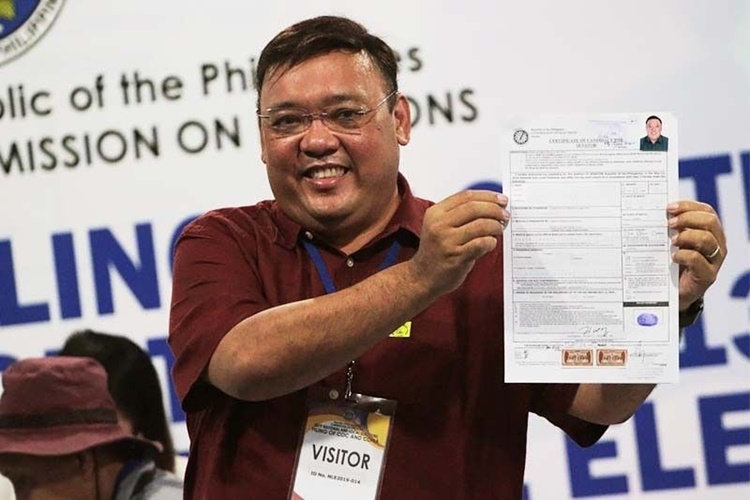 You may also visit – Alfonso Cusi's Net Worth – Is the Energy Secretary Truly a Billionaire?
Share on Facebook