Heart-Chiz Wedding Cost? Here's How Much their Balesin Wedding Was
HEART-CHIZ WEDDING COST – Are you wondering how much did Sorsogon Governor Chiz Escudero and actress Heart Evangelista spend on their Balesin wedding?
One of the celebrity weddings that gathered a lot of famous personalities was the wedding of then Senator Francis "Chiz" Escudero and actress-TV host Heart Evangelista.
While Chiz is a prominent figure in the political arena, Heart is one of the most popular actresses in the showbiz industry. Thus, their wedding was star studded by people from two (2) different fields.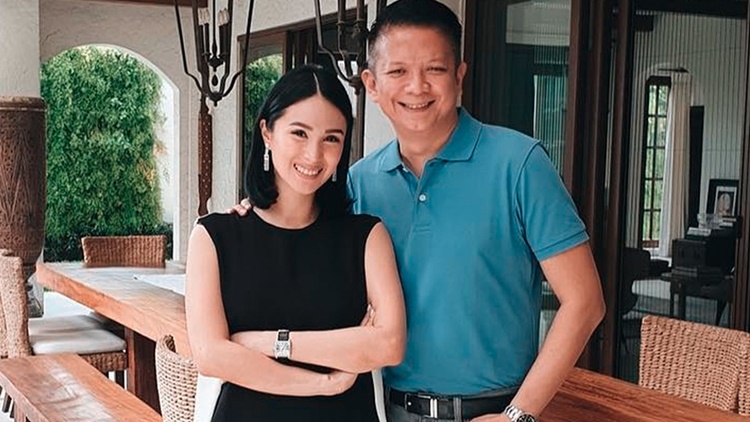 Back to the love story of Chiz and Heart, it was the late former Senator Miriam Defensor-Santiago who played as the matchmaker. She was a colleague of Chiz in the Senate then and she is very close to Heart.
The late former Senator treats Heart like her very own daughter. According to the actress, she has even made a list of the men she would prefer the actress to have a date with.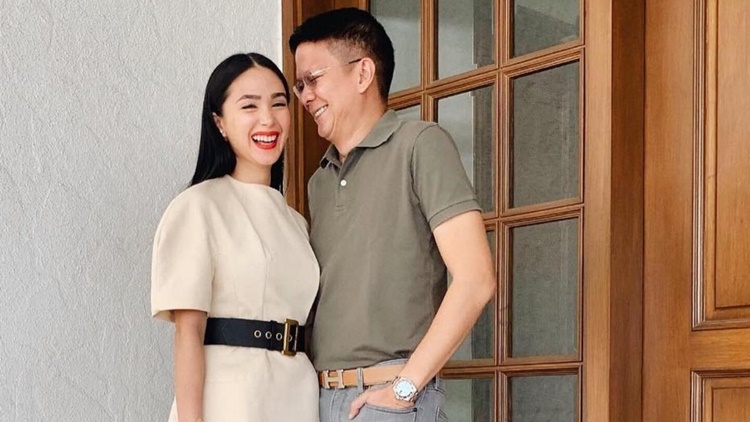 It seems that Senator Miriam was really good at matchmaking. Chiz and Heart clicked and they were so in love with each other — until now actually. They also make an excellent pair of two (2) people from different fields.
As for Chiz, Heart is like a new world and perspective to him. He also got the go signal of his twin kids, Quino and Chelsea, to marry Heart.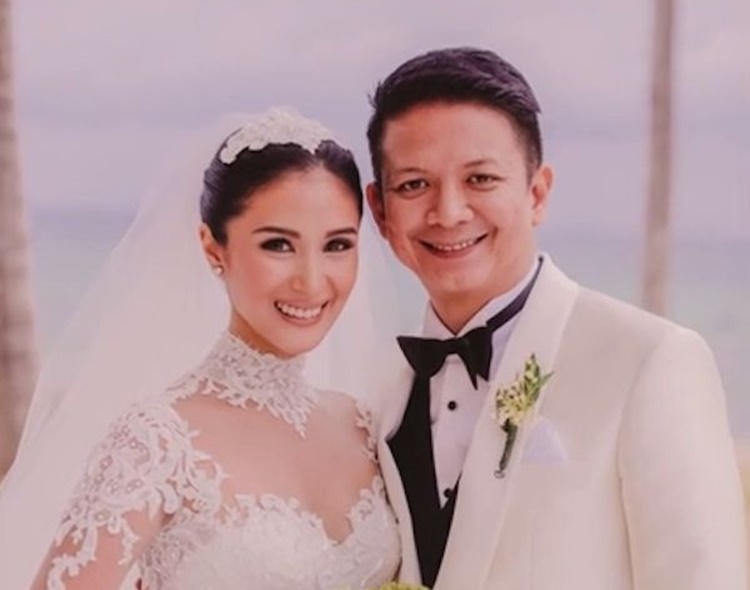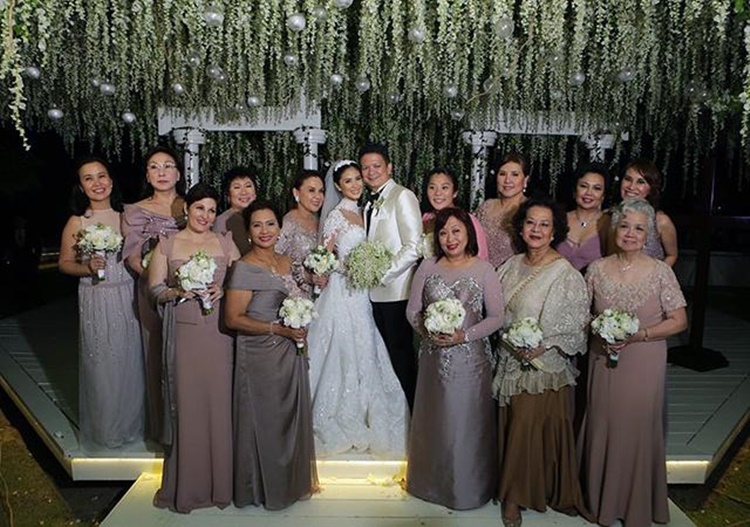 The wedding of Heart Evangelista and Chiz Escudero was held in Balesin Island. It is a tropical island in Polilo, Quezon. It is a luxurious venue which is a 25-minute plane ride from Manila.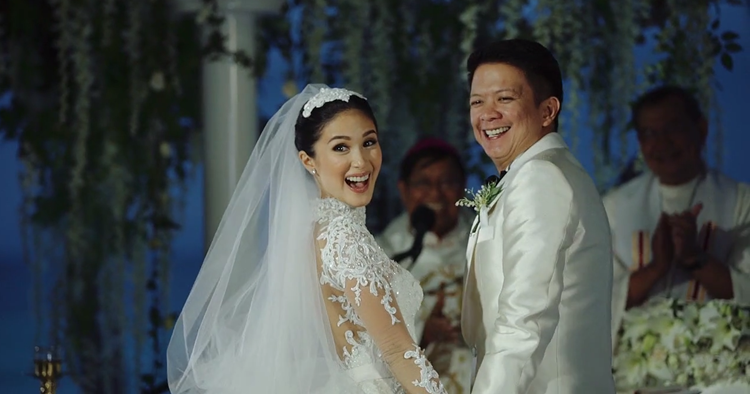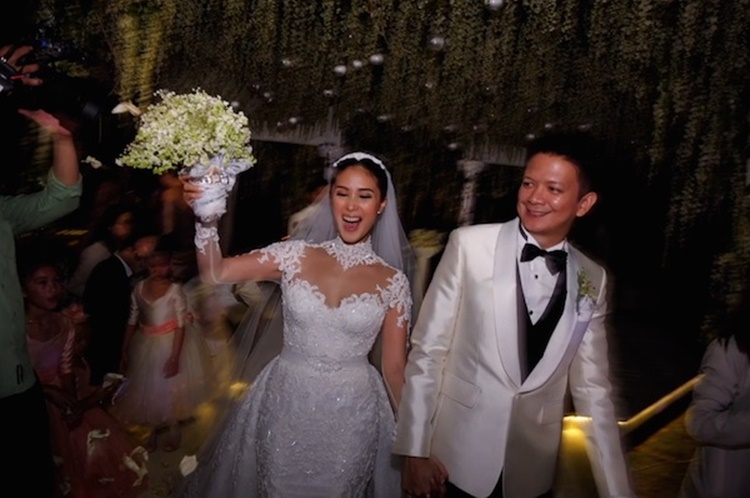 Based on an article on SCMP, the Heart-Chiz wedding cost estimate is at US $152,000.00. The estimate is based on a 250 guest count.
Meanwhile, the said Heart-Chiz wedding cost is not much for the two (2) celebrities who have surely set up enough by working hard in their chosen fields.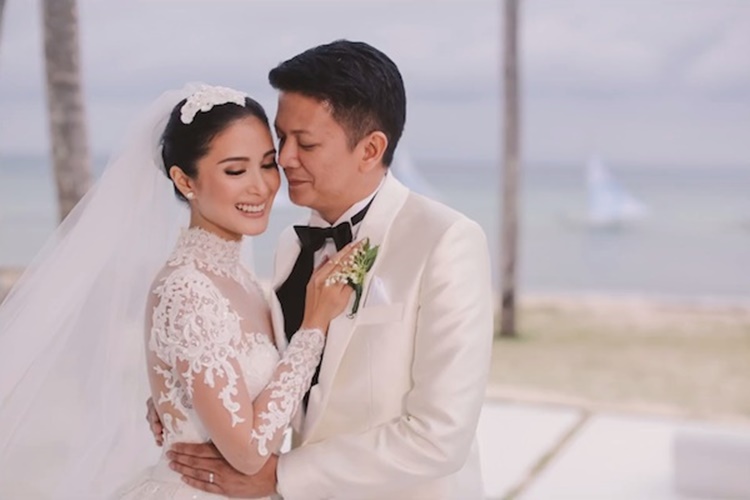 You may also visit – Heart Evangelista's Net Worth? Here's How Rich the Fashion Icon Is
Share on Facebook