Henry Sy Children's Net Worth – How Rich Are the Heirs of the Late Business Giant
HENRY SY CHILDREN'S NET WORTH – Are you wondering how rich are Hans and Herbert Sy, the heirs of the late business giant Henry Sy Sr.?
When it comes to the wealthiest businessmen in the Philippines, one of the names that would surely pop in people's mind is Henry Sy Sr. He is the founder of the SM Group or now known as the SM Investments.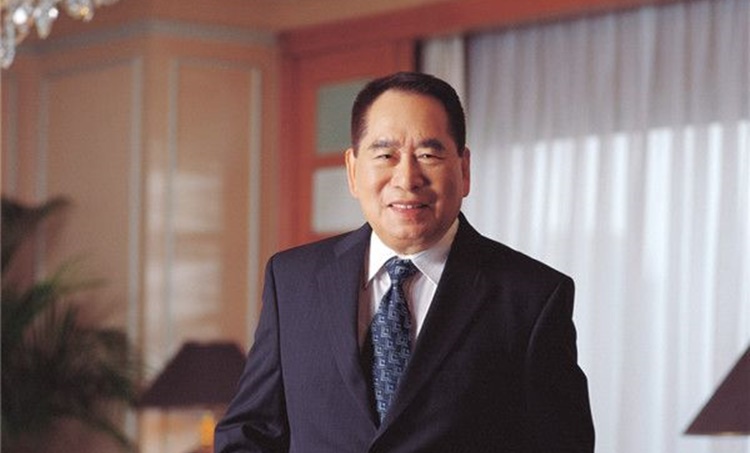 It is no secret to the public that Henry Sr. came from a poor family. He was born in Amoy, now Xiamen in Fujian, China to Henry H. Sy and Tan O Sia. He was 12 years old when his family moved to the Philippines.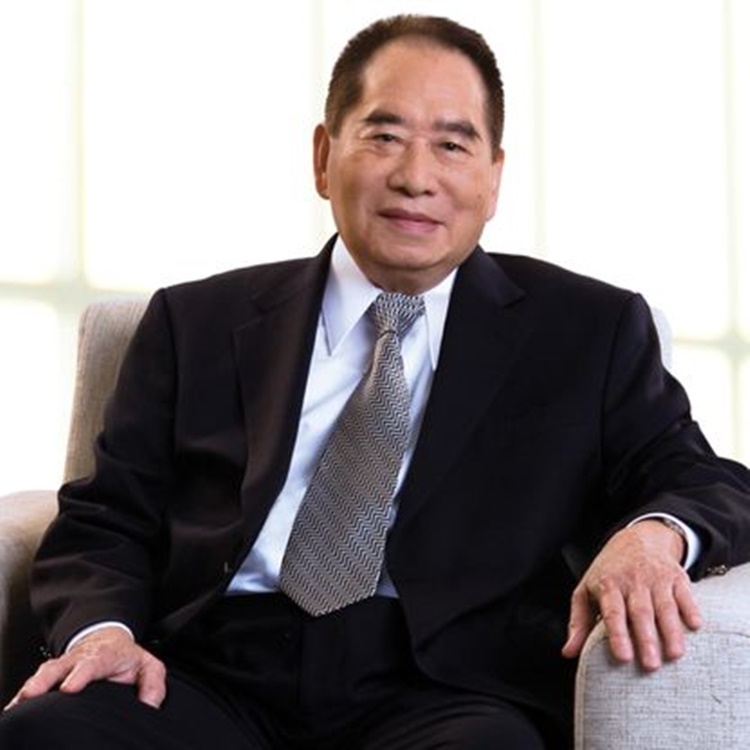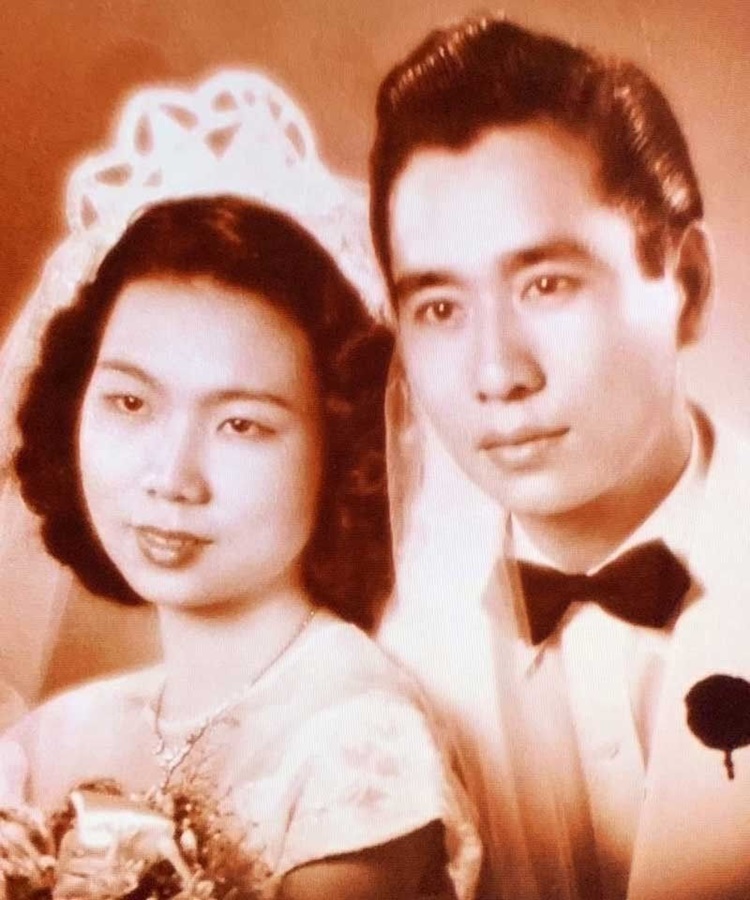 The father of Henry Sr. put up a shop that sold different items including sardines and rice. He helped his father in selling to earn money for their food and daily expenses.
After the World War II, the family of Henry Sr. decided to return to China. He stayed in the Philippines and pursue his studies. He finished an Associate of Arts degree in commercial studies at the Far Eastern University in 1950.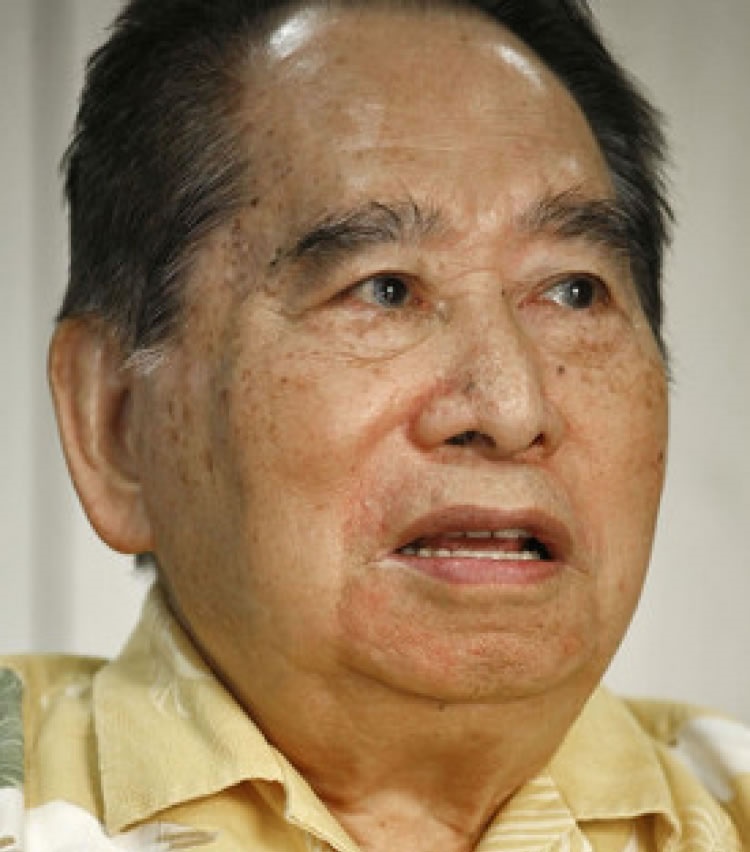 Henry Sr. was 20 years old when he worked at an American store selling shoes. Not long enough he also opened his own shoe-selling stores – not just one but three.
The success of the businessman continued and he later founded SM Prime. He also ventured banking and as well as other fields. He was the richest person in the Philippines for at least a decade.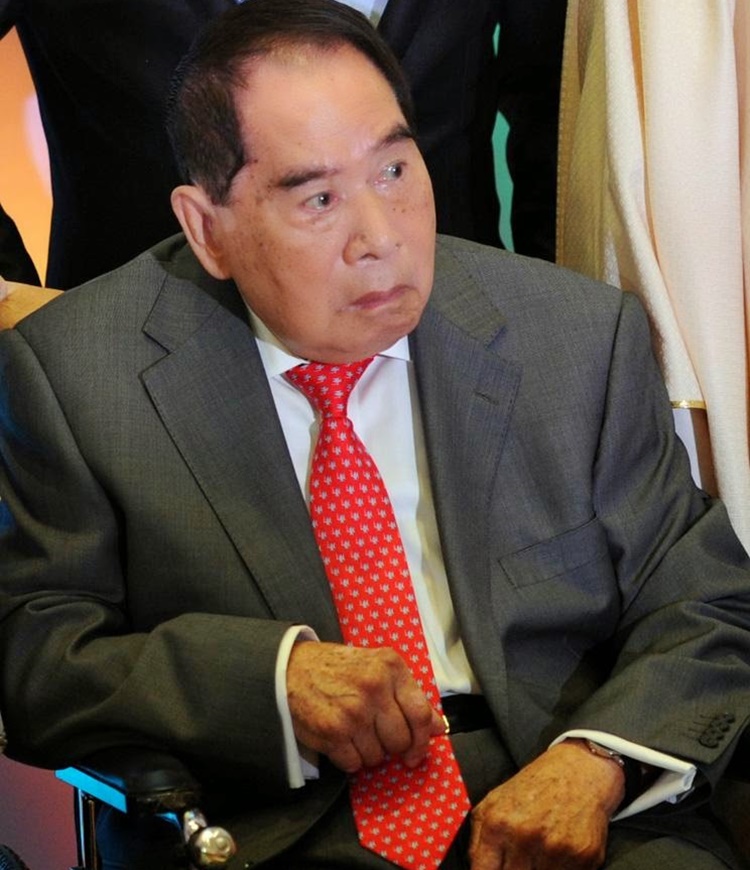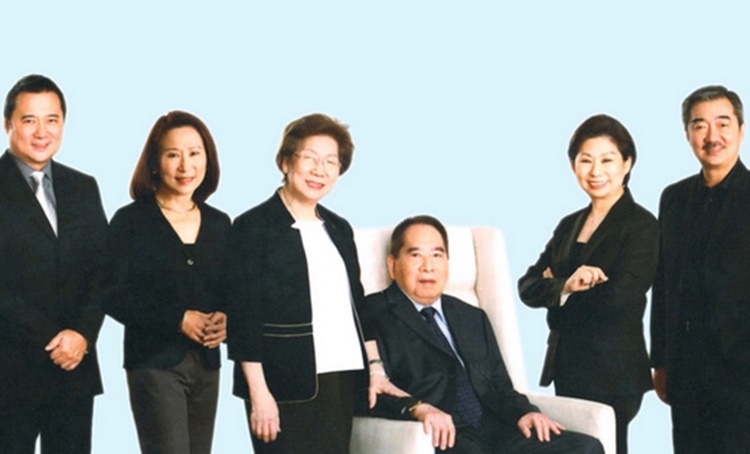 Henry Sy Sr. married Felicidad Tan. Their marriage was blessed with four (4) sons and two (2) daughters – Henry Sy Jr., Teresita Sy-Coson, Hans Sy, Elizabeth Sy, Harley Sy, and Herbert Sy.
With Henry Sy children's net worth combined, they make up as the richest family in the Philippines. The patriarch of the Sy family died in January 2019 but his heirs remain to be among the wealthiest personalities in the country.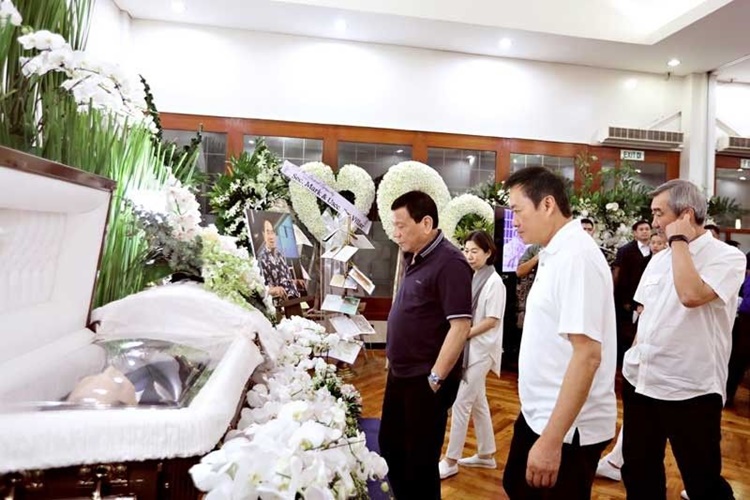 Meanwhile, in the recent release of Forbes, Henry Sy children's net worth were at $3 billion each for Hans Sy and Herbert Sy. They ranked 4th in the list of the riches people in the country. Former Senator Manny Villar remains to be on top.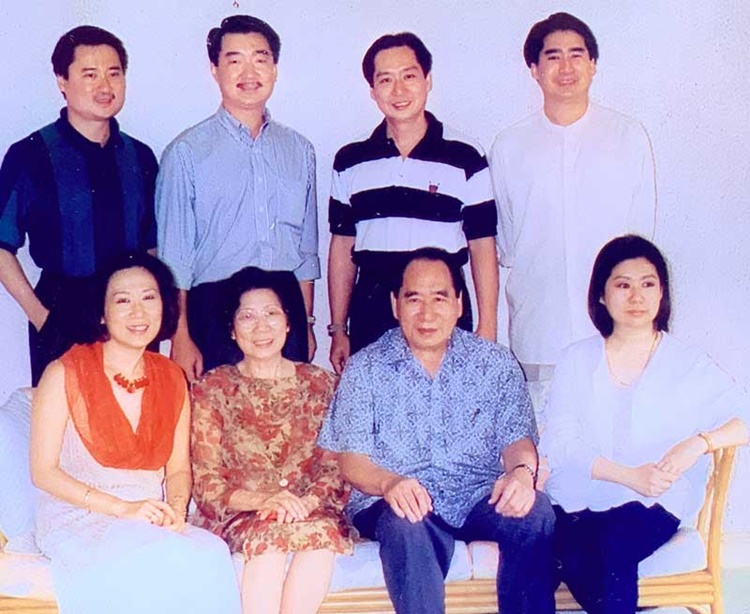 You may also visit – Manny Villar's Net Worth 2021 – Still the Richest Person in the Philippines
Share on Facebook