Henry Sy's Children Hold Title of Being Richest in PH w/ this Net Worth
HENRY SY'S CHILDREN – The Sy siblings hold the title of being the richest in the Philippines based on Forbes' list of 50 top net worth.
One of the surnames in the Philippines that are known for their wealth and the big role they play in the business field is "Sy". The Sy patriarch, Henry Sr., is the founder of SM Prime and SM Investments.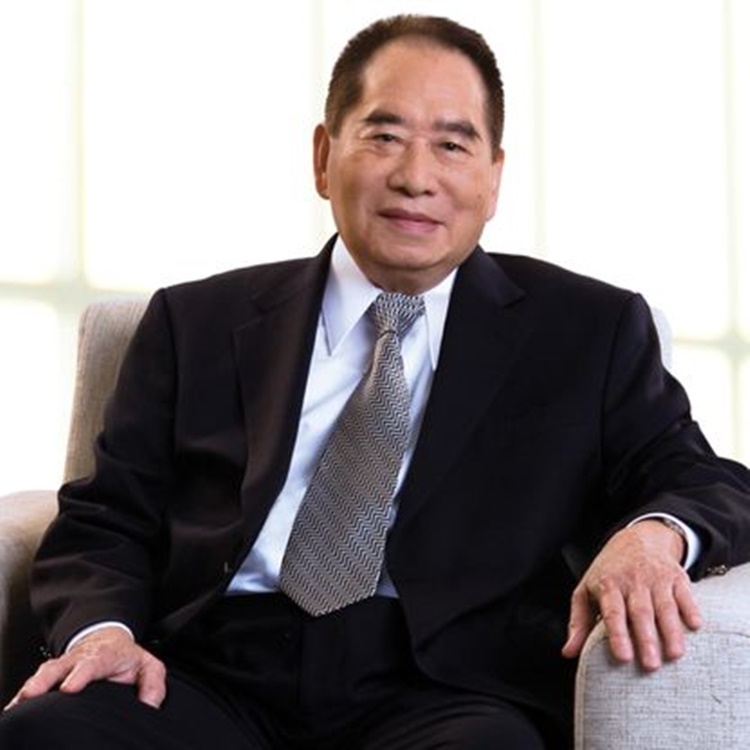 It is no secret to the public that Sy is one of the few business tycoons who started small. He started in the local shoe industry and his first store was located in Quiapo, Manila in 1948. He had opened three (3) stores in the Carriedo area.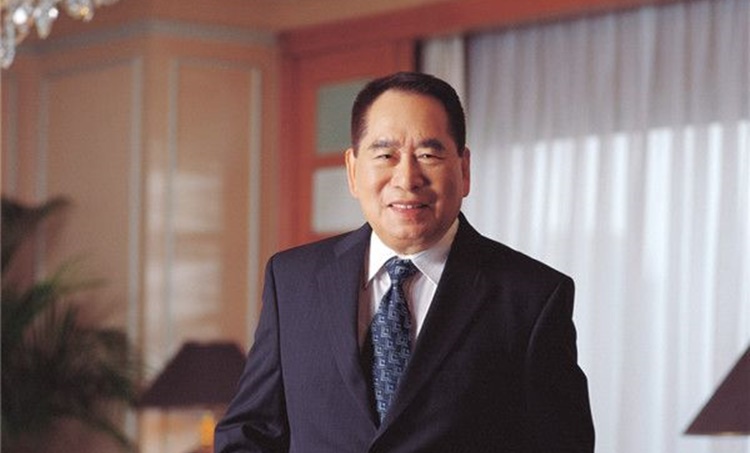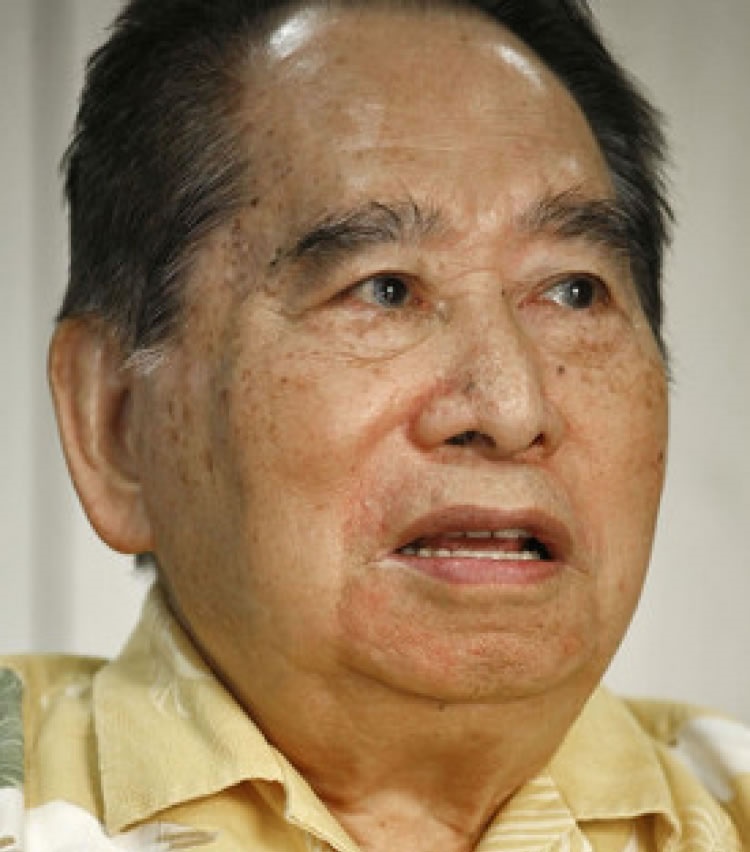 Henry's wife is Felicidad Tan, a shoelace vendor. Their marriage is blessed with six (6) children – Teresita, Elizabeth, Henry Jr., Hans, Herbert, and Harley. They all hold key positions in their late parents' businesses.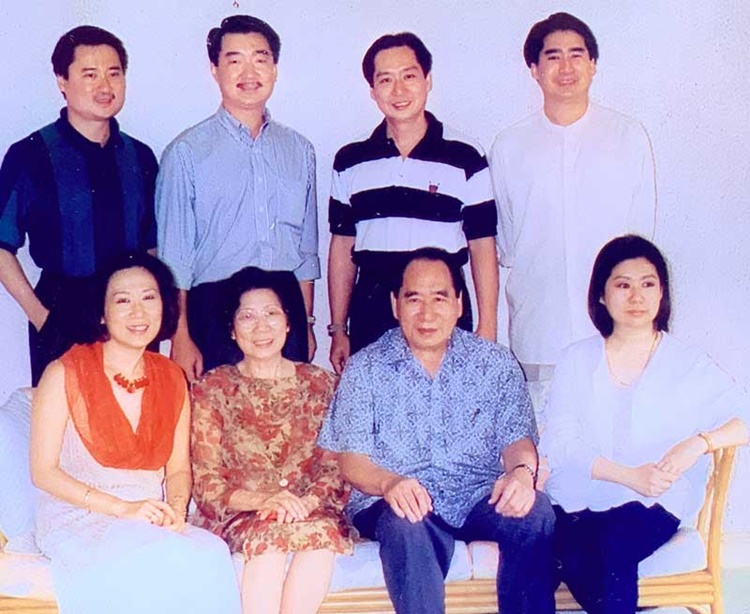 Among Henry Sy's children, Henry Jr. is the co-vice chairman of SM Investments. He is also the chairman of SM Prime. In 2017, he built Big Boss Cement which grew big.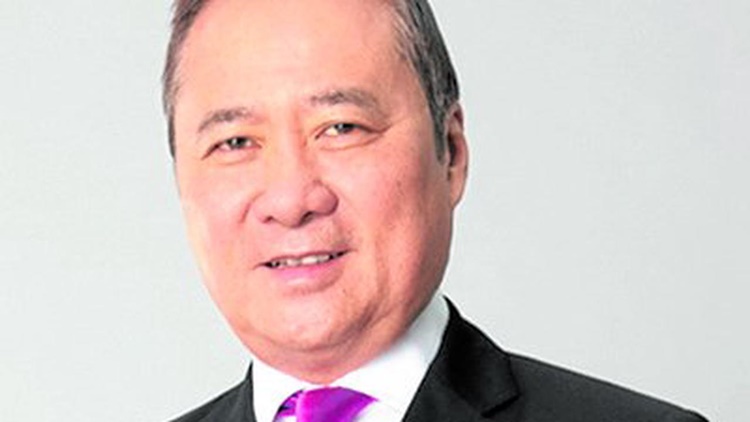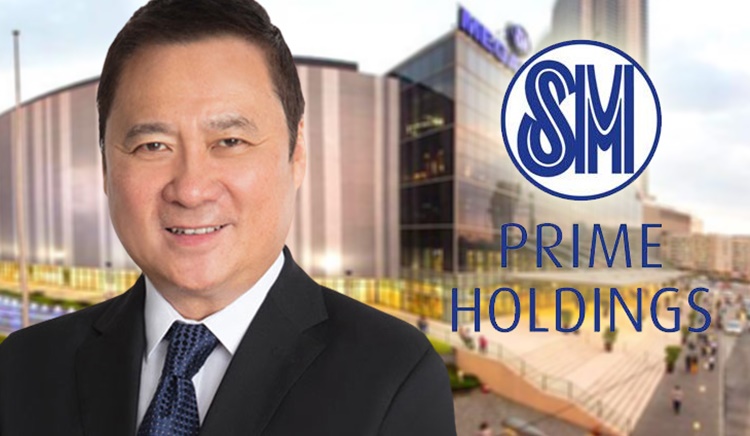 SM is now one of the biggest conglomerates across Southeast Asia. It is not only behind the biggest shopping malls, supermarkets, and department stores but as well as hotels, banks, real estate properties, and mining.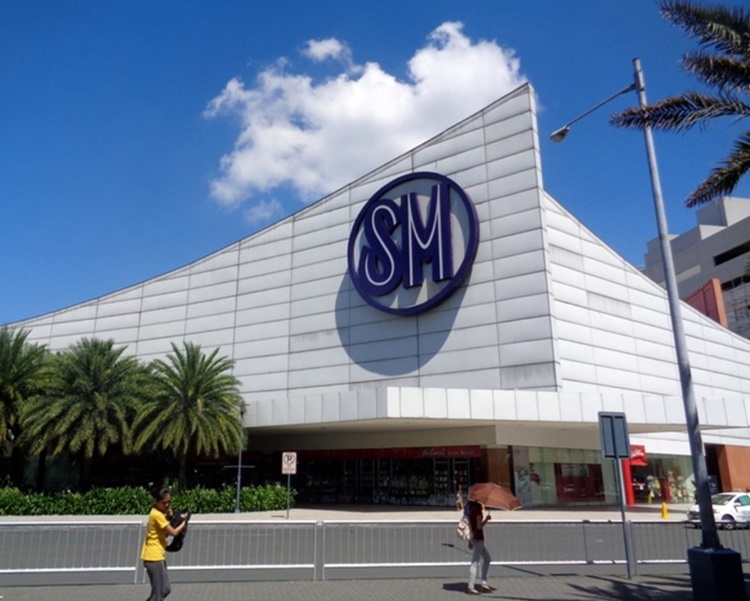 Based on Forbes' 50 Richest in Ph list, Henry Sy's children hold the title of being the wealthiest individuals in the country based on their accumulative net worths.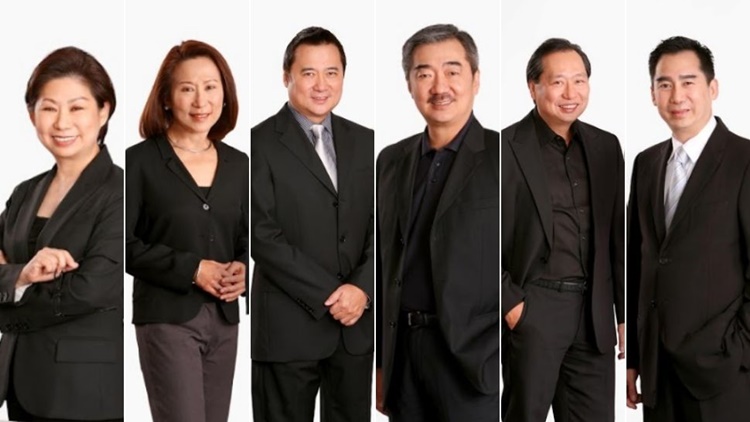 The total net worth of Henry Sy's children Teresita, Elizabeth, Henry Jr., Hans, Herbert, and Harley reached $16.6 billion in 2021. Most of their wealth are stakes in SM Investments and SM Prime.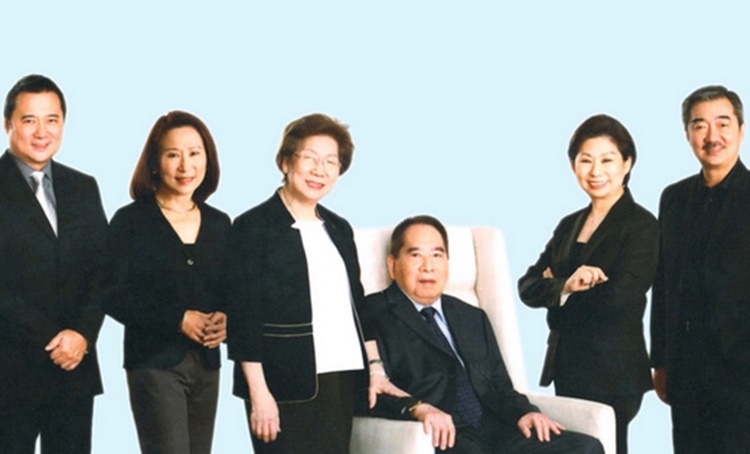 The Sy siblings and other stakeholders of SM Prime and SM Investments have hired outside professionals to manage the daily operation of their businesses. Meanwhile, based on Forbes, they are all part of the board and they guide their businesses' overall strategy.
You may also visit – Manny Villar's Net Worth 2nd on Forbes List of 50 Richest in PH
Share on Facebook