Hidilyn Diaz Receives P10 Million, Business Franchise from Ramon Ang
HIDILYN DIAZ – San Miguel Corporation's Ramon Ang gave the Olympic gold medalist P10 million, business franchises, and other bonuses.
Amid the COVID-19 pandemic now challenging the hopes of many people, Filipino athletes who represented the Philippines in the Tokyo Olympics brought a ray of sunlight to the Filipinos.
Four (4) athletes won medals in the Tokyo Olympics. They are weightlifter Hidilyn Diaz and boxers Nesthy Petecio, Eumir Marcial, and Carlo Paalam.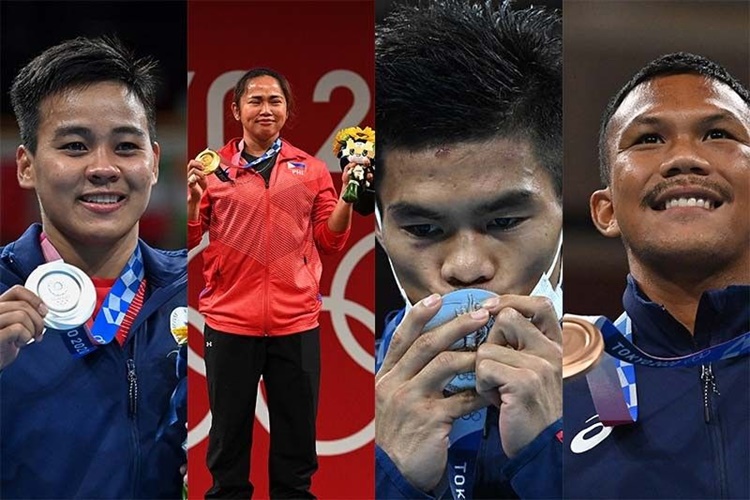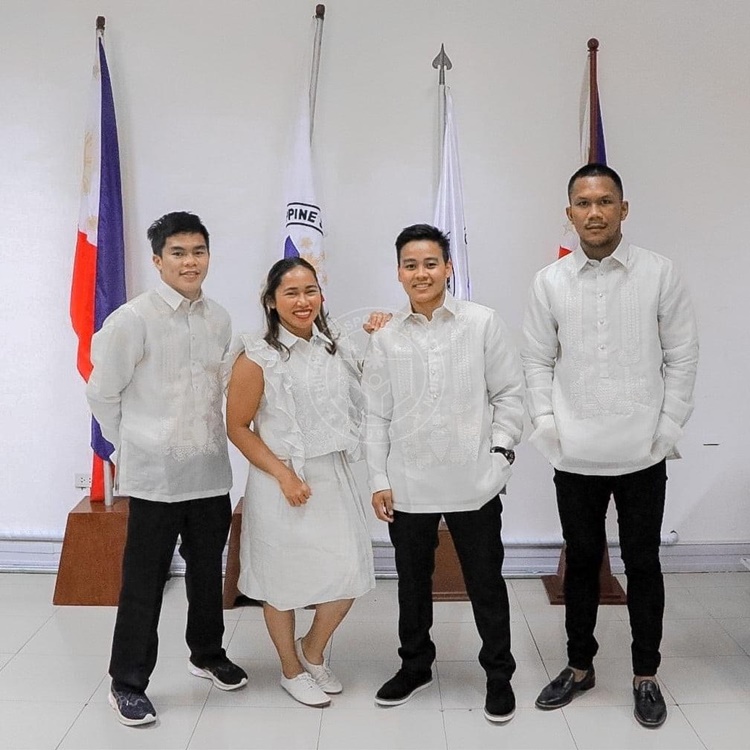 Paalam and Petecio brought home silver medals and Eumir bagged a bronze medal for the Philippines. This year, the Philippines won its first Olympic gold medal as Diaz stood out in the 55kg weightlifting event.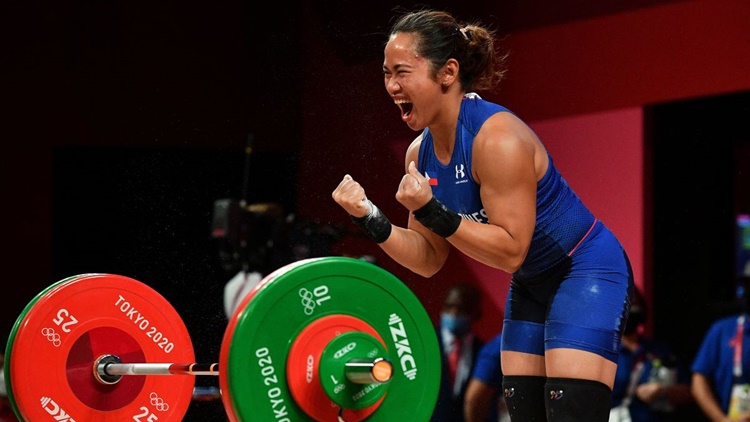 Born on February 20, 1991, Diaz is a daughter of a tricycle driver, Eduardo Diaz, and Emelita Diaz. Her father then became a farmer and a fisherman. She is the fifth among six siblings.
Growing up, Diaz is really into sports and she even wanted to pursue a degree related to it when she reached college. She studied business management with the aid of a scholarship.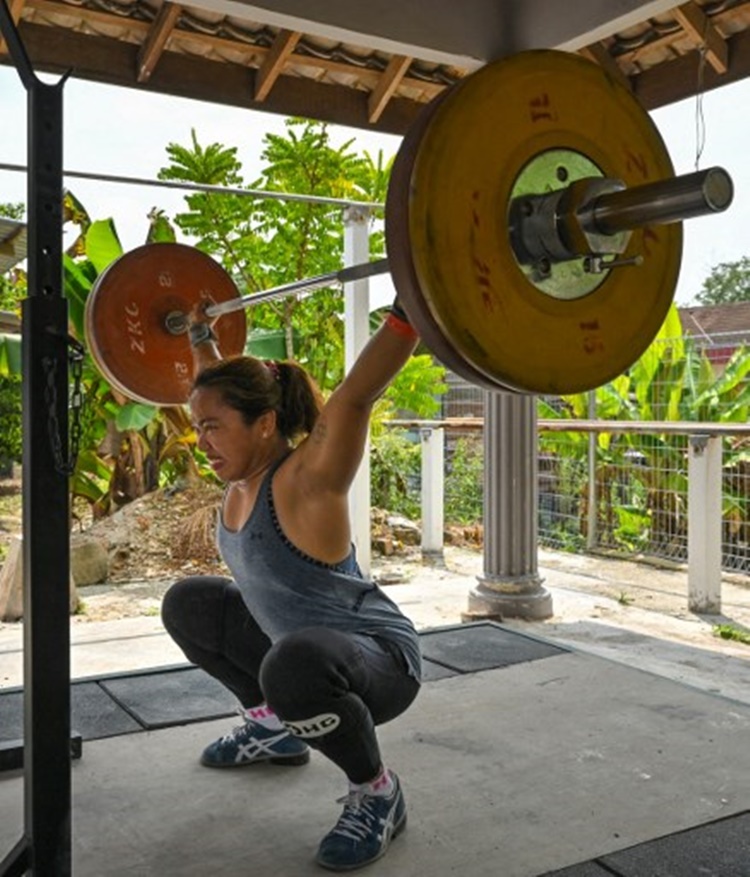 Hidilyn Diaz really loves sports. There were several instances when she would take a leave from her studies for the training. Last month, her dedication, faith, and hard work paid off.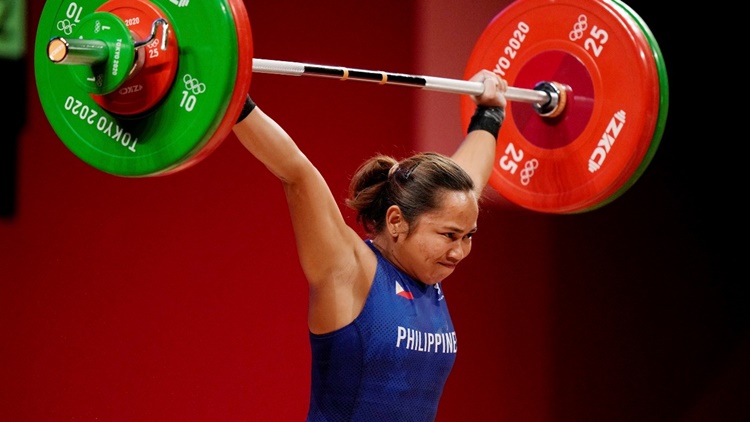 Diaz gave the Philippines its first gold in the Olympics. Aside from being able to give the country pride, the win of the gold medalist undeniably changed her whole life.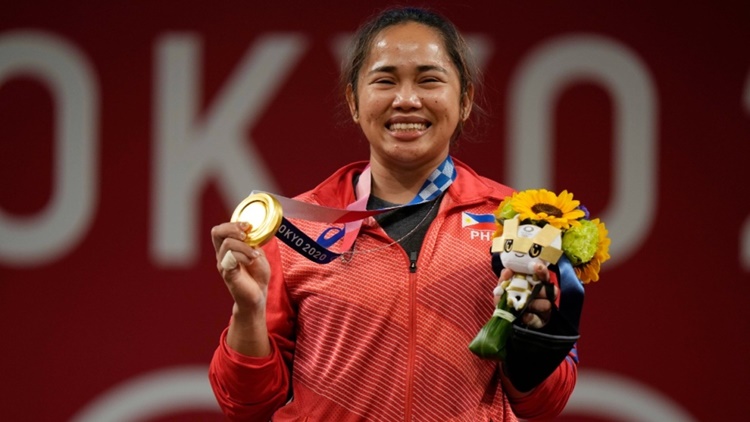 The Philippine national government and several business giants pledged to give Diaz incentives for bringing home the first Olympic gold of the country. She recently received P3 million from the Office of the President.
The Philippine Sports Commission and PAGCOR also gave Diaz P15 million. She also received a housing unit apart from the P14-million condominium unit given to her by Megaworld and business tycoon Dr. Andrew L. Tan.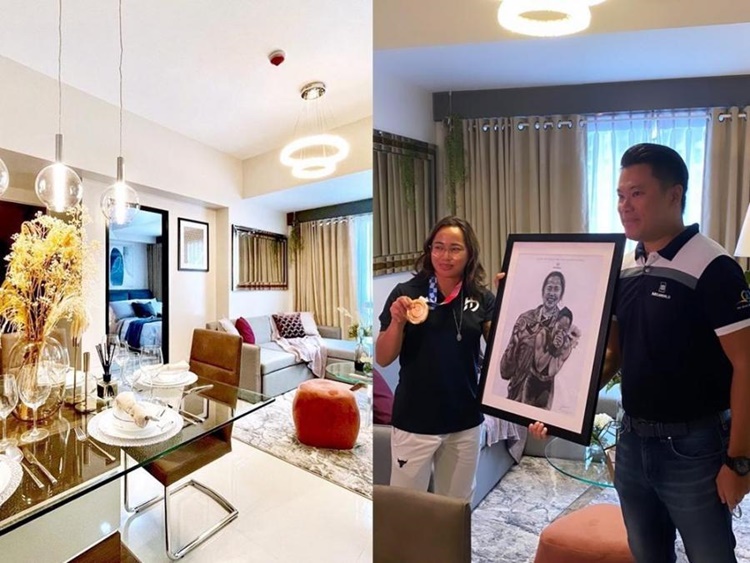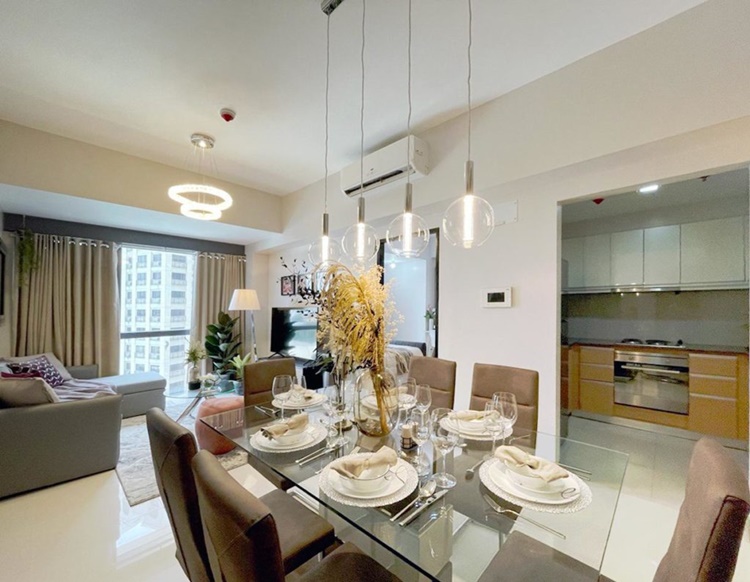 Recently, San Miguel Corporation's Ramon Ang also gave Hidilyn Diaz incentives for winning gold in Tokyo Olympics and bringing hope to the Filipino people amid the heartbreaking situations now.
Ang gave Diaz P10 million and business franchises. In the pursuit to help the weightlifter and her family have a sustainable income, the San Miguel President gifted her with two (2) Chick N' Juicy chicken rotisserie franchise outlets.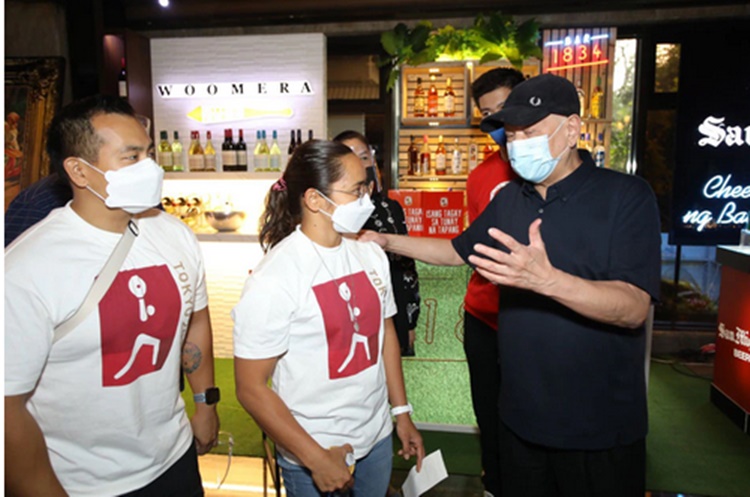 Based on a report on ABS-CBN News, the said outlets are located at Eastwood City in Libis and another in her home province in Zamboanga. Ang assured Diaz that they will provide her with the initial stocks for free apart from the physical stores, the equipment, and the training for new entrepreneurs like her.
Undeniably, her win was truly life-changing. Ang hopes that Diaz will be able to manage the downpour of the incentives well so that she can also be an instrument of help for other people.
You may also visit – Olympic Rings: History & Symbolism Behind The Logo of the Olympic Games
Share on Facebook