How Much YouTube Vloggers Earn? Here's How They're Paid & the Amount
HOW MUCH YOUTUBE VLOGGERS EARN – You might be wondering how vloggers in YouTube make money and how much they are paid by the platform.
Technology has come a very long way. Unlike before, most people now are spending more time browsing online more than watching televisions. This is true most especially for the younger generation.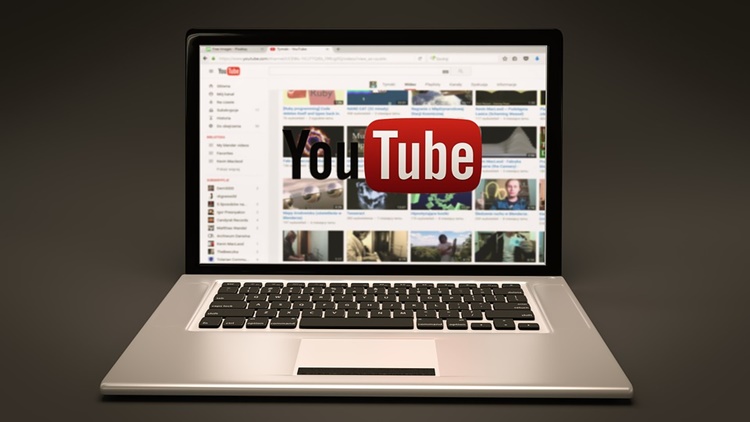 There are several social media platforms like Facebook, Twitter, and Instagram where people connect to each other, listen to the music videos posted, share their photos and videos, etc.
There are also video-sharing platforms like YouTube which has become a venue for a lot of things – including earning. Many people are now making money through their YouTube channels.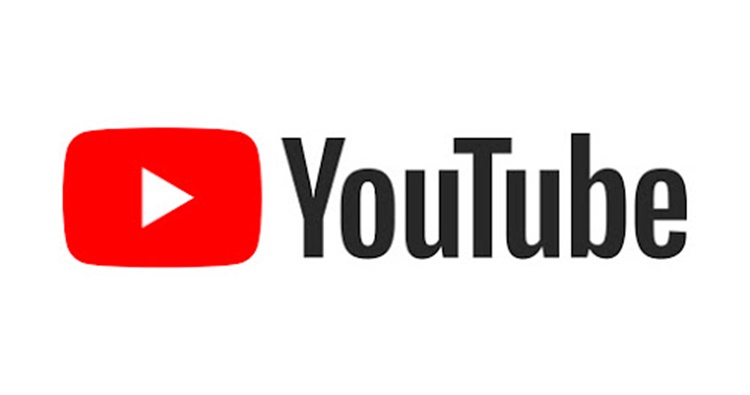 In fact, amid the COVID-19 pandemic, several celebrities in the Philippines have turned to making YouTube channels and posting vlogs. It has been a way to provide entertainment and to generate income amid the "new normal".
How much YouTube vloggers earn? You might be one of those who are wondering about the amount the vloggers can get from the online platform and how they do it.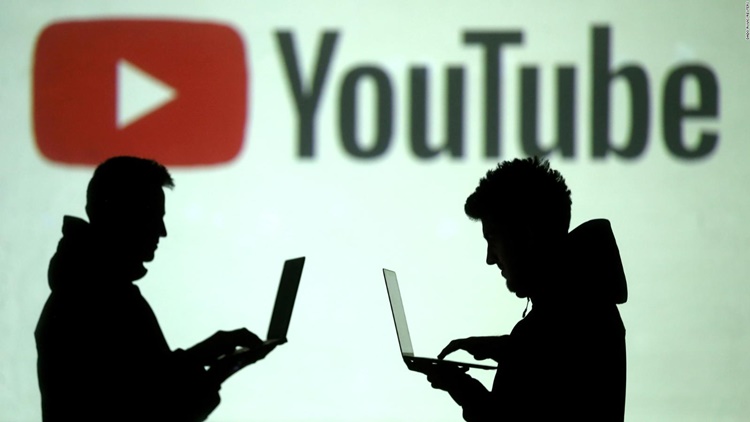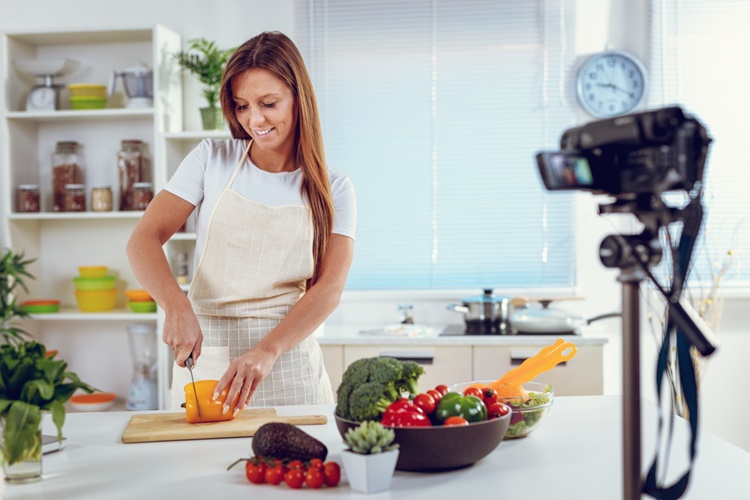 While it may appear as an easy way of earning and the celebrities enjoy in making videos, there is a long road to a successful YouTube channel. Based on an article on PayMaya, to be able to monetize your channel, you must achieve the following first:
1,000 subscribers
at least 4,000 hours of watch time in 12 months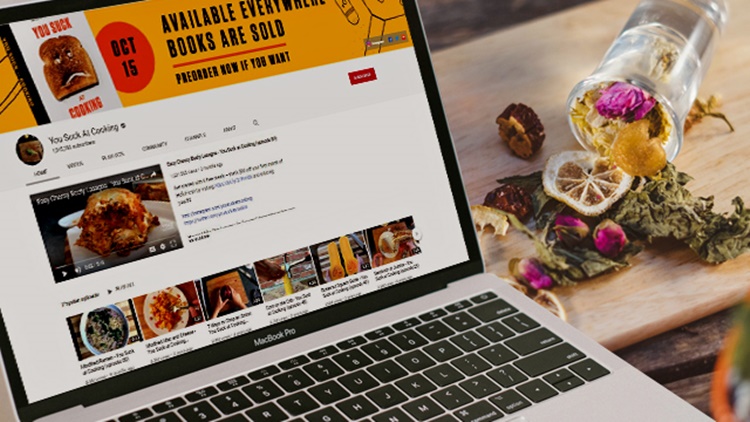 According to the article, after reaching the 1,000 subscribers and the 4,000 watch time in YouTube, you may apply to Google AdSense, the partner program of the video-sharing platform.
If your application is approved, ads will be added on the videos posted on your YouTube channel and you can make money in every click.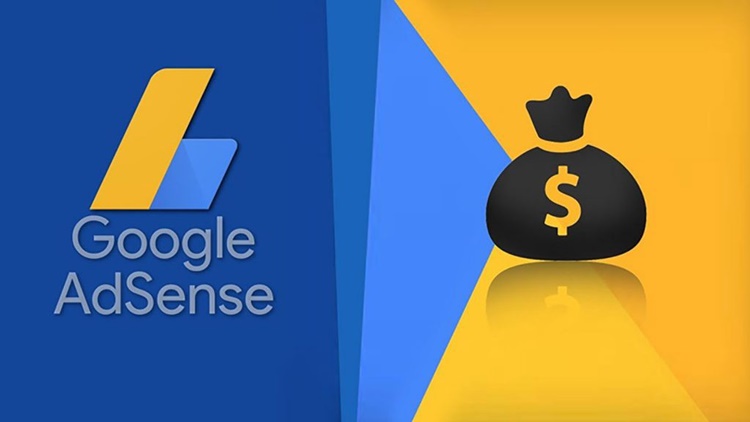 How much YouTube vloggers earn from the videos they post on the platform? According to the article, the video-sharing platform pays per 1000 views on the video.
For every 1,000 views, the vlogger may get between $0.10 to $0.30 or between Php 5.00 to Php 15.00. One of the best things about making money online is that Google does not take a slice from the revenues.
You may also visit: Raffy Tulfo's YouTube Earnings – Here's How Much He Got From His Channel
Share on Facebook