Imee Marcos' Net Worth – How Rich Is the Daughter of Ex-President Marcos
IMEE MARCOS' NET WORTH – Are you curious on how rich is the Senator and daughter of former president Ferdinand Marcos?
The Marcoses are among the most popular people in Philippine politics. Their patriarch, the late Ferdinand Marcos Sr., is a former President and his reign is controversial in the history of the country.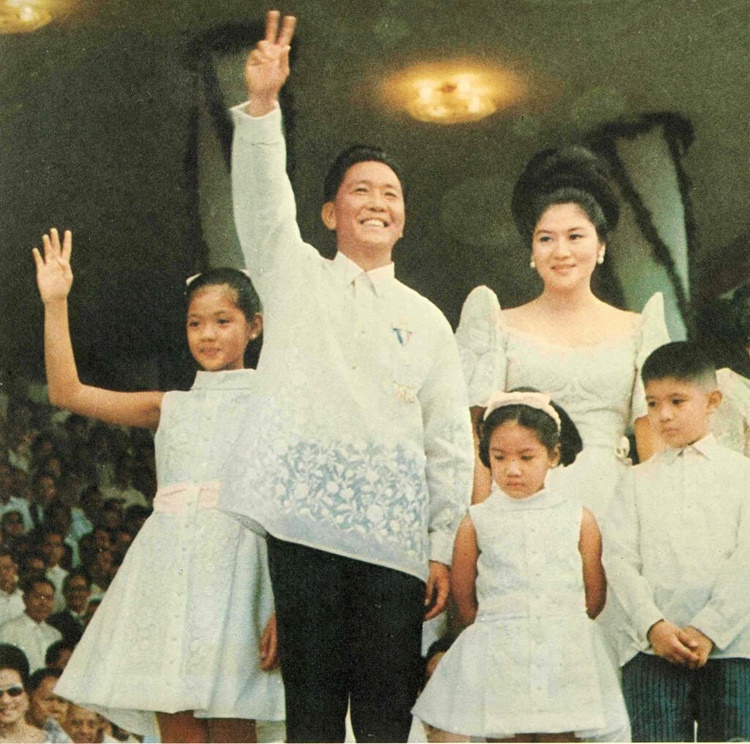 Former Pres. Marcos and his wife, former First Lady Imelda Marcos, have four children – Bongbong, Aimee, Imee, and Irene. Two (2) of them, Bongbong and Imee, are into politics, too.
Born on November 12, 1955, the complete name of the Senator is Maria Imelda Josefa "Imee" Romualdez Marcos. She was born in Mandaluyong City and the eldest child of former Pres. Marcos and his wife.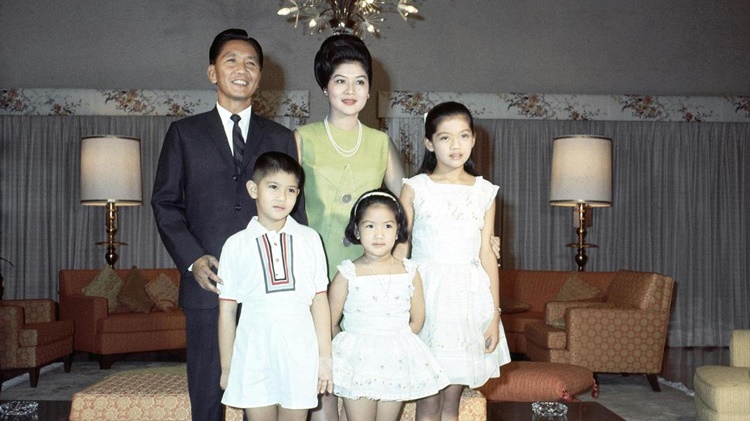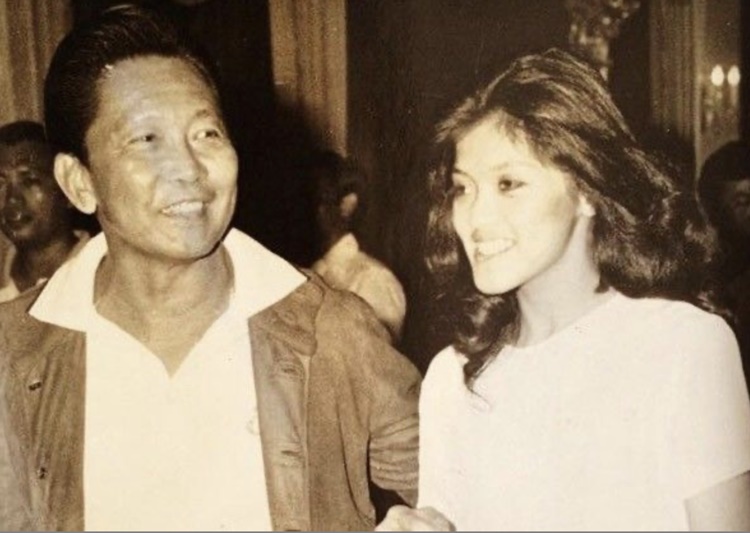 Imee was 10 years old when her father was elected as president of the Philippines in 1965. She grew up in the Palace and admitted that it was quite a very formal setting that made her somehow uncomfortable.
According to her, she attended regular schools in Manila but it had to stop amid the protest outside the Palace. Her family is facing issues of ill-gotten wealth until now.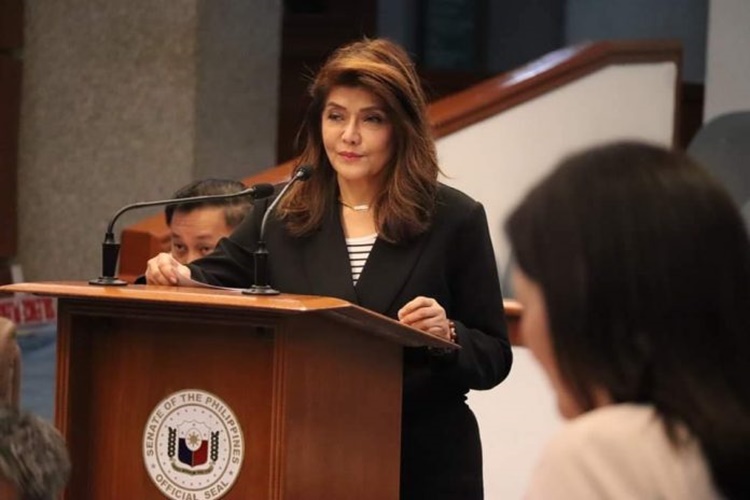 The issues led to Martial Law and the Marcos family flew to Honolulu. In the 1990s, the Marcoses were allowed to return to the Philippines. She entered politics, too.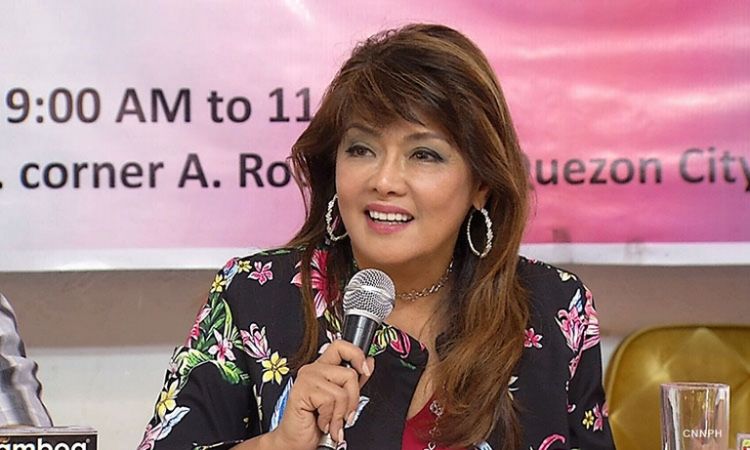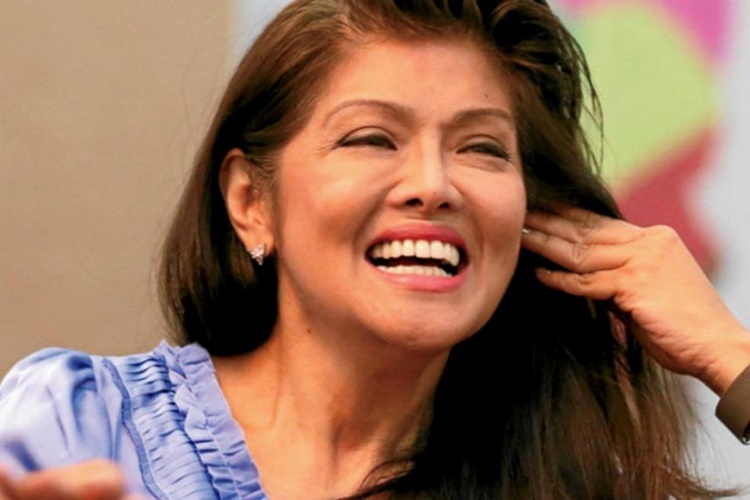 Before becoming a senator, Imee has served three (3) terms in the House of Representatives and three (3) terms as governor of Ilocos Norte. It was in 2019 when she started her term as senator.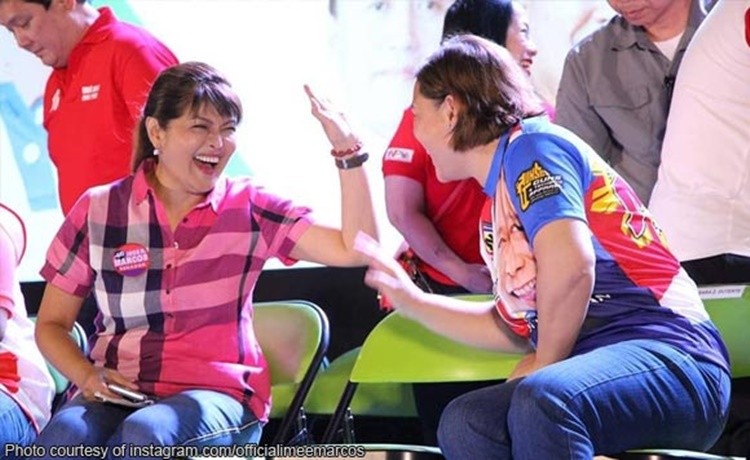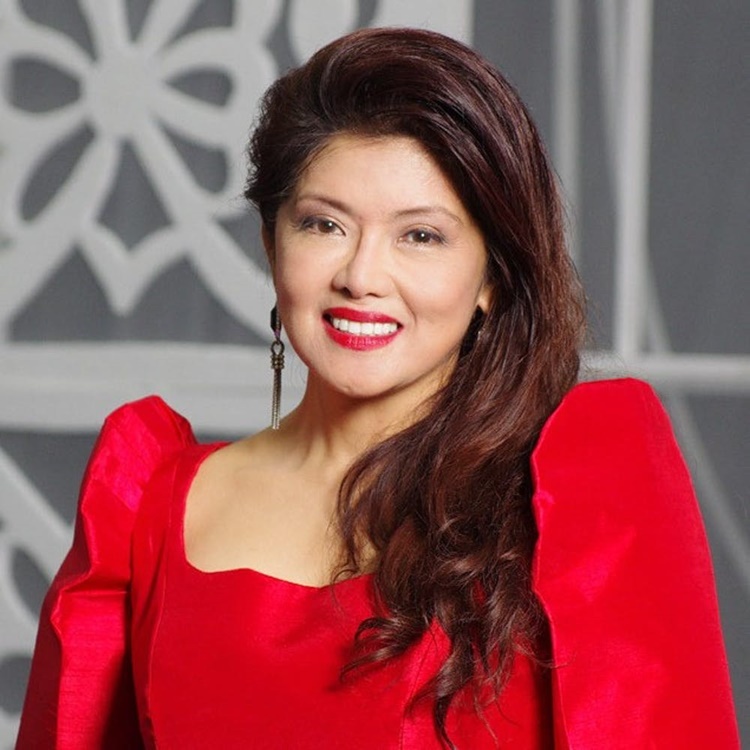 Based on the 2019 Statements of Assets and Liabilities (SALNs) of the senators, Sen. Imee Marcos' net worth then made her the 18th richest senator in the Philippines out of 24 lawmakers in the upper chamber of the Legislative branch.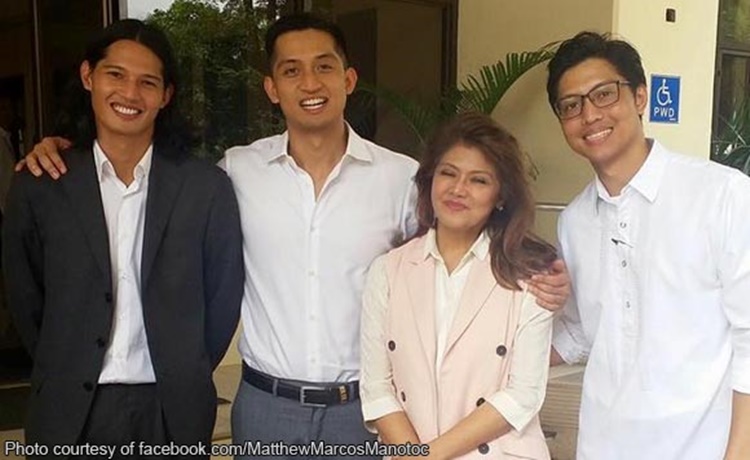 Based on an article in Esquire, Sen. Imee Marcos' net worth was at Php 34,020,467.00. The Senator was married to Tommy Manotoc but they separated. Their children are Borgy, Matthew, and Michael.
You may also visit – Lito Lapid's Wealth – How Rich Is the Actor-Senator Actually Is
Share on Facebook