Imee Marcos' Salary as Senator: How Much Is She Getting Every Month?
IMEE MARCOS' SALARY AS SENATOR – Here are some details on the estimated monthly salary of Sen. Imee Marcos.
One of the incumbent politicians who came from a prominent family in politics is Sen. Imee Marcos, the eldest daughter of the late former dictator Ferdinand Marcos Sr. and former First Lady Imelda Marcos.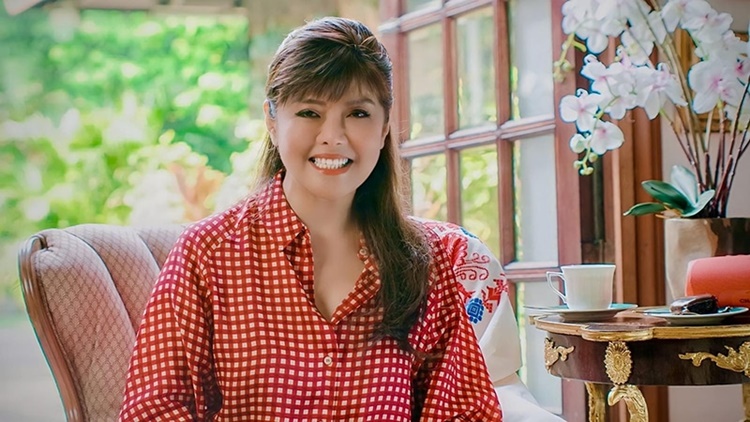 Imee Marcos was born on November 12, 1955 in Mandaluyong. She has thee (3) younger siblings – now-President Bongbong Marcos, Irene Marcos, and Aimee Marcos, the niece of the former First Lady whom she and the late President adopted.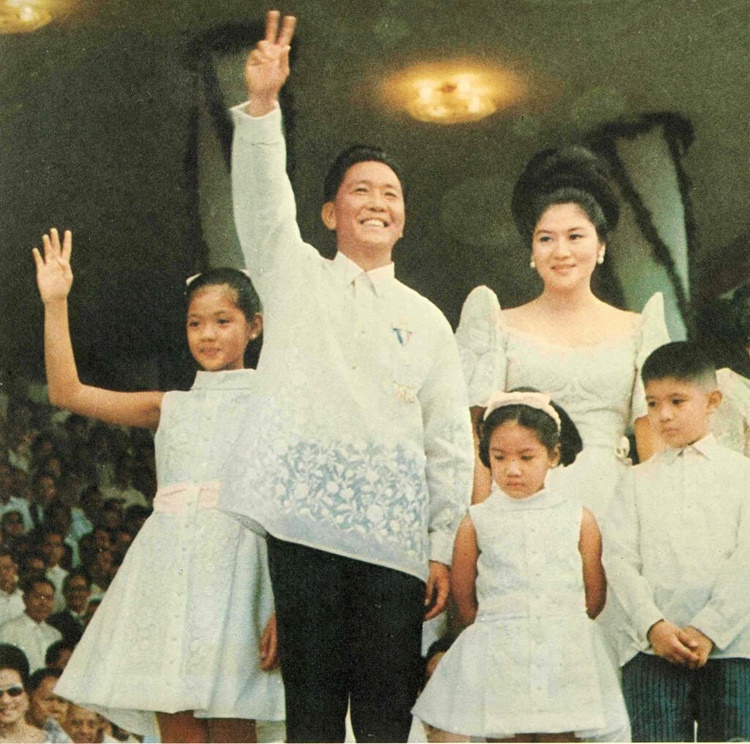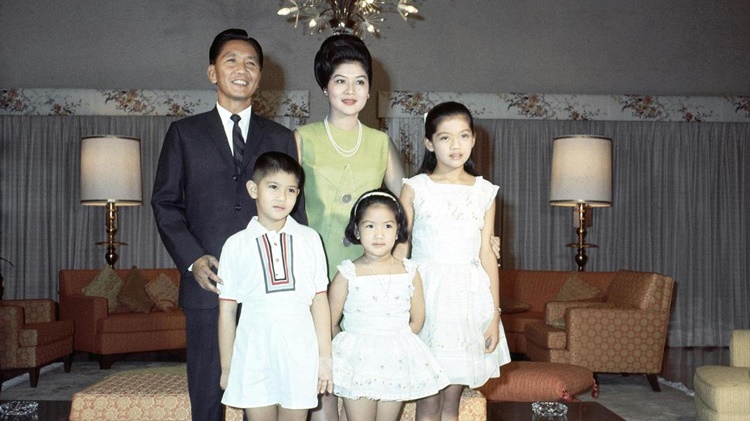 With her father having ruled the country for almost two (2) decades, Imee Marcos grew up in the Malacañang Palace. She was 10 years old when her father became president of the country.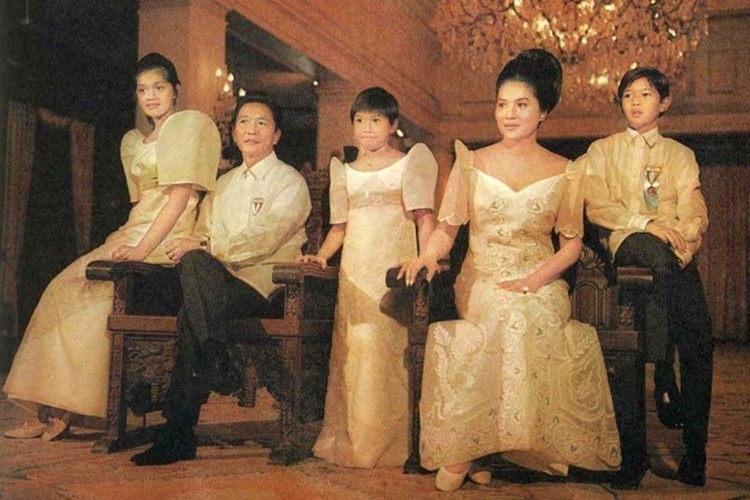 Previously, Imee Marcos claimed that she attended regular schools in Manila but there came a time when she had to discontinue her studies allegedly due to the rallies outside the Palace.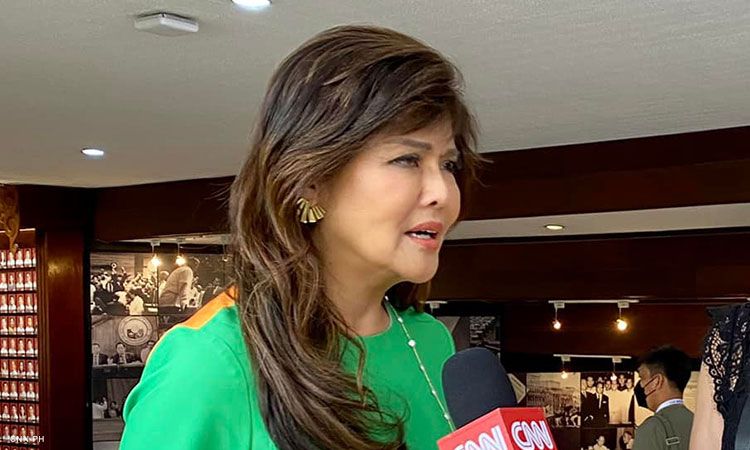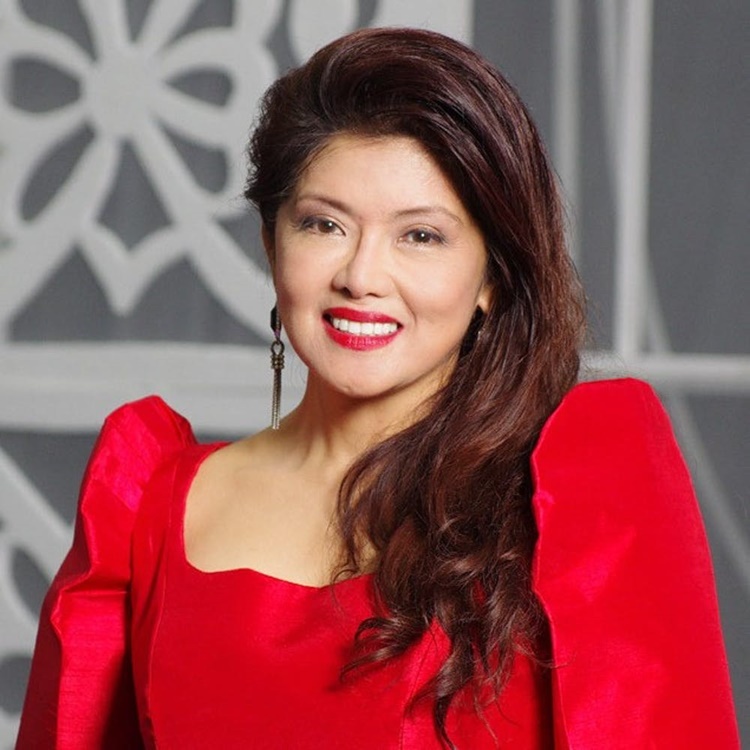 It was in 1977 when Marcos started her political career after winning as Kabataang Barangay chairperson. In 1984, she won as an assemblyman for Ilocos Norte. From 1979 to 1986, she also served in several positions including being a consultant to the minister of the National Media Production Center in Quezon.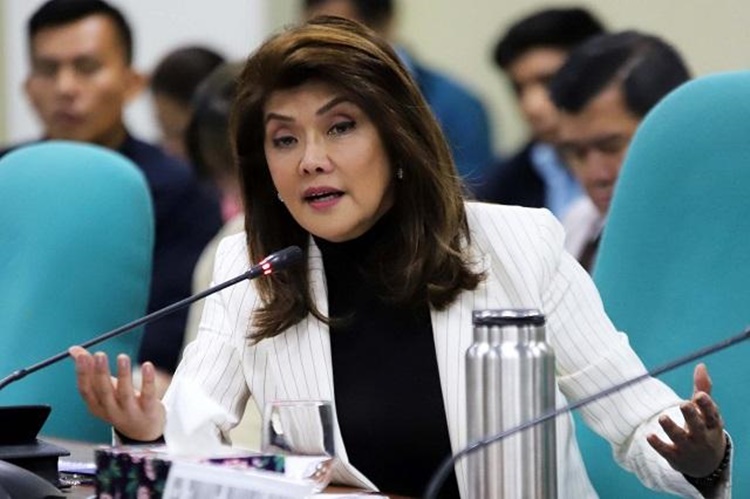 Sen. Imee Marcos had a controversial "marriage" to golfer and professional basketball coach Tommy Manotoc but they separated. Their marriage is blessed with three (3) sons – Fernando Martin "Borgy", Ferdinand Richard Michael "Mike", and Matthew Joseph "MJ".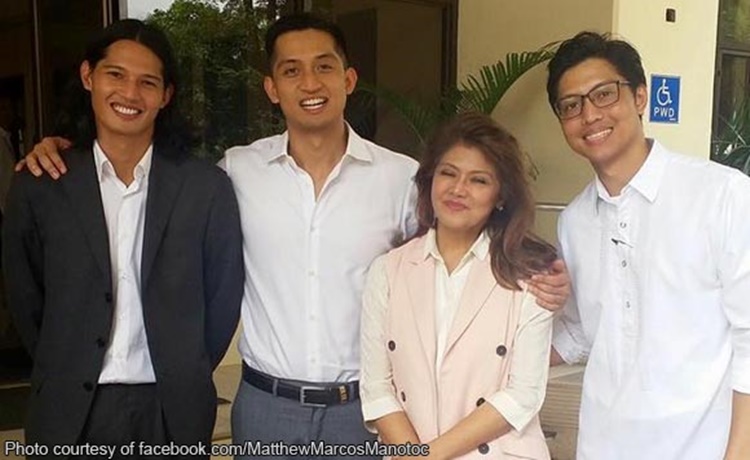 How much is Imee Marcos' salary as a senator? Last May 9, GMA News released a report containing the estimated salaries of the highest posts in the government.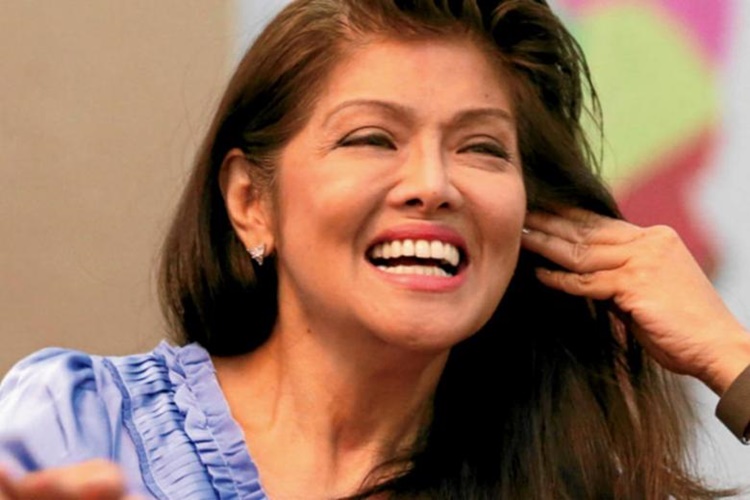 Based on the report, Imee Marcos' salary as a senator may be at least P273,278 up to P312,902 a month. The Marcos family is known as a wealthy family but they are facing issues over their alleged "ill-gotten wealth".
You may also visit – Bongbong Marcos' Salary as President – The Philippine Chief Executive will receive this amount?
Share on Facebook