Imelda Marcos' Net Worth – How Rich Is the Former First Lady
IMELDA MARCOS' NET WORTH – Are you wondering how rich former First Lady Imelda Romualdez Marcos truly is?
In Philippine politics, one of the most popular surnames is Marcos. The 10th president of the Republic of the Philippines is the late dictator Ferdinand Edralin Marcos Sr. who was the president of the country for more than twenty (20) years.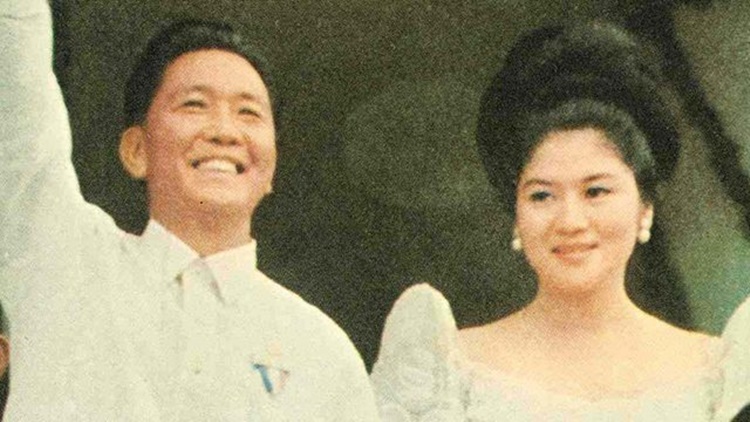 The late President declared Martial Law and his regime is surrounded by accusations of deaths linked to his governance. There are also allegations of ill-gotten wealth which is still a very controversial topic until now. His family is accused of stealing from the government and hiding it in foreign accounts and his cronies.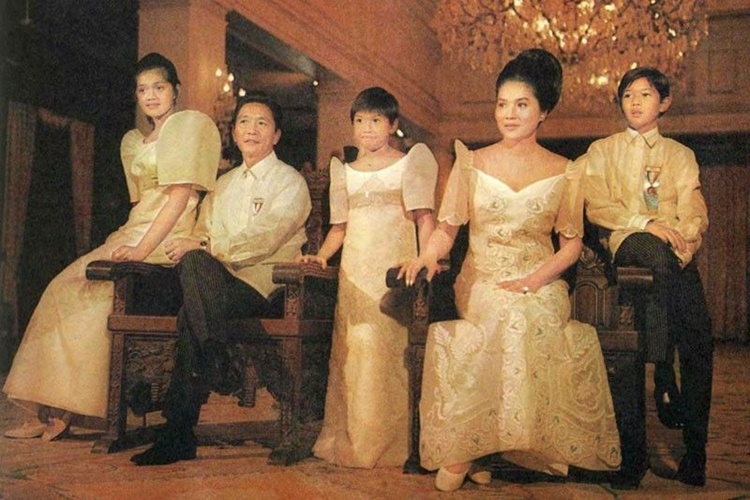 Marcos Sr. was married to former First Lady Imelda Marcos. It was in 1954 when they officially tied the knot and their marriage was blessed with three (3) children – Maria Imelda Josefa Trinidad (Imee), Ferdinand Jr. (Bongbong), and Irene Victoria.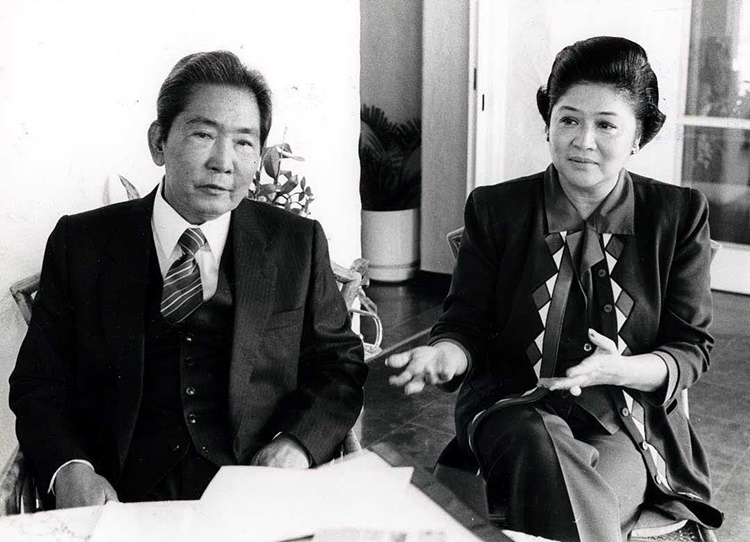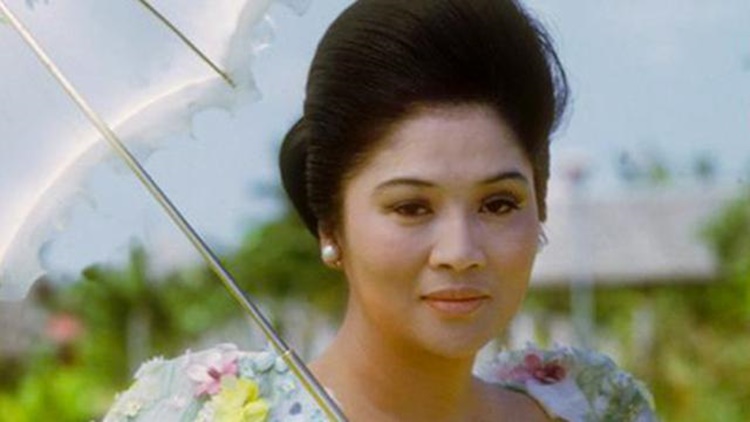 Former Pres. Ferdinand Marcos Sr. was ousted from office by People's Power or known as the Edsa Revolution. He and his family took refuge in Hawaii where he died in his old age. After his death, the remaining members of his family were allowed to go home to the Philippines.
Former First Lady Imelda Marcos and two of her children, Aimee and Bongbong, joined politics. They held various positions most especially in the province of Ilocos Norte.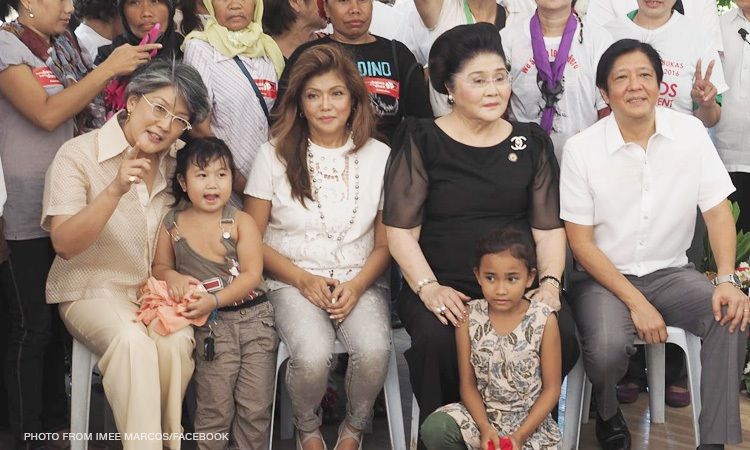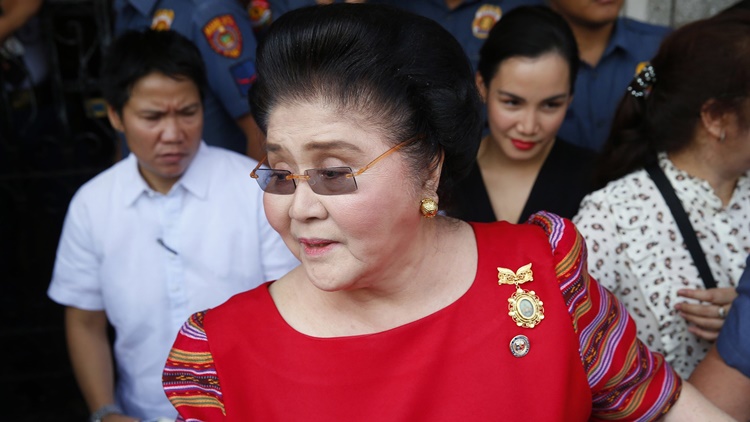 The Marcos matriarch served as the governor of Ilocos Norte. Her eldest daughter is incumbent Sen. Imee Marcos and her only son, former Sen. Bongbong Marcos Jr., is currently a presidential candidate for the Election 2022.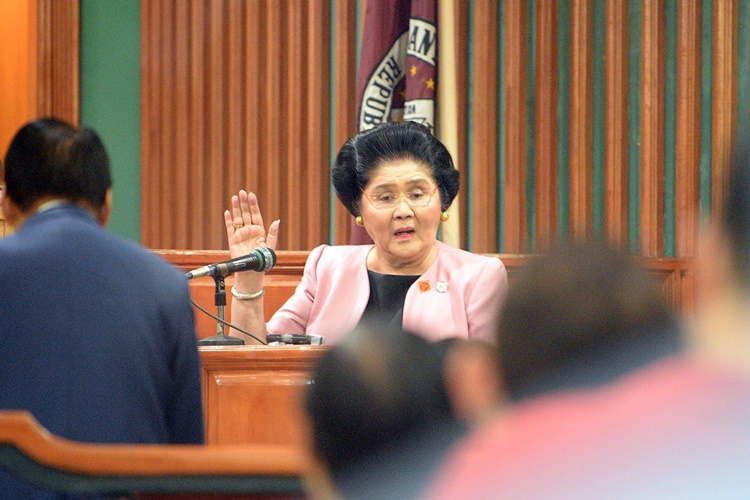 How much is former First Lady Imelda Marcos' net worth? Until now, the Marcoses are surrounded with corruption allegations. She is popular for her shoe collection that holds thousands of pairs of shoes.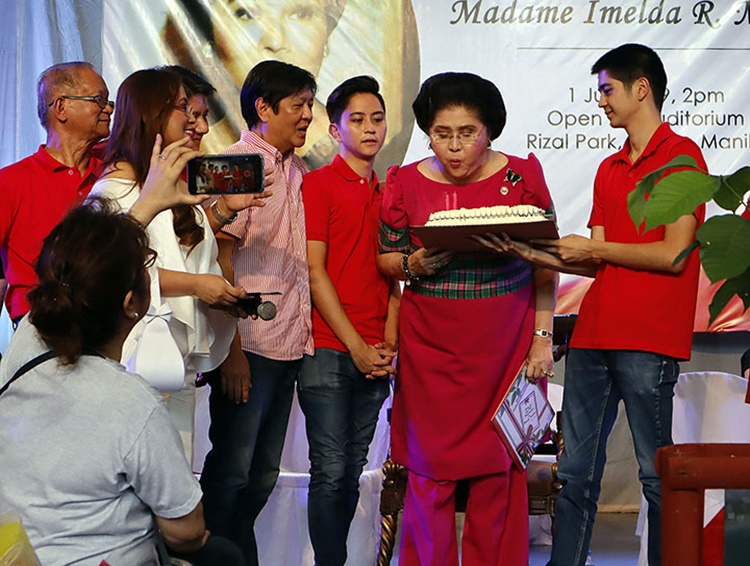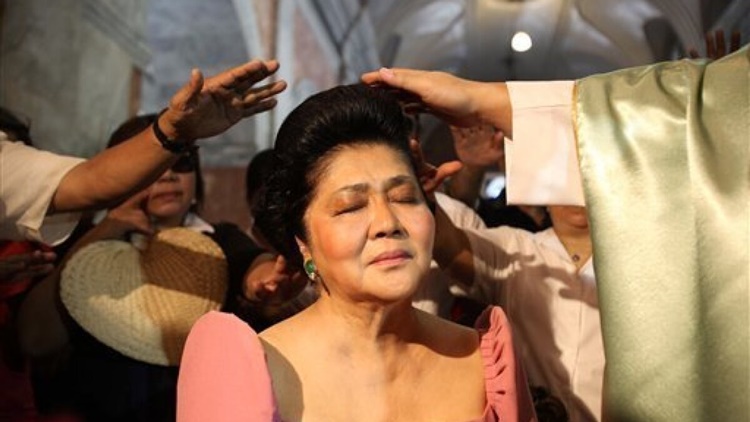 Based on Celebrity Net Worth, former First Lady Imelda Marcos' net worth is at $5 billion. She was convicted of graft and corruption but she is not imprisoned.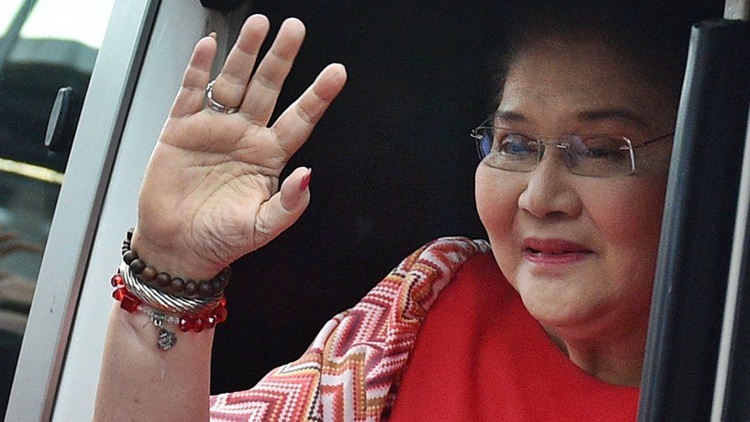 You may also visit – Bongbong Marcos' Net Worth: How Rich He Really Is Based on his SALN
Share on Facebook