Insured Body Parts: Celebrities Who Spend Huge Amount Of Money For This
---
---
Did you know that there are celebrities with insured body parts? They spent a whopping amount of money to have insurance for a specific part of their body.
Celebrities are doing this for their "assets". "The purpose of body part coverage is to supplement lost income if a body part is damaged, injured, scarred, handicapped, or lost," Trusted Choice explains.
Here are some of the celebrities who have insured body parts, based on the article in Elle.
America Ferrera
Reportedly, the actress insured her smile at the time she was filming Ugly Betty. It was said that her smile is worth £7 million.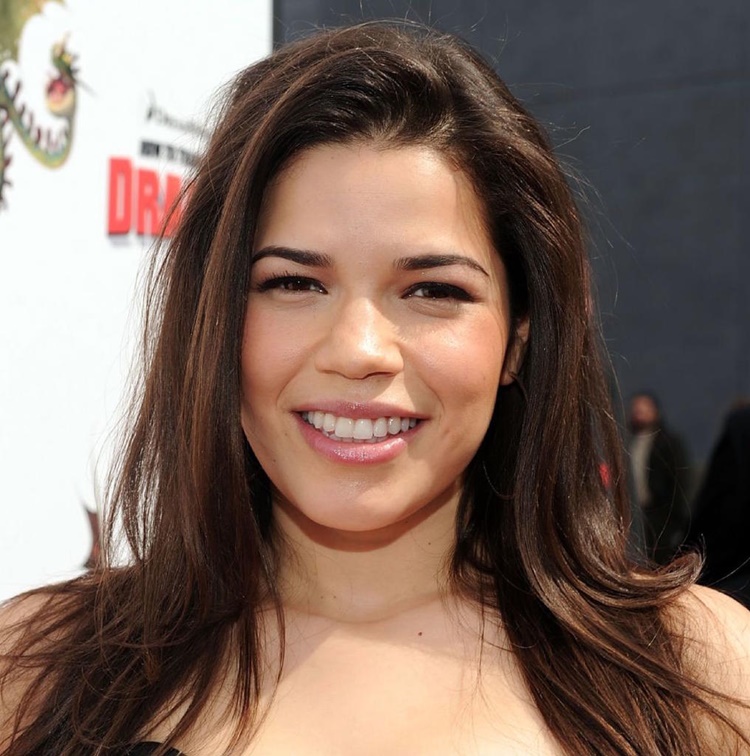 ---
---
Share on Facebook