Isko Moreno Salary – How Much Is the Manila City Mayor Receiving Monthly
ISKO MORENO SALARY – Here's how much Manila City Mayor Francisco "Isko" Moreno Domagoso is receiving monthly.
Undeniably, one of the local government officials who hooked attention not only with his victory in the election but his leadership is Manila City Mayor Isko Moreno.
Mayor Isko is already a popular personality even before he joined politics. He is a former actor and is the nephew of the late Filipino television host, talent manager, and comedian German Moreno.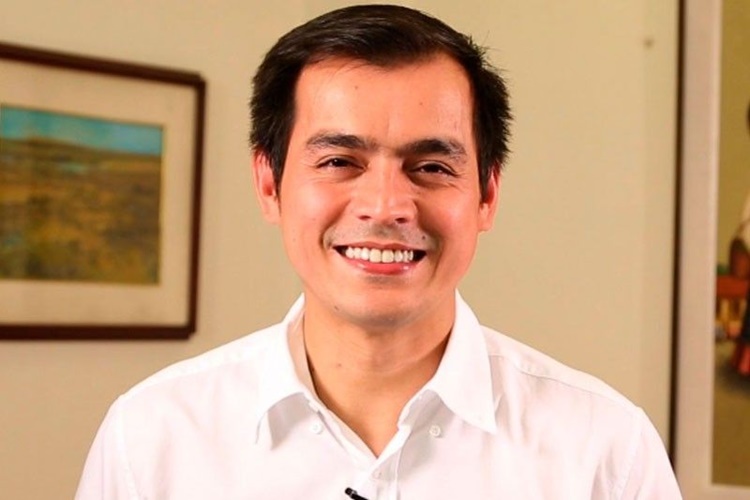 It is no secret to the public that Mayor Isko Moreno or also called as "Yorme" was born to a poor family. He is the only child of Joaquin Domagoso and Rosario Moreno. At the age of 10 years old, he would go around the streets pushing a cart to gather old newspapers and used bottles and sell it to a junk dealer.
Also, Mayor Isko then would check on the garbage bins of restaurants and his mother would recook it as their food. In 1993, talent scout Wowie Roxas spotted him and encouraged him to join showbiz.
Mayor Isko became part of That's Entertainment, a GMA-7 variety show that aired from 1986 until 1996. He did a lot of projects and even played as the leading man of actress Claudine Barretto.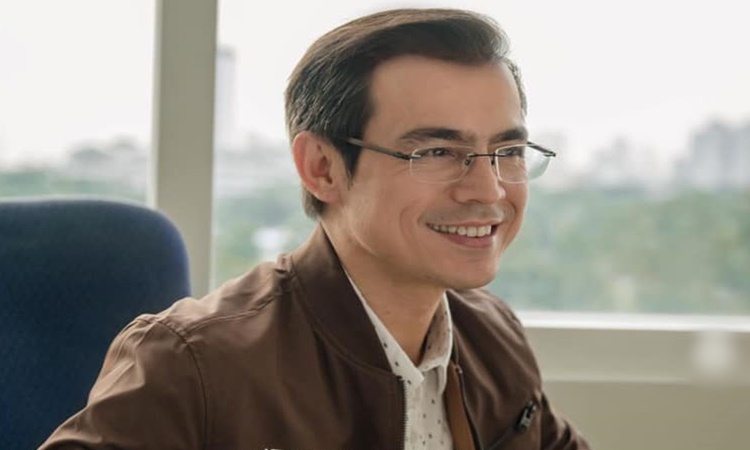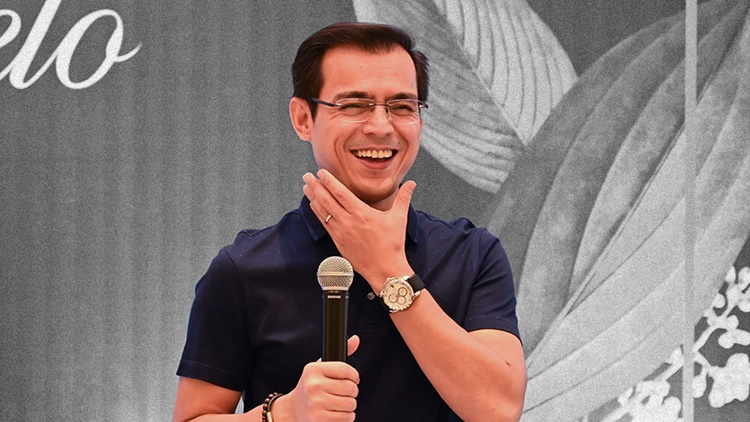 In 1998, Moreno won as councilor of the first congressional district of Manila. He was reelected in 2001 and 2004. Three (3) years after, he won as the vice mayor of Manila City.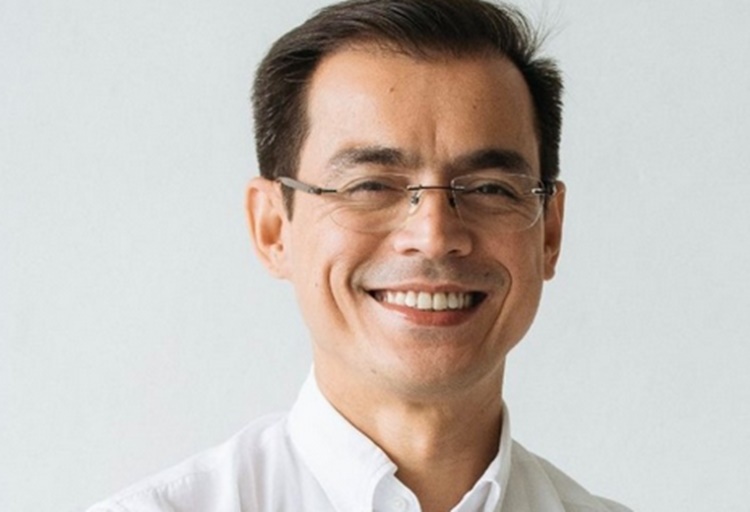 In 2019, he defeated former President Joseph "Erap" Estrada in the mayoralty race in Manila City. Undeniably, a lot of people were impressed by the leadership of the former actor.
For the first Mayor Isko Moreno salary for leading the capital city of the Philippines, he received Php 122,000.00. It is his first monthly salary which was given in cheque.
Aside from Mayor Isko Moreno salary, he received Php 28,000.00 as his Representation And Transportation Allowance (RATA). The total he got for the first month is Php 150,000.00.
READ ALSO: Gloria Arroyo's Net Worth – The Immense Wealth of the Former Philippine President
Share on Facebook