Isko Moreno: Summary of the Presidential Candidate's Stand on these Key Issues
ISKO MORENO – Here is a summary of the stand of the Election 2022 presidential aspirant and incumbent Manila Mayor on these key issues.
One of the presidential candidates in the Election 2022 is Manila Mayor Isko Moreno. He is the standard-bearer of Aksyon Demokratiko with cardiologist Willie Ong as his vice president.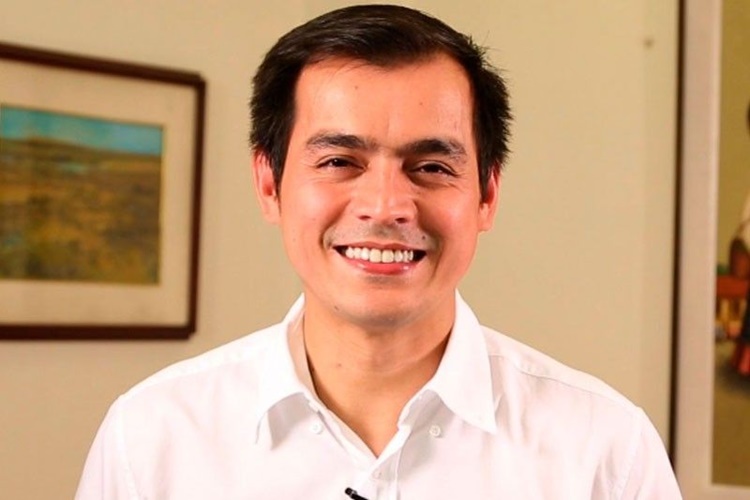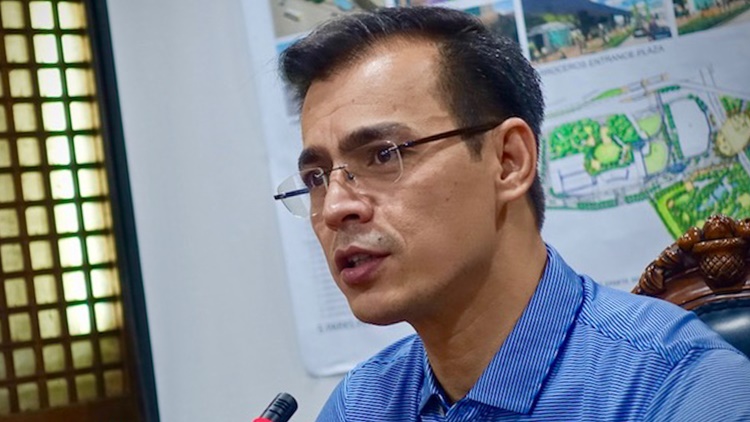 Mayor Isko is undeniably one of the most popular local chief executives in the country. He is also one of the presidential candidates who agreed to an interview with Jessica Soho. Based on a post on Inquirer, here is a summary of his stand points on certain key issues as per the interview with the KMJS host:
Mayor Isko Moreno said "YES" to…
Mandatory Drug Testing for Candidates
Divorce
Allow 100% Foreign Ownership
Continuing the Visiting Forces Agreement (VFA) between the Philippines and the United States
Deaths on war against illegal drugs
Continuing peace talks with CPP-NPA-NDF
Allowing POGO operations
Supporting passage of anti-political dynasty law
Legalize jueteng
Making the Statements of Assets, Liabilities, and Net Worth (SALN) of government officials public
Joint Philippines-China exploration in the West Philippines Sea
Making the medical records of the president public
Prohibiting candidates facing charges from running in public office
Return of the Philippines to the International Criminal Court
Two-Party (TP) over Multi-Party (MP) System
Presidential (Presidential) government over Parliamentary (PARL)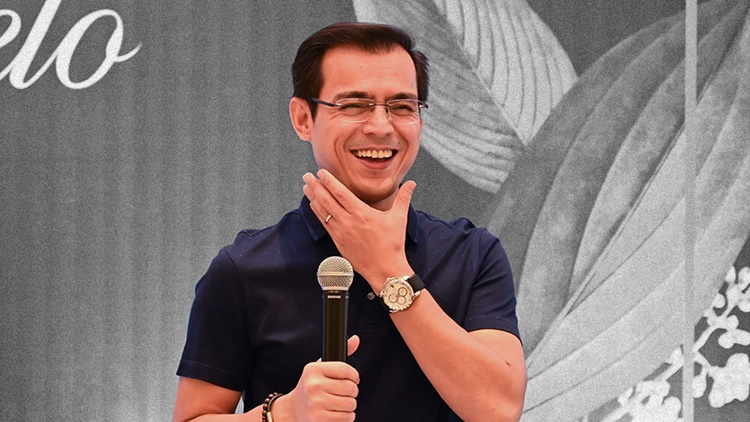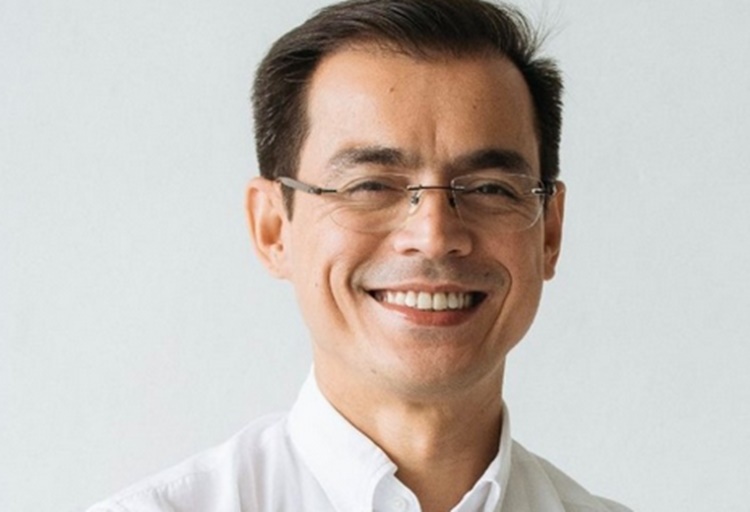 Mayor Isko Moreno said "No" to…
Marriage of two (2) people of the same gender
Death Penalty
Lowering the Age of Criminal Liability
Supporting PCGG Abolition
ICC prosecution of President Rodrigo Roa Duterte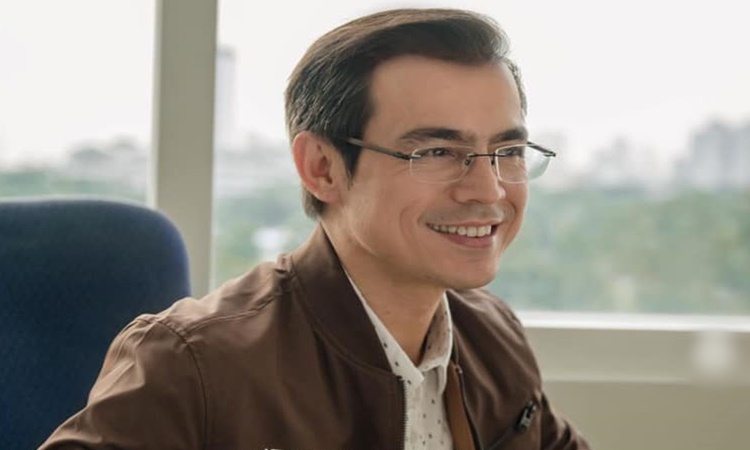 Based on the post, Mayor Isko Moreno is open to a joint exploration in the West Philippine Sea not only with China but with any country if he wins president this year. His top three (3) priorities if he becomes the country's Chief Executive are:
Life
Livelihood
Job generation which includes continuing the "Build Build Build" program to create more jobs
You may also visit – Isko Moreno's Net Worth Revealed by 2022 Presidential Aspirant
Share on Facebook