Isko Moreno's Net Worth Revealed by 2022 Presidential Aspirant
ISKO MORENO'S NET WORTH – The Manila City Mayor who is one of the presidential aspirants for Election 2022 revealed his net worth.
The Commission on Elections (COMELEC) revealed that 97 candidacies for president were filed during the period set for the filing of the Certificates of Candidacy (COC). Some of these aspirants are incumbent officials in the government.
One of those who filed his bid for the presidency is Manila Mayor Isko Moreno. Truth be told that even months before the election, there were speculations that he might take the presidential race in the Election 2022.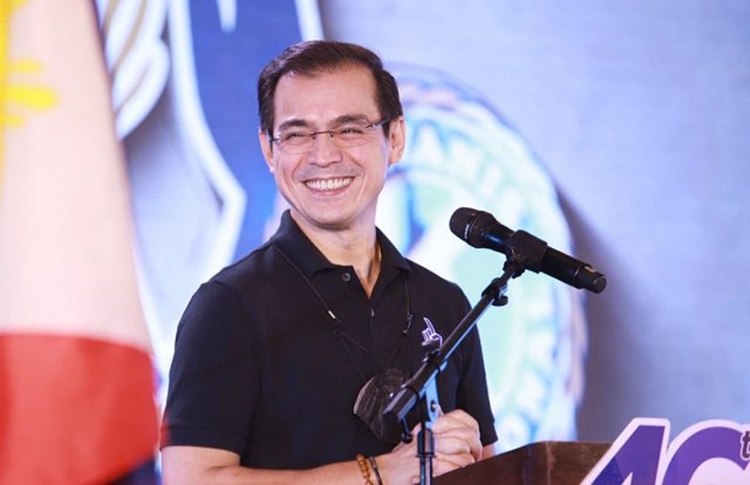 Then, Mayor Isko maintained his stand that the focus is the COVID-19 pandemic. Meanwhile, without revealing his target position, he assured that he will run in the next election.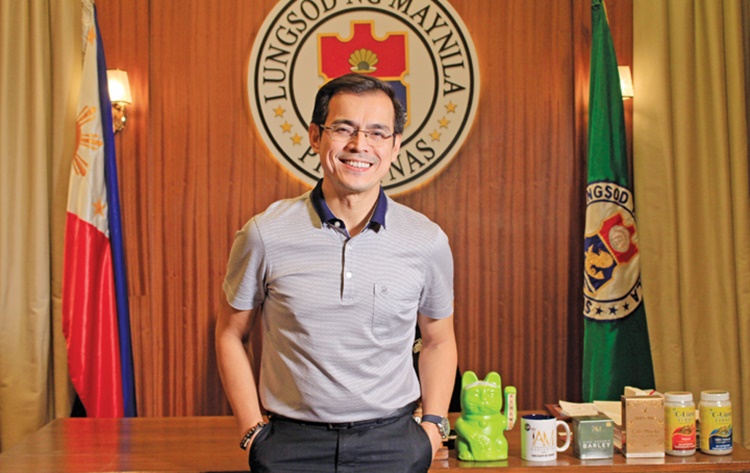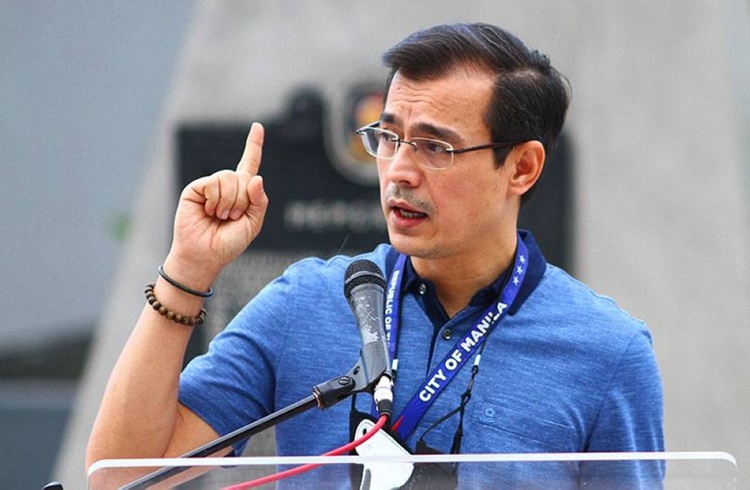 Mayor Isko chose cardiologist Willie Ong as his running-mate in the next election. He is more popularly known as "Doc Willie" and he is popular on social media.
The Manila Mayor expressed that he can work with other vice presidential candidates but asked the public to support him and Ong as a tandem. As for the doctor, he assured that he is not going to destroy his name for politics and he is not in a competition with anyone.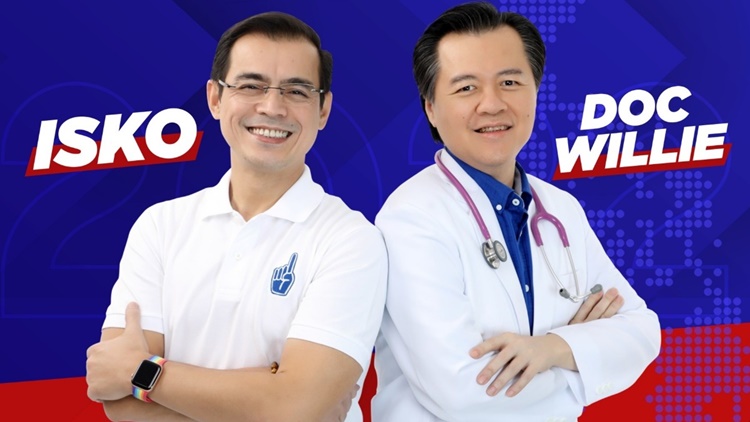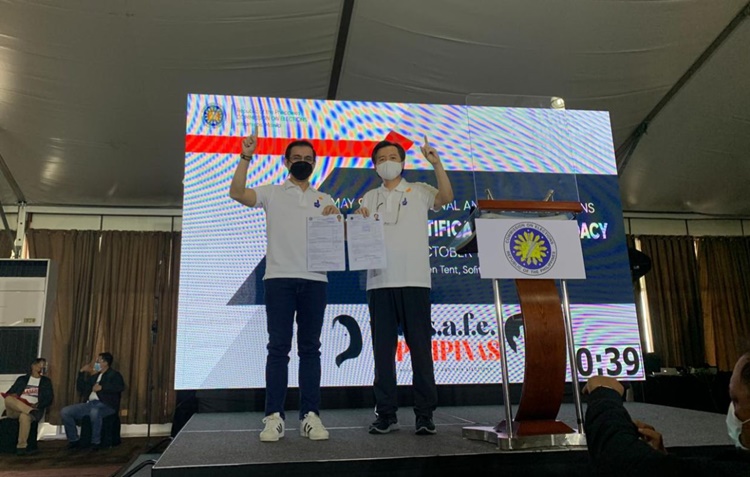 Undeniably, one of the interest things about the presidential aspirants is their status in life. Mayor Isko Moreno's net worth is not anymore a secret to the public since he divulged it already.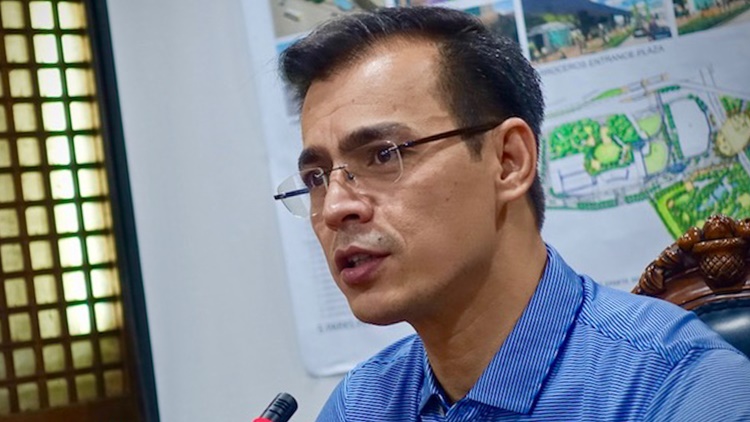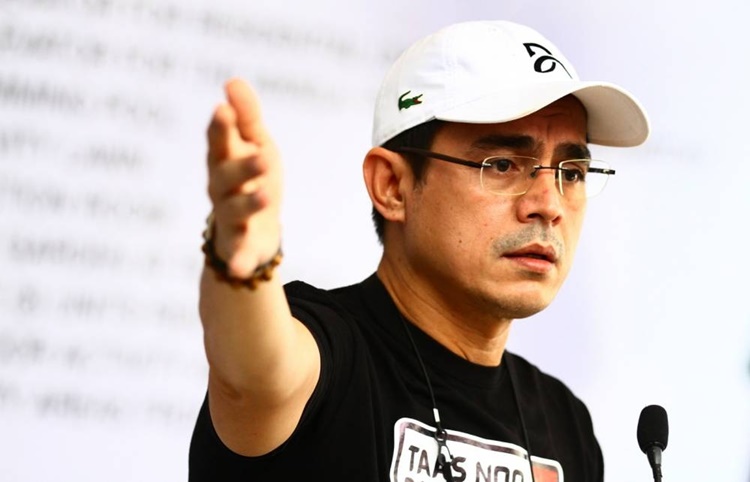 Based on a report on ABS-CBN News, Mayor Isko Moreno's net worth is at P70 million. He was willing to reveal it to the public and he stressed that he was never charged of corruption in his 23 years in government service.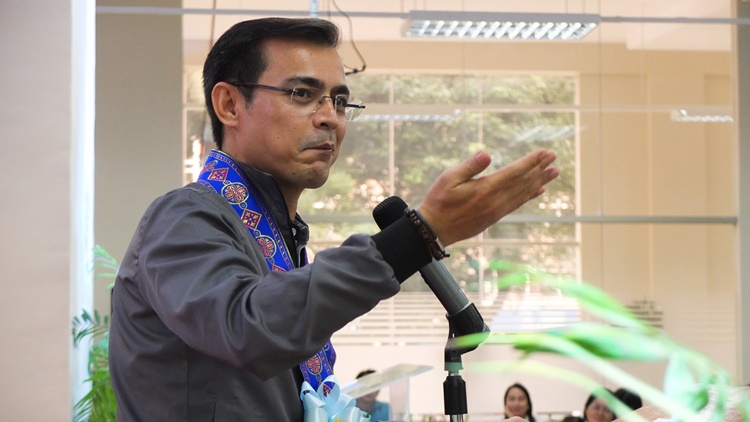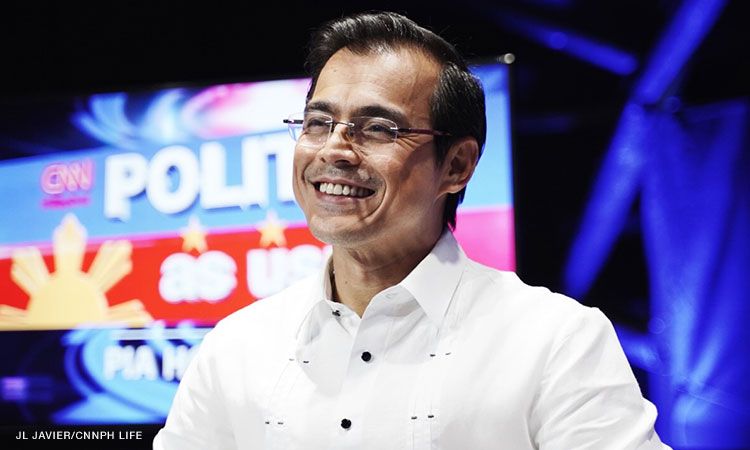 According to the report, Mayor Isko was asked about the nature of his assets and businesses but he has yet to respond about it. ABS-CBN News also asked for a copy of his Statements of Assets and Liabilities (SALN).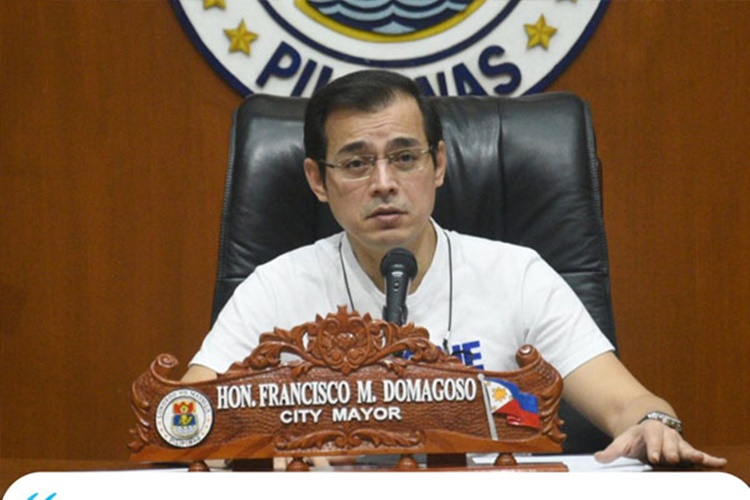 You may also visit – Isko Moreno Salary – How Much Is the Manila City Mayor Receiving Monthly
Share on Facebook