Isko Moreno's SALN: Here's the Manila Mayor's Assets, Liabilities, Net Worth
ISKO MORENO'S SALN – Here are the assets, liabilities, and net worth of Manila Mayor Francisco "Isko" Moreno Domagoso.
One of the most popular mayors in the Philippines is Manila Mayor Isko Moreno. He won the mayoralty seat in the capital city during the 2019 midterm elections defeating former President Joseph "Erap" Estrada.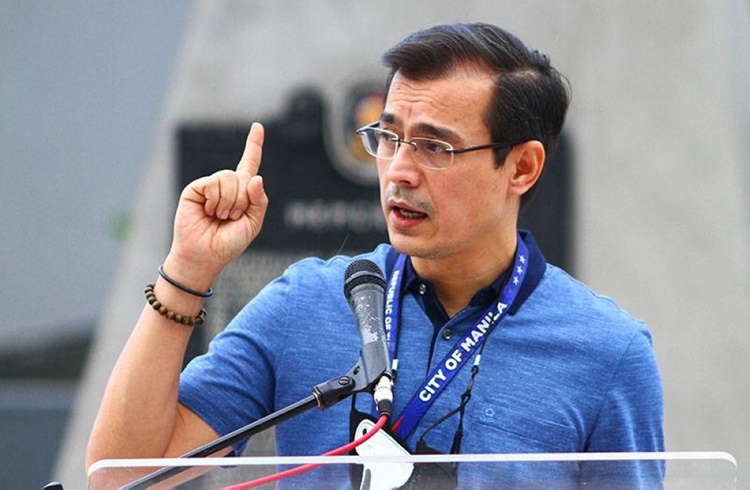 Before entering politics, Isko is already a popular personality but in a different field – the showbiz industry. He is an actor and he has always been vocal of his gratitude to the late talent manager and Master Showman, German "Tito Germs" Moreno over his showbiz career.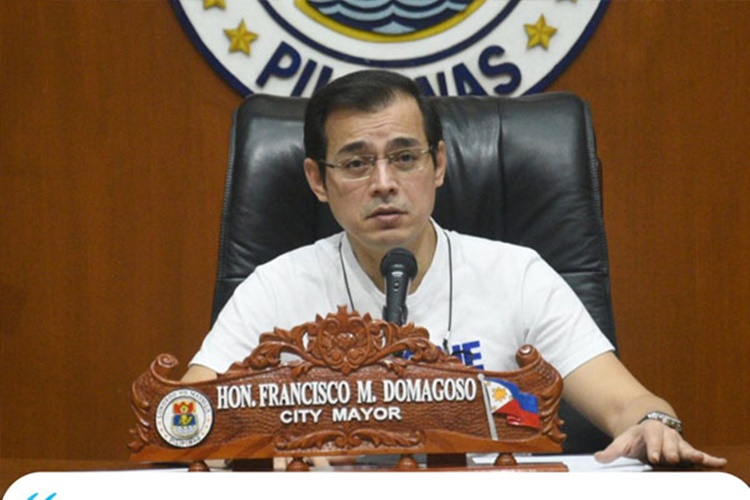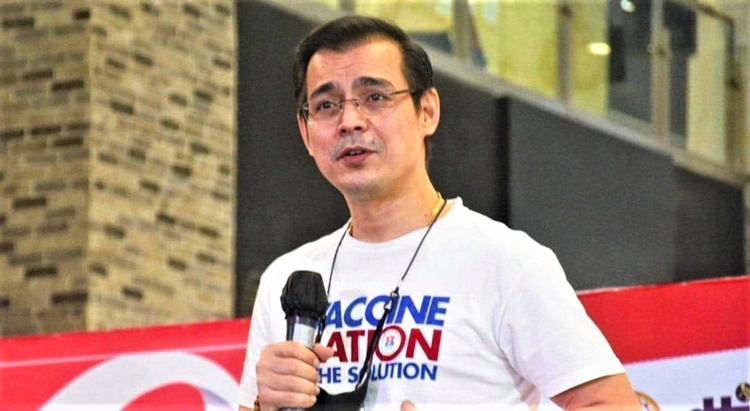 It is no secret to the public that Isko came from a poor family. He had to work at an early age to help his parents. He is an only child and he had experiences of collecting left-over foods from restaurants so they can re-cook them and eat them. Meanwhile, he strived hard in life.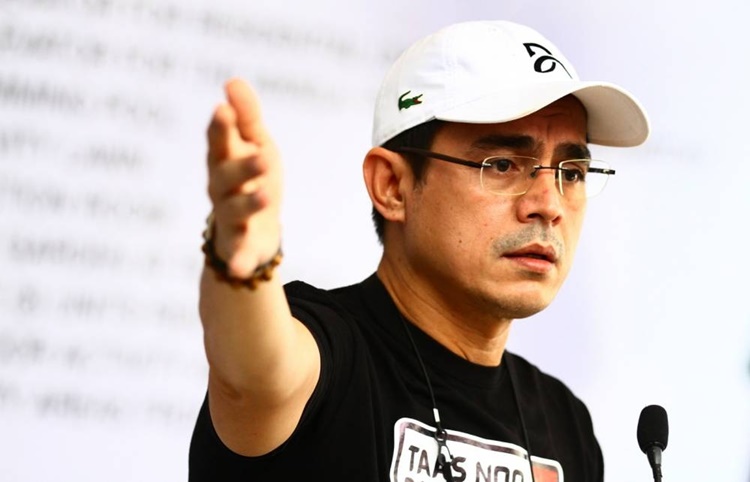 The success of Isko Moreno in showbiz helped him free his family from the bondage of poverty. He also pushed through with his studies as he continued to persevere in life.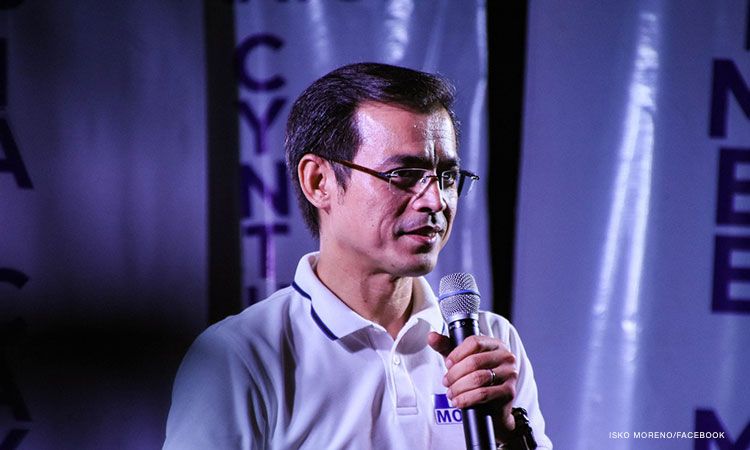 Moreno has served the local government of Manila as its vice mayor. In 2016, he ran for a seat in the Senate but he did not win the election. During the 2019 midterm election, he took the mayoralty race in Manila against former President Joseph "Erap" Ejercito Estrada and won.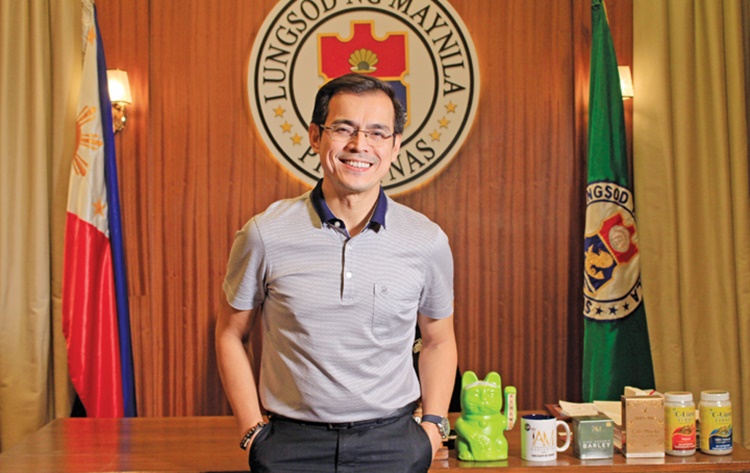 The performance of Mayor Isko in Manila hooked a lot of attention and gained massive admiration. In the May 2022 Election, he is one of those who is gunning for the presidential seat. The public disclosure of the Statement of Assets, Net Worth, and Liabilities (SALN) is one of the key topics now. Have you seen Mayor Isko Moreno's SALN?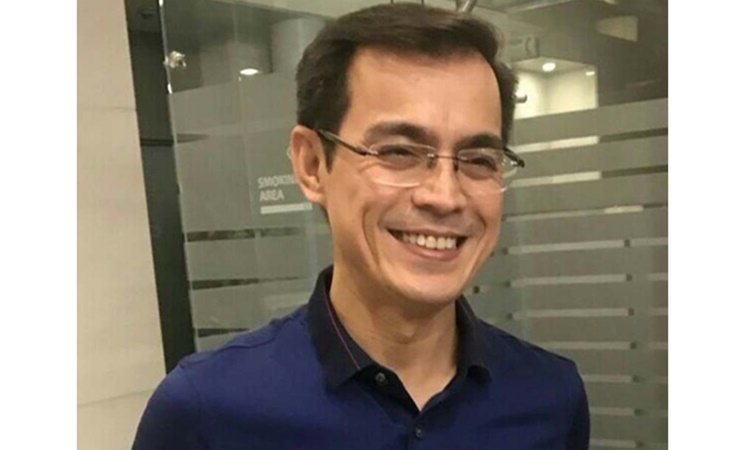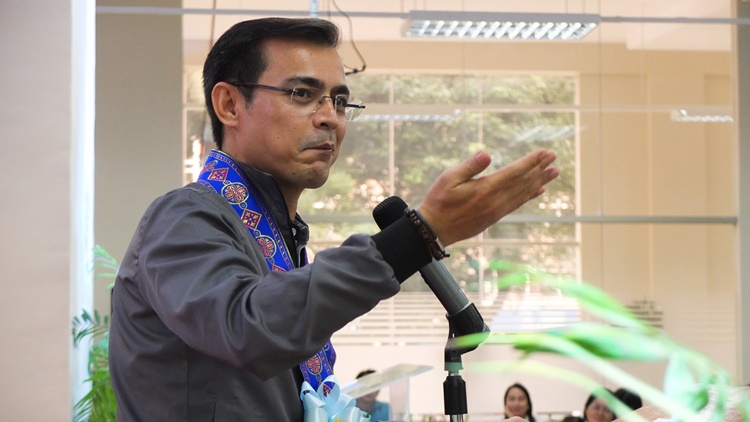 Mayor Isko Moreno's SALN stated his net worth at P70,000,000.00 as of October 13, 2021. The Manila Mayor was the one who announced it after his candidacy for president was confirmed.
You may also visit – Isko Moreno Salary – How Much Is the Manila City Mayor Receiving Monthly
Share on Facebook