Ivana Alawi's YouTube Earnings: How Much the Actress Is Making?
IVANA ALAWI'S YOUTUBE EARNINGS – Here are some details on the estimated earnings of actress Ivana Alawi from her YouTube channel.
YouTube is now one of the biggest online platforms across the globe. Many individuals have their own accounts and channels which they use for various purposes. Most of them upload content for information sharing, to keep track of the important events in their lives, to market their products, and to earn.
In other cases, they simply want to share the happenings in their lives but the online platform has a feature in which you can monetize your content. Several people rose to fame after their content hooked a lot of people – one of them is Ivana Alawi.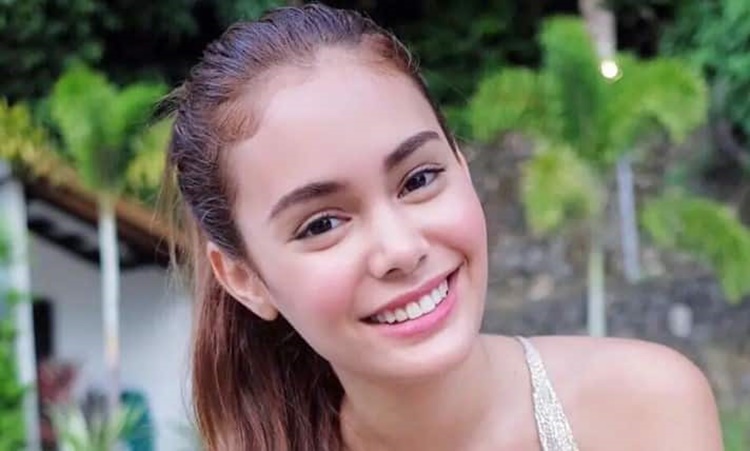 The fame of Ivana also led to offers in the Philippine showbiz industry. She is now a YouTuber, vlogger, actress, model, and businesswoman. She is the Chief-Executive-Officer (CEO) of her own skincare brand, Ivana Skin.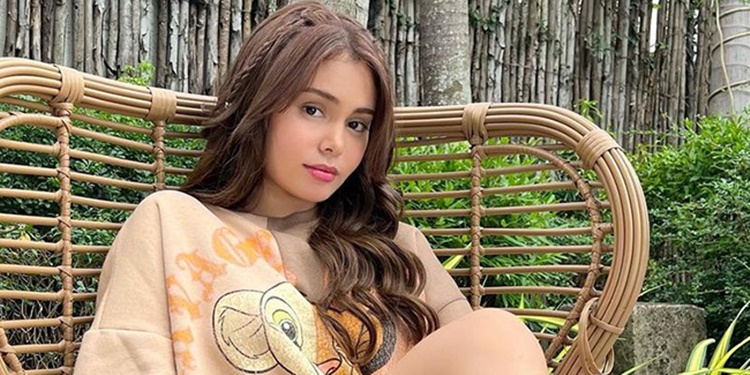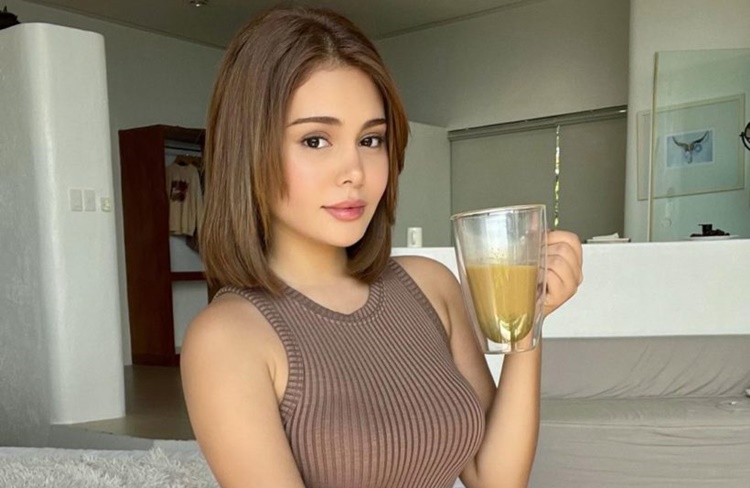 In real-life, Ivana Alawi's name is Mariam Sayed Sameer Marbella Al-Alawi. She is a Filipino-Moroccan. Her parents are Samier Al-Alawi and Fatima Marbella.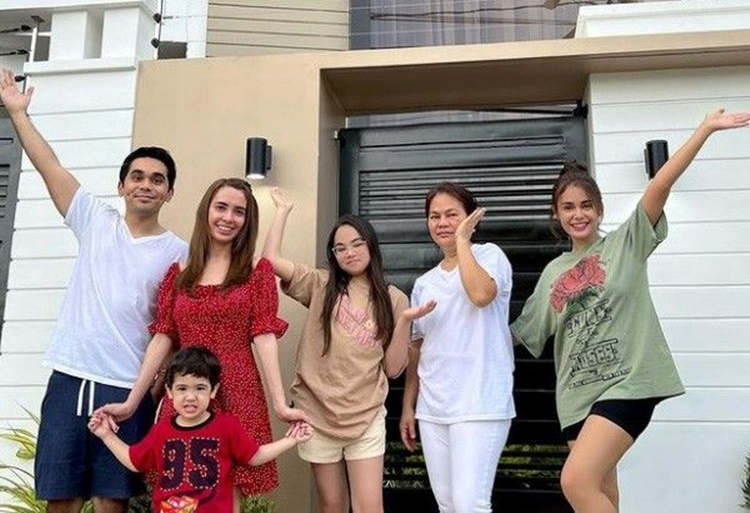 It was in 2019 when Ivana joined the YouTube community. Her vlogs focused on people. Most of her videos feature both ordinary and special days in her and her family's lives.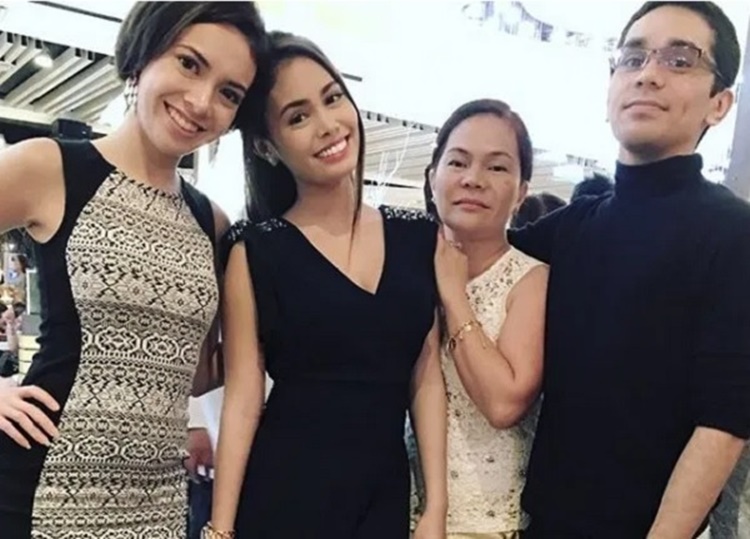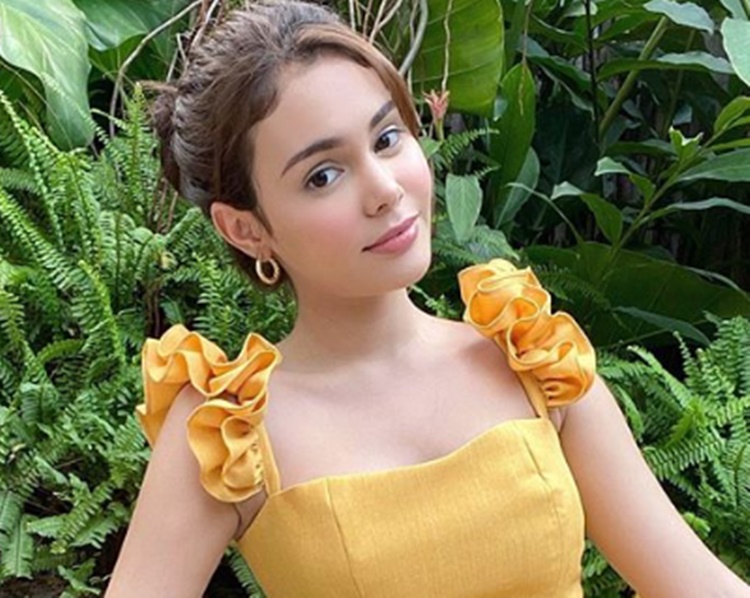 Ivana was part of the 6th season of GMA-7's StarStruck which aired in 2015. She was also part of ABS-CBN's Precious Hearts Romances Presents: Araw Gabi which aired in 2018. She was a cast of the movie 3pol Trobol: Huli Ka Balbon! which was an entry in the Metro Manila Film Festival (MMFF) in the same year.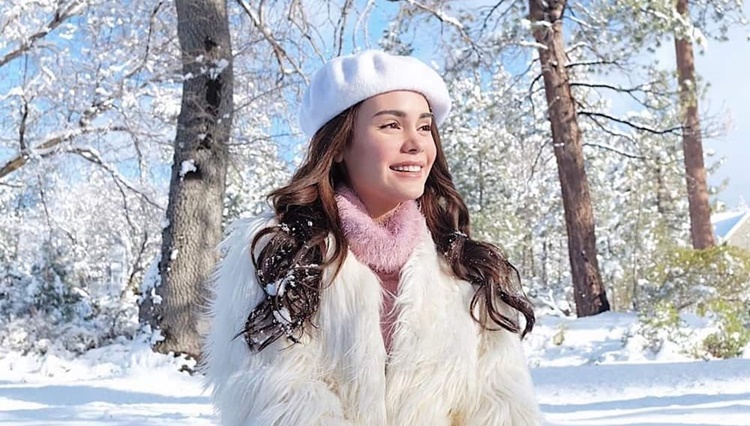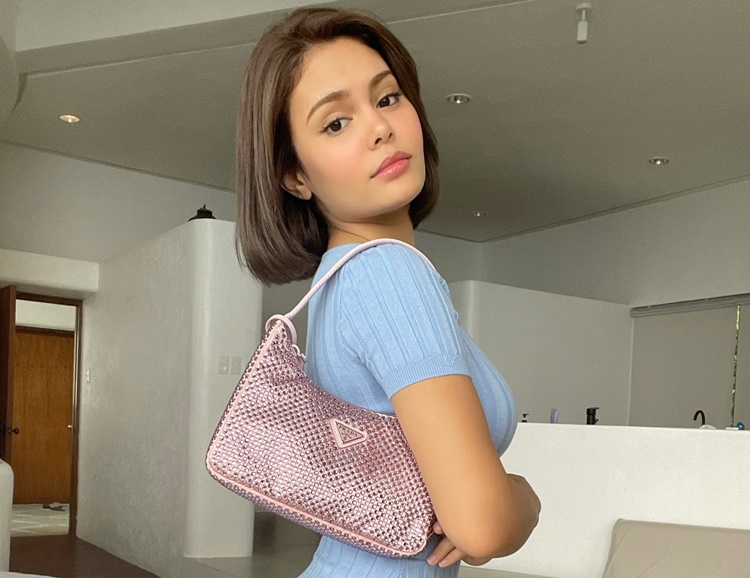 Based on an article on Pinoy Moneytalk, Ivana Alawi's YouTube channel has over 7 million subscribers. It is no a surprise if Ivana Alawi's YouTube earnings are also huge.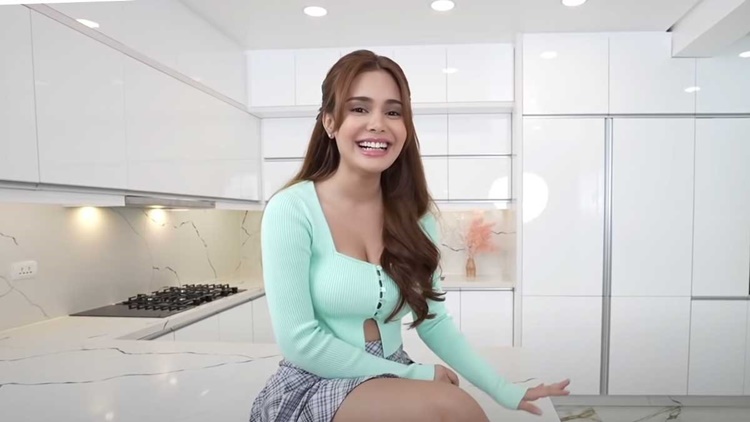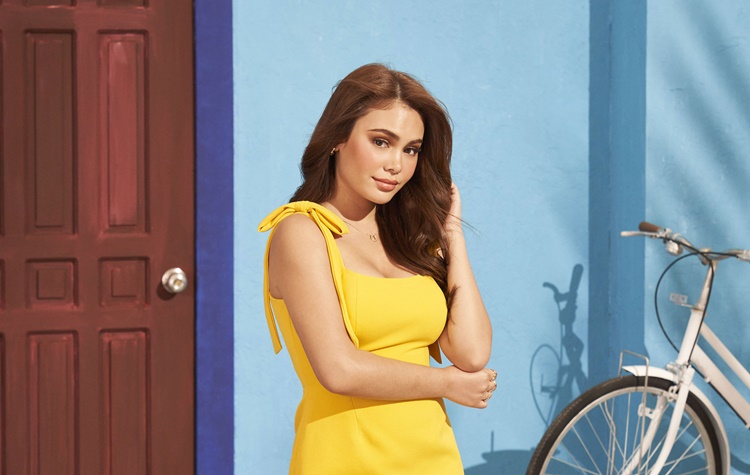 According to the article, Ivana Alawi's YouTube earnings include an estimated sponsorship revenue of Php 2.55 million per video and an estimated monthly earnings between Php 465,000.00 to Php 7.42 million from YouTube ads.
You may also visit – Alex Gonzaga's YouTube Earnings – How Much the Actress Is Getting?
Share on Facebook