Jaime Zobel de Ayala's Net Worth – How Rich Is the Ayala Corp. Chairman
JAIME ZOBEL DE AYALA'S NET WORTH – Here are some details about Ayala Corporation's chairman Jaime Zobel de Ayala including how rich he is.
Some people in the Philippines are prominent because of they are part of the showbiz industry, the music industry, or other entertainment fields. Others are known because of their positions in the business field. One of them is Jaime Zobel de Ayala.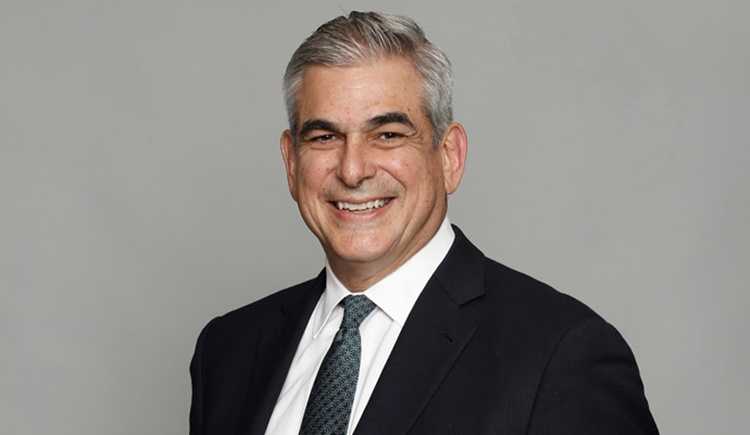 More popularly known by his surname "Zobel", the business tycoon is the chairman of Ayala Corporation. He was also the president of Filipinas Life Assurance Company or now called as BPI-Philam Life Assurance Corporation.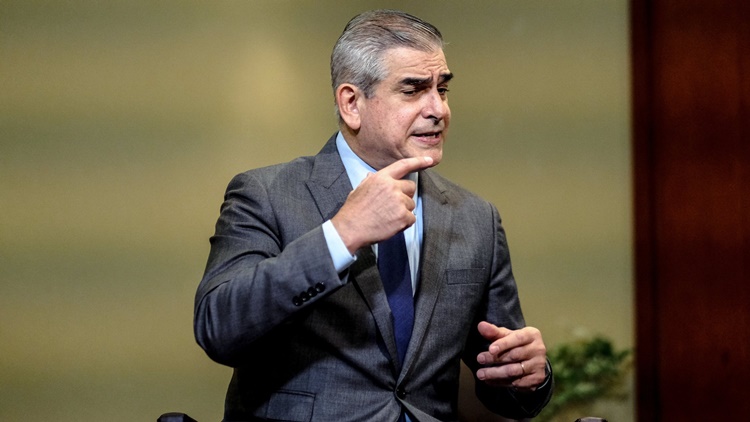 Born on July 18, 1934, Jaime Zobel de Ayala's parents are Alfonso Zobel de Ayala and Carmen Pfitz y Herrero. His is one of three (3) children of the wealthy couple with a sister named Maria Victoria or Vicky and a brother named after their father, Alfonso Jr. or Alfonsito.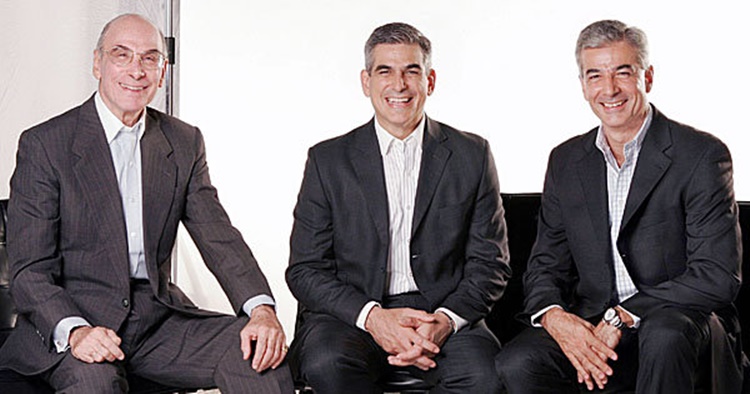 The Ayala Corp. chairman is a grandson of former Ayala Corp. chairman Enrique Zobel de Ayala and Consuelo de Ayala. It was his father who invited him to join the company in 1958.
Jaime started as executive assistance in Ayala Corp. He was placed under the wing of his cousin, Enrique, and his uncle, Colonel Joseph McMicking. Later on, he was transferred to the training section.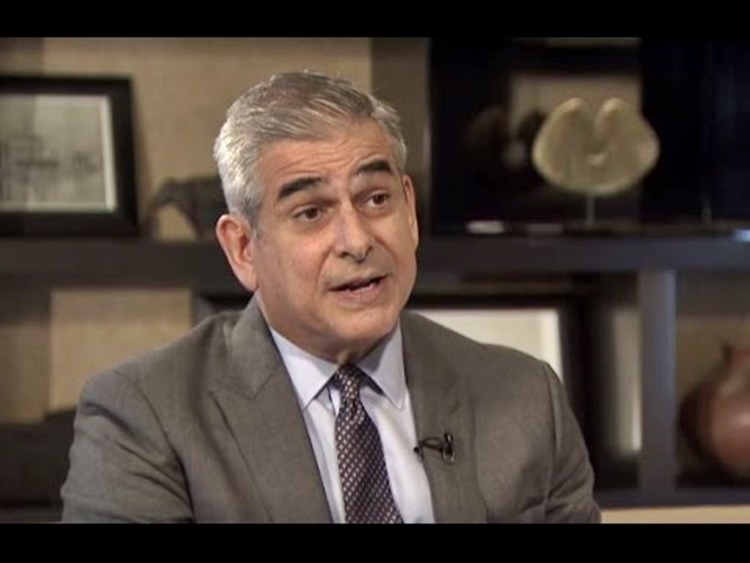 In 1984, Jaime Zobel de Ayala succeeded Enrique as Ayala Corporation's chairman. It was in 1994 when he left the said post and he was succeeded by his son, Jaime Augusto.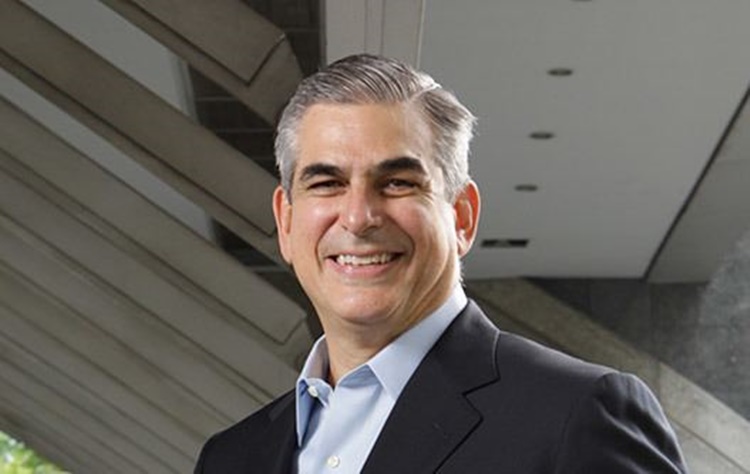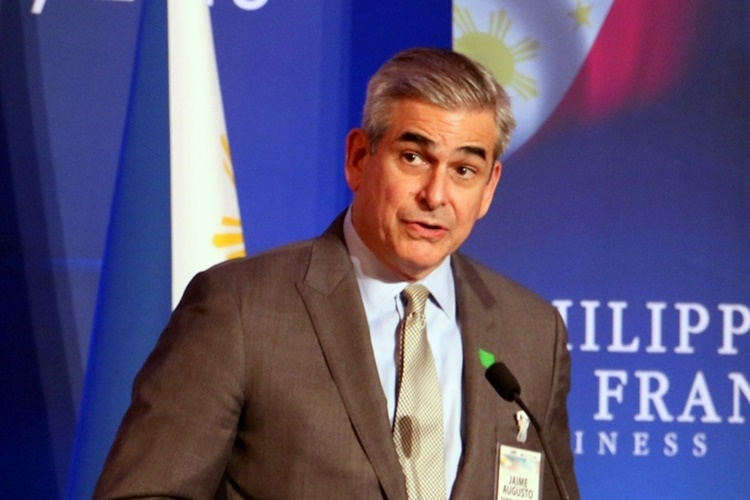 Jaime Zobel de Ayala is married to Elizabeth Eder. His net worth, based on an article in Celebrity Net Worth, is at $3.1 billion. Aside from business, he is also into photography.
Jaime is a member of the Camera Club of the Philippines. He was the first Filipino amateur in the field who was confirmed "Licentiate" by the United Kingdom's Royal Photography Society.
You may also visit – Danding Cojuangco's Net Worth – How Rich Is the San Miguel Ex-Chairman
Share on Facebook