Jinggoy Estrada's Salary as Senator: How Much Will He Earn as Lawmaker Again
JINGGOY ESTRADA'S SALARY AS SENATOR – Are you wondering how much returning Senator Jinggoy Estrada may earn as a lawmaker?
The winners of the 2022 Senatorial Elections are a mixture of newbie lawmakers, returning senators, and incumbent senators who won another term in the Senate. One of the returning senators is Sen. Jinggoy Estrada.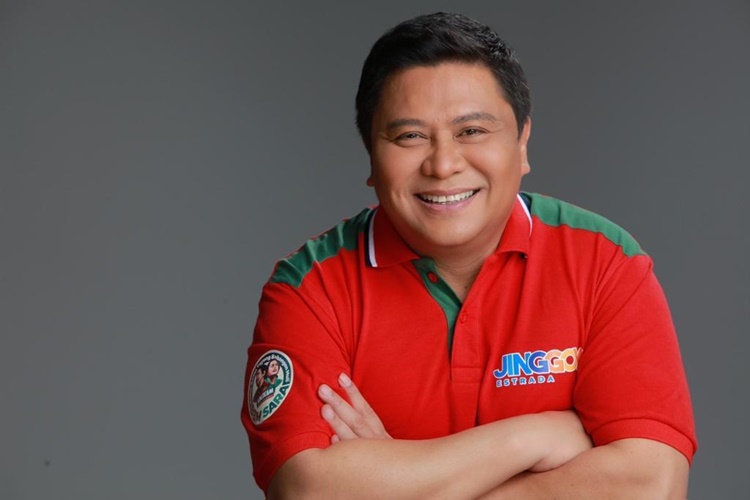 Sen. Jinggoy Estrada, prior to his win in the recent senatorial election, served the Senate from 2004 to 2016. He was the president of the pro tempore in the upper chamber from 2007 to 2013.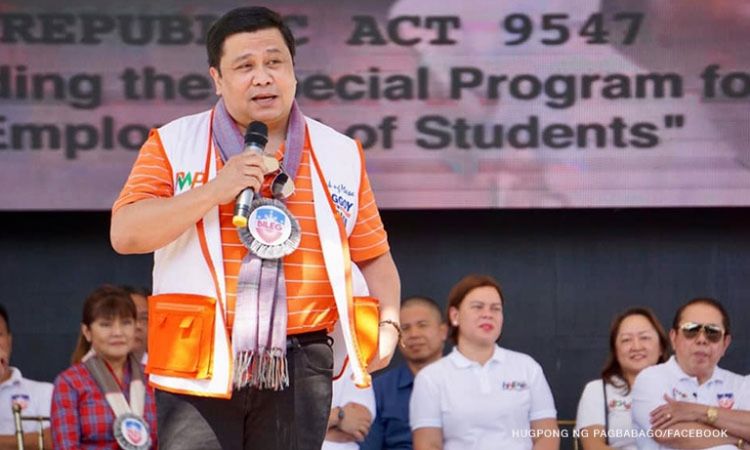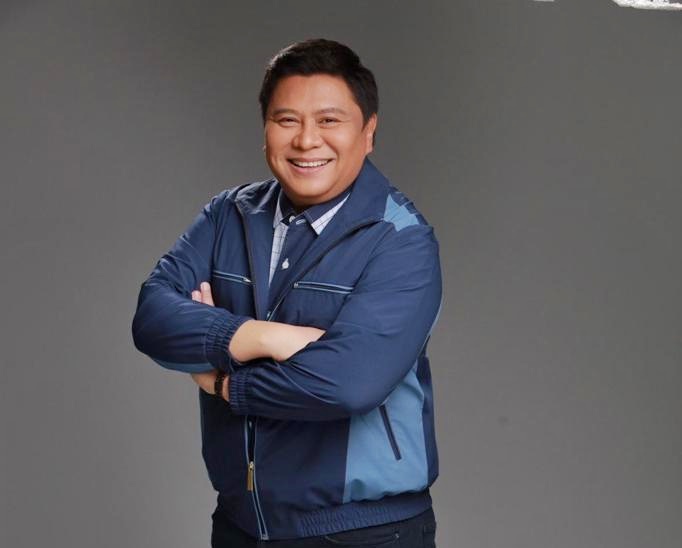 Born on February 17, 1963 in Manila, Jose Pimentel "Jinggoy" Estrada Jr. is the son of former president Joseph "Erap" Ejercito Estrada and former Senator Loi Ejercito.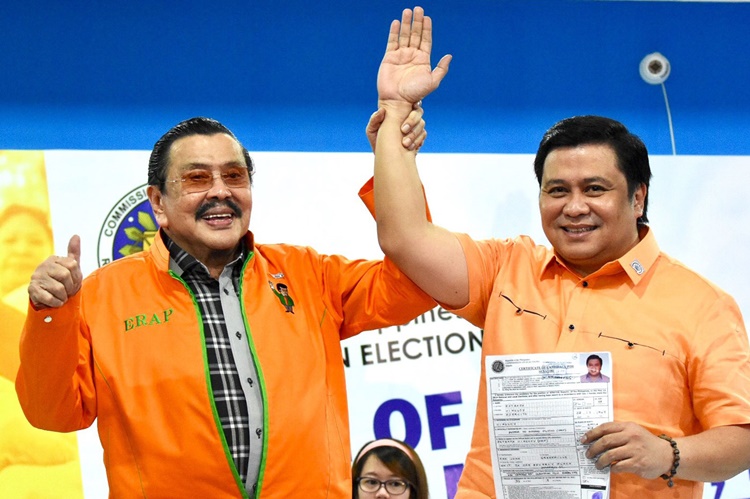 Estrada took his elementary and secondary education at the Ateneo de Manila University. In college, he is a graduate of the University of the Philippines Manila with a degree in A.B. Economics.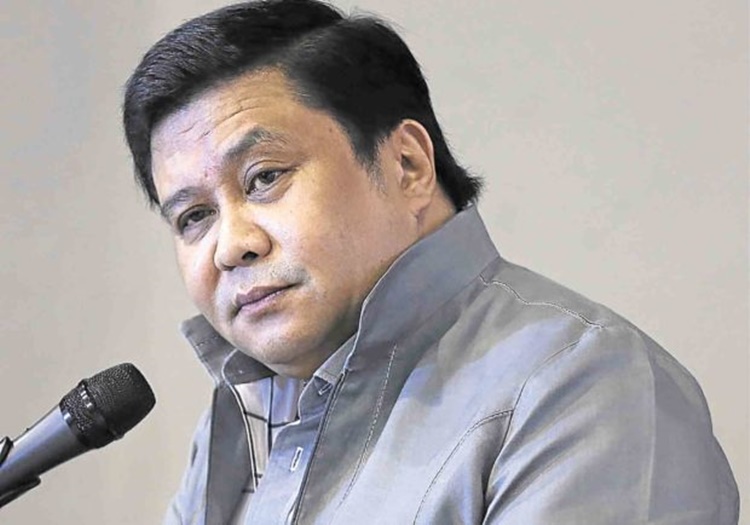 Sen. Jinggoy Estrada took his Bachelor of Laws at the Lyceum of the Philippines University. At the age of 25, he won the vice mayoralty seat in San Juan which was a municipality then.
In 1992, Estrada ran for mayor in San Juan and won. He became the youngest elected mayor in the country at the age of 29. He served his first senatorial term from 2004 to 2007.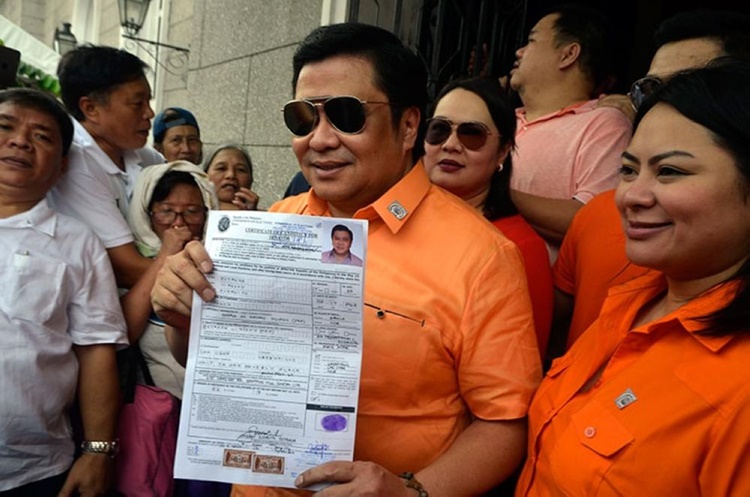 Estrada was accused of involvement in the controversial Pork Barrel scam which is considered one of the biggest corruption in the history of Philippine politics. He was detained at Camp Crame for several years.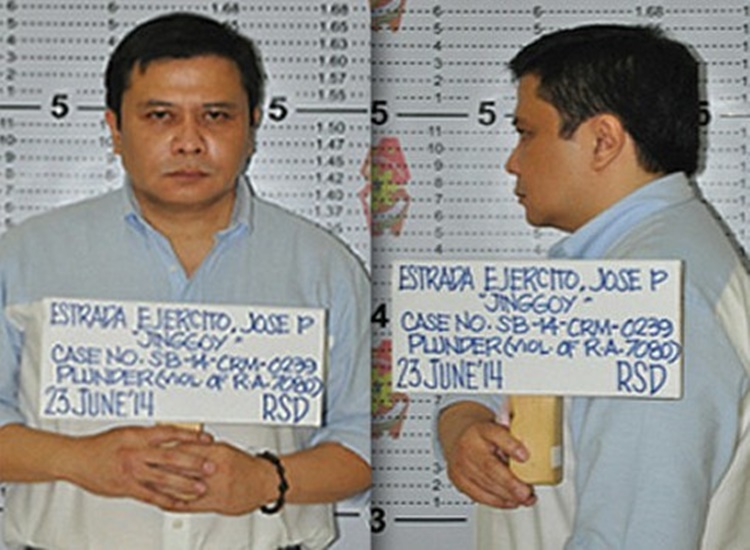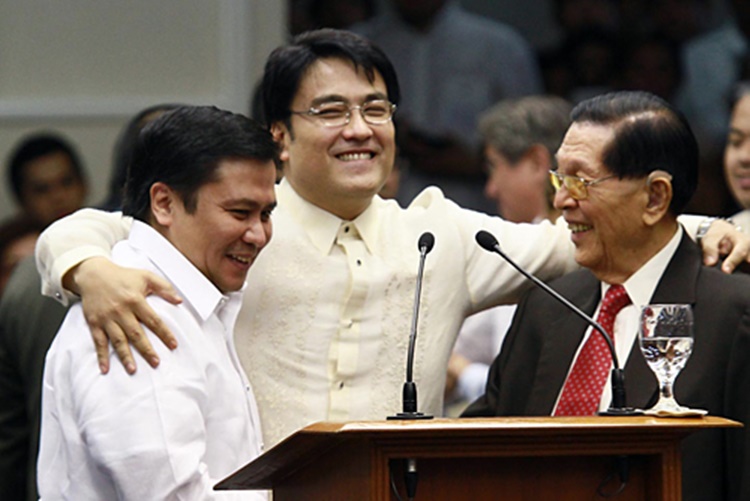 Sen. Jinggoy Estrada posted bail in 2017. It was set at P1 million for plunder and P330,000.00 for 11 counts of graft.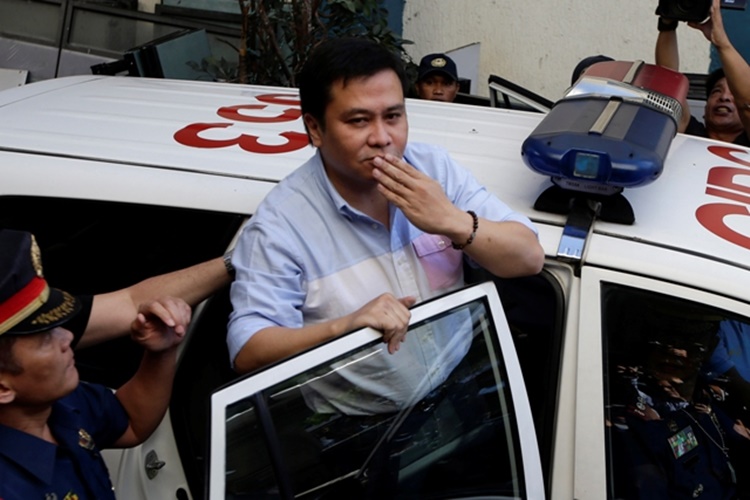 During the Elections 2022, Sen. Jinggoy Estrada ran for a Senate comeback. He is the 12th winning senator. How much will be Jinggoy Estrada's salary as a senator?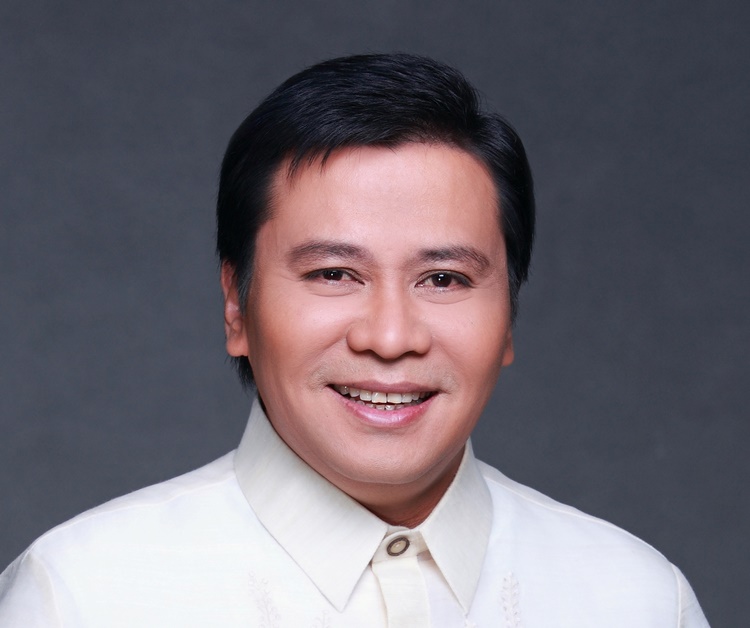 Now a lawmaker again, based on a report on GMA News, Jinggoy Estrada's salary as a senator may range between P273,278 to P312,902.
You may also visit – Bongbong Marcos' Salary as President – The Philippine Chief Executive will receive this amount?
Share on Facebook