Joseph Estrada Net Worth – How Rich Is the Former Philippine President
JOSEPH ESTRADA NET WORTH – Here's how rich former Philippine President Joseph "Erap" Ejercito-Estrada is.
Philippines' former President Joseph Estrada undeniably has a different level of prominence because aside from having been on the highest post in the government, he's also a former actor.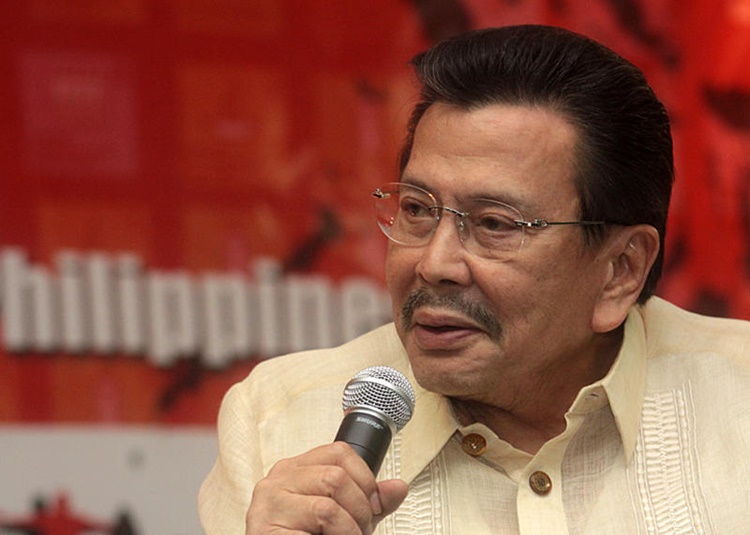 Born as Jose Marcelo Ejercito on April 19, 1937, the former President belong to a rich family. He is the eight of the 10 children of Emilio Ejercito Sr. and Maria Marcelo. He attended Ateneo Elementary School in 1951 and later proceeded to Ateneo High School for his secondary education.
In college, he first attended Mapúa Institute of Technology for Bachelor of Science in Civil Engineering but later transferred to Central Colleges of the Philippines College of Engineering. However, he dropped out from school.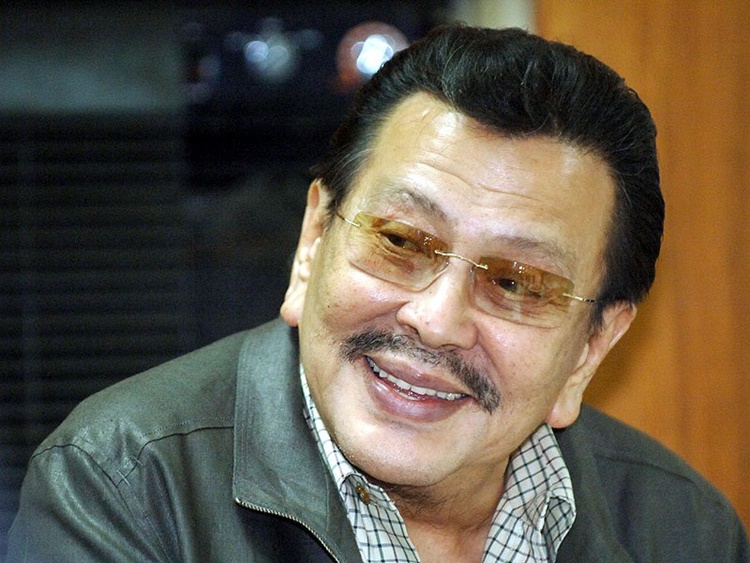 In the entertainment industry, it was in 1974 when Erap founded Movie Workers Welfare Foundation which greatly helped filmmakers in several matters like hospitalization and other health matters.
As an actor, he did a lot of movies including Kumander Alibasbas in 1981, Ito Ang Pilipino in 1966, Asiong Salonga, and Sa Kuko Ng Agila in 1989.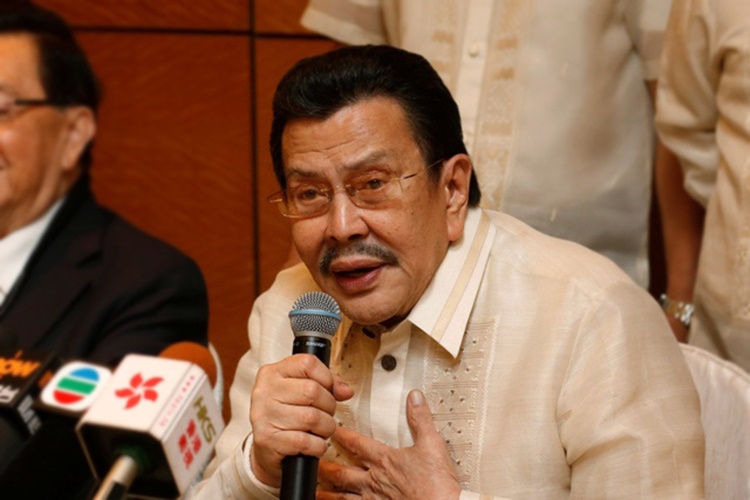 Before becoming the 13th President of the Philippines, Erap started as a Mayor of San Juan in 1967. He also had his years of being a senator and as vice president.
Being born to a wealthy family and having earned in several fields, former Philippine Pres. Joseph Estrada's net worth reached $6 million based on Celebrity Net Worth.
Joseph Estrada's net worth includes his earnings as a businessman as well. He has previously sold his multi-million lot to pursue a real estate business.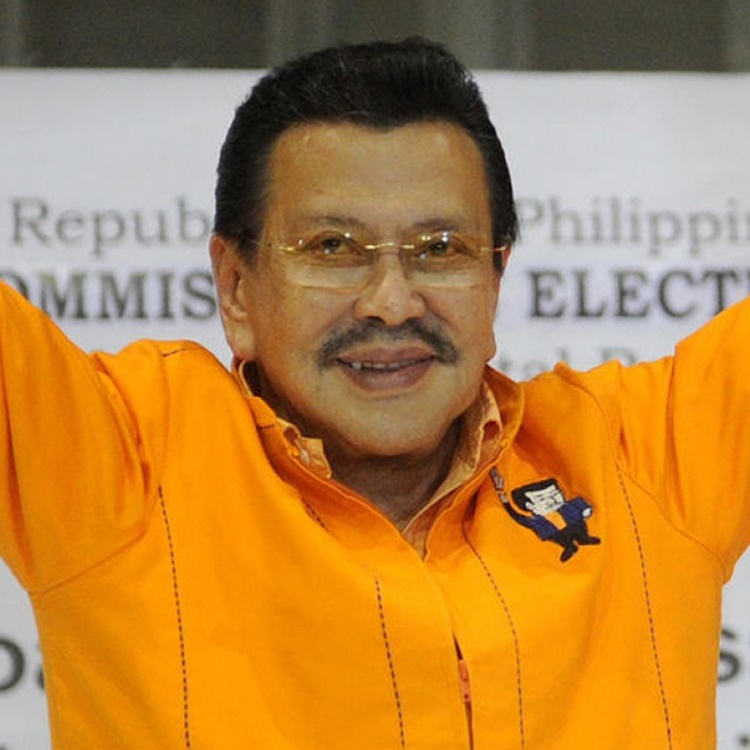 Thank you for visiting Amazetify.com. You may express your thoughts, comments, or questions in the comment section below.
You may also visit – Imelda Marcos' Net Worth – Here's How Much Her Peak Net Worth Is
Share on Facebook