Juan Miguel Zubiri's Wealth: The Net Worth of the Senator Based on 2020 SALN
JUAN MIGUEL ZUBIRI'S WEALTH – Here is the net worth of the Senator based on his 2020 Statement of Assets and Liabilities (SALN).
One of the personalities who are in the political arena for decades now is Senator Juan Miguel Zubiri. He is the Senate Majority Leader since 2018. He is currently serving his second stint in the legislative branch.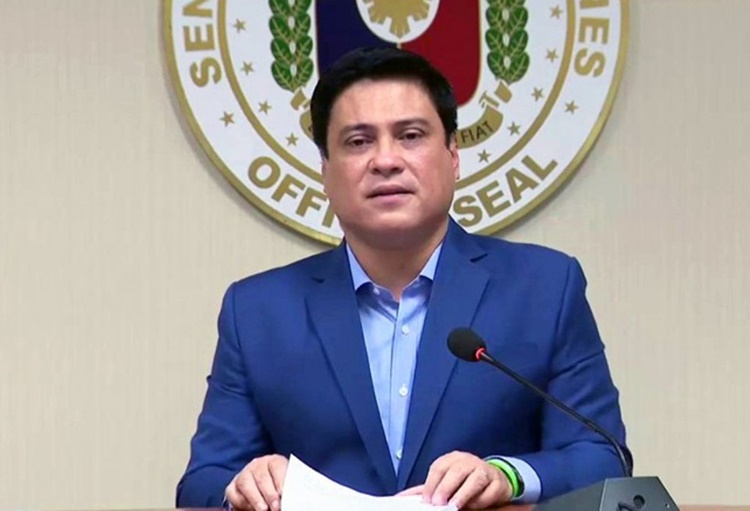 Born on April 13, 1969 in Makati, Rizal, Juan Miguel Zubiri is a son of a Negrense with Spanish heritage, Jose Maria Rubin Zubiri Jr., from Kabankalan City, Negros Occidental and Maria Victoria Ocampo Fernandez, a Bicolana from Libon, Albay but grew up in Bukidnon.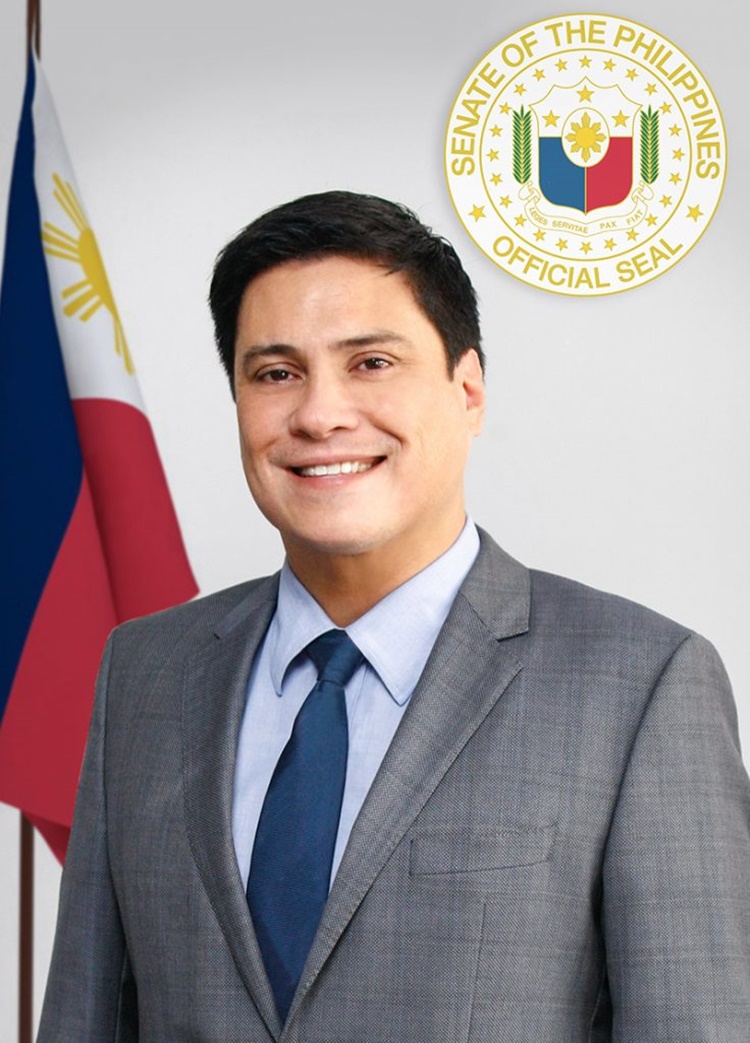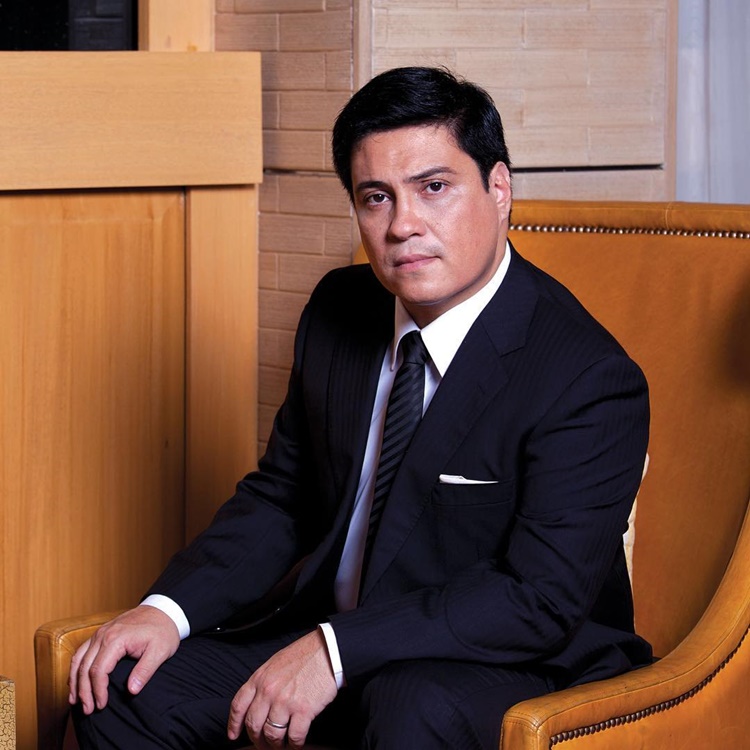 Zubiri spent his elementary and high school years at the Colegio San Agustin-Makati. In college, he enrolled at the University of the Philippines Los Baños and took a Bachelor of Science in Agribusiness Management degree. He also studied Master of Environment and Natural Resources Management at the University of the Philippines Open University.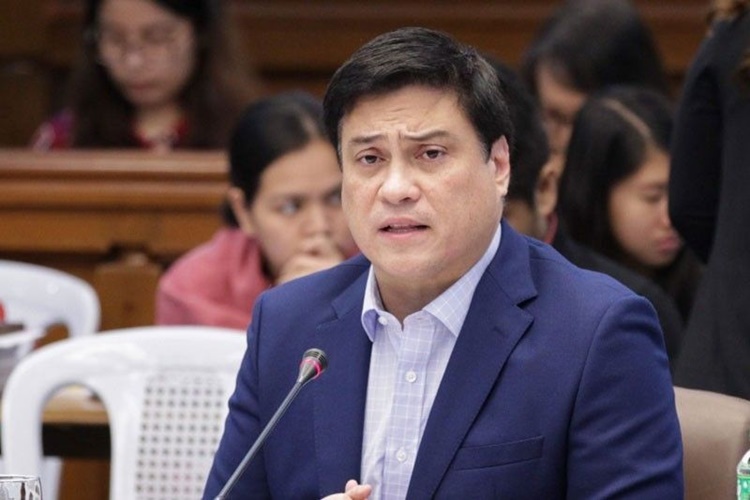 In 1998, Juan Miguel Zubiri ran for a seat in Congress representing the 3rd district of Bukidnon. His father was the outgoing congressman then. He won the election. He got re-elected in the House of Representatives in 2001 and 2004.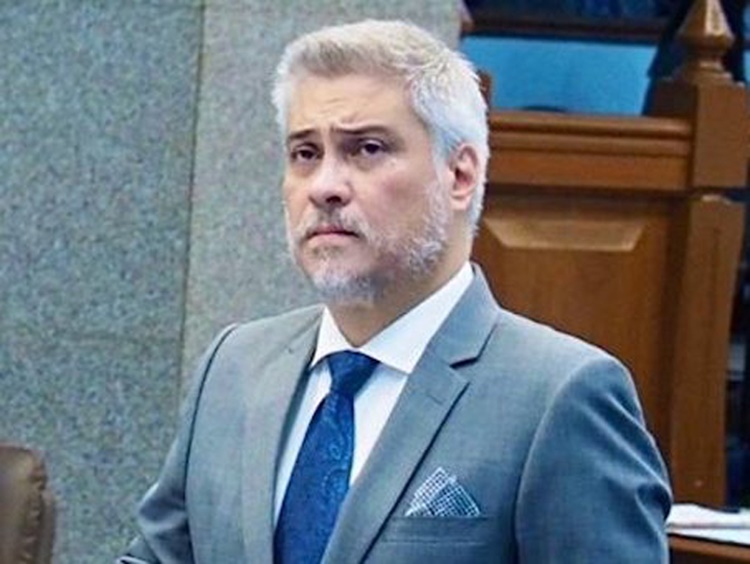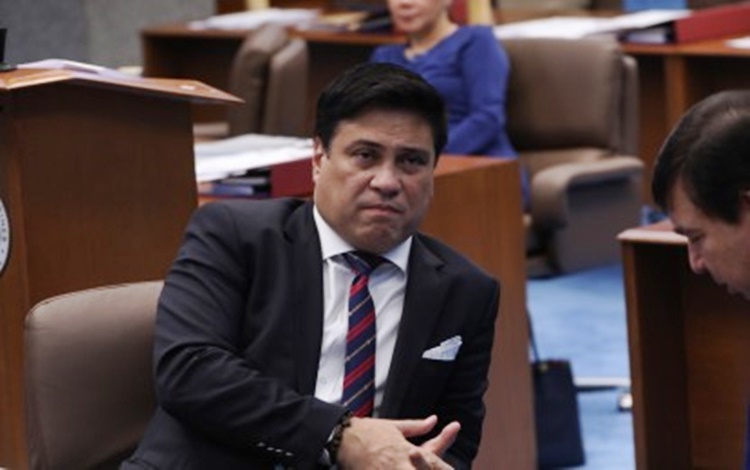 During the 2007 mid-term elections, Zubiri was one of the senatorial candidates under the TEAM Unity that supported former President Gloria Macapagal-Arroyo.
More commonly called Migz, he won the final tally for the 12th seat in the Senate but with very little difference from Sen. Koko Pimentel. His victory was contested and he got the support of the Court.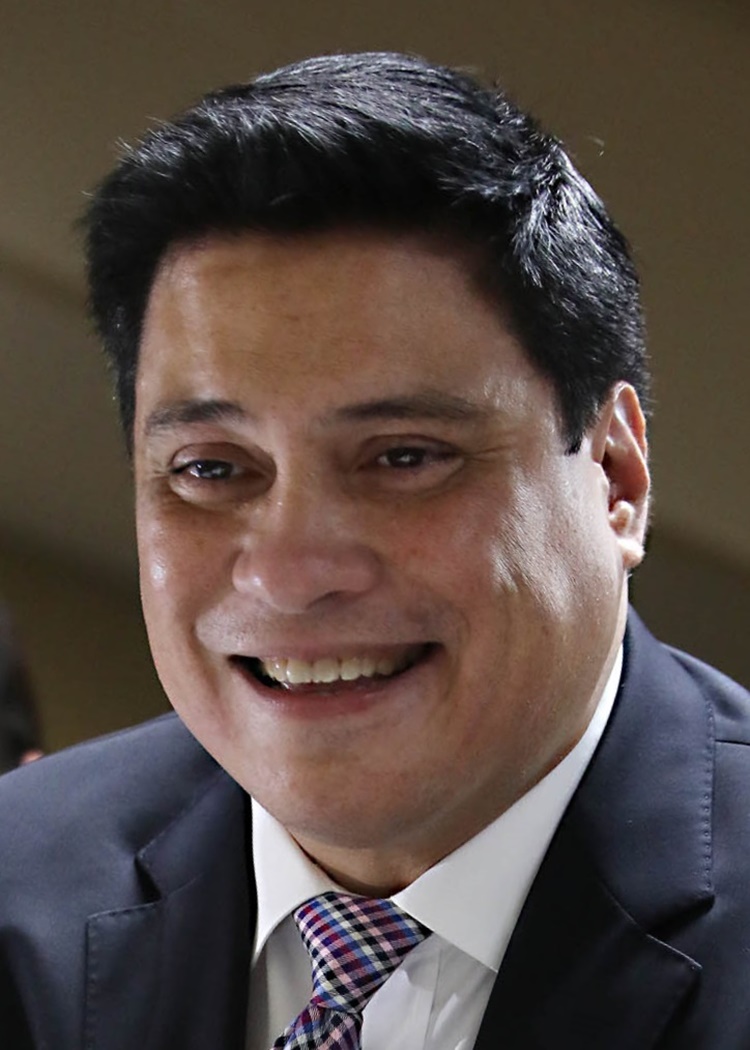 However, in 2011, many were surprised when he suddenly announced his resignation during a privilege speech. According to the Senator, he and his family were hurt by unfounded accusations thrown against them.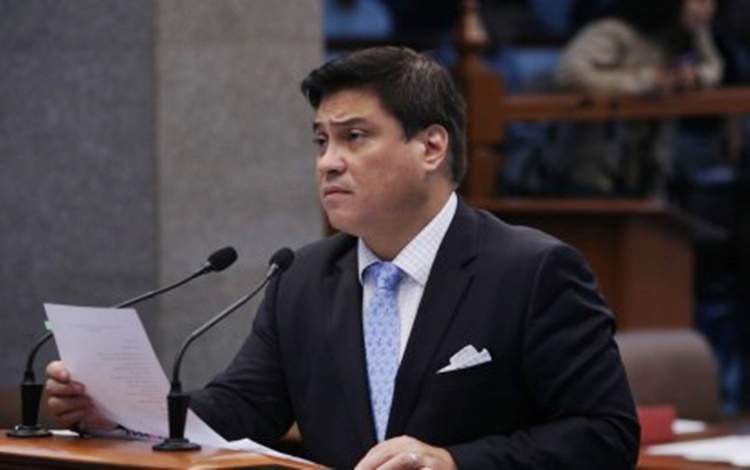 In 2016, he ran for a seat in the Senate and placed 6th. Aside from being a senator, he is also a businessman. Based on a recent post of ABS-CBN News, Sen. Juan Miguel Zubiri's wealth falls 4th from the richest among the incumbent lawmakers in the legislative branch.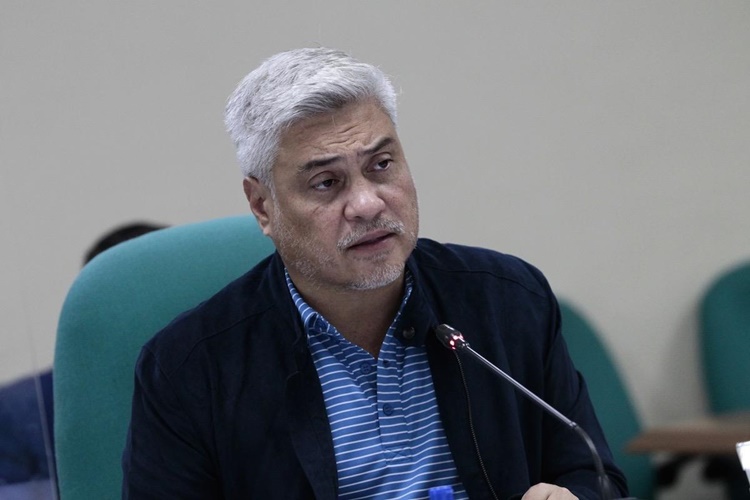 Based on the 2020 Statement of Assets and Liabilities (SALN), Sen. Juan Miguel Zubiri's wealth is at Php 220,736,702.43. His net worth is next to Sen. Ralph Recto's net worth in the list.
You may also visit – Cynthia Villar's Net Worth Based on SALN 2020 Revealed!
Share on Facebook