June Mar Fajardo's Net Worth – How Wealthy is the Richest Basketball Player in PH?
JUNE MAR FAJARDO'S NET WORTH – Are you wondering how rich June Mar Fajardo is after he is tagged as the wealthiest basketball player in the Philippines?
Some men are not only into watching basketball games but are also into playing the sports. In fact, there some of them who really made it their profession. One of them is professional cager June Mar Fajardo.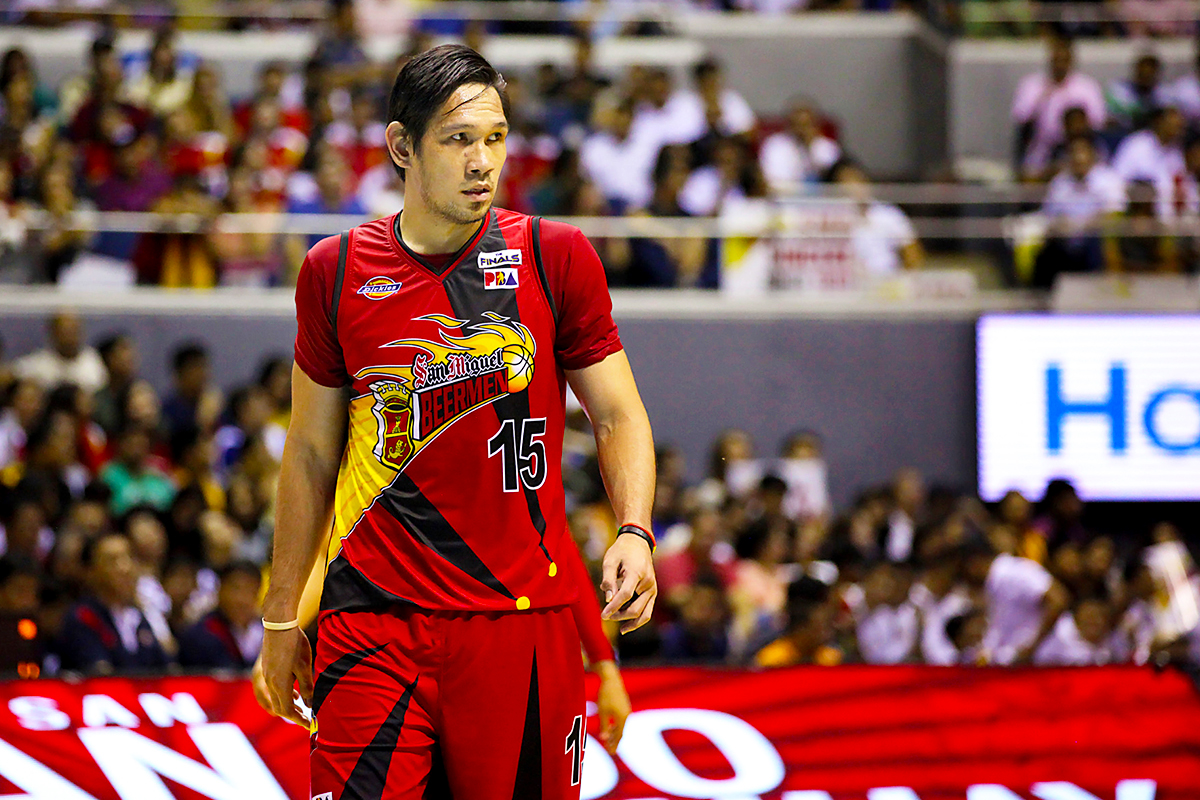 June Mar Fajardo is undeniably one of the most popular basketball players in the Philippines. It is even claimed by some reports that June Mar Fajardo's net worth is the highest considering his successful career in sports.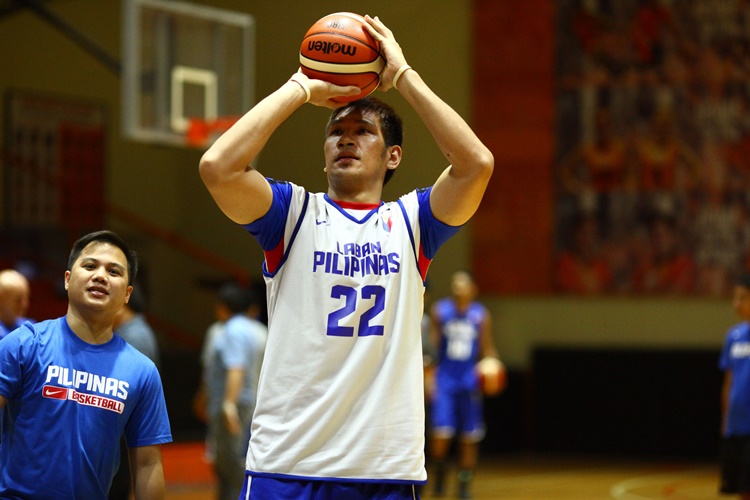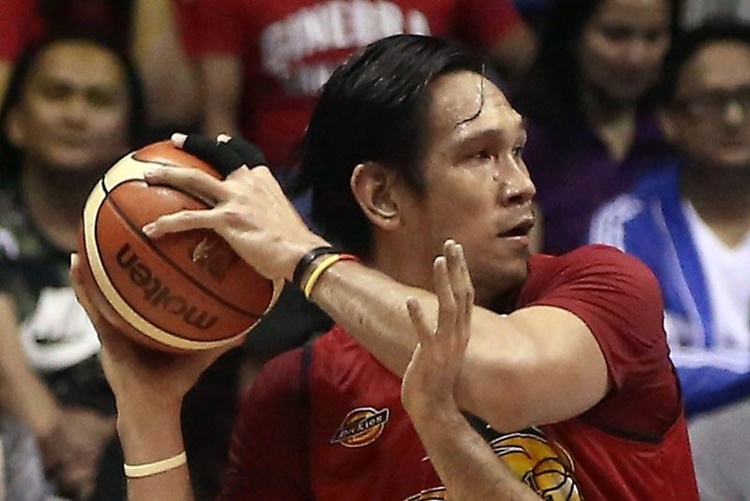 June Mar was born on November 17, 1989 in Compostela but he and his parents moved to Pinamungajan when he was just a kid. It is where he spent most of his childhood and teenage years.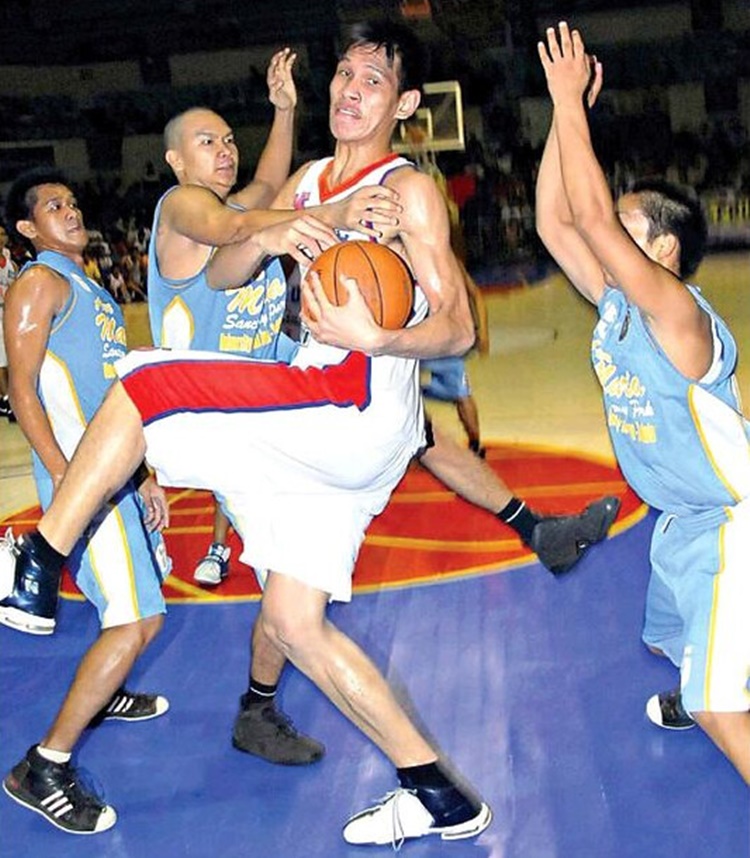 Standing 6'10", June Mar is known as "The Kraken" because of his extraordinary size. Before joining the Petron Blaze Boosters's 2012 Philippine Basketball Association (PBA) draft, he has played for the University of Cebu Webmasters in the CESAFI and for the San Miguel Beermen in the Asian Basketball League.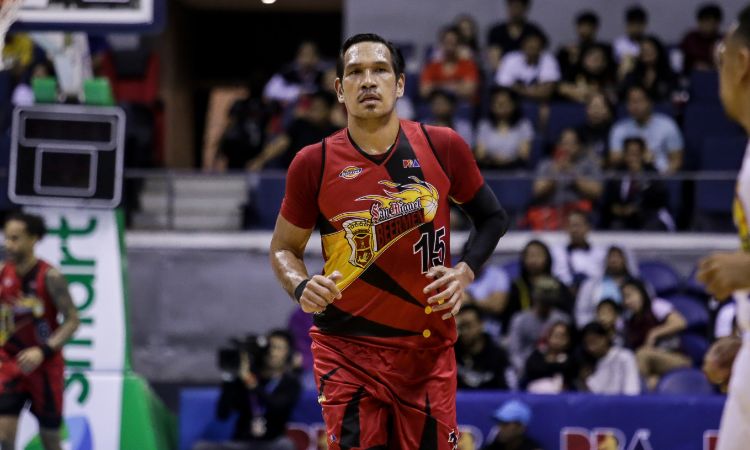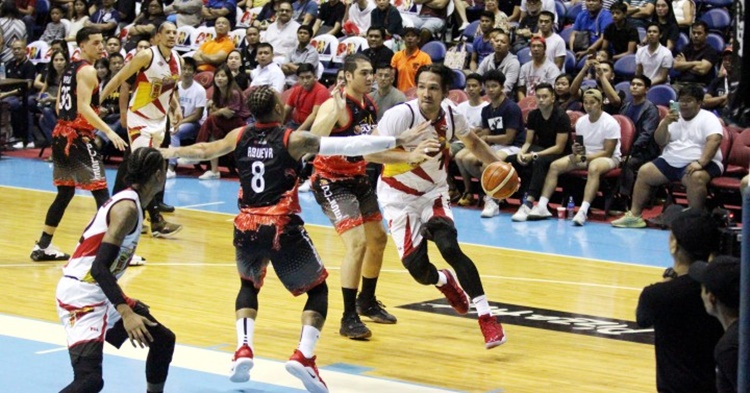 Many basketball experts spotted the skills of June Mar in playing basketball. At a young age, he was dubbed "the Future of Philippine Basketball". He is the first basketball player to have won the PBA Most Valuable Player award in six consecutive seasons.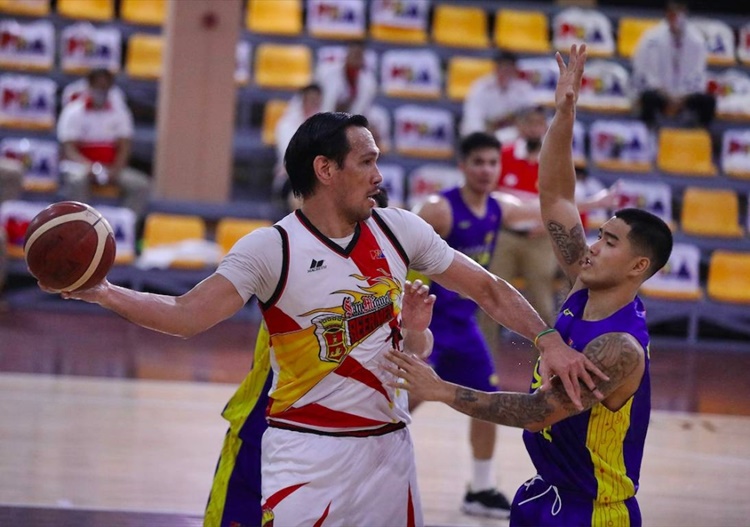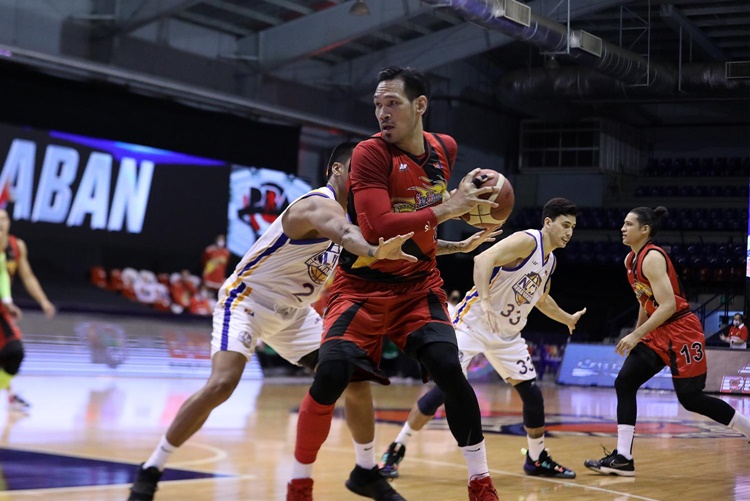 June Mar Fajardo has played in several big basketball competitions including the FIBA Asia Championship, SEABA Championship, FIBA Asia, Cup, FIBA Basketball World Cup, and Southeast Asian Games.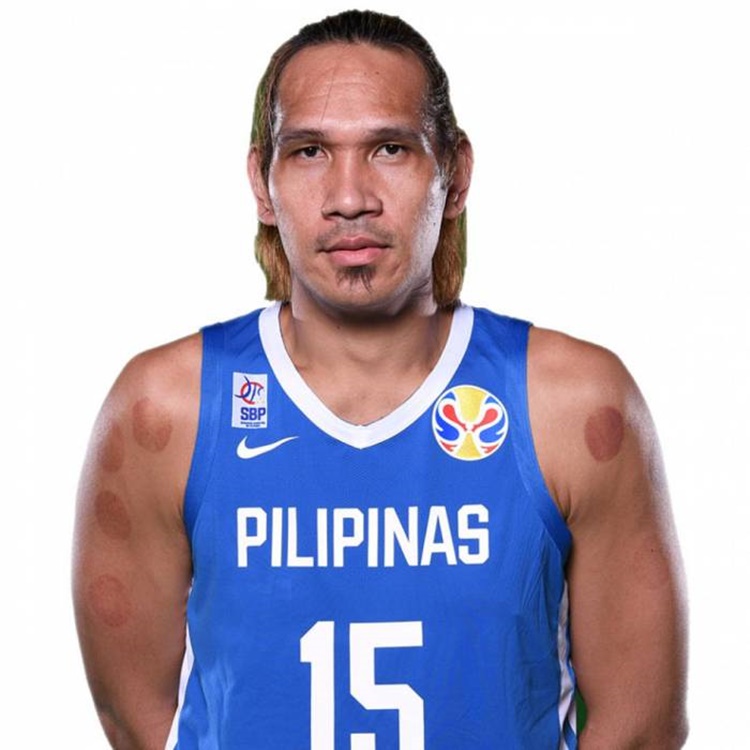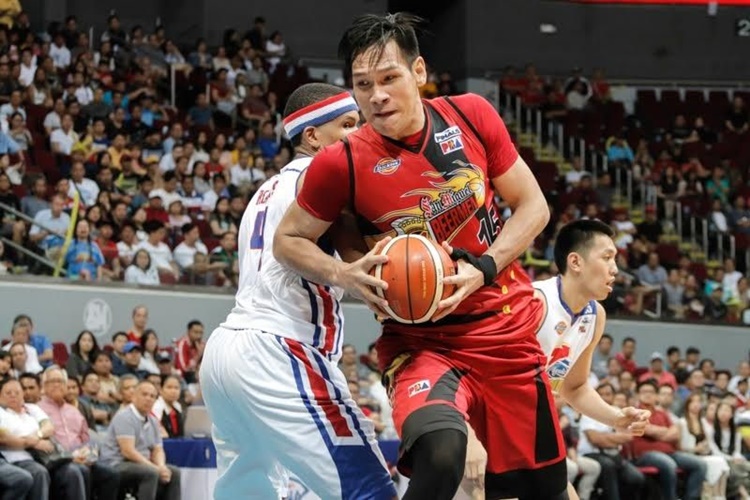 Based on an article on Sports Browser, June Mar Fajardo's net worth makes him the richest basketball player in the Philippines. His net worth is estimated to reach $56 million.
You may also visit – 10 Highest-Paying Jobs in the Philippines 2022
Share on Facebook