Junnie Boy's Net Worth: How Rich Is the YouTube Vlogger Brother of Cong TV
JUNNIE BOY'S NET WORTH – Here are some details on how rich Marlon "Junnie Boy" Velasquez, the brother of YouTube vlogger Cong TV, is.
A lot of people rose to popularity through the videos they posted on YouTube. Some of these YouTube vloggers are working as full-time vloggers. One of them is Junnie Boy.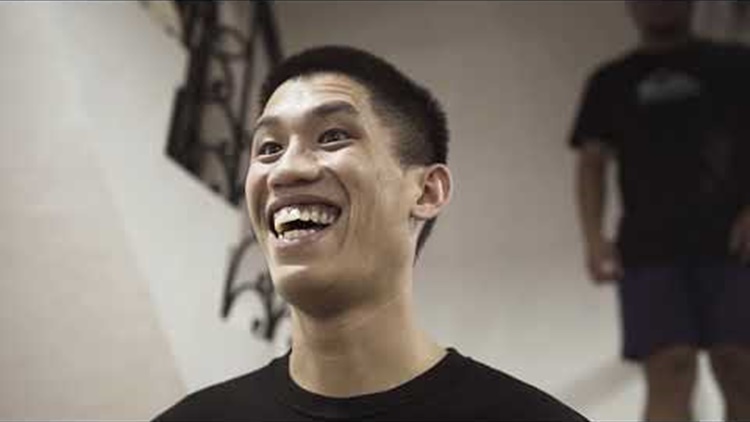 Junnie Boy is one of the most popular YouTubers in the Philippines now. He is a member of the Team Payamansion and the younger brother of YouTube star, Cong TV or Lincoln Velasquez.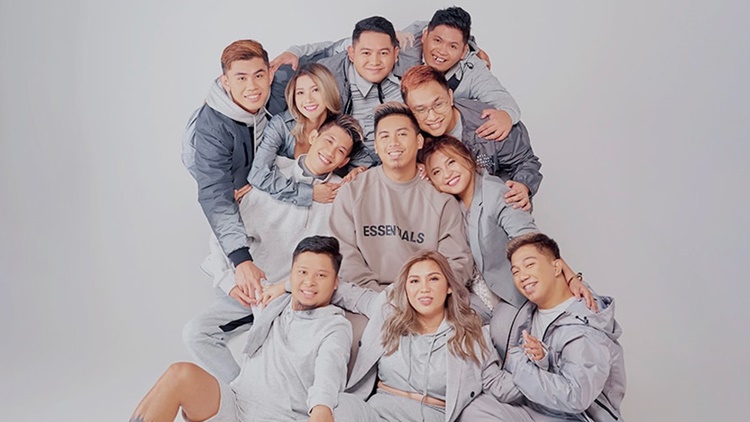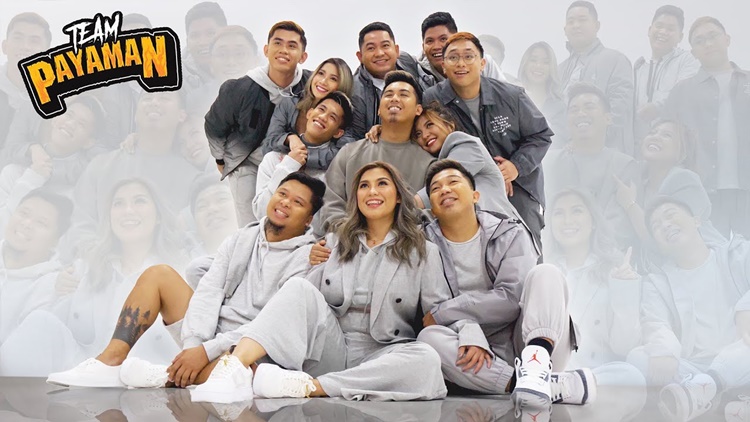 Junnie is known for his high sense of humor that never fails to make people laugh and his very flexible dance steps. He has three siblings including Cong TV. One of their sisters, Patricia "Pat" Velasquez or also known as Neneng Lamig is also into YouTube vlogging.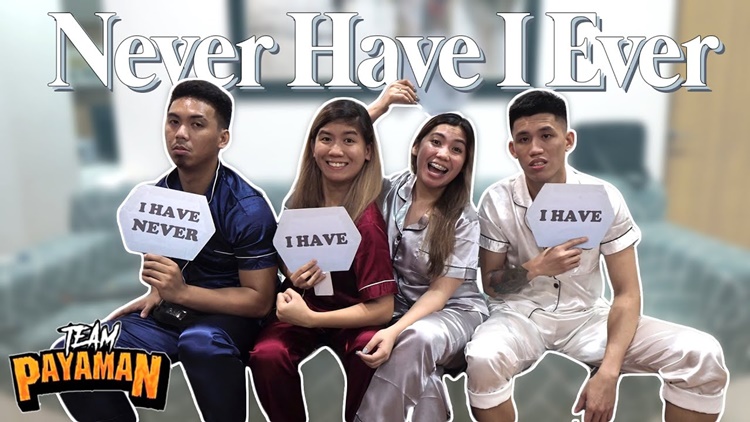 The Velasquez siblings have always been vocal about their ordinary lives before – although they still visibly live normal and ordinary lives now despite earning big from their vlogs. Cong has always been vocal that they just enjoy vlogging and he did not have an idea then on how much he can earn from being a vlogger.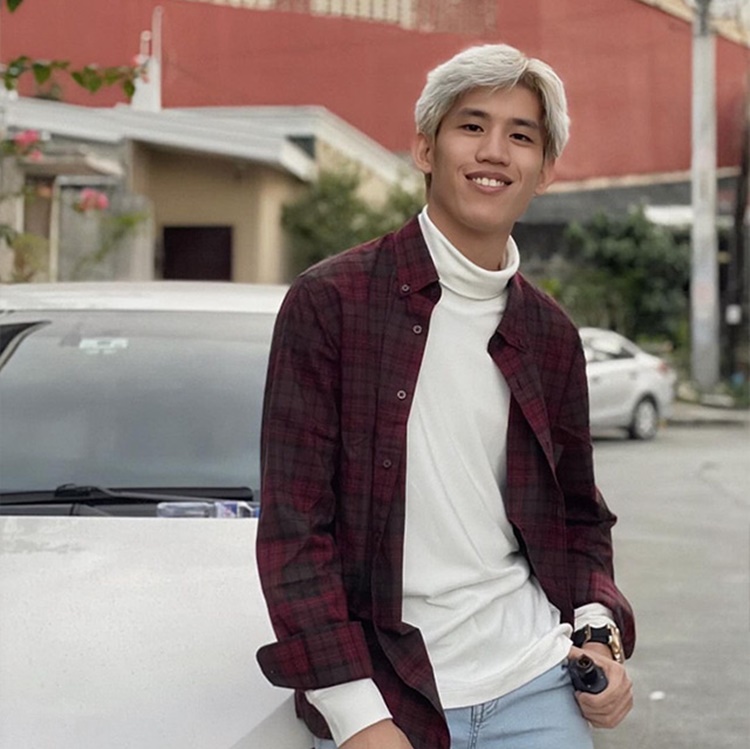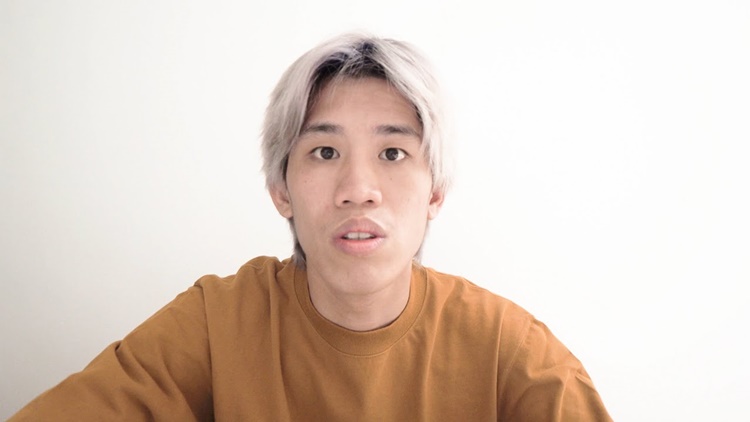 Junnie Boy's net worth also increased as his subscribers and vlog views increased. His wife, Vien Iligan-Velasquez, is also a YouTube vlogger. They have a son named Maverick or Mavi.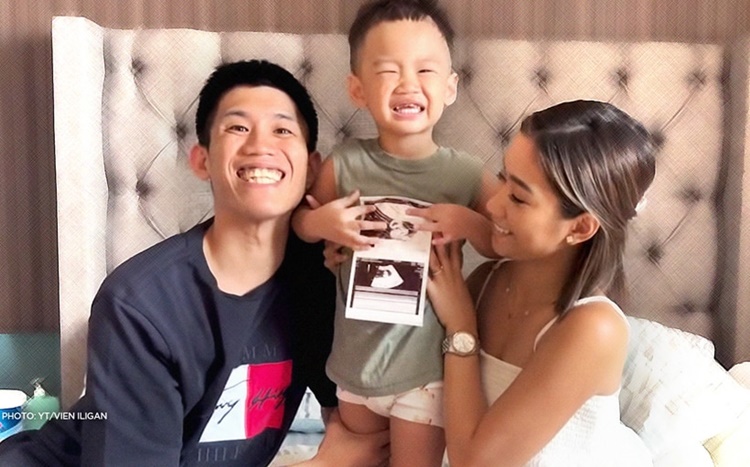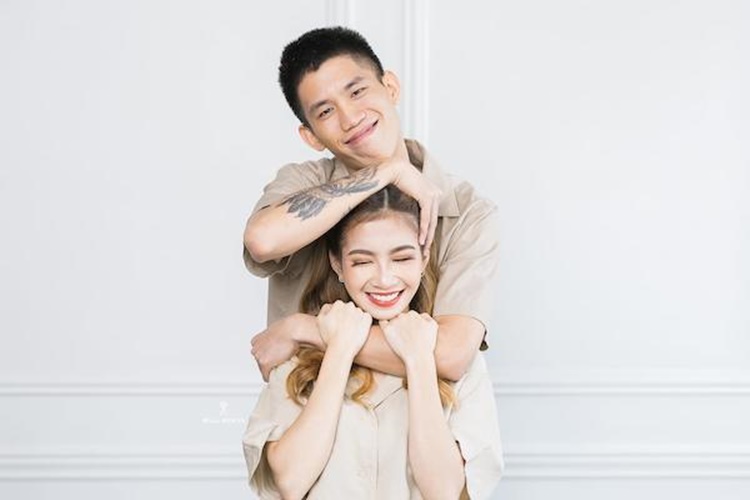 Vien and Junnie recently held a Gender Reveal party for their second child – a baby girl. Vien is vocal that they had a simple gender reveal party for Mavi then because they still do not have enough money.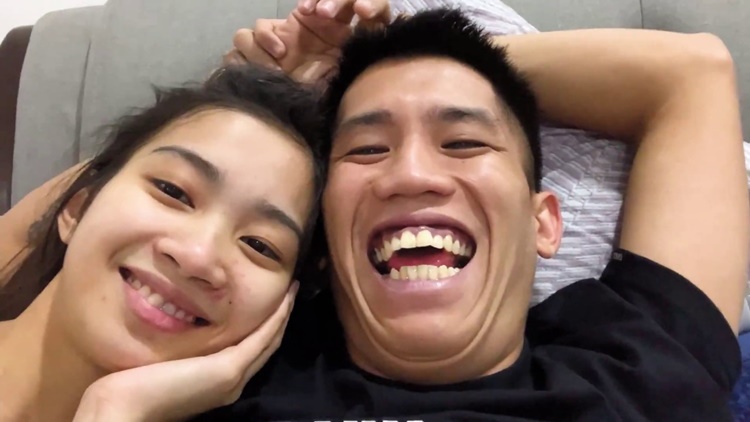 Many people are surely wondering about Junnie Boy's net worth now. Based on Statsmash, the YouTube vlogger brother of Cong TV's net worth now is $866,000.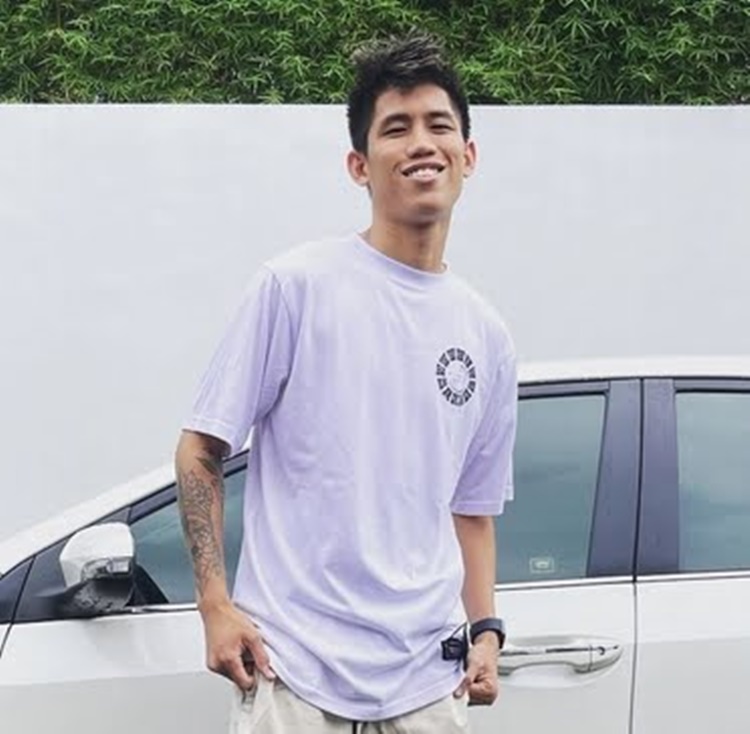 You may also visit – Viy Cortez's Net Worth: How Rich Is the YouTuber Girlfriend of Cong TV
Share on Facebook