Kanye West' Net Worth Rise by Billions – Now the Richest Black Person in U.S.
KANYE WEST' NET WORTH – The wealth of international singer Kanye West rose by billions reportedly making him the richest black person in the history of the United States.
Most celebrities who are among the richest people in the world are those who did not only focus on one field. Many of them did not just act, sing, and dance but also put up a business, raised a brand, and inked deals with other giants.
One of these wealthy individuals who is engaging in several different fields at once is American rapper Kanye West. He is best known for his skills in rap but he is also a record producer, a fashion designer, a politician, and a businessman.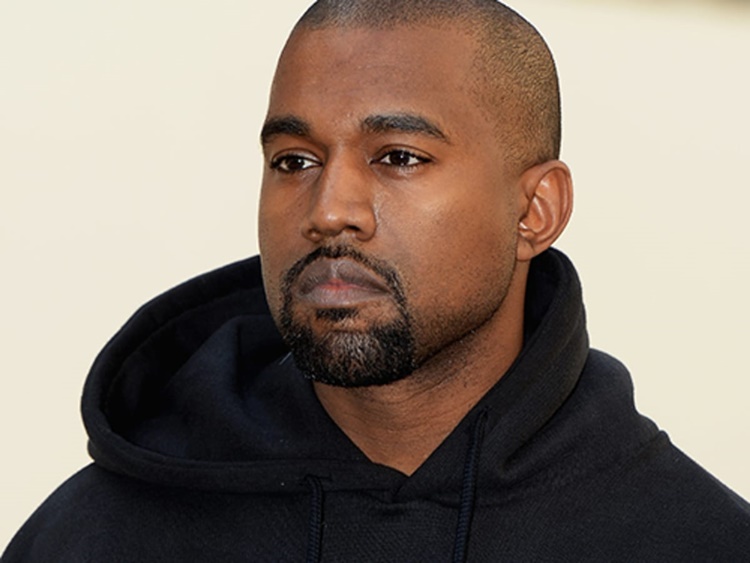 Born as Kanye Omari West on June 8, 1977 in Atlanta, his parents separated when he was just three (3) years old. He is a son of a former Black Panther, Ray West, and an English professor, Dr. Donda Williams. He lived with his mother in Chicago, Illinois. When he was 10 years old, he and his mother moved to China.
At a young age, his love for arts was already evident in his works. He loves to write poems and he also has passion for drawing and music. He was in his 3rd grade when he started rapping.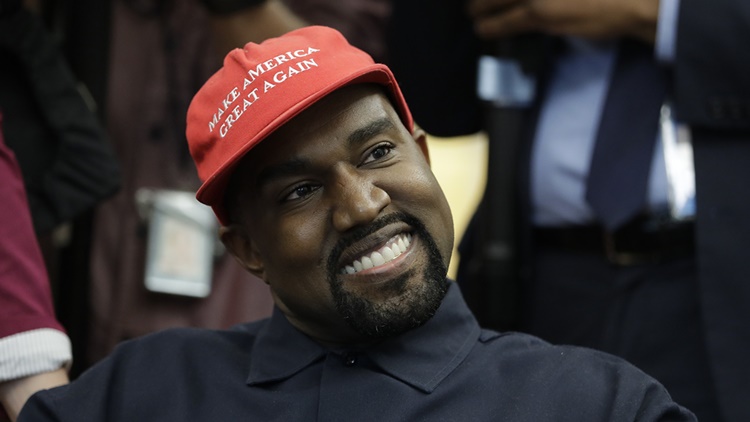 Kanye West is most known for being a rapper. Perhaps, when hearing about Kanye West' net worth, what would usually pop in the minds of the people is the wealth he accumulated from rapping.
Meanwhile, that is not his only source of income. He is a multi-billionaire with a sneaker and apparel business and partnership with big brands like Adidas and The Gap.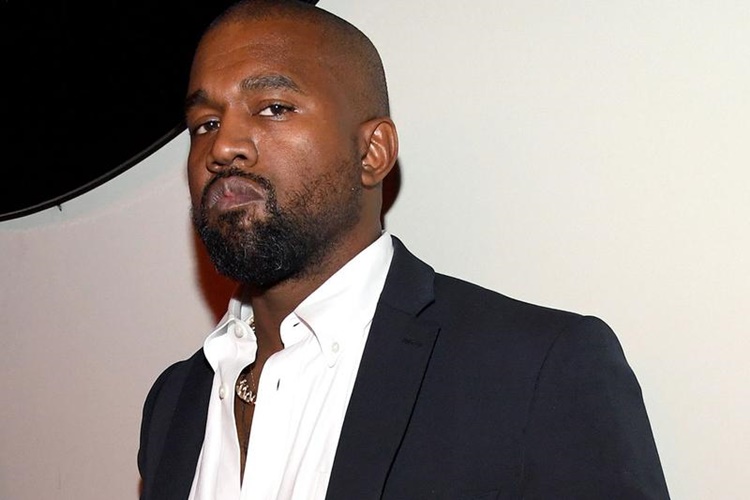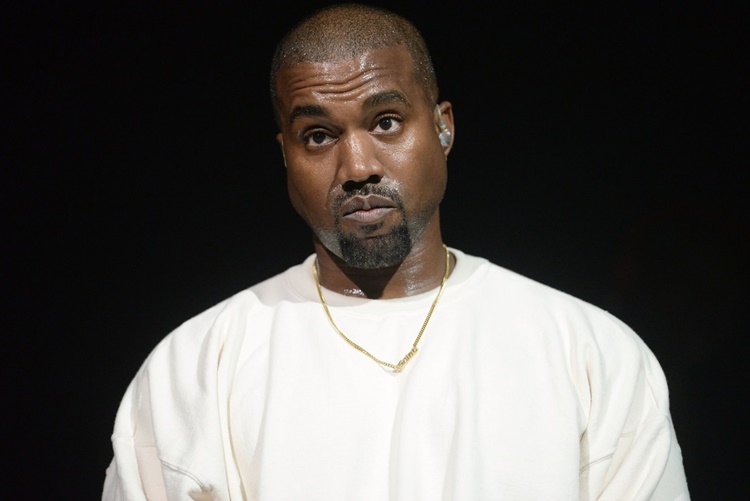 Based on Celebrity Net Worth, Kanye West' net worth recently had a rise by billions – from $3.2 billion to $6.6 billion now. It makes him the richest black person in the history of U.S.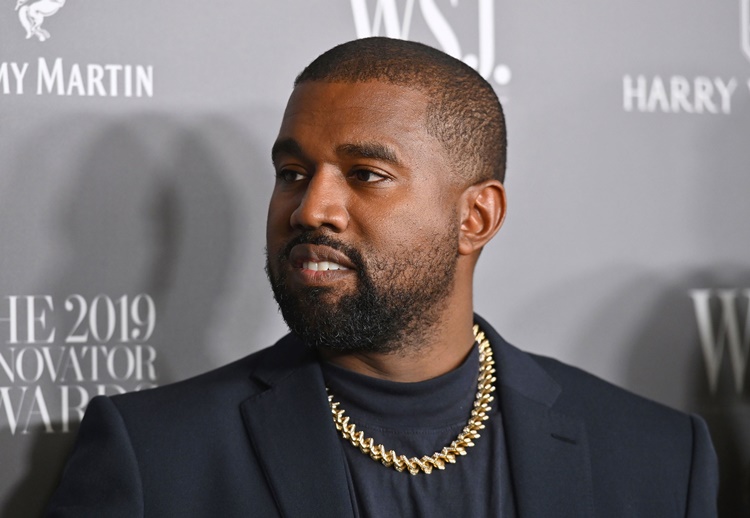 Based on the article, his partnership with Adidas is between $3.2 billion and $4.7 billion and he owns 100% of the shares of Yeezy brand. It is apart from his deal with The Gap that's worth $1 billion.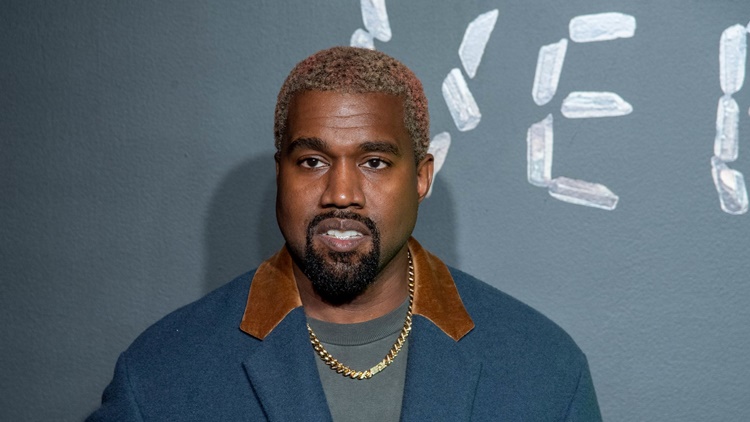 With regards to his family life, Kanye West is married to showbiz star Kim Kardashian. They officially tied the knot in May 2014 in Italy. Their marriage is blessed with four children – North or Nori, Saint, Chicago, and Psalm.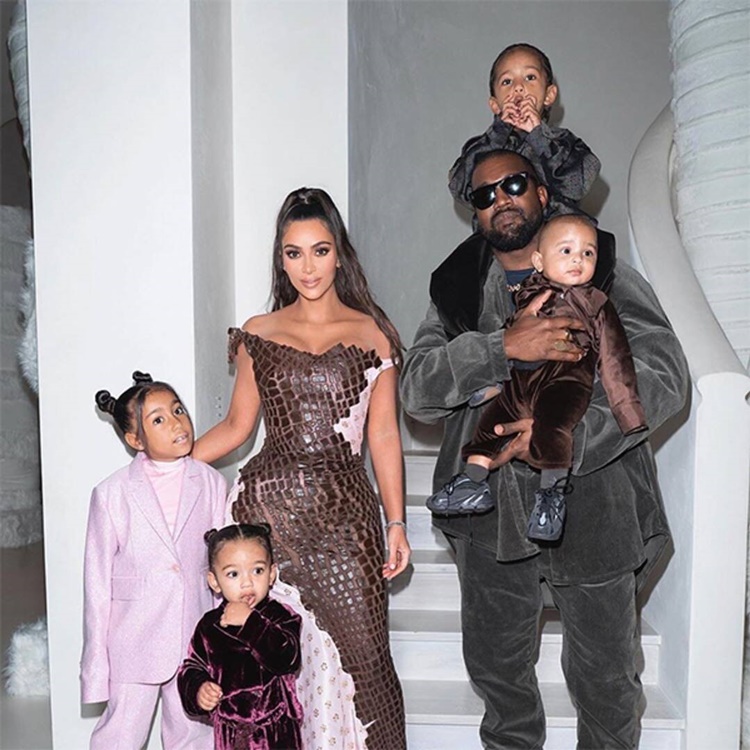 You may also visit – Bill Gates' Net Worth – How Rich Is The Multi-Billionaire Now
Share on Facebook