Kim Kardashian's Earnings From Mobile Game App Really Jaw-Dropping!!!
KIM KARDASHIAN'S EARNINGS – Not everyone knows that a huge part of the wealth of model Kim Kardashian came from her mobile game app.
One of the most popular models and television stars in Hollywood is Kim Kardashian. It is also no secret to the public that she is one of the top-earning celebrities across the globe who gets millions in a single deal.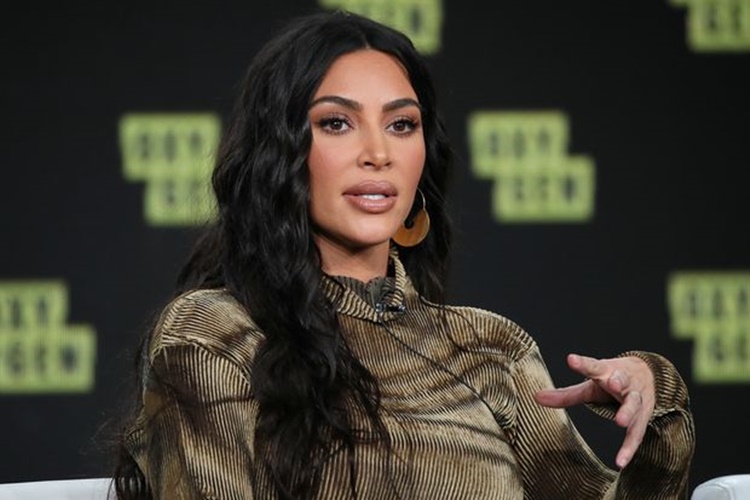 Born on October 1, 1980 in Los Angeles, California, Kim is a daughter of one of the defense lawyers of OJ Simpson, Attorney Robert Kardashian, and Kris Jenner. She started her career not on the spotlight right away but as a stylist.
Kim has rendered services to several big stars like Paris Hilton. A lot of humble things took place even if she came from a prominent clan in the industry – with her half-sisters Kendall and Kylie Jenner being popular people as well.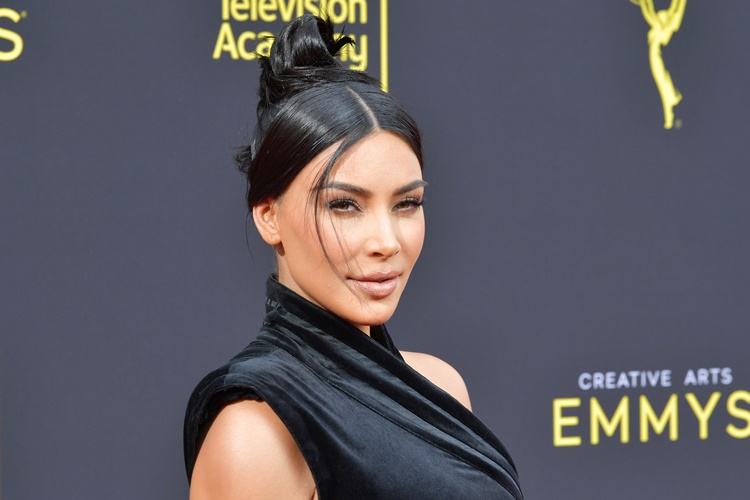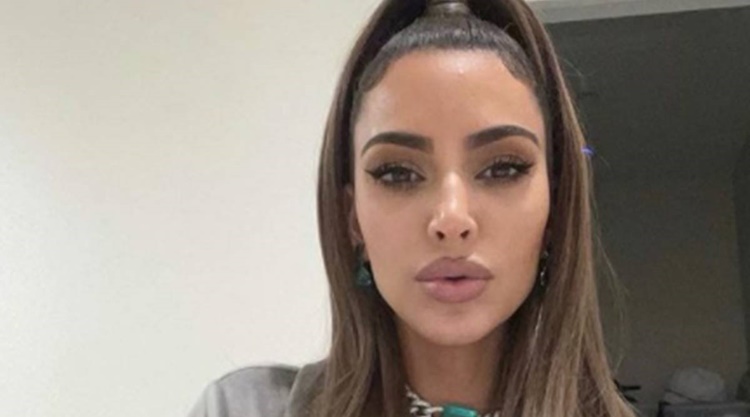 Aside from rising in the media stardom, Kim Kardashian also has her own business. She runs a cosmetic line and as well as a clothing line. Her husband, Kanye West, is one of the richest black people in the United States.
In fact, Kanye West's net worth made him the richest black person in the history of U.S. It soared by billions in just a few time.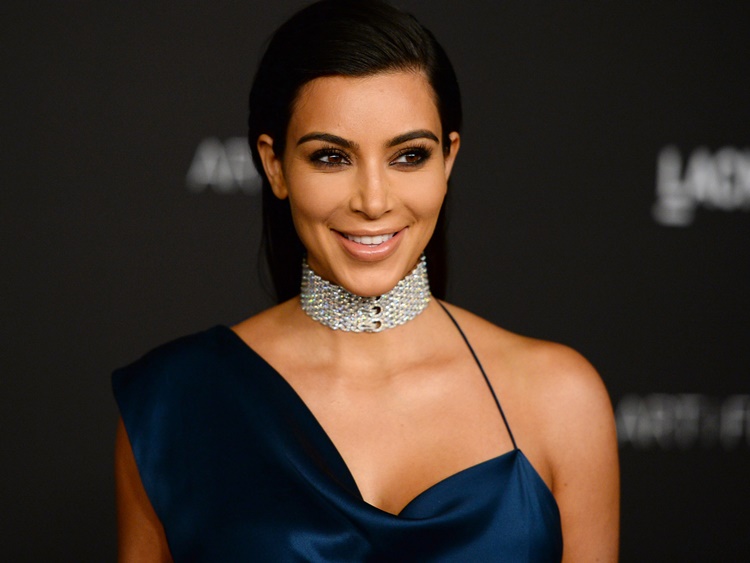 With regards to the wealth of Kim Kardashian, not everyone knows that Kim Kardashian's earnings includes money from her mobile game app – the Kim Kardashian: Hollywood game.
Based on an article on Celebrity Net Worth, Kim Kardashian's earnings from the said mobile game app soared as it was downloaded 60 million times generating $200 million in revenue.
According to the article, the model has kept 28% of the money generated by the mobile game app up to this day. The said game was released on iOS and Android in 2014.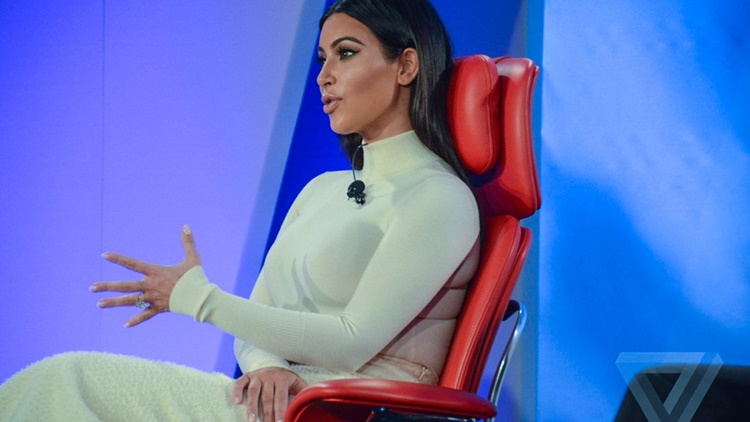 Behind the camera, Kim lives a wonderful family life with Kanye and their four (4) children – North, Psalm, Chicago, and Saint.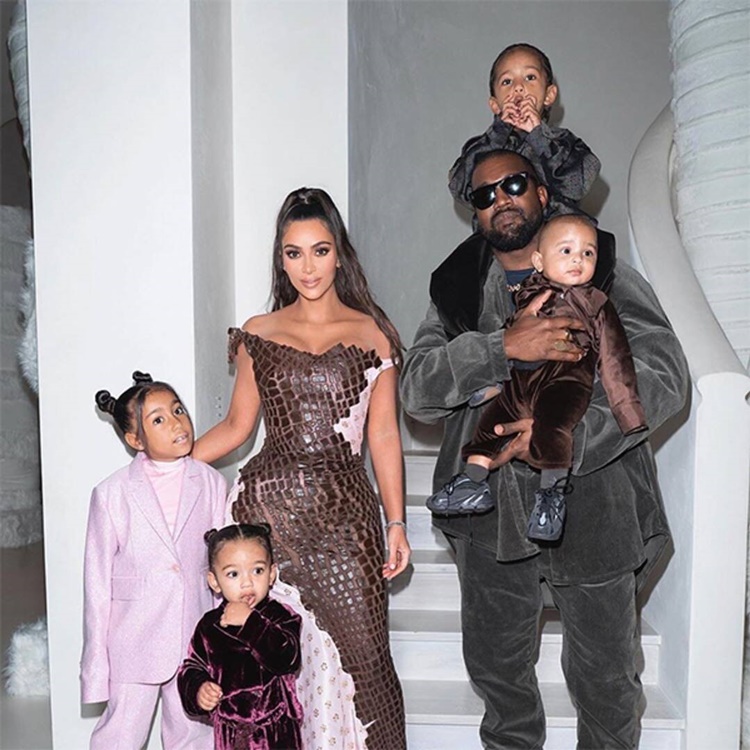 You may also visit – Michael Jackson's Wealth – Here's What Happened After the Singer Died
Share on Facebook