Senator Koko Pimentel's Net Worth? Here's How Rich the Former Senate President Is
KOKO PIMENTEL'S NET WORTH – Are you wondering how rich is former Senate President Aquilino "Koko" Pimentel III really is?
Most senators in the Philippines have been in public service for decades already. They've also handled several positions already. One of them is Senator Koko Pimentel III.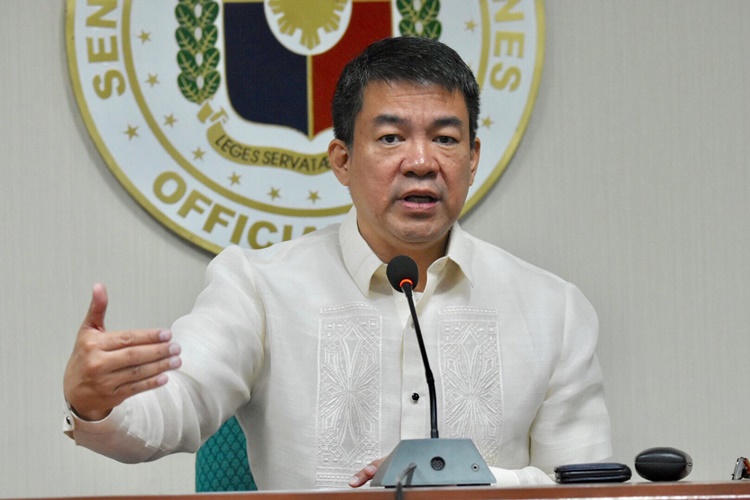 Born on January 20, 1964 in Cagayan de Oro, the full name of the senator is Aquilino Martin de la Llana Pimentel III. He is the son of the late former Senator Aquilino Pimentel Jr. and Lourdes de la Llana-Pimentel.
Sen. Pimentel Jr. was a lawyer who won a post in the Senate when Sen. Pimentel III was born. He followed the footsteps of his father in law and public service.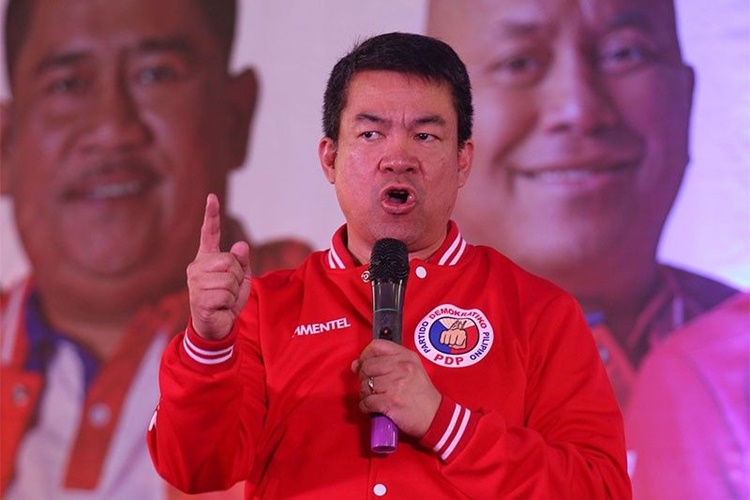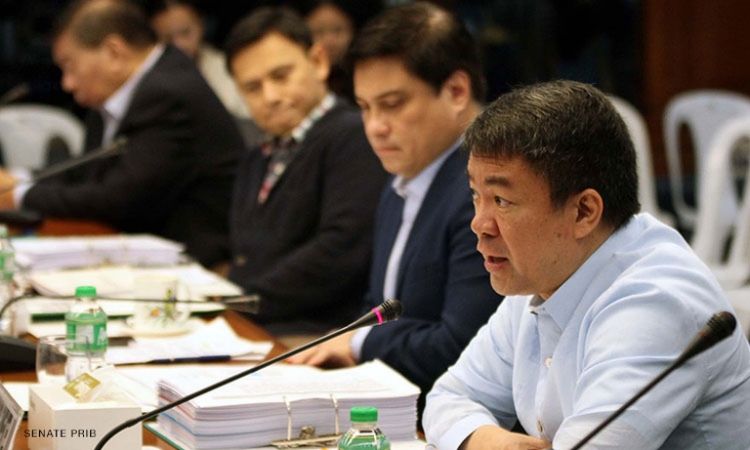 The younger Pimentel earned his Bachelor of Science degree in Mathematics at Ateneo de Manila University. He took law at the University of the Philippines College of Law. He is a bar topnotcher in 1990.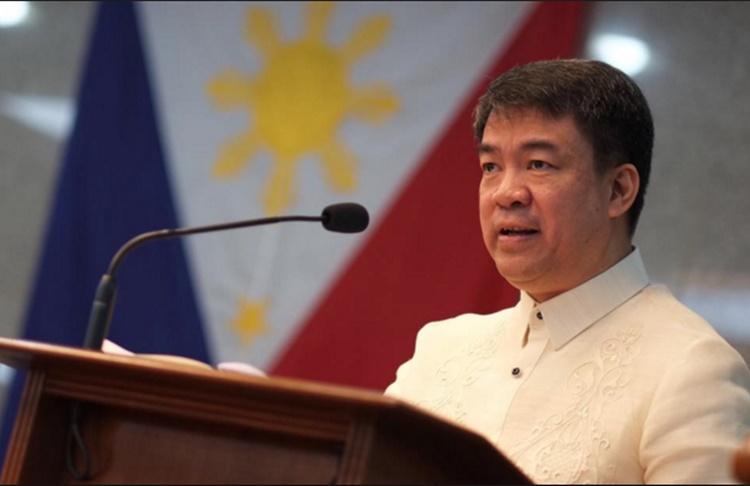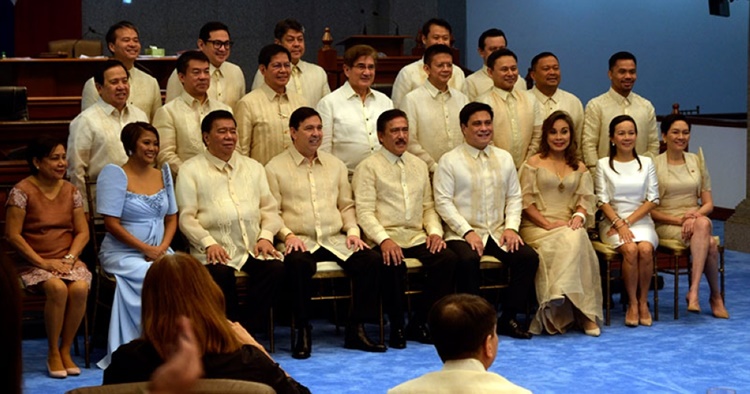 In January 2000, Pimentel married 1998 Miss Universe Philippines Jewel May Lobaton. Their marriage was blessed with two (2) sons – Aquilino Justo L. Pimentel VII and Aquilino Martin Emmanuel L. Pimentel VI.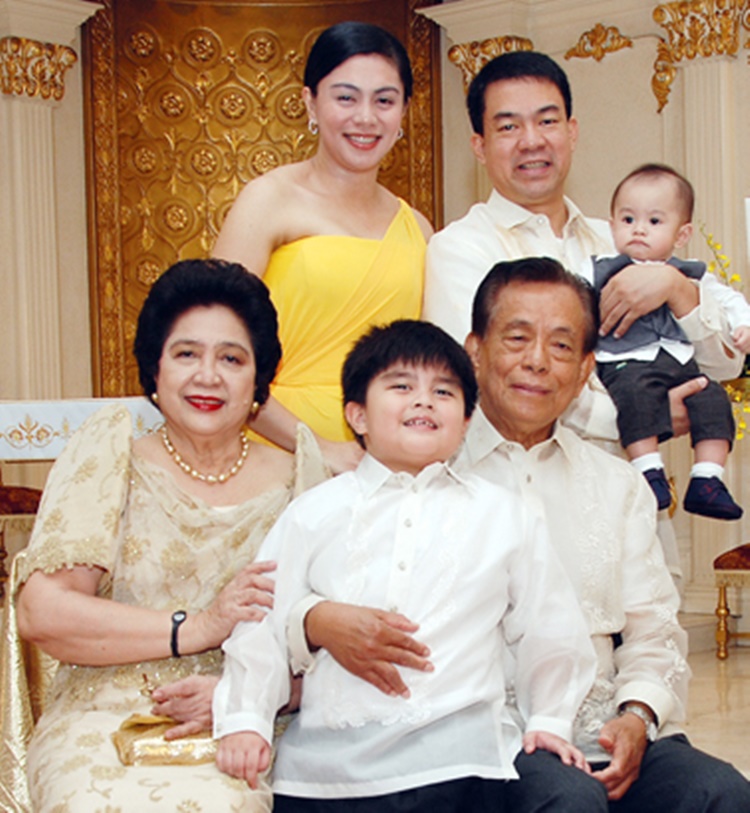 However, in 2012, Sen. Koko Pimentel and Jewel May Lobaton separated. Their sons are under the care of the Senator who has married again.
The former Senate President officially tied the knot with a chef, Kathryna Yu-Pimentel, in 2018. They welcomed a baby girl named Helena in March 2020.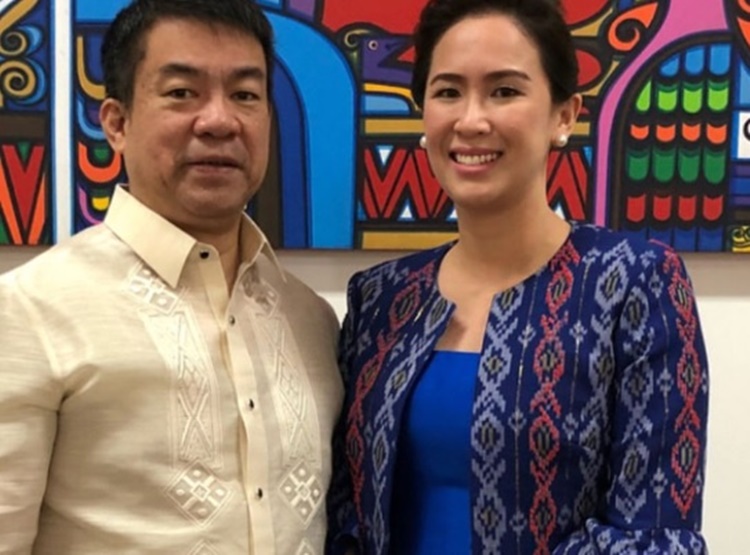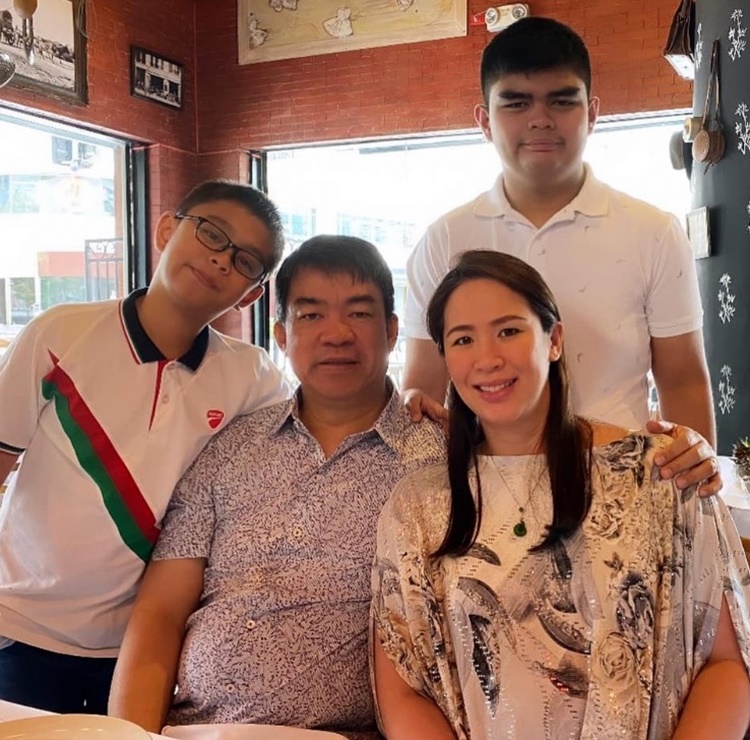 The latest public account of Sen. Koko Pimentel's net worth is P36,308,400.00 based on their Statement of Assets and Liabilities (SALNs) filed in December 2019.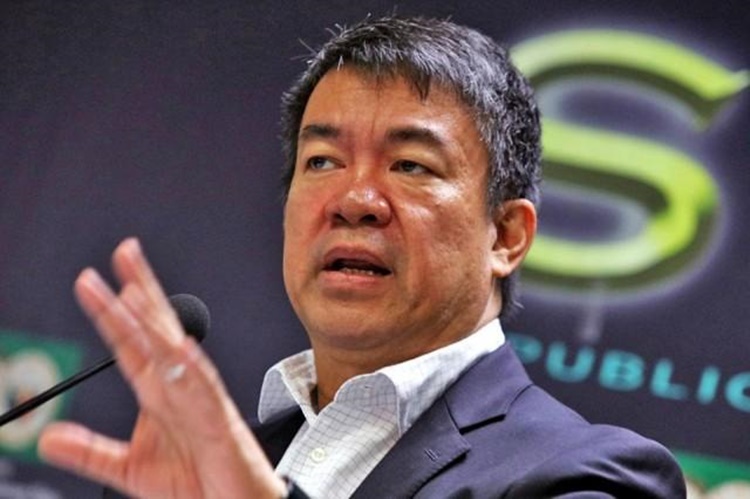 Based on Esquire, Sen. Koko Pimentel's net worth places him in the 17th spot when it comes to the richest senators in the Philippines.
You may also visit: Leila de Lima's Net Worth – The "Poorest" Senator in PH Has This Net Worth
Share on Facebook