Lea Salonga: 10 Amazing Facts About the Famous Singer
LEA SALONGA – Here are 10 facts about the popular singer that will surely make you proud that she is a Filipino.
There are some stars in the Philippines who made a name in multiple fields. One of them is Lea Salonga who is excellent in both singing and acting. She hooked the spotlight not only in the country but as well as abroad.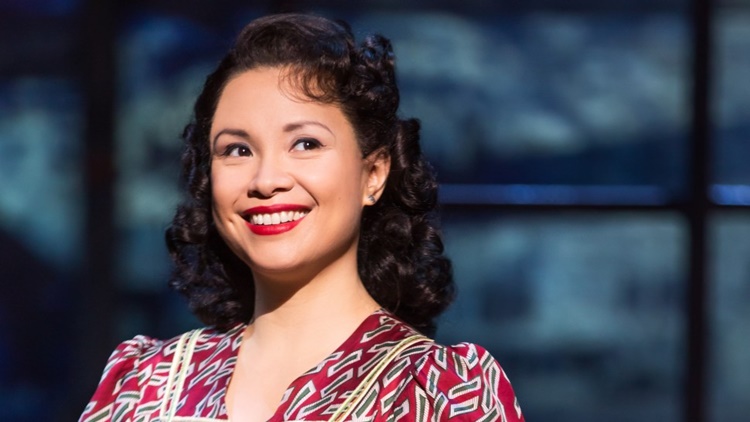 1. Lea's "pure, rich, and creamy" vocals
Many people love the vocals of Lea and it is even tagged as a "crystal clear" voice by several individuals. Have you heard her rendition of the official soundtrack of Disney's Mulan, "Reflection"?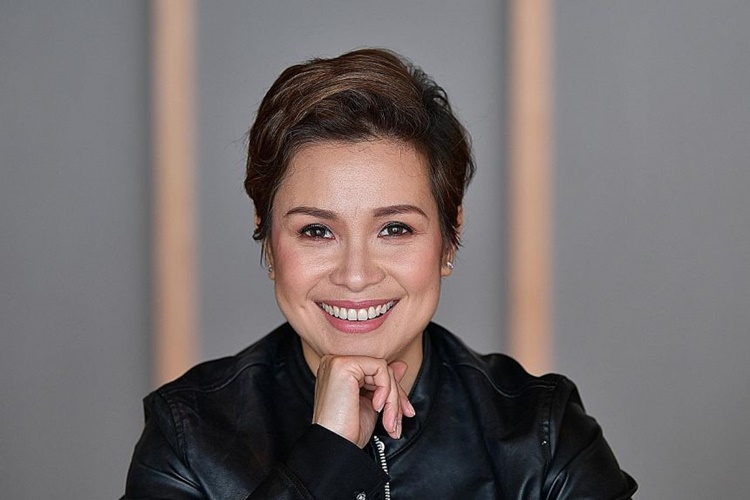 2. 1st Asian Theater Actress who won Tony Award
Based on The Smart Local, it was in 1991 when Lea became the first Asian theater actress to be awarded at Tony Awards. It was for her portrayal of the lead role "Kim" in Miss Saigon.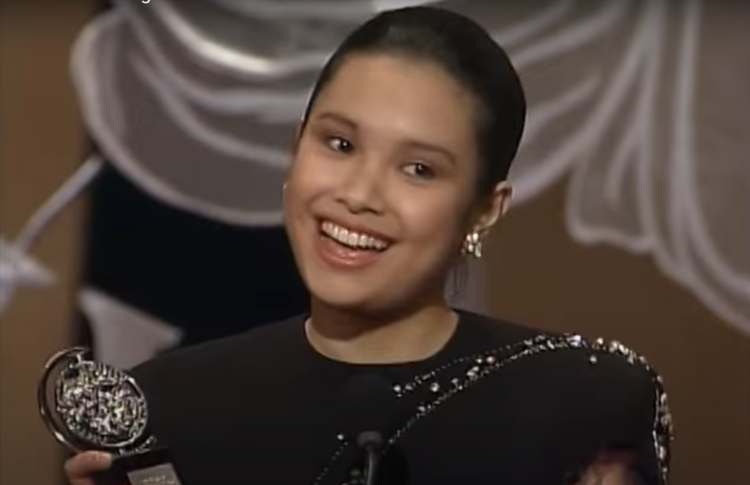 3. Lea's a Disney Legend
In 2011, Lea Salonga was awarded as a Disney Legend for singing for two (2) leading ladies – A Whole New World for Princess Jasmine in "Aladdin" and Reflection for Fa Mulan in the film "Mulan".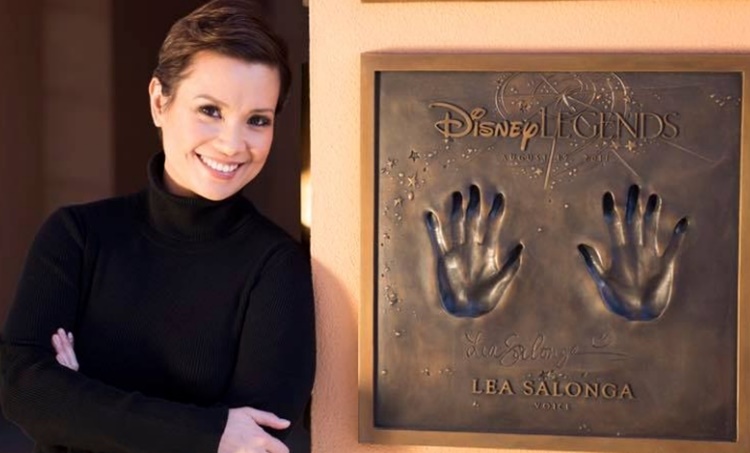 4. First Asian to Portray Eponine and Fantine in Les Miserables
The international success of Lea is really on a different level. She is also the first Asian to portray the two (2)characters in Les Miserables which is one of the most popular musicals across the globe.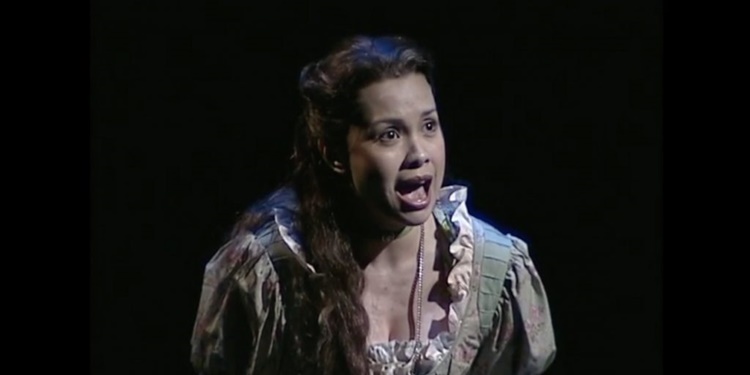 5. Lea Salonga Performed in Numerous Stages Worldwide
Many Filipinos are proud of Lea who has come up in several stages to perform across the globe. These include Broadway and West End.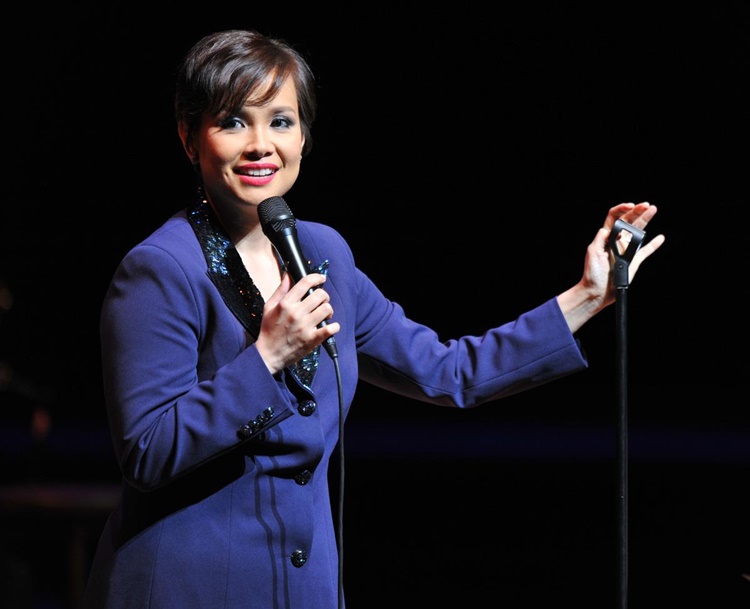 6. Watched by Significant Government Officials abroad
Many would surely wonder how it is to perform in front of many people coming from different walks of life? Imagine Lea who even performed in front several notable government officials abroad like Hillary Clinton who became her friend also.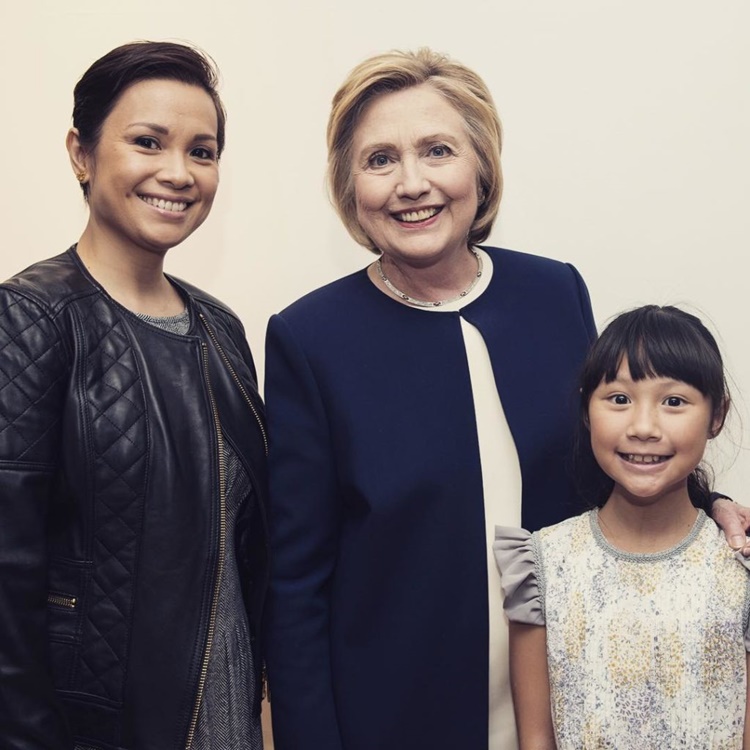 7. Can be the star and the villain
Another interesting fact that proves the brilliance of Lea in acting is that she can play both the star and the villain. Her villain role in Sweeney Todd in 2019 was truly a surprise.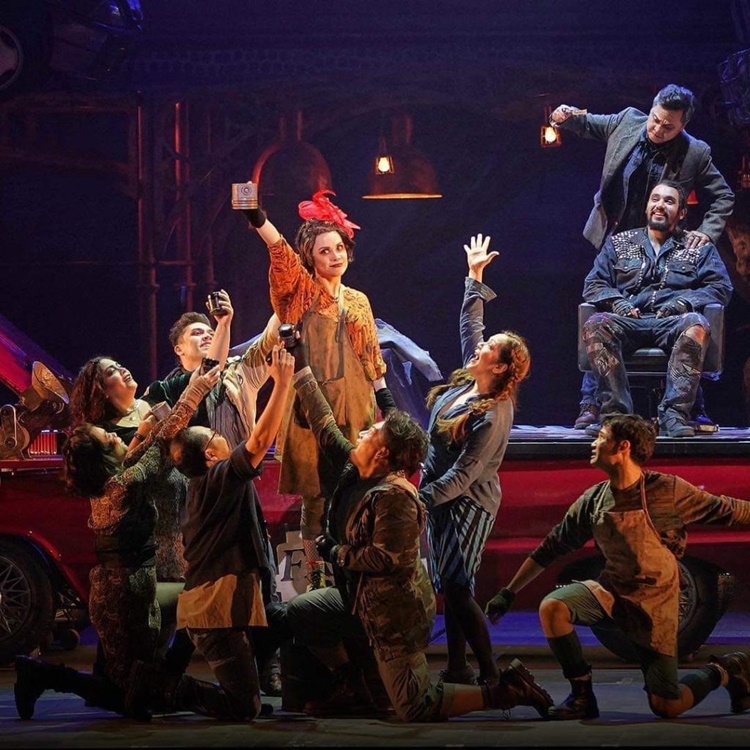 8. the "AgaLea" tandem that never dies
Undeniably, one of the celebrity loveteams in the 90s that never fail to bring "kilig" to the people even until now is Lea's on-screen tandem with former matinee idol Aga Muhlach. In fact, they spark romantic excitement among the audience just by sharing the screen – even without or saying doing anything.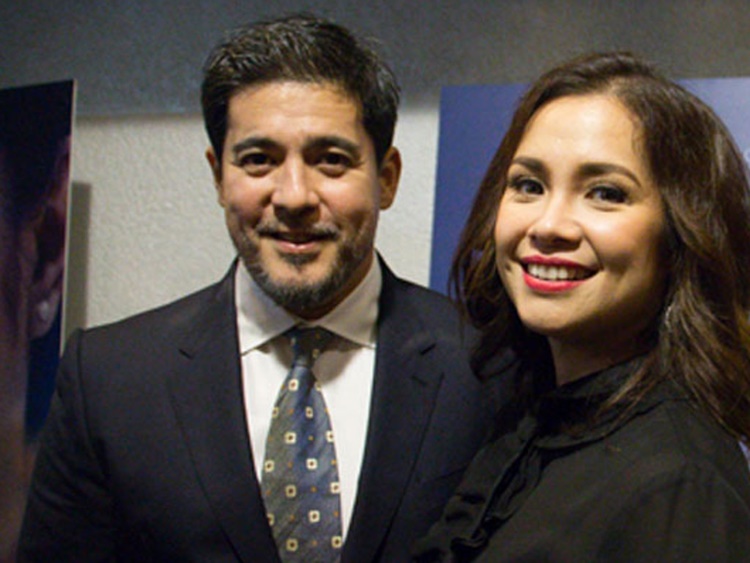 9. Lea's Bahaghari album is dedicated to PH traditional songs
Based on the article, the Bahaghari was produced alongside National Artist for Music, Ryan Cayabyab, and it promoted the different languages in the Philippines. No matter how successful she is in the international arena, she never forgets her roots.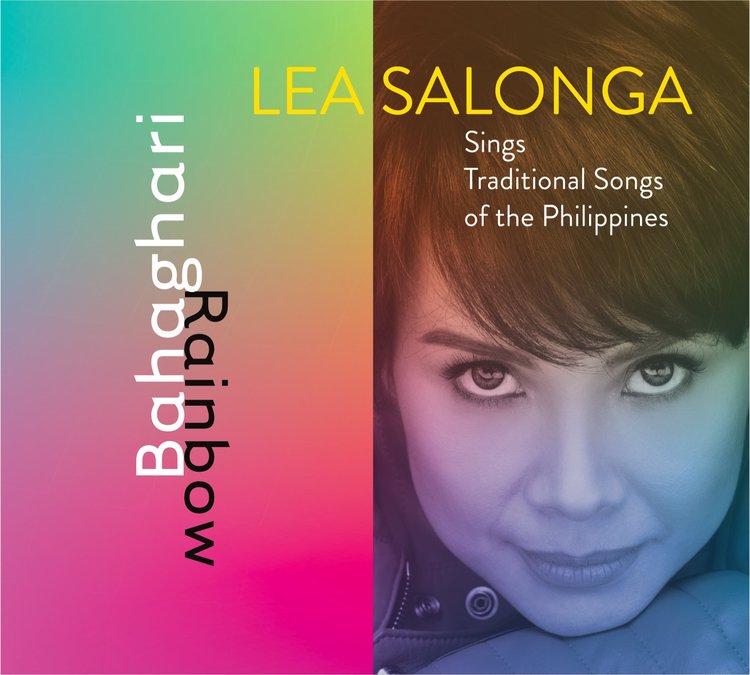 10. Lea's an avid pop culture fan
Lea is one with the million fans of pop culture – watched series of the Game of Thrones and Star Wars, a fan of the Korean boy group BTS, and a lot more.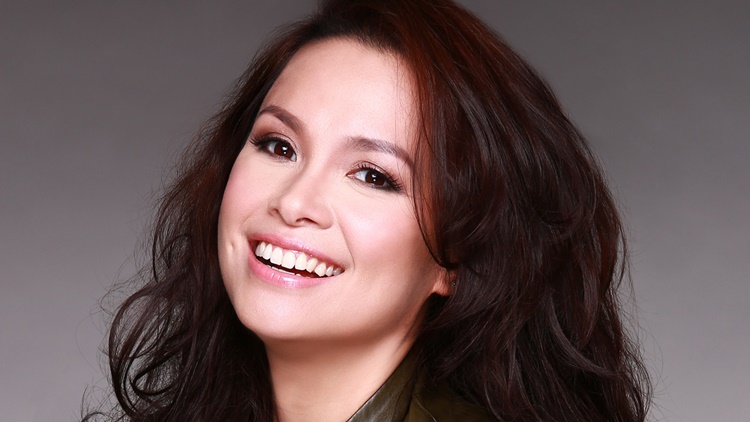 You may also visit – Angelina Jolie: Fascinating Facts About Actress You May Not Know Yet
Share on Facebook