Leila de Lima's Net Worth – The Latest Update about the Senator's Wealth
LEILA DE LIMA'S NET WORTH – Here is the latest update about how wealthy the Senator is based on her 2020 Statement of Assets and Liabilities (SALN).
One of the most popular senators in the Philippines is Sen. Leila de Lima. Prior to winning a seat in the Senate, she served as the chief of the Department of Justice (DOJ).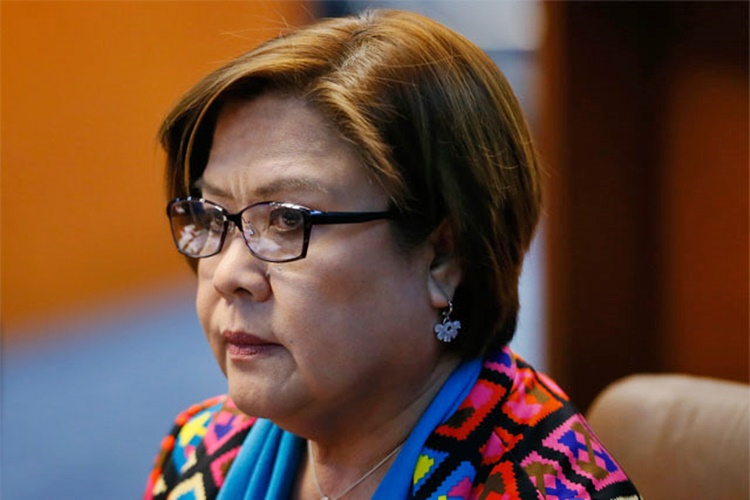 Sen. de Lima is a human rights activist and a law professor. However, when she became senator under the administration of Pres. Rodrigo Roa Duterte, she became the center of controversy for her alleged involvement in the drug trade in the National Bilibid when she was the Justice Secretary.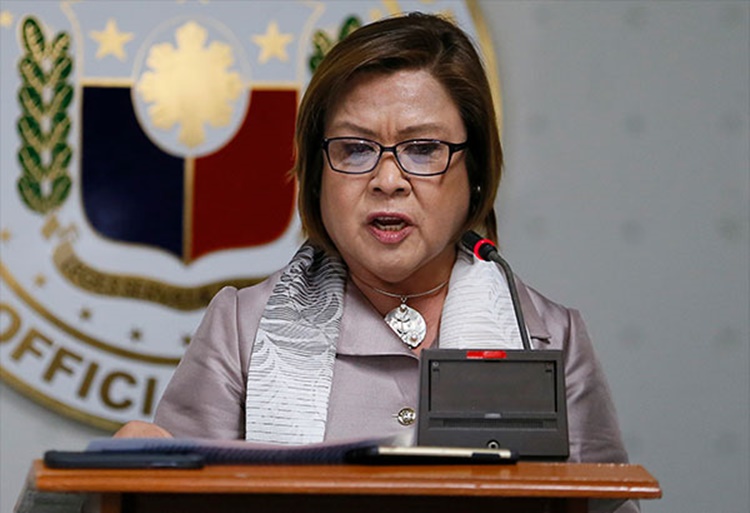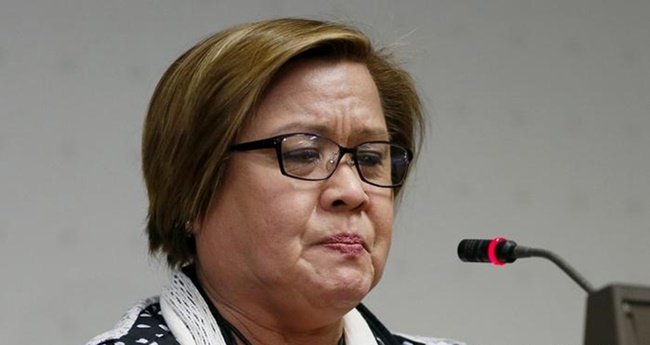 Currently, Sen. de Lima is detained in the national penitentiary in Camp Crame for a few years now. She is one of the staunch critics of the President and there were several instances in the past when they exchanged strong statements against each other.
Despite being detained, Sen. de Lima continues to be vocal in issues of national concern. She also filed her candidacy for re-election as a senator in the Election 2022.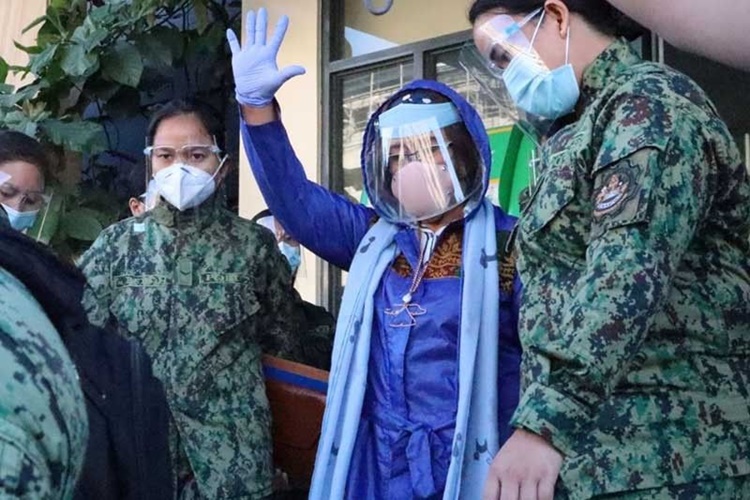 Sen. de Lima is one of the senators in the senatorial slate of Vice Pres. Leni Robredo. She is criticized for the drug accusations against her by many people while there are also a lot of people who believe the stand of the Senator.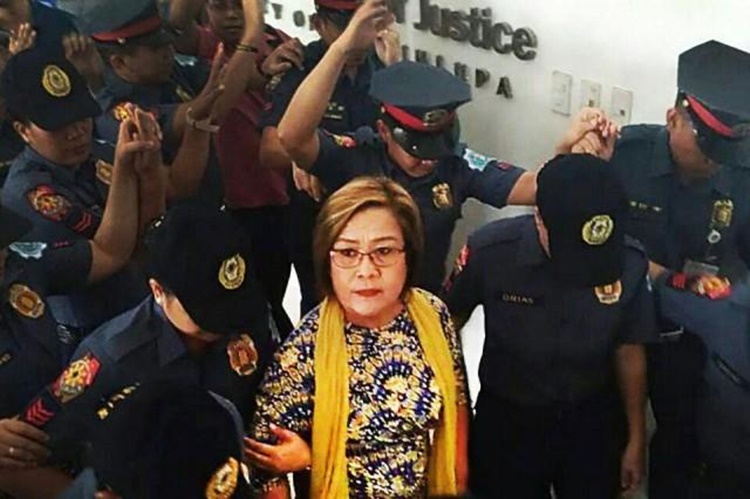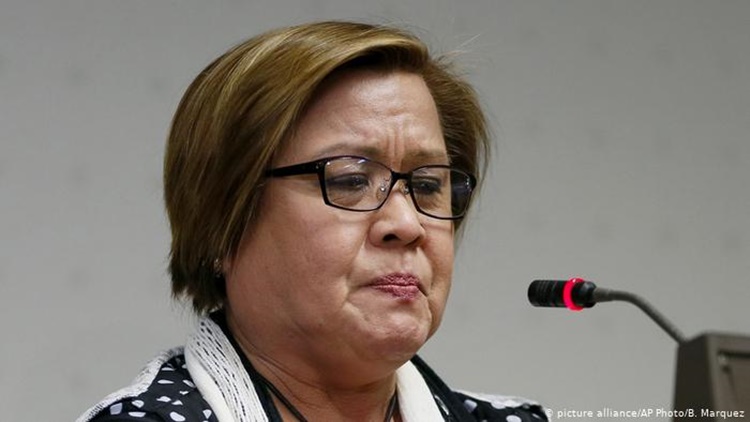 With regards to the wealth of the lawmaker, Sen. Leila de Lima's net worth is the least among the 24 incumbent lawmakers in the Senate. She is the least wealthy senator for at least two (2) years now.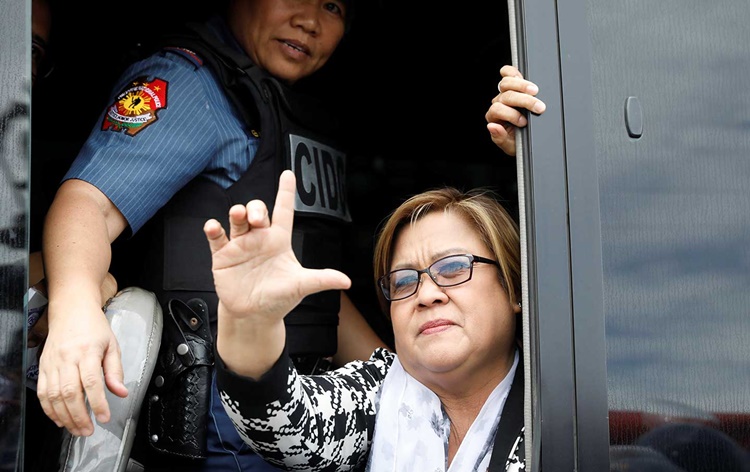 Based on a post of ABS-CBN News, Sen. Leila de Lima's net worth is at Php 9,544,111.68 based on the lawmakers 2020 Statements of Assets and Liabilities (SALN).
You may also visit – Bong Go's Net Worth: How Rich is the Vice Presidential Aspirant Based on his SALN
Share on Facebook