Leila de Lima's Net Worth – The "Poorest" Senator in PH Has This Net Worth
LEILA DE LIMA'S NET WORTH – Detained senator Leila de Lima is the poorest senator in the Philippines if compared to her colleagues.
Most personalities in the showbiz industry and politics in the Philippines are millionaires. In fact, all senators in the Legislative Branch have millions in assets.
One of the senators in the Philippines is Senator Leila de Lima. She is also a former secretary of the Department of Justice. However, she is currently detained in Camp Crame over drug allegations.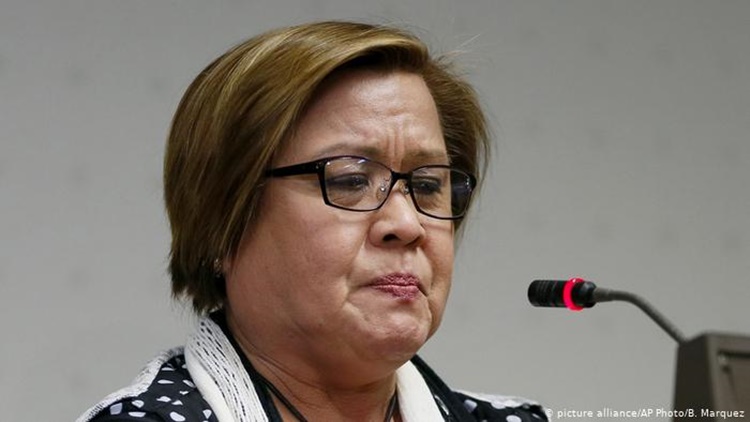 Born on August 27, 1959, the complete name of Sen. Leila de Lima is Leila Norma Eulalia Josefa Magistrado de Lima. She is a lawyer, a human rights activist, and a law professor.
Leila's father is a former commissioner of the Commission on Elections (COMELEC), Vicente de Lima, and her mother is Norma Magistrado. She is a graduate of law at San Beda College.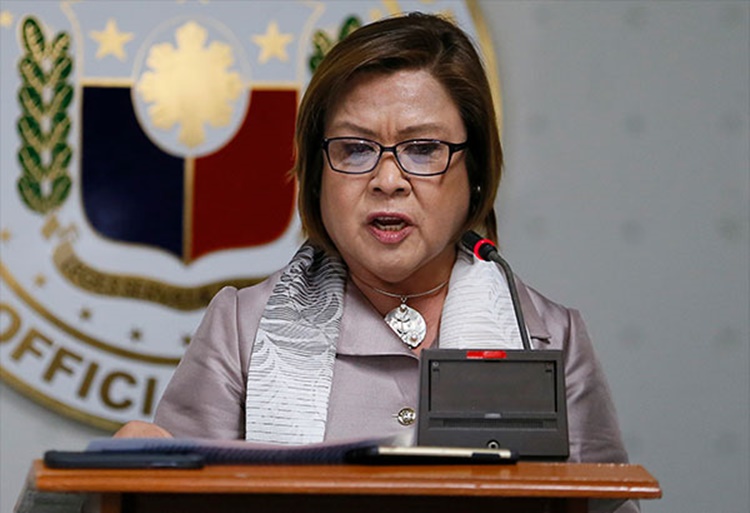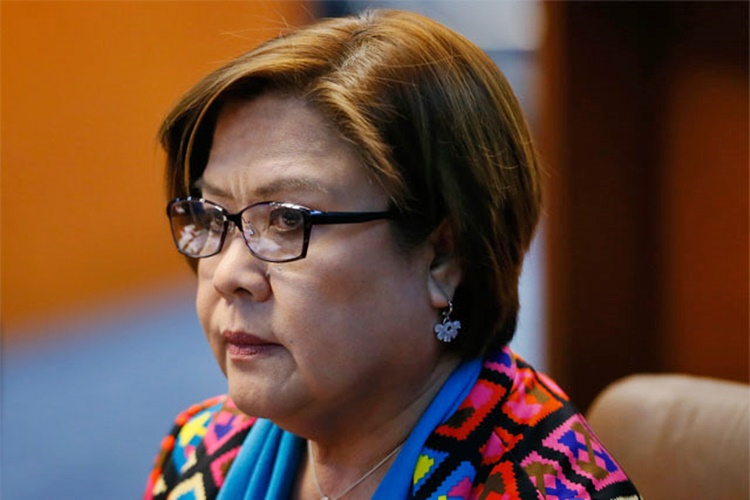 Sen. Leila de Lima served as the Chief of DOJ from 2010 until 2015 under the presidency of former Pres. Noynoy Aquino. Prior to it, she was a Human Rights commissioner from 2008 to 2010.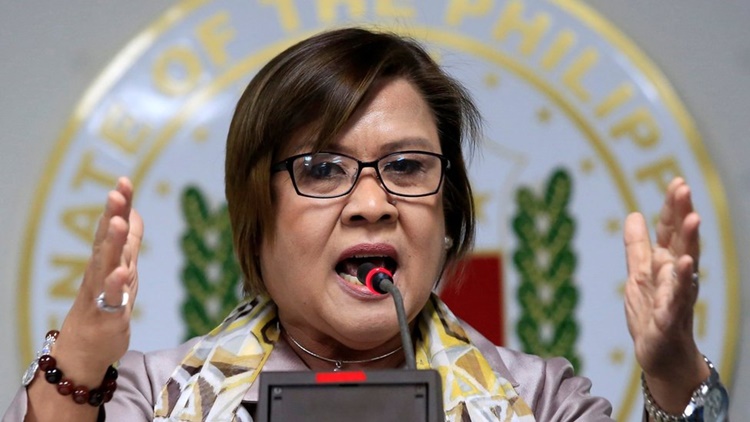 However, under the presidency of Pres. Rodrigo Roa Duterte, Sen. Leila de Lima faced a lot of allegations linking her to the drug trade inside the New Bilibid Prison when she was the DOJ Secretary.
She was accused of receiving money from drug giants. The Senator denies the accusations against her. A warrant of arrest was released against her.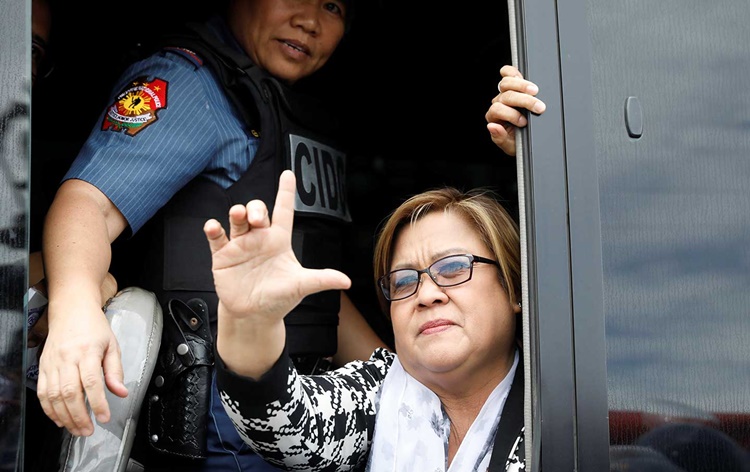 The latest account of the SALN of senators dates 2019 and it was released in 2020. Based on Esquire, Sen. Leila de Lima's net worth is at the bottom compared to her colleagues' in the Senate. She is the poorest among the senators.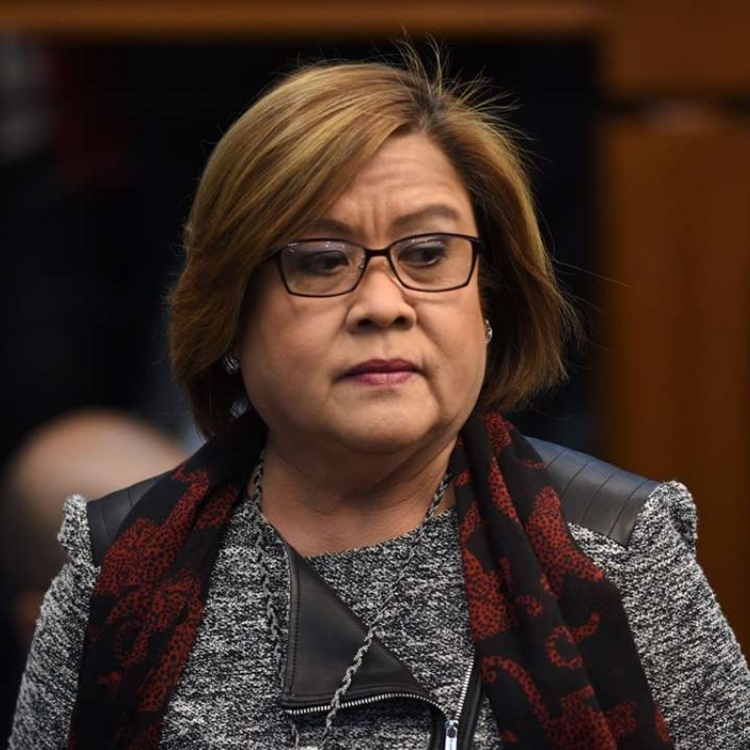 Based on the article, Sen. Leila de Lima's net worth is at P8.3 million. Meanwhile, compared to an ordinary citizen, she is already a wealthy person for having such net worth.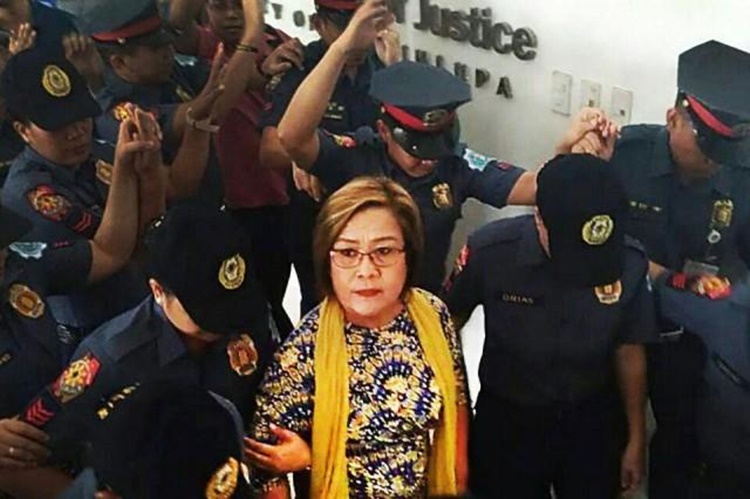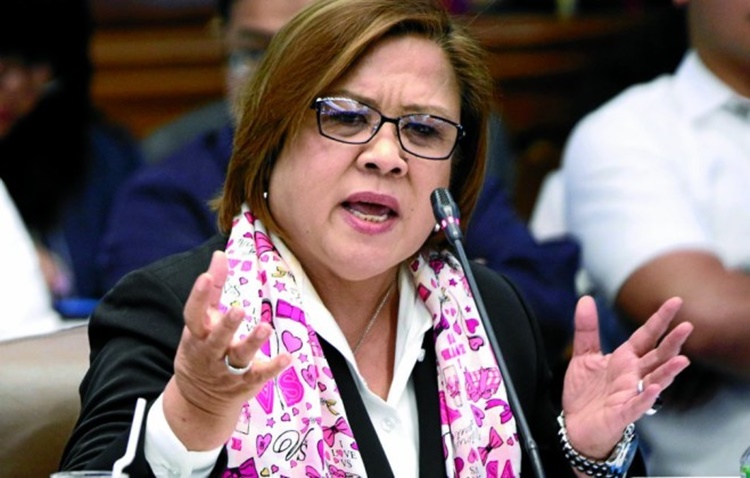 Currently, Sen. Leila de Lima is still detained at Camp Crame. She was recently granted a medical furlough and the tests diagnosed her with migraine due to poor ventilation inside her detention room.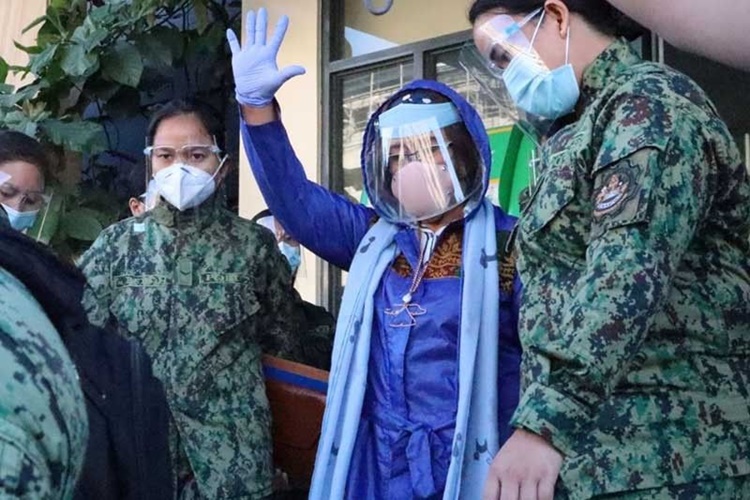 You may also visit – Manny Villar's Net Worth 2021 – Still the Richest Person in the Philippines
Share on Facebook