Leni Robredo Shares Noynoy Aquino's Heartfelt Gesture When Jesse Died
LENI ROBREDO – The Vice President shared the heartfelt gesture of former Pres. Noynoy Aquino when her husband, Jesse Robredo, died.
One of the events that left countless hearts broken was the death of the late former Department of Interior and Local Government (DILG) Secretary Jesse Robredo. He was the Interior Chief under the administration of then President Benigno "Noynoy" Aquino III.
Jesse has always been admired by many people most especially the people in Naga for his simplicity. He is known as the man who roams around to help people simply wearing shorts and slippers.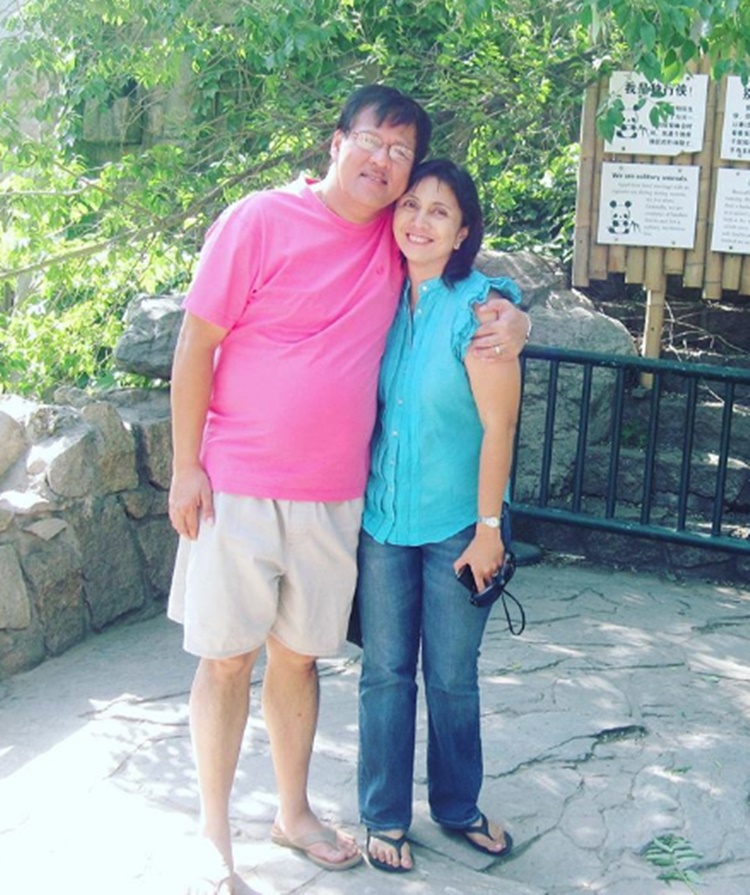 Former DILG Sec. Jesse Robredo is married to now Vice Pres. Leni Robredo. They have three (3) daughters – Jessica Marie, Jillian Therese, and Janine Patricia.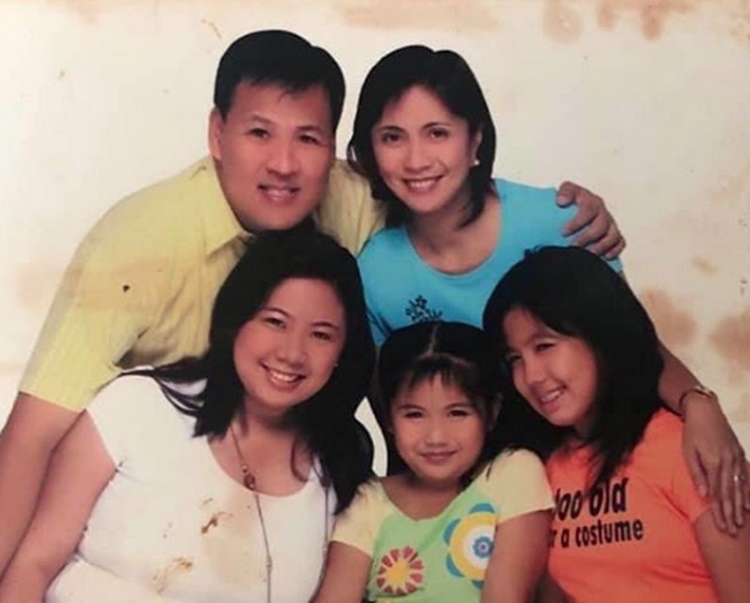 However, an unfortunate incident took place in August 2012 while Jesse Robredo was on his way home aboard a plane. The plane suffered from technical problems and it crash in Masbate City.
The former Interior Secretary did not survive the incident. It was the biggest heartbreak for his wife and his three (3) daughters.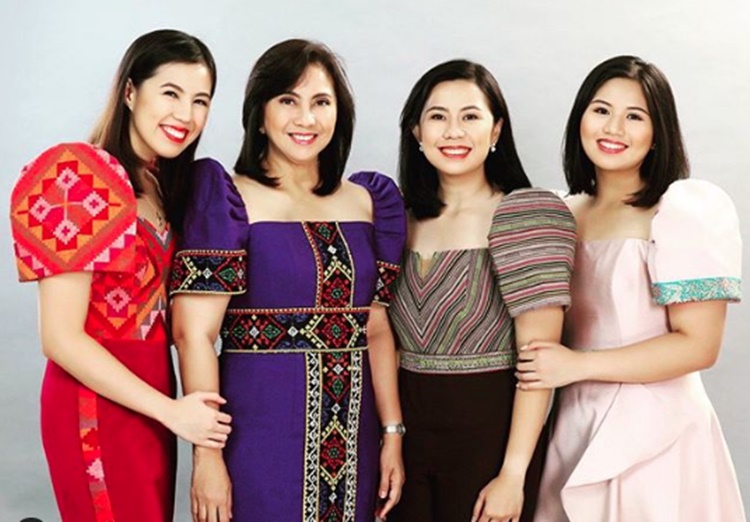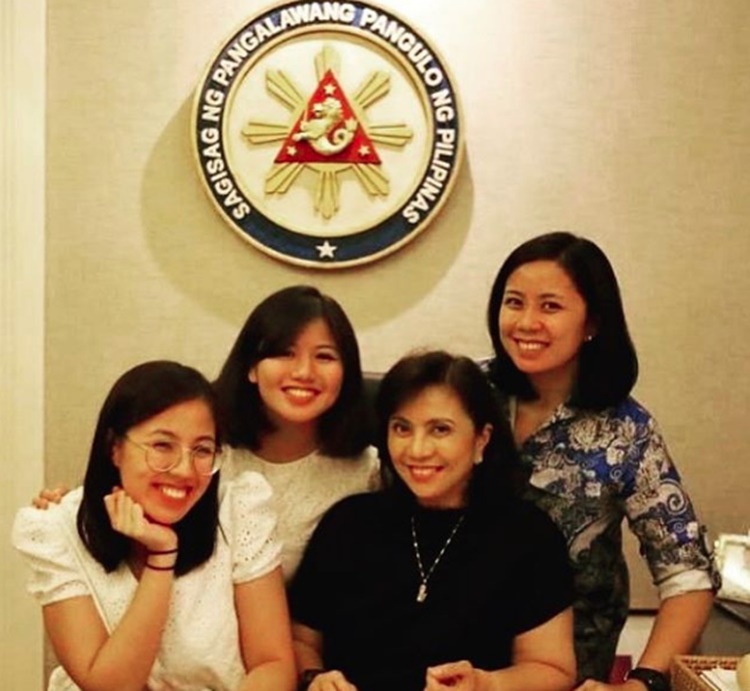 Recently, another friend of the late Interior Secretary passed away – former President Benigno "Noynoy" Aquino III. He peacefully died in his sleep yesterday, June 24, 2021.
Messages of love and expressions of sympathy outpoured for the Aquino family amid the loss of the former President. One of those who paid tribute to him is Vice President Leni Robredo.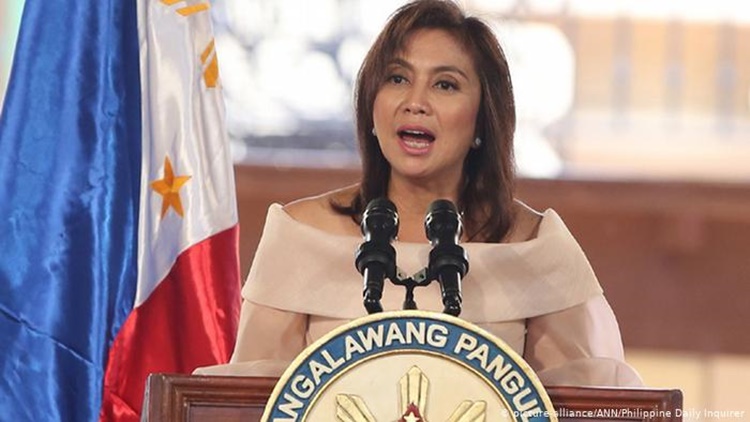 In a Facebook post, Vice Pres. Leni Robredo recalled the heartfelt gesture of then Pres. Noynoy Aquino when Jesse Robredo died. According to her, the late Interior Secretary has always described the former presidential son as "incorruptible, righteous, decent".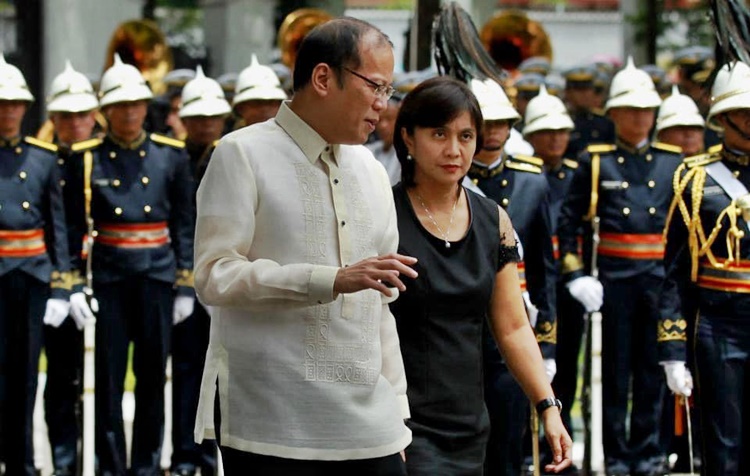 Leni recalled that when Jesse's plane went missing, Noynoy flew to Masbate at dawn to personally supervise the search and rescue operations. He then flew to Naga to update her and her daughters about the progress.
When Jesse's body was found, the then President brought it home to Naga and Leni insisted to see the remains of her husband for the last time.
"PNoy was telling me, in not so many words, that Jesse was underwater for 3 days and was not in the best shape. But when I insisted, he accompanied me to the embalming room."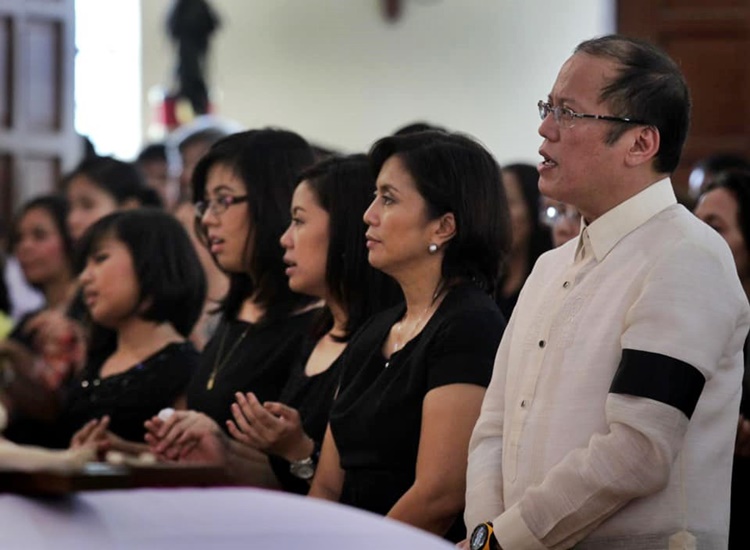 According to Leni, he opened the body bag and spoke her final goodbyes to her husband. PNoy was there standing a few steps behind her and did not say anything. The Vice President said that after a months when things became easier to talk about, they recalled the said moment.
"He told me he made sure that he was just a few steps behind me so that he was near enough to catch me just in case I fainted. But when he saw me holding Jesse, he thought he would be the first one to faint."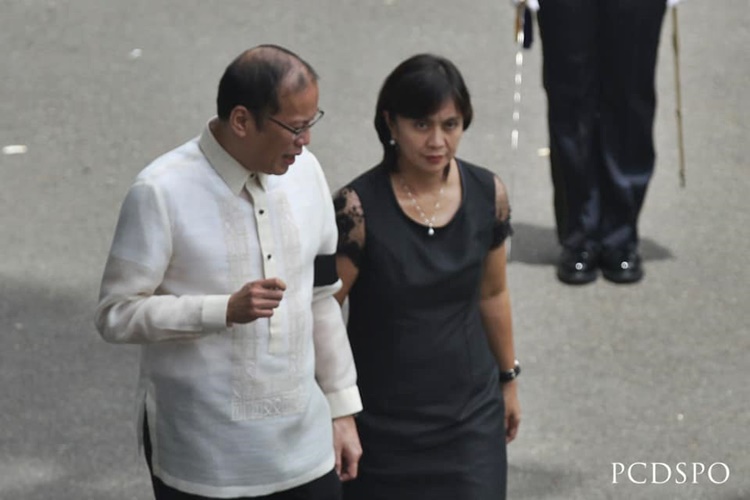 In her post, Vice Pres. Leni Robredo expressed that former Pres. Noynoy Aquino has always looked after them since the death of the late DILG Sec. Jesse Robredo. He would even send foods that her daughters would enjoy and he also witnessed "first hand" how he worked as a president.
According to Leni, she knew what Jesse meant when he referred to PNoy as "incorruptible, righteous and decent". She takes it as an honor to have worked with him and as a blessing to be his friend.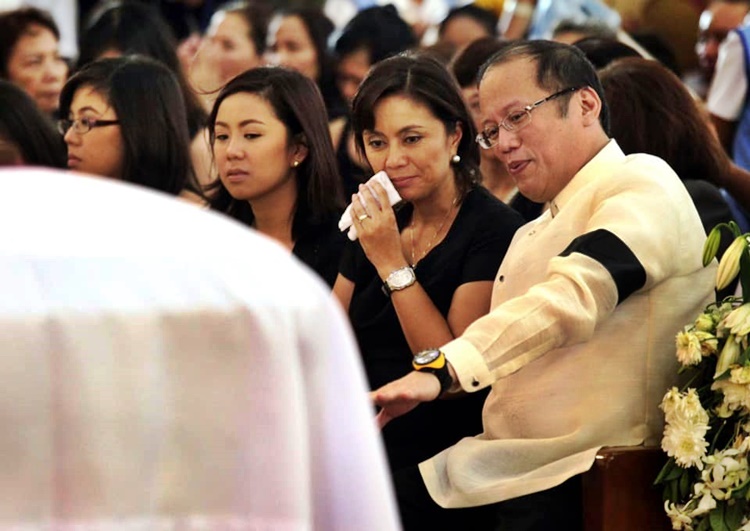 You may also visit – LIST: Former President Noynoy Aquino's Excellent Accomplishments During His Term
Share on Facebook