Leni Robredo's Net Worth – How Rich the Vice President Currently Is
LENI ROBREDO'S NET WORTH – Here are some details about the 2020 Statements of Assets, Liabilities and Net Worth (SALN) of the Vice President.
One of the presidential aspirants in the Election 2022 is Vice President Leni Robredo. According to the Commission on Elections (COMELEC), there is a total of 97 presidential aspirants in the upcoming election. Some have been declared nuisance candidates following the screening conducted by the poll body.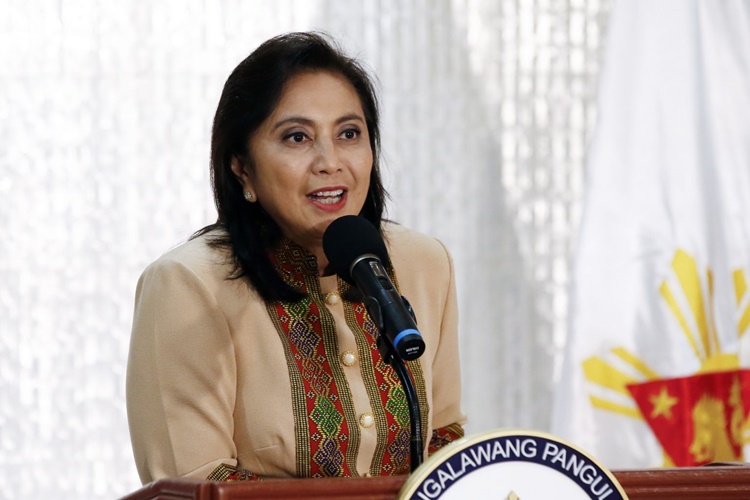 Robredo is a former congresswoman and the wife of the late former Department of Interior and Local Government (DILG) Secretary Jesse Robredo. They have three (3) children – Aika, Tricia, and Jillian.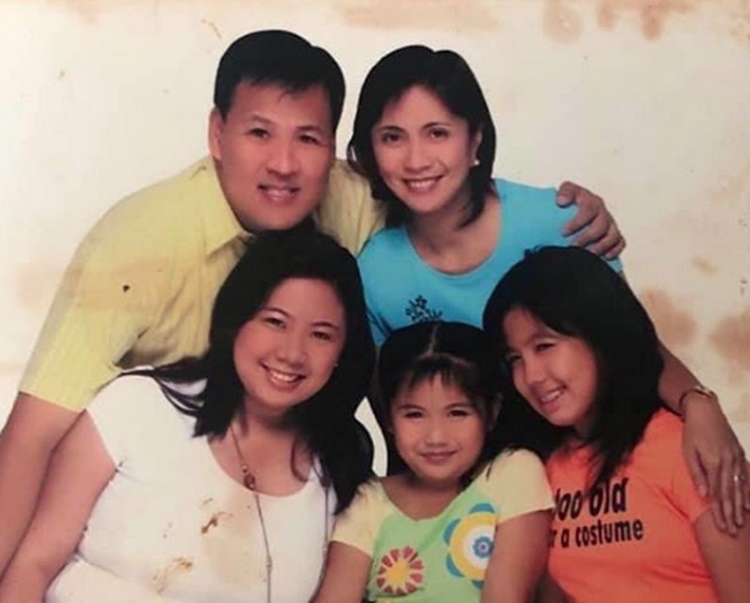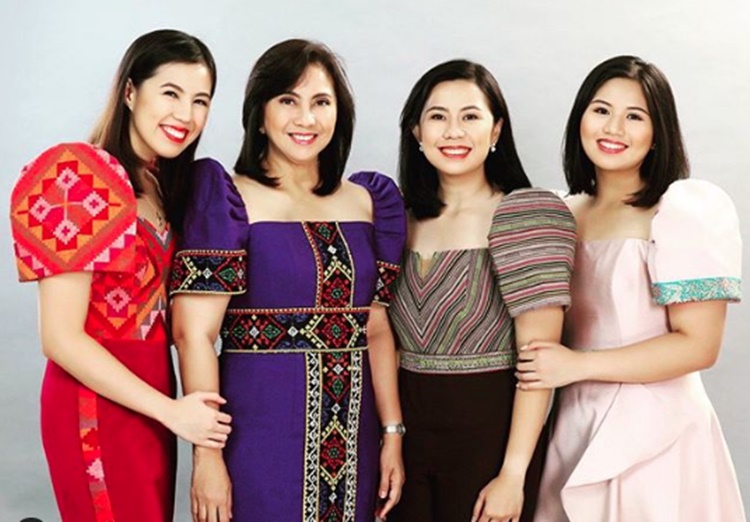 In 2016, Robredo ran for vice president under the ticket of the Liberal Party with Mar Roxas as the party's standard-bearer. She was the only woman among the vice-presidential candidates.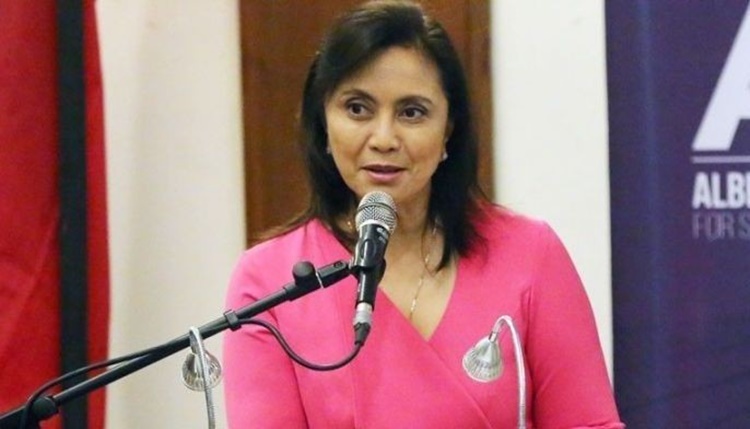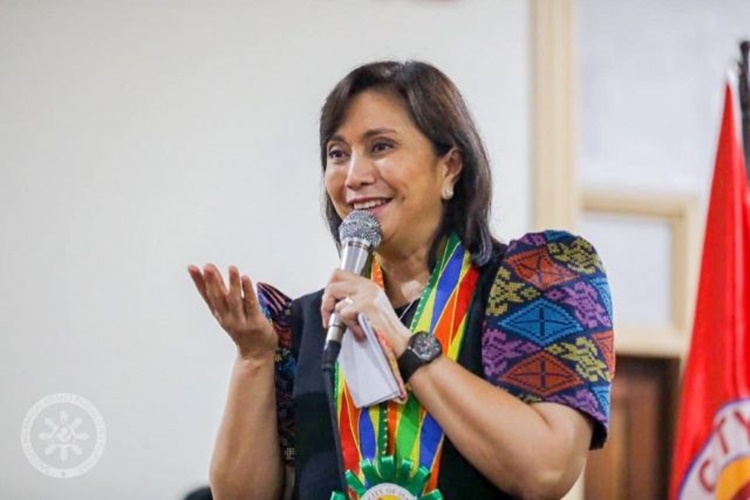 Leni Robredo won the election with a slight margin from former Senator Bongbong Marcos. The latter contested the victory of the lawyer from Naga City but his petition was junked by the Court.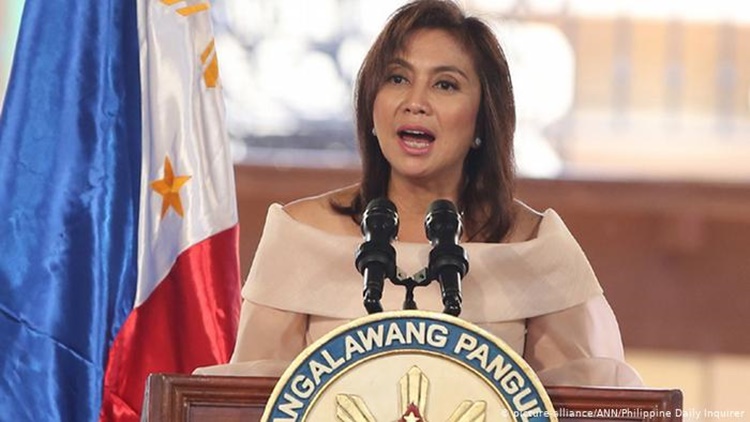 During his term as the vice president, it is no secret to the public that the Office of the Vice President has a limited fund. Meanwhile, there are a lot of donations that help the OVP push through their programs for the Filipino people.
Amid the COVID-19 pandemic, the OVP has launched programs such as online consultation (e-konsulta) and mobile swab testing. Her office is also quick to take part in relief operations whenever there are natural calamities. Her office is awarded by the Commission on Audit (COA) the highest ratings for three (3) consecutive years already.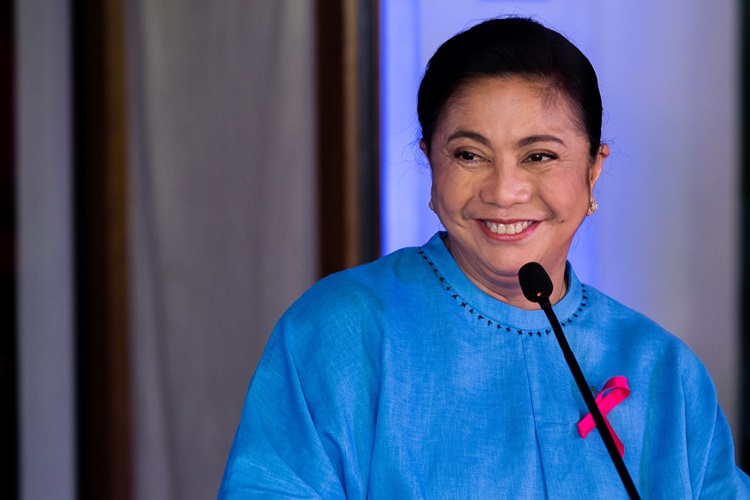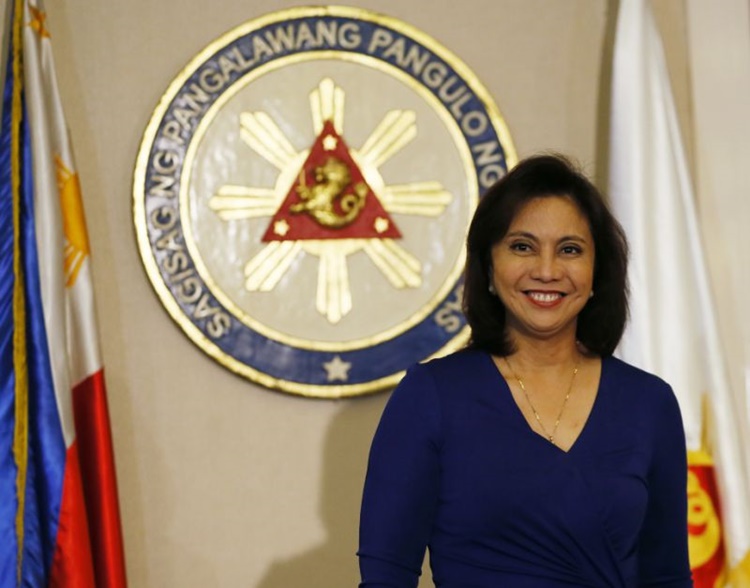 With regards to her assets and wealth in real life, Vice President Leni Robredo does not keep it a secret. She releases her Statement of Assets, Liabilities, and Net Worth (SALN) to the public.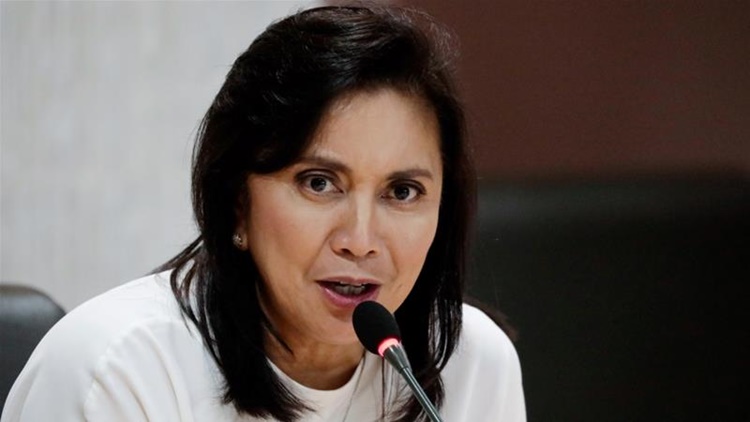 Based on a report on ABS-CBN News, based on the 2020 SALN, Vice Pres. Leni Robredo's net worth is P11.9 million. Her total assets reached P23.8 million and her cash reached P16.89 million.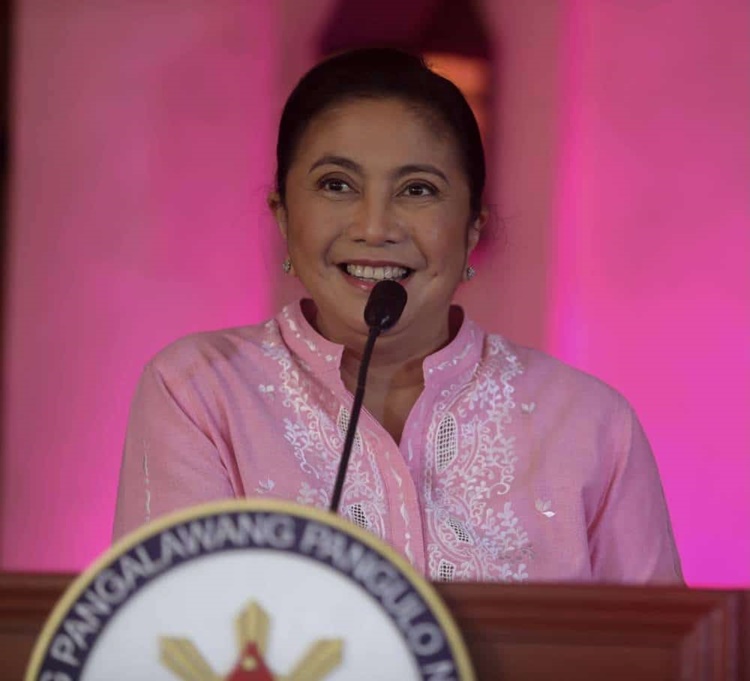 According to the report, Vice Pres. Leni Robredo's net worth has a huge jump from its 2019 net worth which was at P3.5 million because of the inheritance she got from her mother who died last February 2020.
Vice Pres. Robredo explained that all her siblings are already based abroad and the "inheritance subject to final settlement" has caused the spike in her net worth.
In the upcoming Election 2022, she is running for president as an independent candidate. She remains determined against corruption.
You may also visit – Bong Go's Net Worth: How Rich is the Vice Presidential Aspirant Based on his SALN
Share on Facebook