Leni Robredo's Salary As Vice President of the Philippines
LENI ROBREDO'S SALARY – Here is the monthly salary of the Vice President in the Philippines.
In the Philippines, the type of government is democratic with the president as the highest official and the next in line is the vice president. In the absence of the president, the vice president is the first person that must take on his or her role.
Currently, the vice president of the Philippines is Leni Robredo from Naga City. She is the widow of the late former Department of Interior and Local Government (DILG) Secretary Jesse Robredo.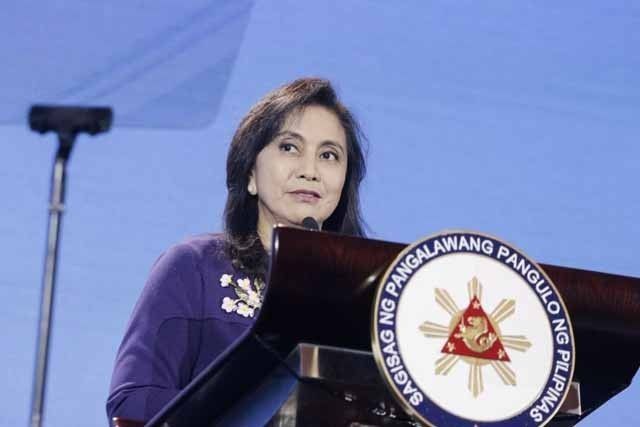 The former DILG Secretary died in a plane crash in August 2012. He is survived by his wife, Leni, and their three daughters – Jessica Marie, Jillian Theres, and Janine Patricia.
Following the death of former DILG Sec. Jesse Robredo who is greatly admired by a lot of people for his generosity, simplicity, and heart for public service, his wife rose to prominence. A lot of people rooted for Leni to run in the national government.
Vice President Leni Robredo was hailed as the victor in the 2016 vice presidential race. She is under the Liberal Party while President Rodrigo Roa Duterte is under PDP-Laban.
The Vice President also receives a huge salary every month as she handles huge responsibilities most especially in the absence of the President. Based on an article on iMoney, Vice Pres. Leni Robredo's salary every month is Php 353,470.00.
According to the article, Vice Pres. Leni Robredo's salary is under Salary Grade 32 as per the Salary Standardization Law IV. You might also like to know the salary of the president.
You may also visit – President Rodrigo Duterte's Salary – How Much He Is Receiving Monthly
Thank you for visiting our website. Feel free to express your thoughts or reactions through the comment section below.
Share on Facebook