Leni Robredo's SALN: Here's the Vice President's Assets, Liabilities, Net Worth
LENI ROBREDO'S SALN – Here are the assets, liabilities, and net worth of Philippine Vice President Maria Leonor "Leni" Gerona-Robredo.
After several years, in 2016, the vice presidency in the Philippines was won by a female candidate – Maria Leonor Gerona-Robredo or more popularly known as Leni Robredo. She is the wife of the late former Department of Interior and Local Government (DILG) Secretary Jesse Robredo.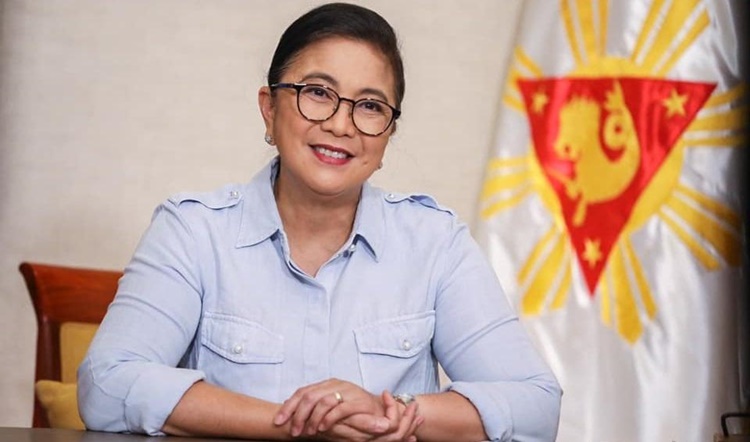 Former Interior Sec. Jesse Robredo has served as the mayor of Naga City before he was appointed by the late former President Noynoy Aquino to head the DILG. However, an unfortunate plane crash took place and it caused the unexpected passing of the Interior Secretary.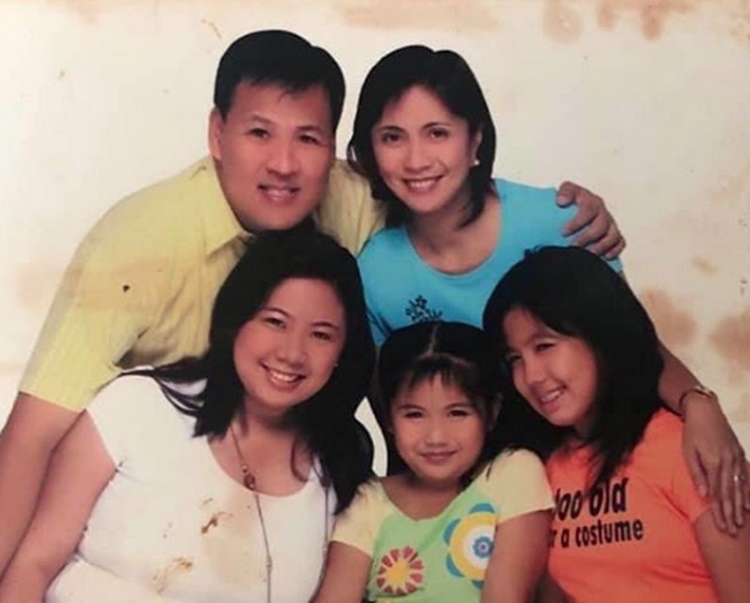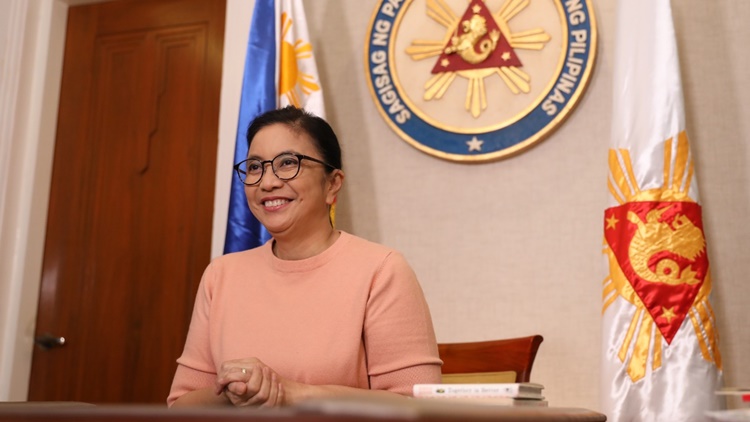 Former DILG Sec. Jesse Robredo was survived by his wife, now Vice Pres. Leni Robredo, and their three (3) daughters – Aika, Tricia, and Jillian. Before becoming the Vice President of the Philippines, his wife has served in the House of Representatives.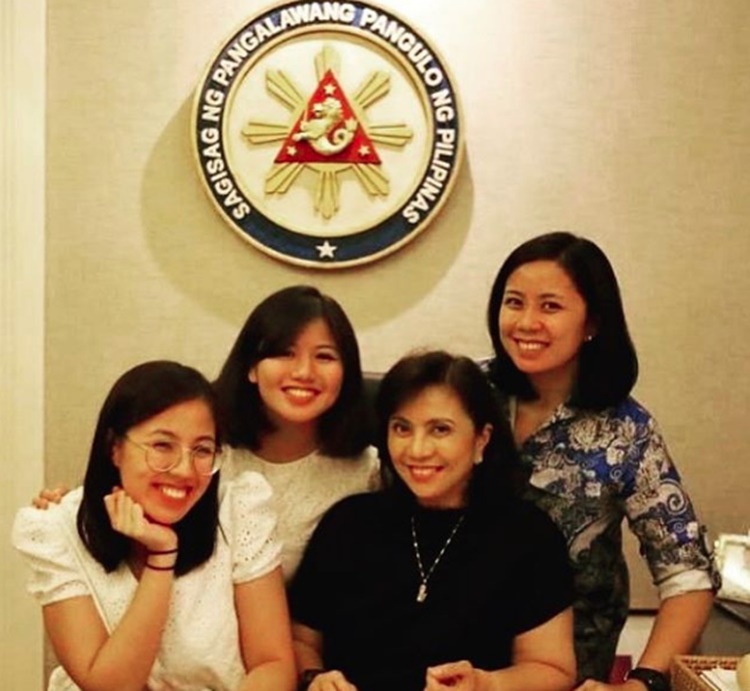 Vice Pres. Leni Robredo is a lawyer by profession. She is known for her free legal services to the poor and she is already doing community work even before she entered politics. She has always been vocal that the death of her husband was one of the turning points in her life.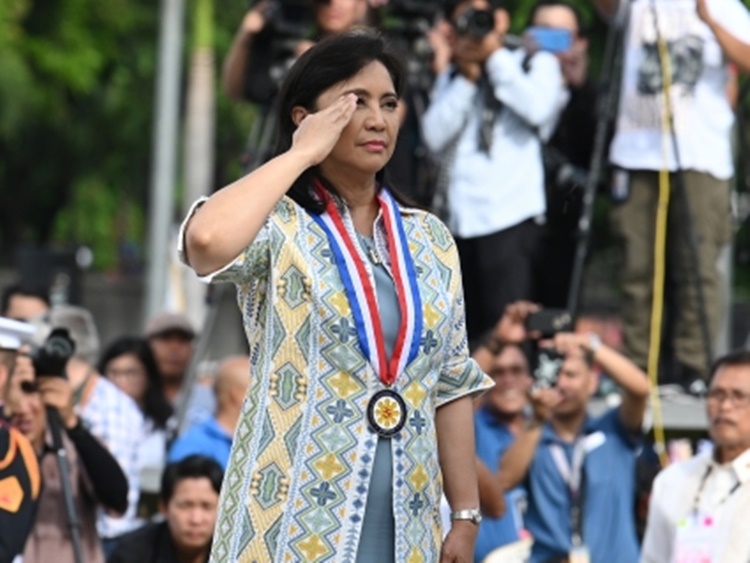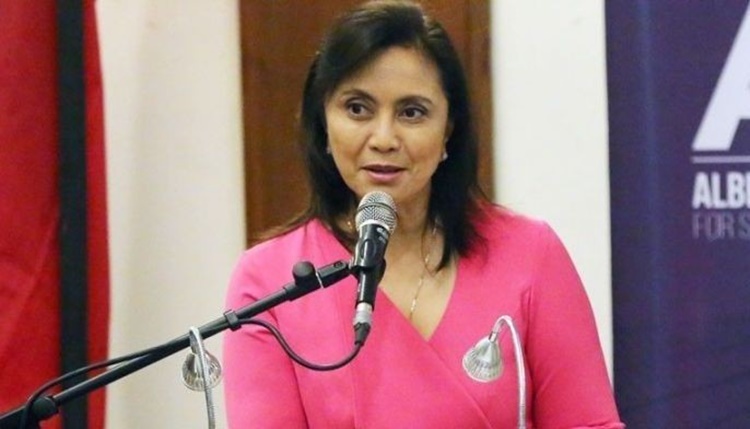 Robredo was supported by the Liberal Party when she ran for vice president in 2016. She did not fare well in the ratings at first but the only female vice-presidential candidate consistently worked and reached out to the people. She won the vice presidency with a slight margin from the votes of former Senator Bongbong Marcos.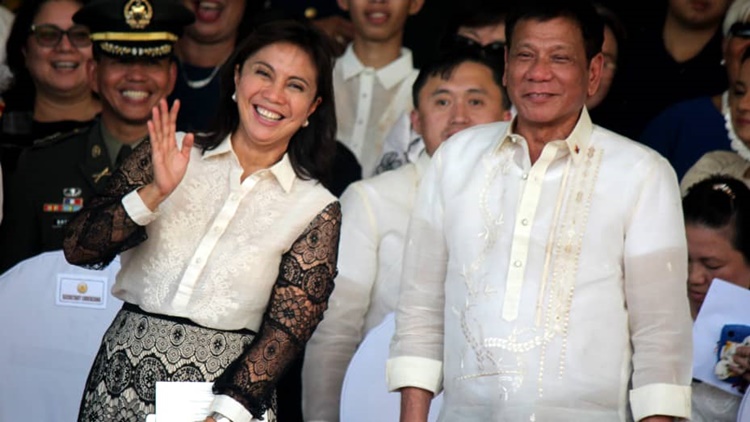 Vice Pres. Leni Robredo is running for president in the Election 2022 as an independent candidate. One of the most talked-about issues now are the Statements of Assets, Liabilities, and Net Worth (SALN) of the public officials and the willingness of the candidates to disclose it to the public if they will win.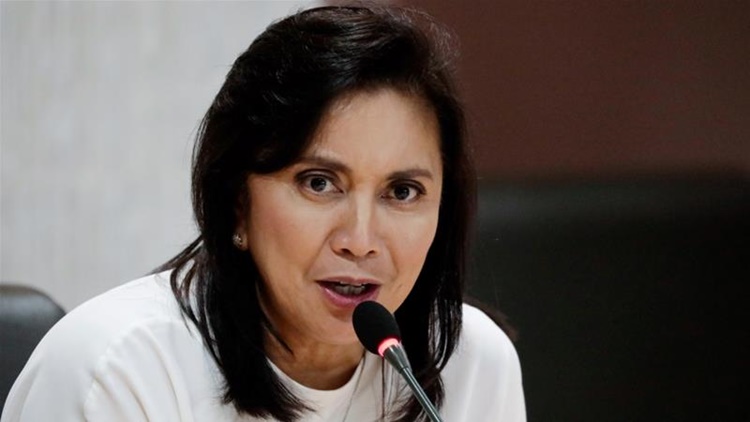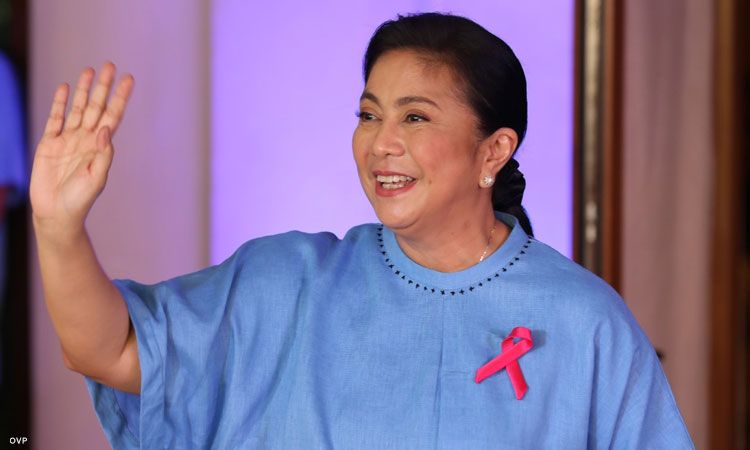 As for Vice Pres. Leni Robredo's SALN, based on ABS-CBN News, as of December 31, 2020, the assets of the Vice President is worth P23,804,280.00 and her liabilities are amounting to P11,900,000.00. Her net worth is P11,904,280.00.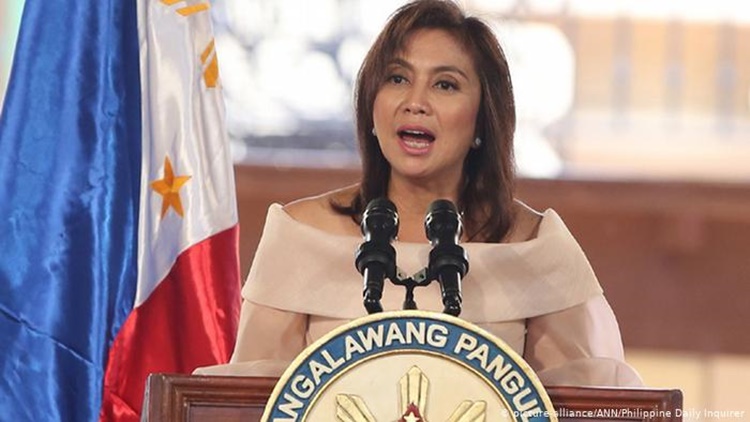 Vice Pres. Leni Robredo's SALN greatly increased after the death of her mother in 2019. All her siblings are abroad and the assets were transferred to her.
You may also visit – Leni Robredo Shares Noynoy Aquino's Heartfelt Gesture When Jesse Died
Share on Facebook