LIST: Former President Noynoy Aquino's Excellent Accomplishments During His Term
FORMER PRESIDENT NOYNOY AQUINO – Here is a list of the excellent accomplishments under the term of former Pres. Noynoy Aquino.
The 15th president of the Republic of the Philippines is former Pres. Benigno Simeon "Noynoy" Aquino III. The only son of the late former Senator Ninoy Aquino and the late former Pres. Cory Aquino and the only brother of Kris Aquino served the country from 2010 to 2016.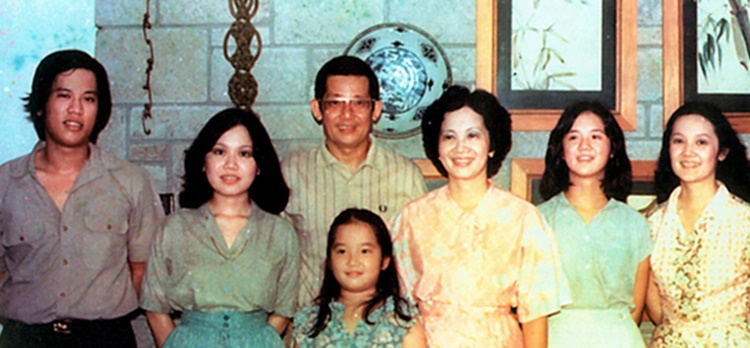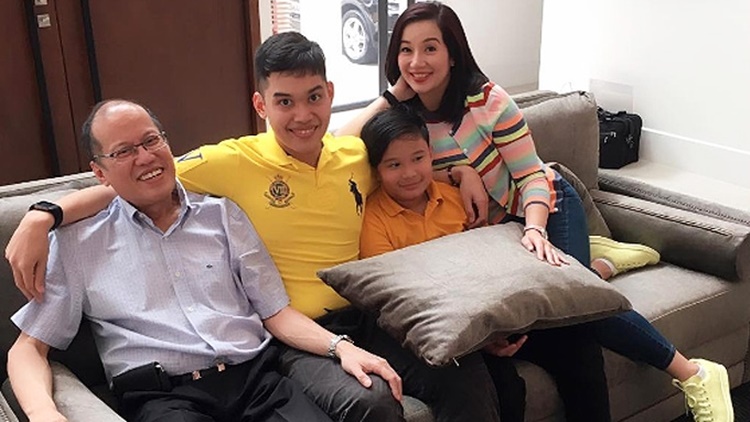 Many admire the leadership of former President Noynoy Aquino. Despite strong statements from his critics, he remained silent and focused on his responsibilities to the country. Here is a list of some of the accomplishments during his term as president:
1.From rank 115 in 2010, the Philippines ranked 70th in the Economic Freedom Index.
2. From rank 85, the Philippines ranked 47th in the Global Competitiveness Index of the World Economic Forum at the end of PNoy's term.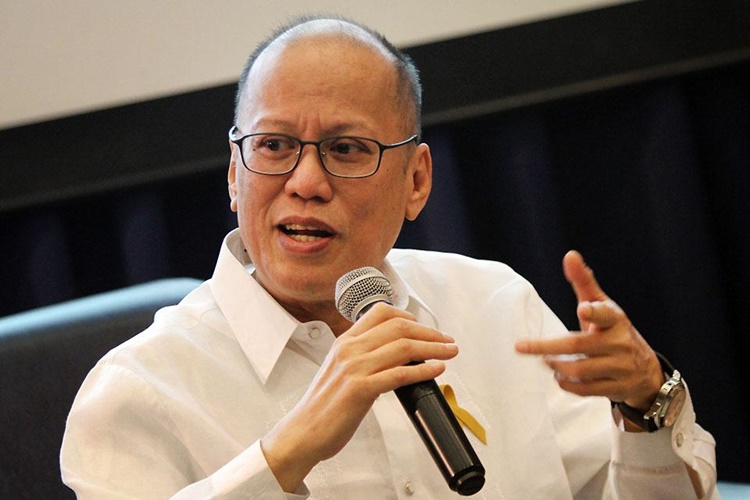 3. From rank 92 in 2010, PH ranked 64th in the Global Enabling Trade Index of the World Economic Forum.
4. 6.2% average annual Gross Domestic Product (GDP) Growth which is the highest in the last 40 years.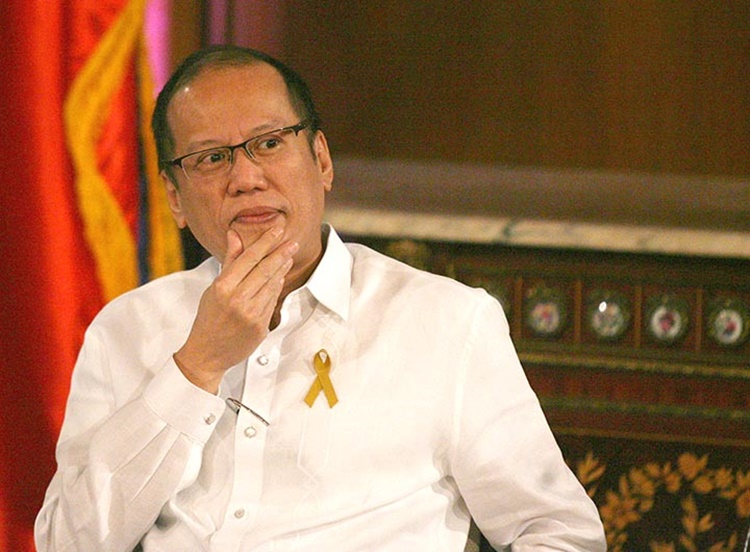 5. Average 1.4% of steady inflation at the end of 2015.
6. From 92.7% in 2010, the employment rate increased to 94.2% in 2016.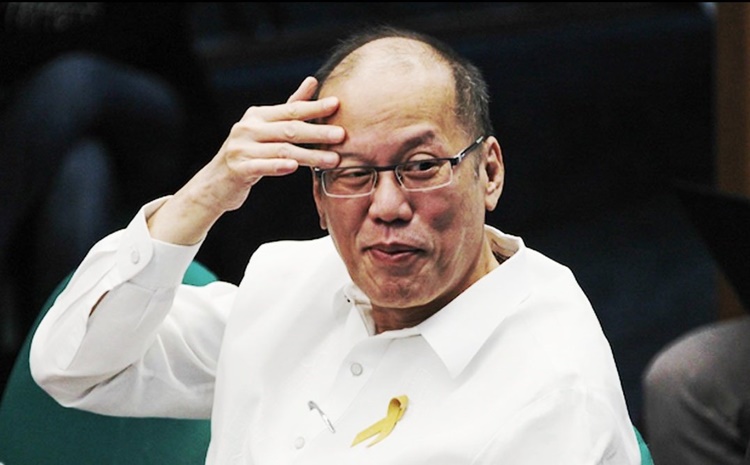 7. From 1.8% of GDP in 2019, the investment on infrastructure of PH increased to 5% in 2016
8. Boosting of the Universal Health Care Program of PhilHealth which covered 93.5 million Filipinos at the end of PNoy's term.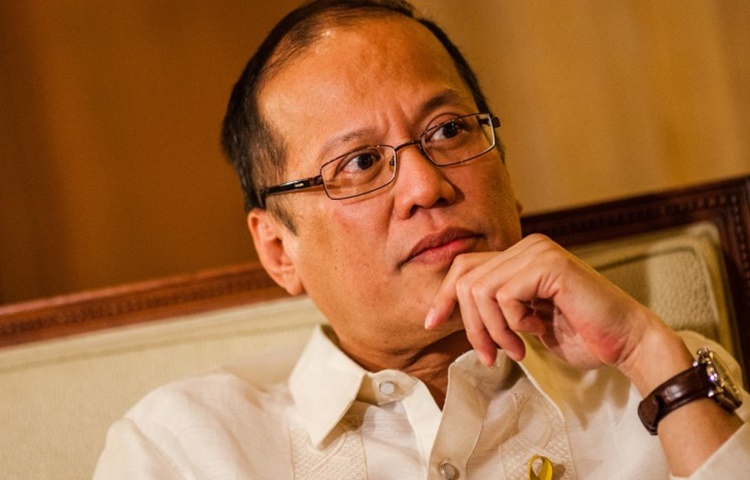 9. In the field of education, the 1:1 ratio of textbook to student was achieved and 170,000 more teachers were employed.
10. Boost of the Armed Forces of the Philippines.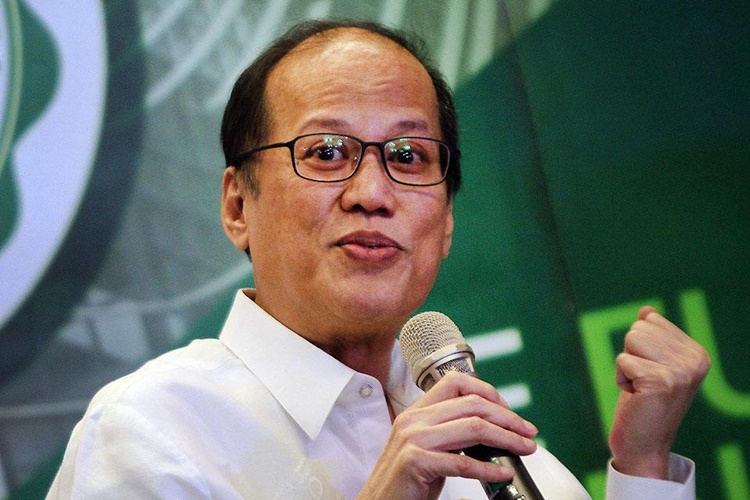 11. Acquisition of 48 new coaches for MRT-3 to help decongest the traffic in Metro Manila.
12. Launching of the LRT-1 Extension Project to connect Baclaran to Niyog in Cavite through eight (8) stations.
These are just some of the accomplishments of the administration of former President Noynoy Aquino as listed by the Presidential Communications Operations Office (PCOO).
You may also visit – Salary of President in the Philippines & the Other Benefits & Privileges
Share on Facebook