Lito Lapid's Wealth – How Rich Is the Actor-Senator Actually Is
LITO LAPID'S WEALTH – Before becoming a senator, Lito Lapid's an actor for several years and he is an action star. Here's how wealthy he is.
Some lawmakers in the Philippine government are an active part of the showbiz industry before they run for a position. One of them is actor-turned-senator Lito Lapid.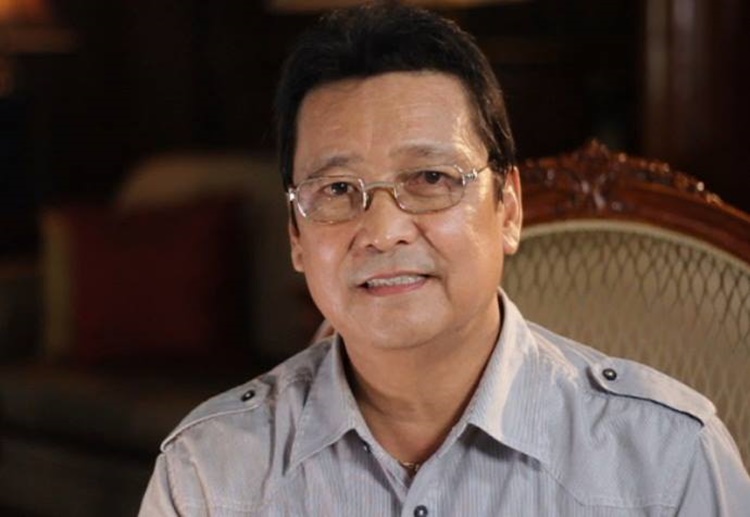 Born on October 25, 1955 in Porac, Pampanga, the senator's complete name is Manuel Mercado Lapid. He is the fifth child of Jose Lapid and Eleuteria Mercado.
Lito attended his elementary education at the Porac Central School in 1968. In 1972, he graduated his secondary education at St. Catherine's Academy and he chose to pursue his showbiz career over his tertiary education.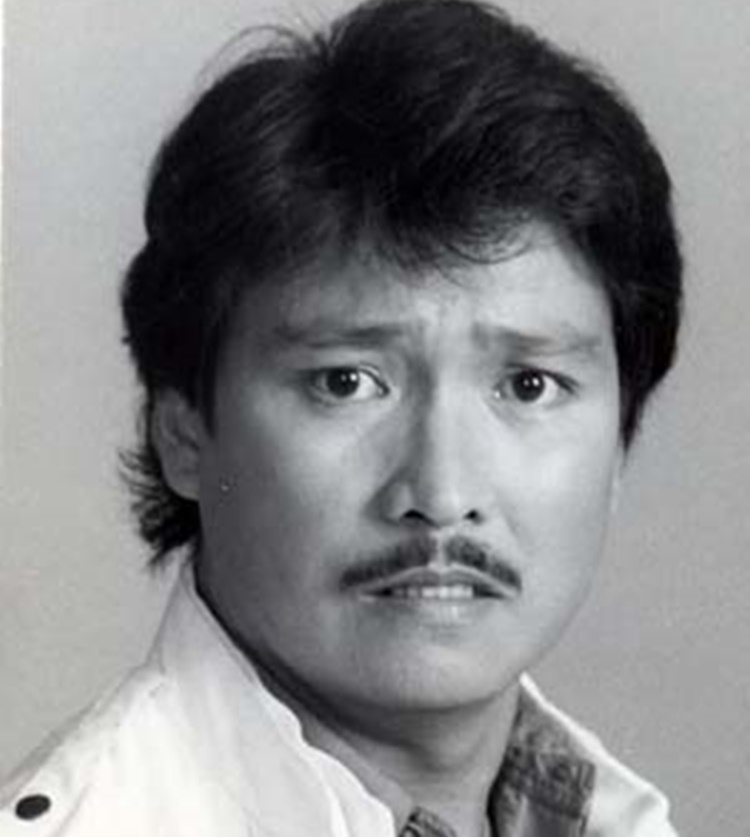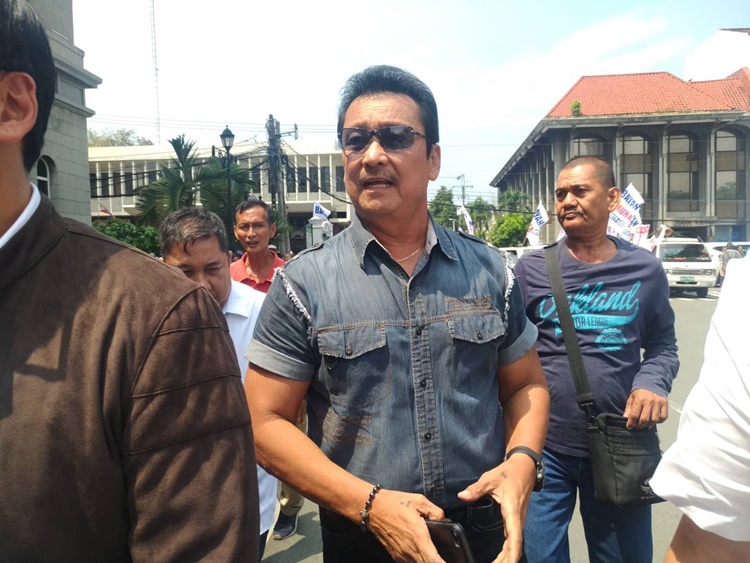 Lito started as a stuntman in the film industry. He is connected to Jess Lapid who is his uncle. It was his character at "The Jess Lapid Story" that hooked him attention.
Projects continued coming his way until he became one of the action stars in the Philippine showbiz industry. He did over 30 movies throughout his career in showbiz.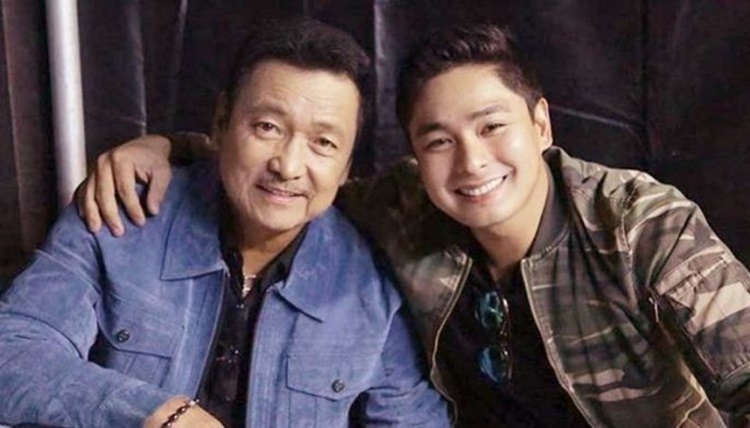 In 1992, Lito entered politics. He served Pampanga as vice governor and, in 1995, he ran and won as governor. He previously planned to run as mayor of Angeles, Pampanga but did not pushed through with it as he took a senatorial race instead.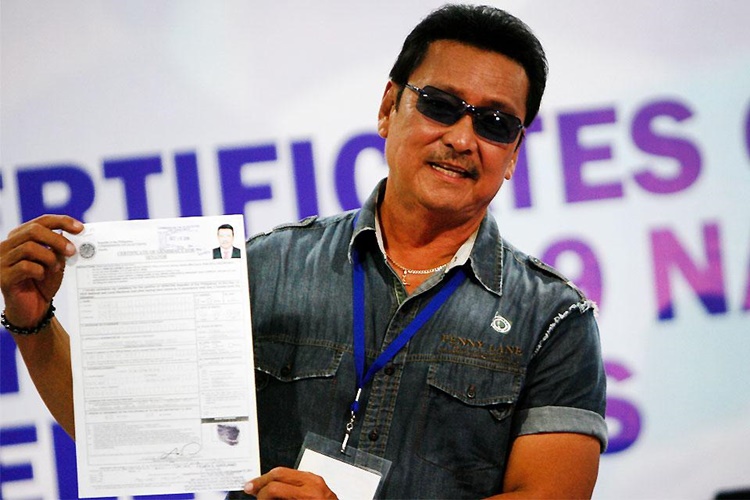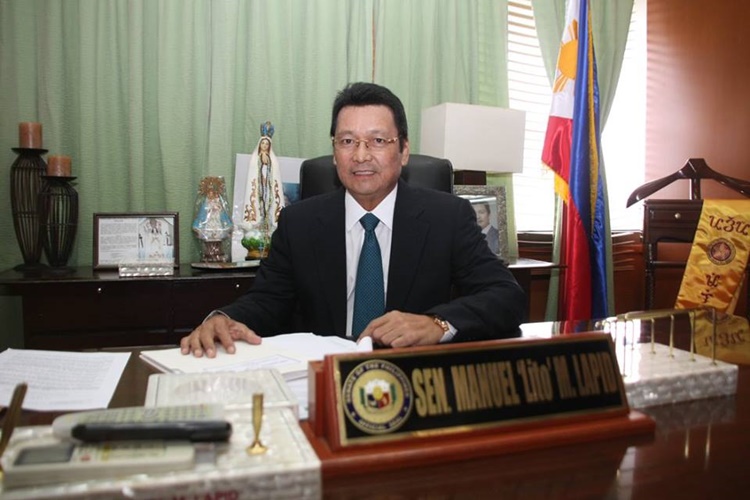 Sen. Lito Lapid is married to Marissa Tadeo Lapid. Their marriage is blessed with five (5) children – Ysabel, Mark, Maynard, Maan, and Mitzi. Sen. Lito Lapid's wealth is jaw-dropping and he visibly has saved enough from his career.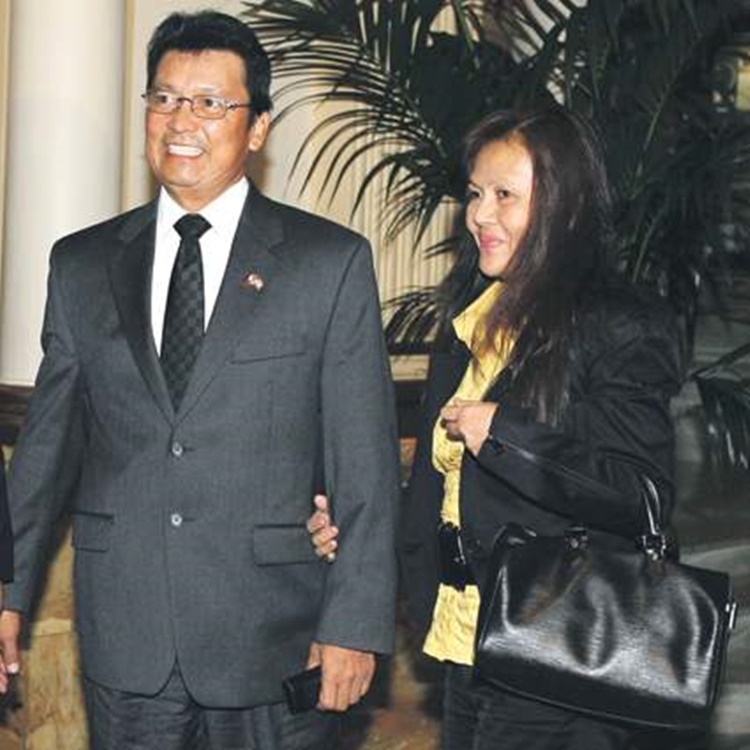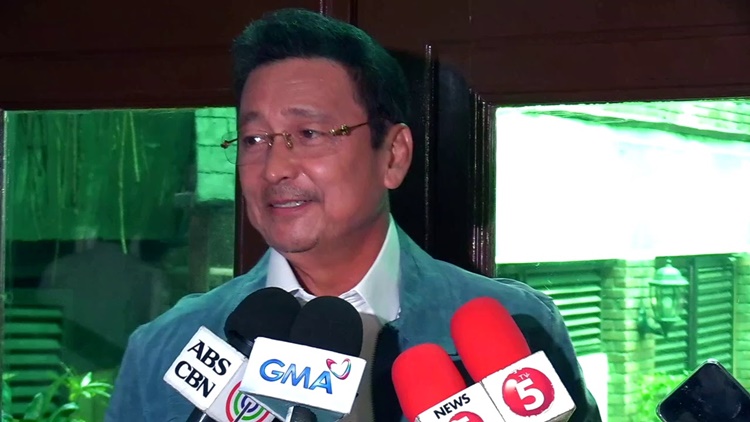 Based on the 2019 Statements of Assets and Liabilities (SALNs) of the senators as featured by Esquire, Sen. Lito Lapid's wealth then made him the 13th richest senator among 24 lawmakers. He has a net worth of Php 70,948,600.00.
You may also visit – Richard Gordon's Net Worth – How Rich Is the Senator-Red Cross Chairman
Share on Facebook