Loren Legarda's Net Worth: How Much She May Earn Monthly as Lawmaker
LOREN LEGARDA'S NET WORTH – Here are some details on how much the returning Senator may earn monthly as a lawmaker.
Among the winners of the 2022 Senatorial Elections are returning lawmakers. They are seasoned lawmakers who have built a name in Philippine politics. One of them is Sen. Loren Legarda.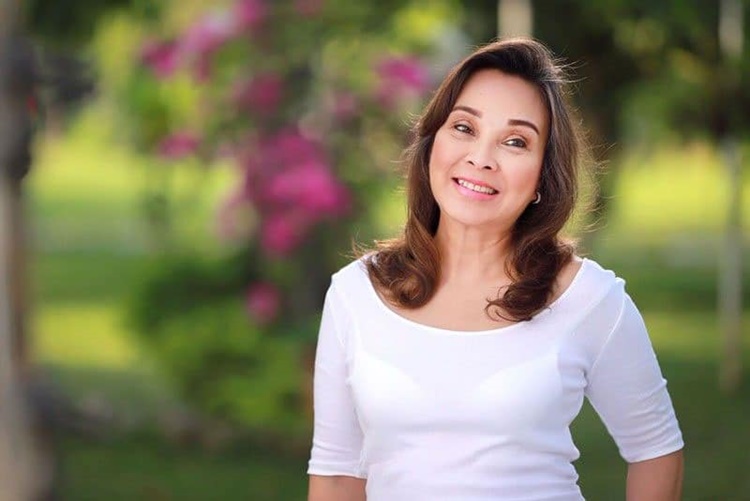 Born on January 28, 1960 in Malabon, Lorna Regina "Loren" Bautista Legarda is the only daughter of Antonio Cabrera Legarda and Bessie Gella Bautista. Her grandparents were politicians and journalists during their time.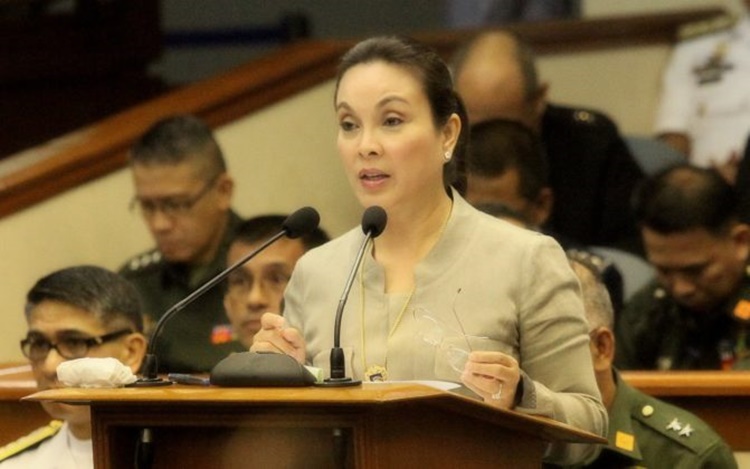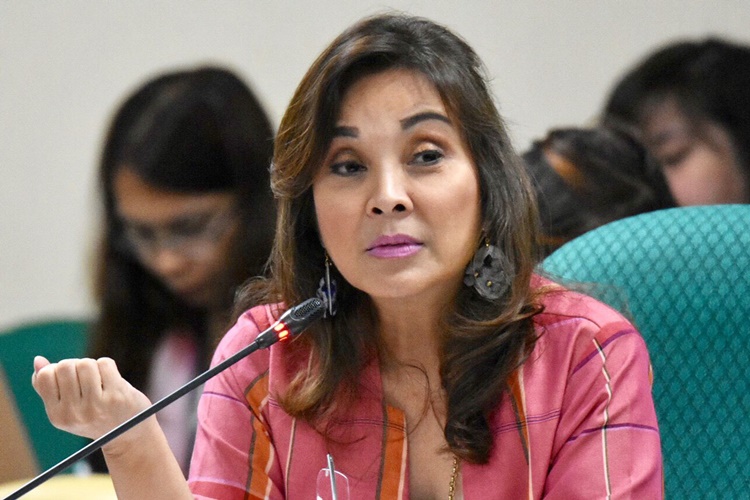 Legarda is vocal about growing up in the care of her grandmother. She was only a teenager when she first appeared as a print and television model. She graduated as class valedictorian during her grade school at Assumption College.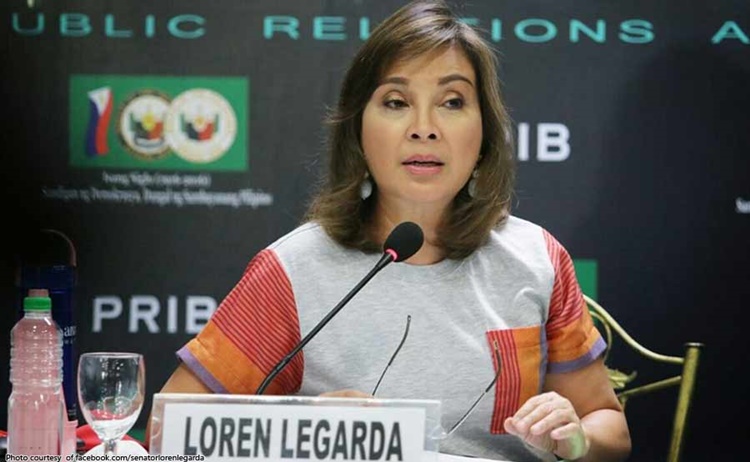 She stayed at Assumption College for her high school. In College, she enrolled at the University of the Philippines Diliman where she graduated cum laude with a bachelor's degree in broadcast communications. She is a former president of the UP Broadcast Association.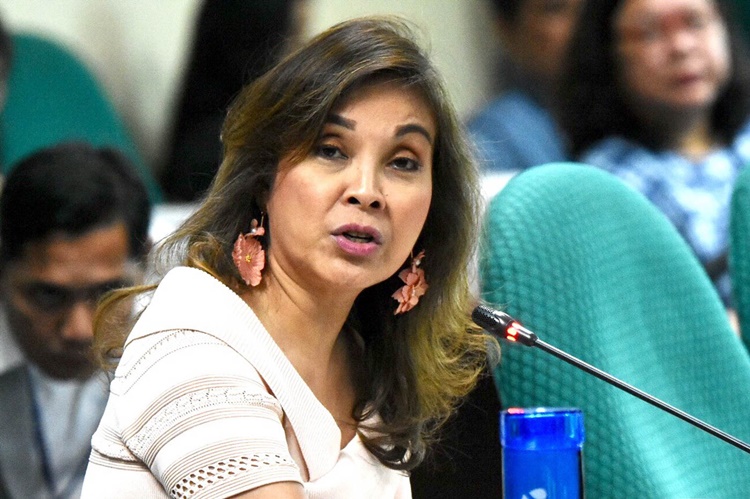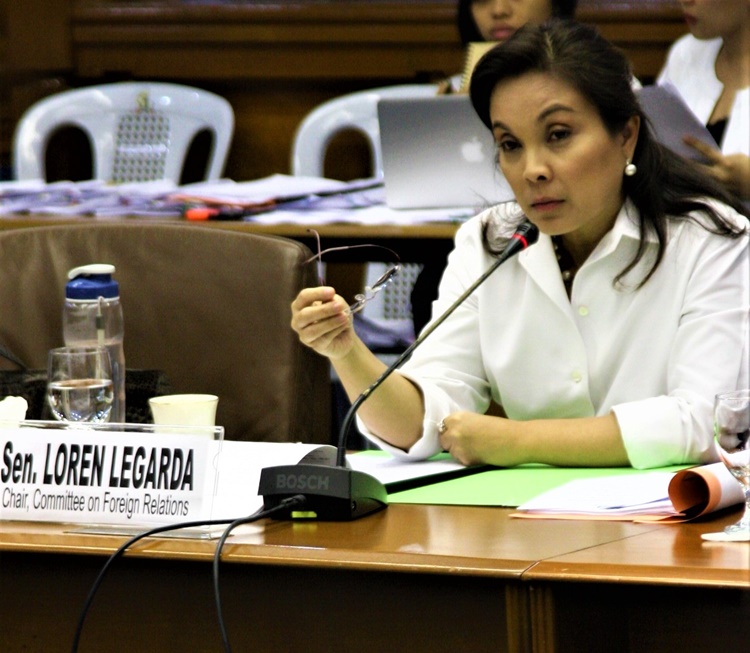 Legarda had a flourishing journalism career before she entered politics. It was in 1998 when she first ran for senator and garnered over 15 million votes that placed her as the senatorial race's frontrunner.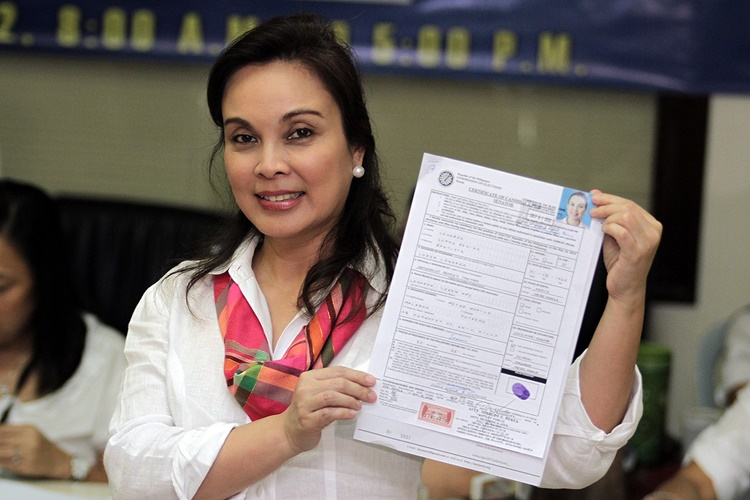 In 2004, Legarda ran for vice president with the late Fernando Poe Jr. as her running mate but she lost. In 2007, she ran for a senate comeback and finished the election as the top senator again with 18 million votes.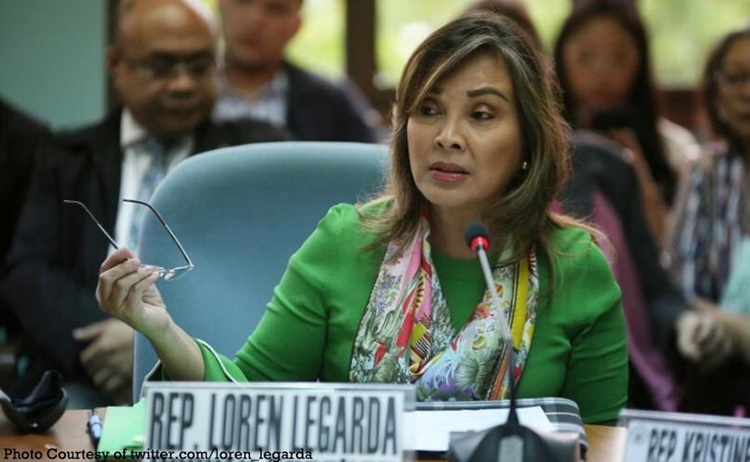 In 2010, she ran for vice president again but lost for the second time. In 2013, she was re-elected as senator. After her third term as senator, she served as the congresswoman of the lone district of Antique.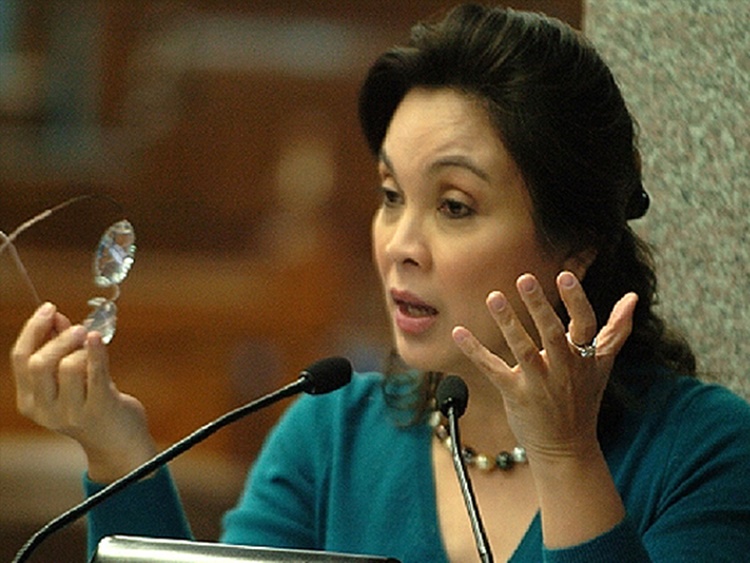 Recently, during the Elections 2022, Sen. Loren Legarda made a successful Senate comeback. While it is known that she is doing well in life financially, how much will be Loren Legarda's salary as senator?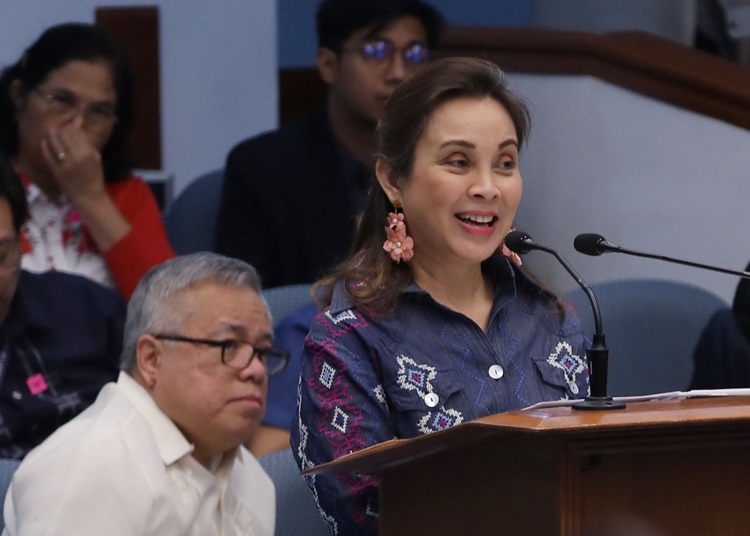 Based on a report released by GMA News about the estimated salaries of the top government officials in the country including the senators, Loren Legarda's salary as a senator may range between P273,278 to P312,902.
You may also visit – Sara Duterte's Salary as Vice President – She will be receiving this amount?
Share on Facebook