Lucio Tan's Net Worth 2021 – The Current Riches of the Business Tycoon
LUCIO TAN'S NET WORTH 2021 – Here are some details about business tycoon Lucio Tan including his personal background and his current riches.
Some businessmen in the Philippines reached a different level of success – their excellence in the field helped them acquire not just a progressive business but multi-million wealth.
One of the popular wealthy businessmen in the country is Lucio Tan. He is the founder of the LT Group, a company with interests on banking, property development, and several others.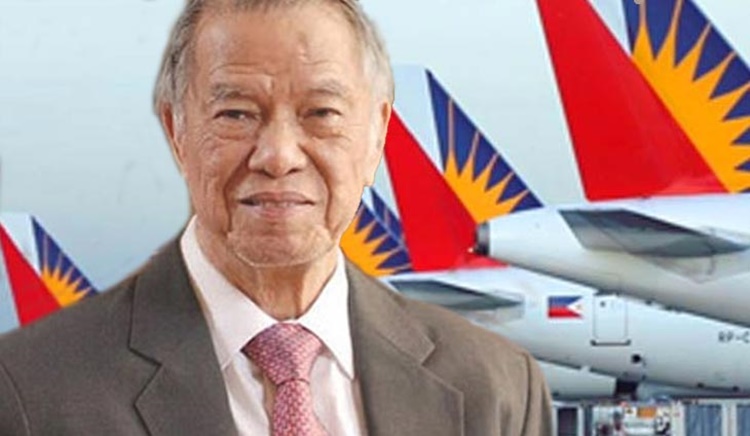 Born on July 17, 1934 in Fujian, China, Lucio Tan Sr. was still a child when he and his family moved to Cebu. It is no secret to the public that he came from a poor family.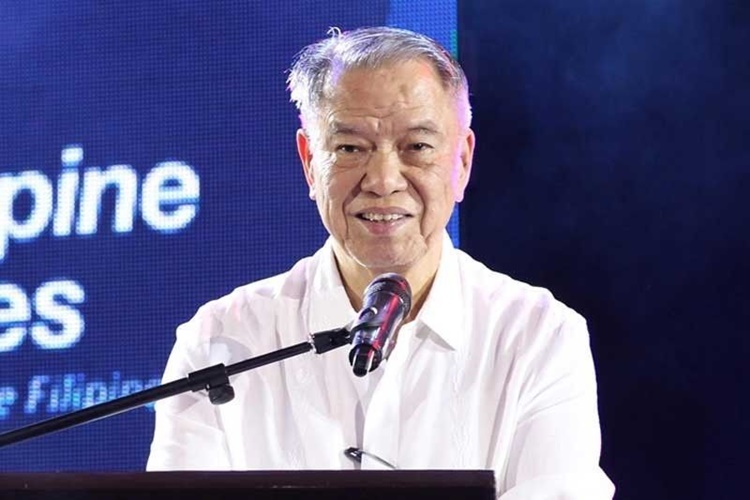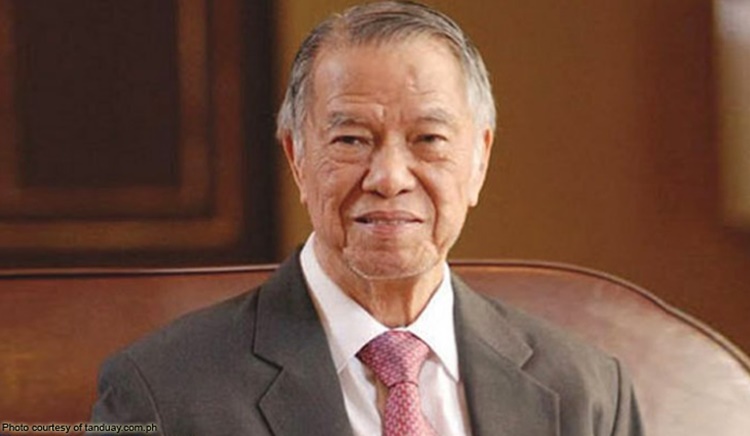 There were even excerpts about Lucio going to school barefoot and working as a stevedore or the one who ties ship cargo with ropes made from abaca. Meanwhile, he pushed through with his studies.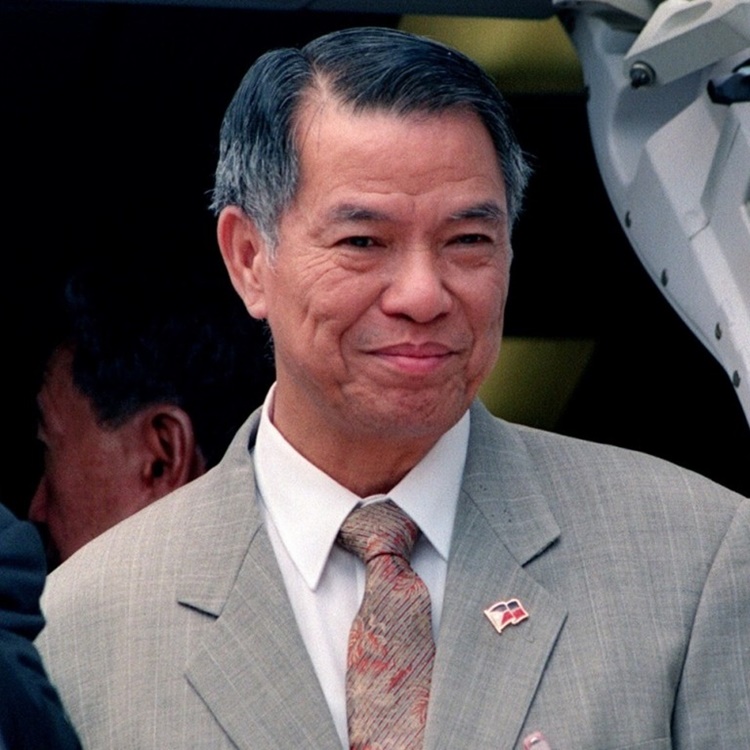 Lucio Tan took Bachelor's Degree in Chemical Engineering at the Far Eastern University in Manila. Forbes stated that he worked as a janitor in a factory while he was studying. He mopped floors to be able to earn and continue his studies.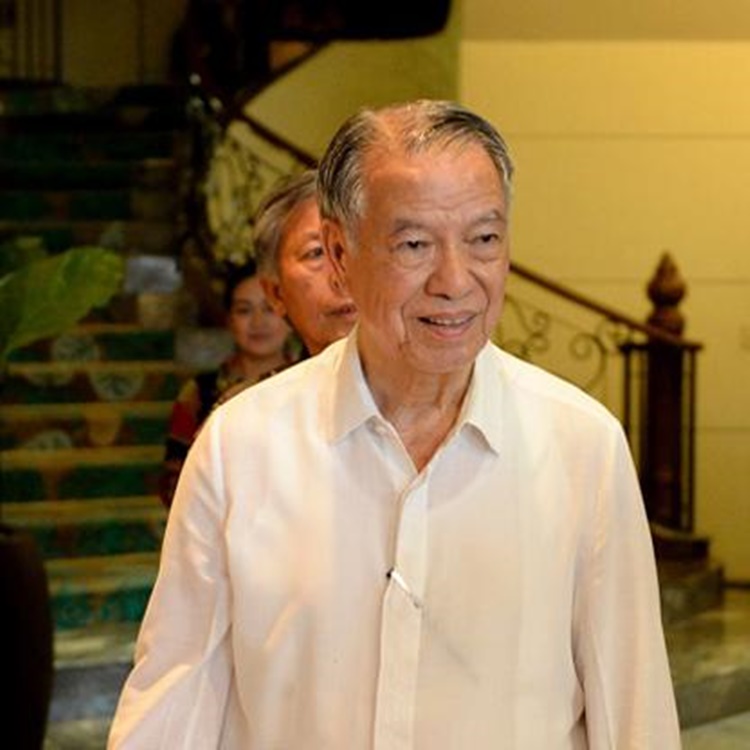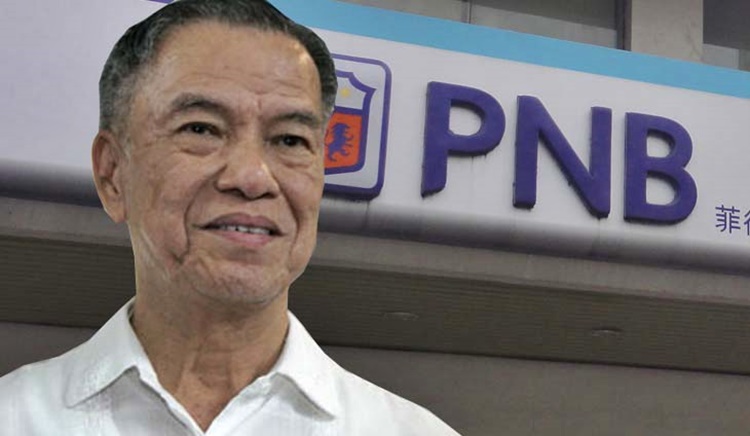 Lucio Tan persevered until he became successful and was able to put up a company of his own – the LT Group. It has multiple interests including banking, real estate, and airline businesses.
The LT Group excelled in different fields thus it is not a surprise if Lucio Tan's net worth does not just soar high but remains as one of those on top.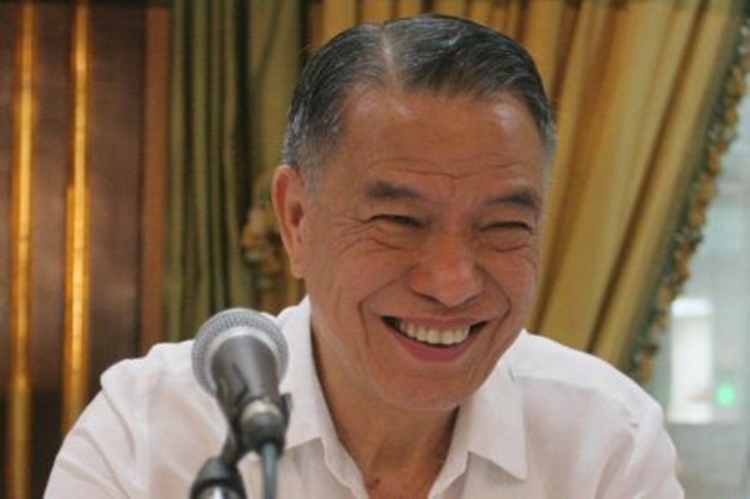 According to Forbes, Lucio Tan's net worth for this year 2021 is at $3.1 billion. It increased by 0.41% or $12 million. He is currently the chairman of LT Group while his eldest son, Michael, serves as the company's president.
Tan is currently 86 years old and he is 7th among the 50 richest people in the Philippines in 2020. He has the passion for helicopter-riding.
You may also visit – Danding Cojuangco's Net Worth – How Rich Is the San Miguel Ex-Chairman
Share on Facebook