Lucio Tan's Net Worth Now Out of 10 Richest People in PH
LUCIO TAN'S NET WORTH – The wealth of business tycoon Lucio Tan is now out from Forbes' list of 10 richest people in the Philippines.
There are several popular personalities in the Philippines not because they are politicians nor they are actors or actresses but because they have big names in the business field. One of them is Lucio Tan.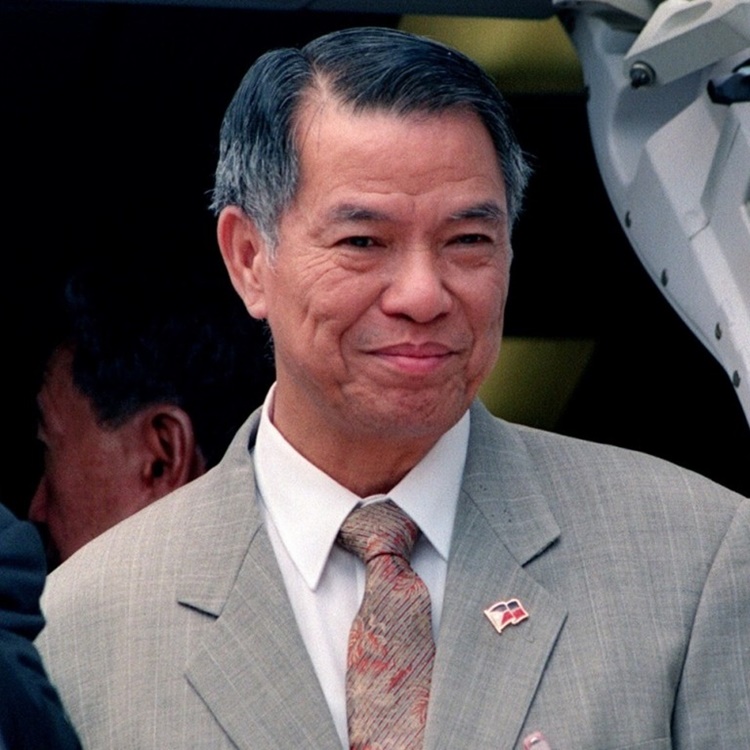 Lucio Tan is one of the wealthy individuals who have a rags-to-riches life story. He was born in Fujian, China on July 17, 1934. He was still a child when their family moved to Cebu in the Philippines. Due to poverty, he had experienced coming to school barefoot.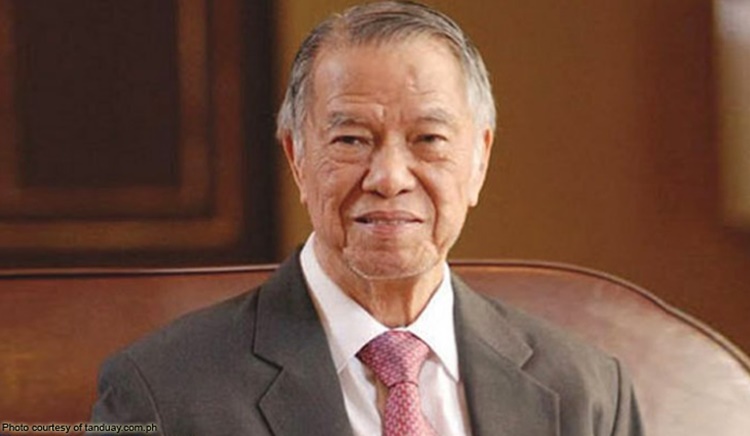 Lucio has also worked as a stevedore who tied cargo with ropes made of abaca. Despite the poverty in life, he continued pushing with his studies. In college, he enrolled at the Far Eastern University in Manila and earned his degree in Chemical Engineering. According to Forbes, while schooling, he worked as a janitor in a factory.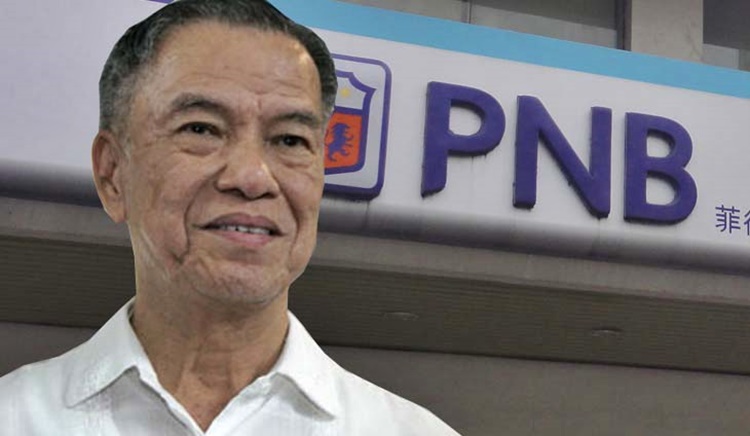 Lucio Tan is married to Letty Tan but it was unknown when they officially tied the knot. The business giant and his wife have four (4) children – Lucio Jr., Timmy, Vivien, and Michael.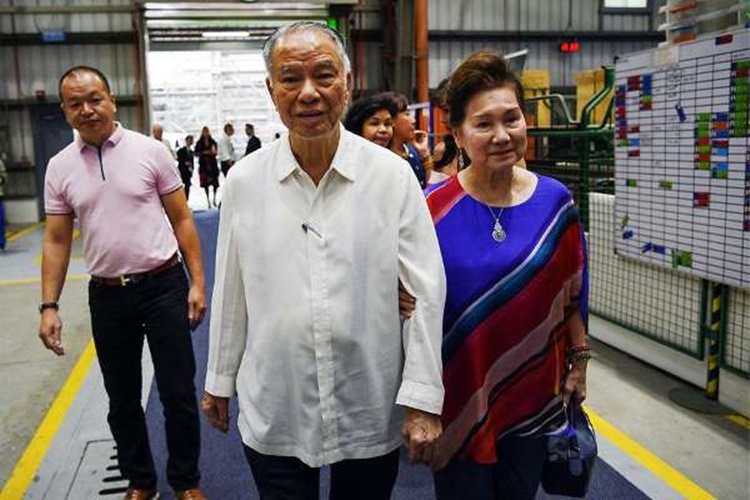 It is not a surprise if Lucio Tan's net worth is sky-rocketing – he is behind several of the biggest businesses in the country. Among these businesses are Asia Brewery, Inc. and Philippine Airlines, Inc.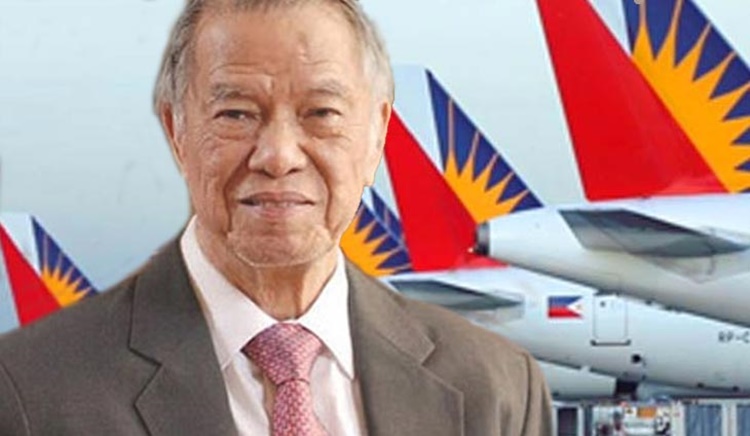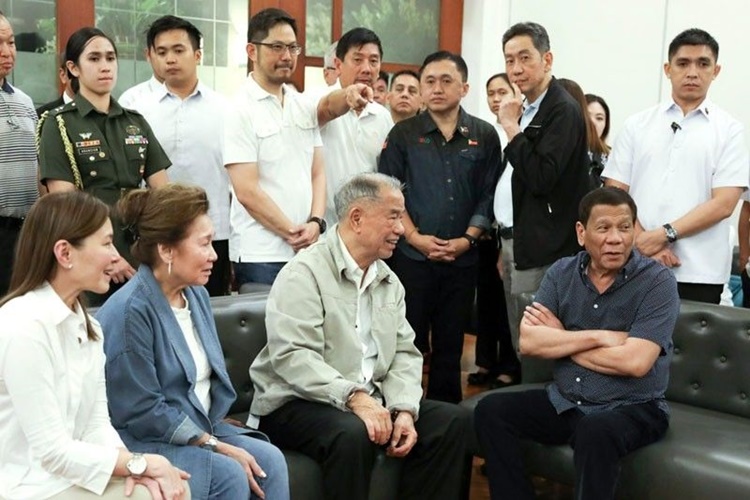 For several years, the net worth of the business tycoon is one of those that made it to the top 10 highest net worths in the country. However, his businesses, most especially Philippine Airlines, were greatly affected by the pandemic.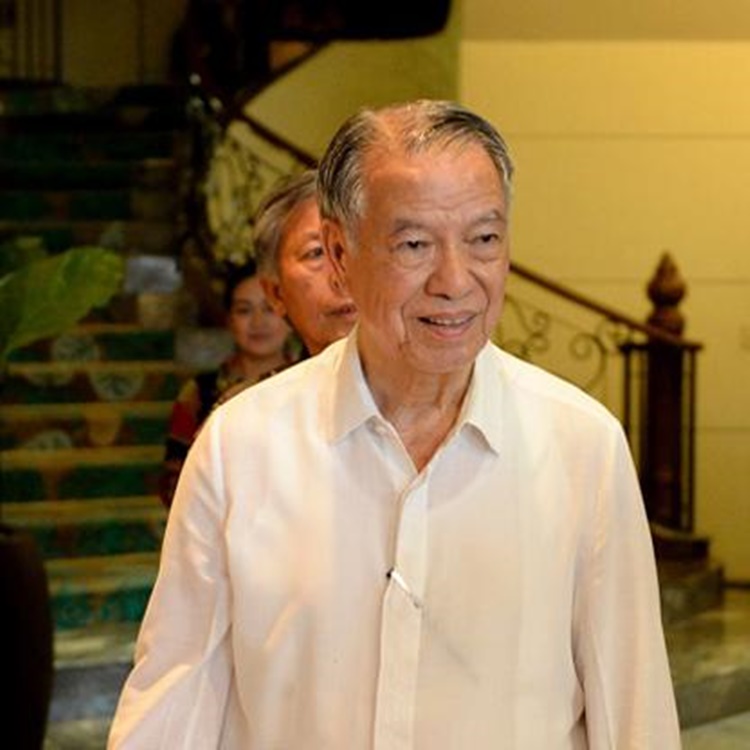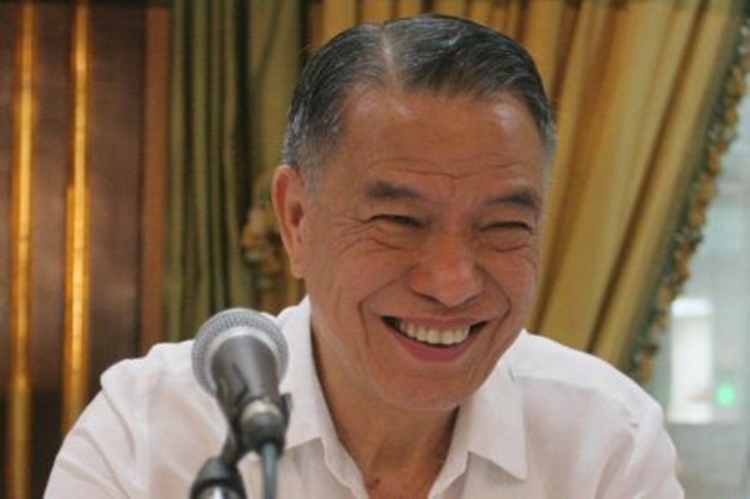 In the latest release of Forbes about the 50 richest people in the Philippines, Lucio Tan's net worth lagged behind and is now out of the top 10 highest net worths in the country. The business giant's net worth is currently at $1.1 billion and it led him to the 12th spot on the list.
You may also visit – Billionaire Lucio Tan's Net Worth Decreased By 61% From 2019 to 2020
Share on Facebook