Manny Pacquiao Wants To Buy an NBA Team After his Boxing Career, Here's Its Cost
MANNY PACQUIAO – The boxing champ previously said that he wants to buy an NBA team after his boxing career and here's the cost.
In the field of boxing, one of the prominent figures is Filipino boxing champ Manny Pacquiao. Also called "Pacman" in the ring, he defeated several popular names in the squared circle.
Pacquiao was matched with Juan Manuel Marquez, Erik Morales, Timothy Bradley, Marco Antonio Barrera, Oscar Larios, Oscar dela Hoya, Ricky Hatton, and a lot more.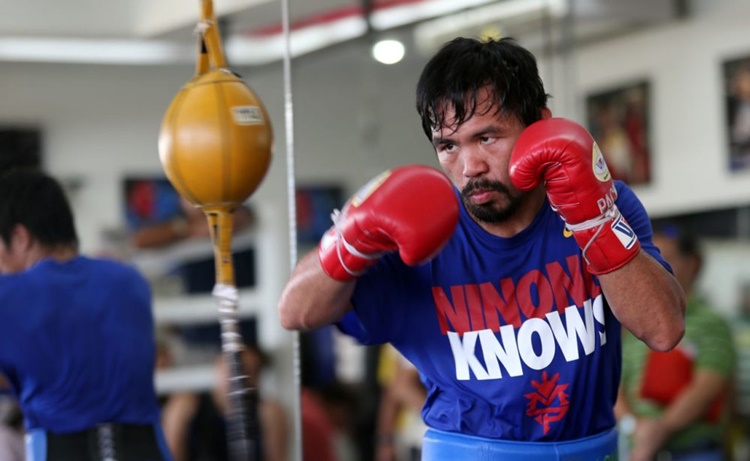 Manny Pacquiao visibly earned a lot from boxing. He bears a story of rags-to-riches and it is not a secret to the people that he was born in a poor family. He stopped schooling and joined amateur boxing fights so he can help his family.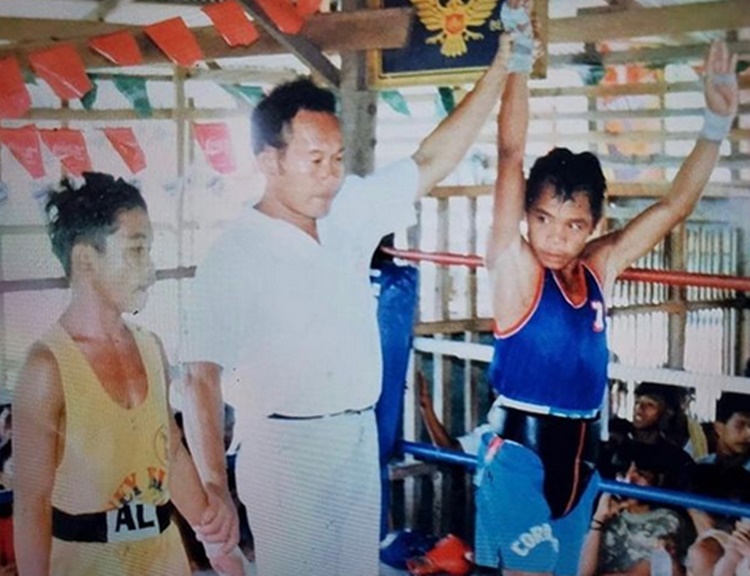 Now, Pacman is one of the richest men in the Philippines. He finished his studies and he even secured a seat in the Senate. Many people are also eyeing that he might run for president of the Philippines.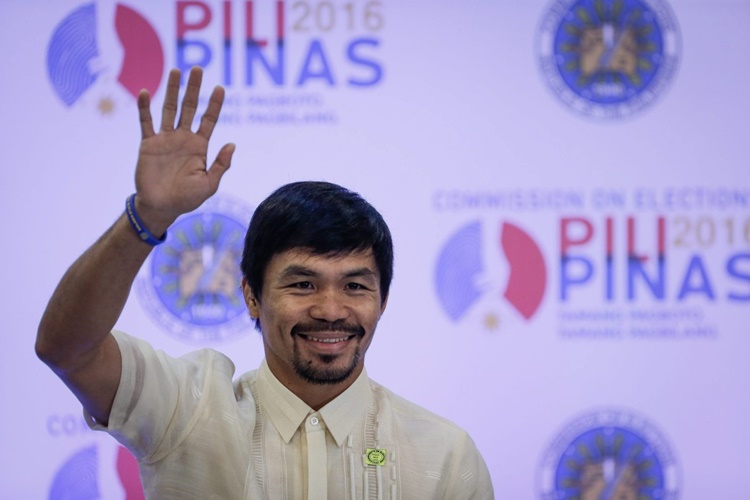 Being one of the richest persons in the Philippines, Manny Pacquiao and his family now own several mansions in the country. They also have several businesses that generate more wealth for the family aside from what he is winning from the boxing field.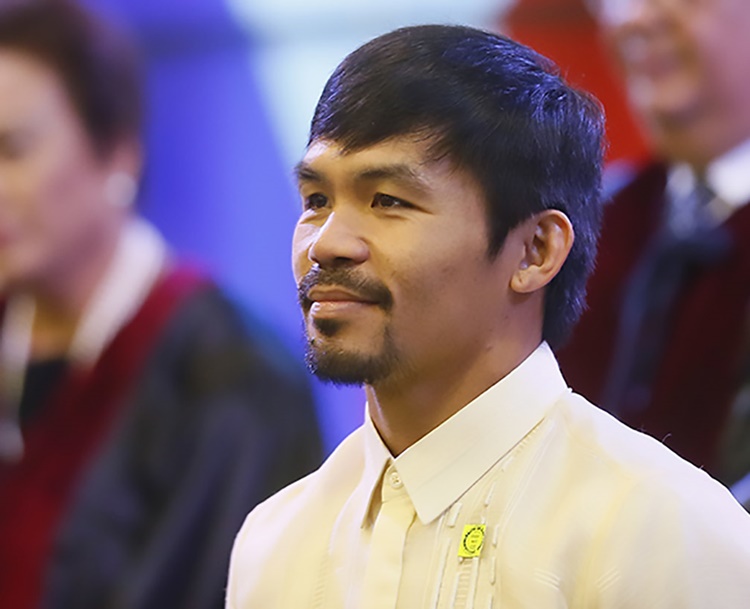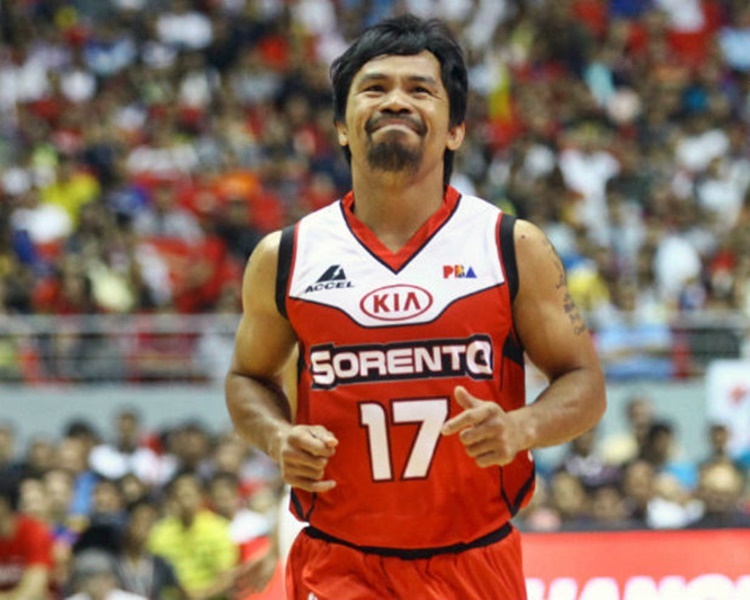 Many people would surely wonder what more does a Filipino boxing legend who almost has everything would want. He has the power to influence other people by being a popular figure – and many undeniably love the generosity of Pacman.
Manny Pacquiao surely still has dreams that many people don't know. Based on Celebrity Net Worth, speaking to TMZ, the Filipino boxing champ wants to buy his own NBA team after his boxing career.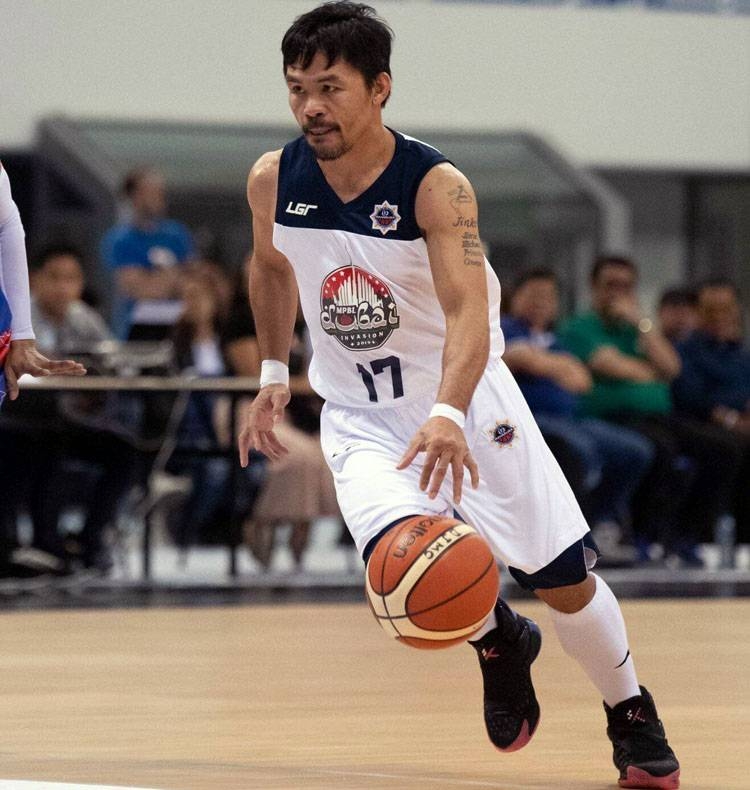 According to the article, citing the information from Forbes, a single NBA team may cost at least $1 billion. Behind this dream, it really shows that Pacman does not only have a heart in boxing but as well as in basketball. Currently, he owns a basketball league in the Philippines – the Maharlika Pilipinas Basketball League.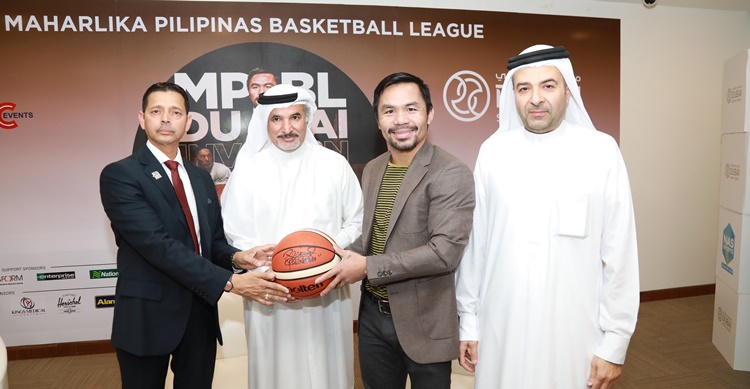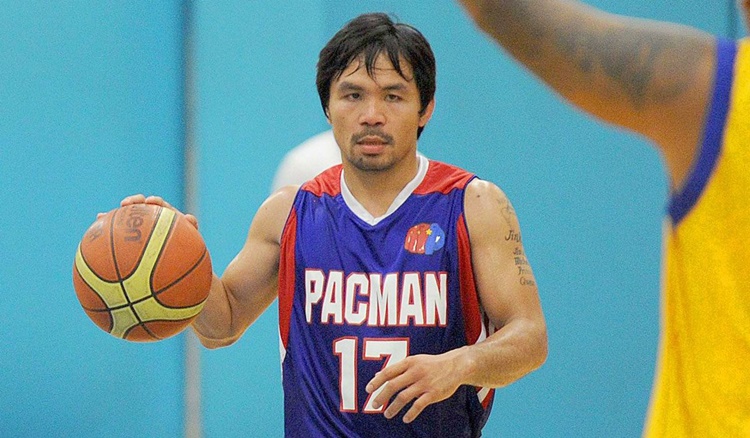 You may also visit – Billionaire Manny Pacquiao Bought His Beverly Hills Mansion at this Jaw-Dropping Price
Share on Facebook