Manny Pacquiao's Guaranteed Purse in Fight w/ Errol Spence Reached this Amount
MANNY PACQUIAO – Here are details about the upcoming fight of the boxer-turned-senator against Errol Spence including his guaranteed purse.
One of the most popular names in the field of boxing is Filipino boxing champion Manny "Pacman" Pacquiao. He is an eight-division world champion who defeated many popular names in the boxing field.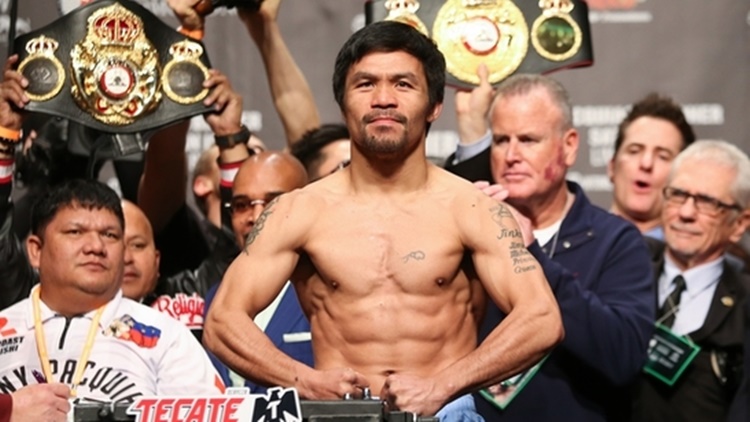 Pacquiao got a 62-7-2 win-loss-draw record. It is no secret to the public how his success in the boxing field has helped him and his family.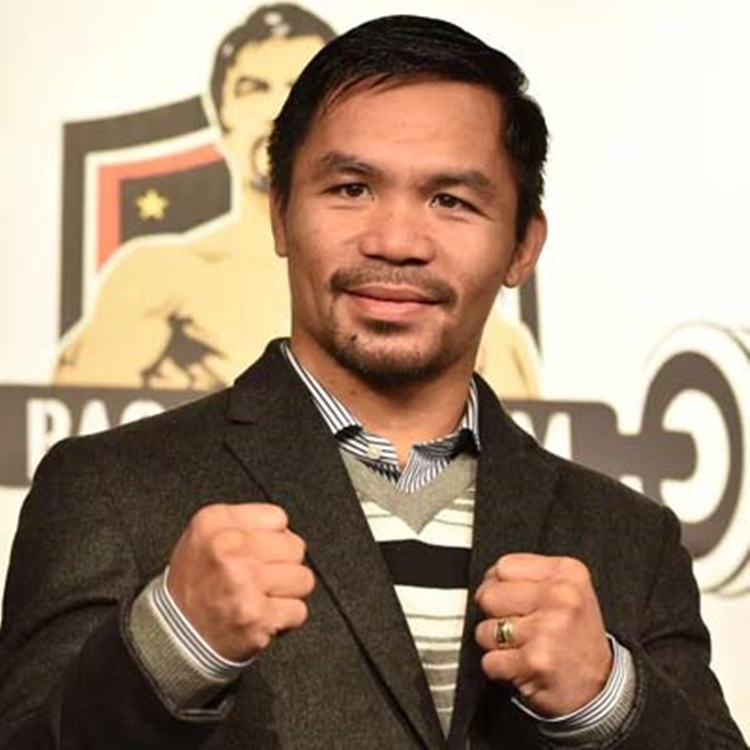 Pacquiao was born in a poor family. He even had to stop schooling and join amateur fights to earn money for their food. The talent he's blessed with coupled with his hardwork and dedication did not only make a difference in his life but their whole family's.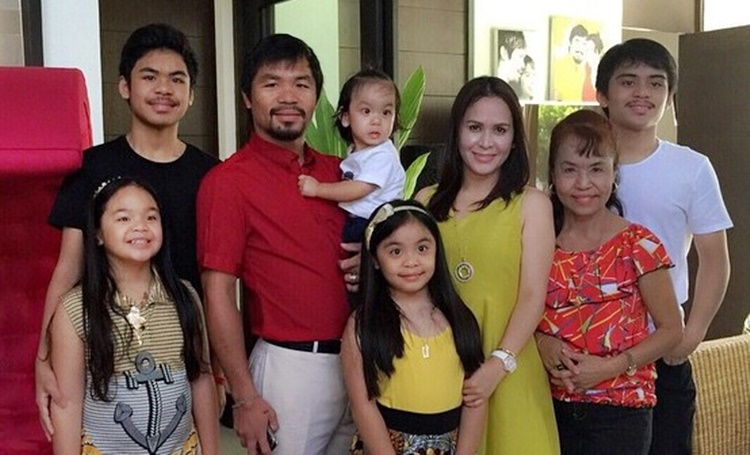 Throughout his boxing career, Pacquiao was matched with several known personalities and every win made him even more prominent and richer. His fights can undeniably put a lot of things on pause as people really clear their schedule to watch and show their support to the Filipino boxer.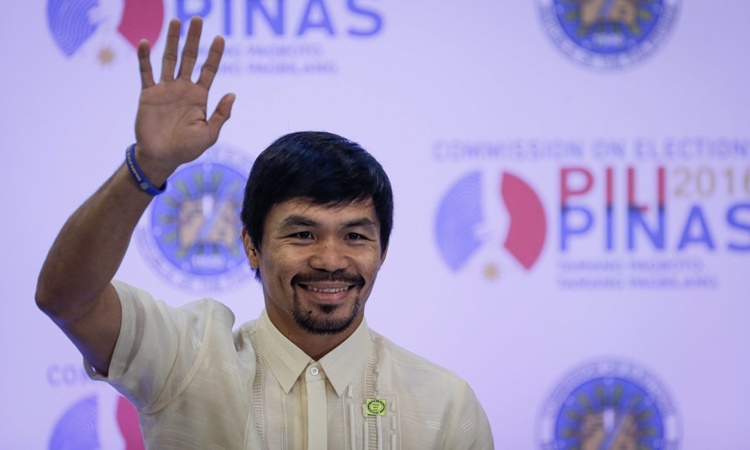 Pacquiao is now one of the richest Filipinos. His family got several mansions in the Philippines and they also got properties abroad including a mansion in Las Vegas where they usually stay prior to his fight.
He is married to Jinkee Pacquiao and they're blessed with five children – Jimuel, Michael, Princess, Queenie, and Israel.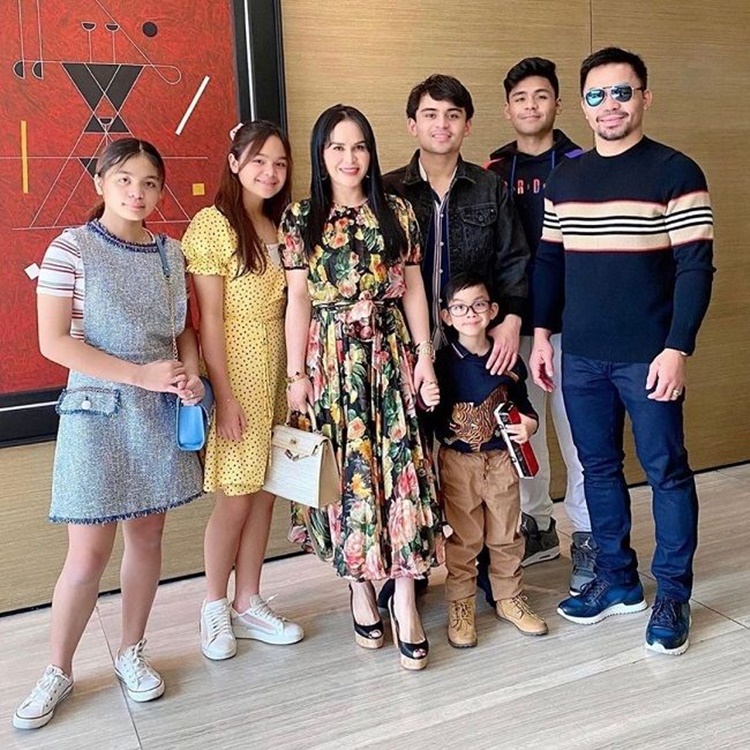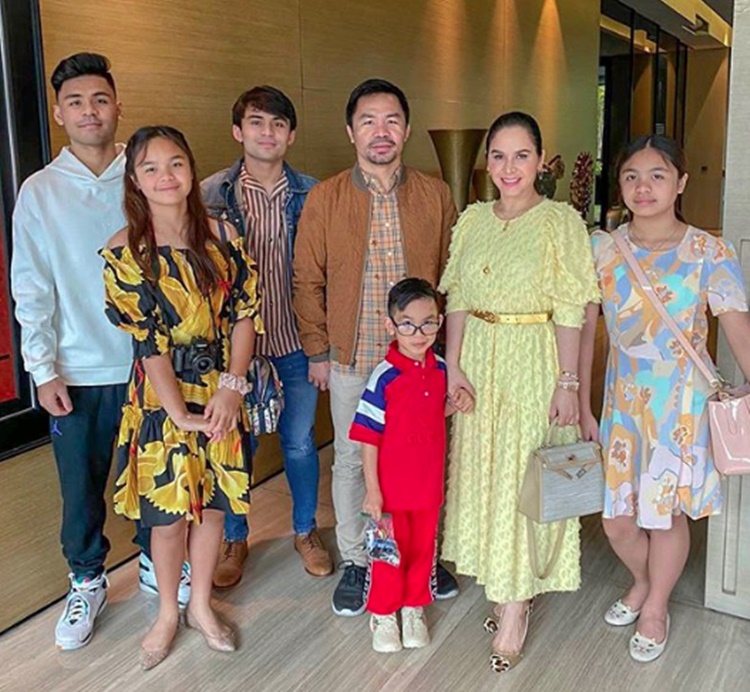 Pacquiao did not limit himself in the field of boxing. In 2016, he ran for a senatorial post and he got the slot. He is currently on the end of his term and there are speculations that he might run for president in the 2022 elections.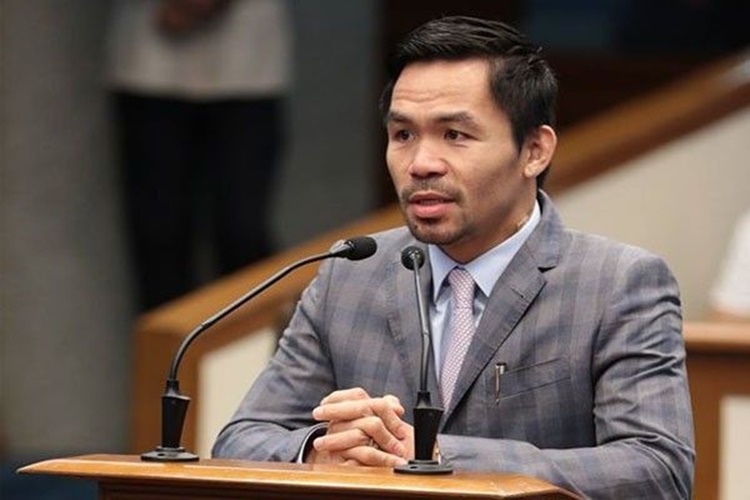 Despite being in the public service now, Sen. Manny Pacquiao did not turn his back on boxing, the field where he was first known of. He even has an upcoming fight against unified world welterweight champion Errol Spence Jr.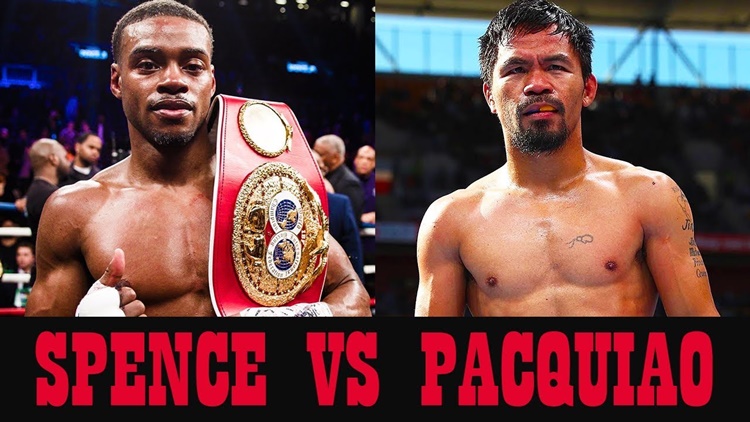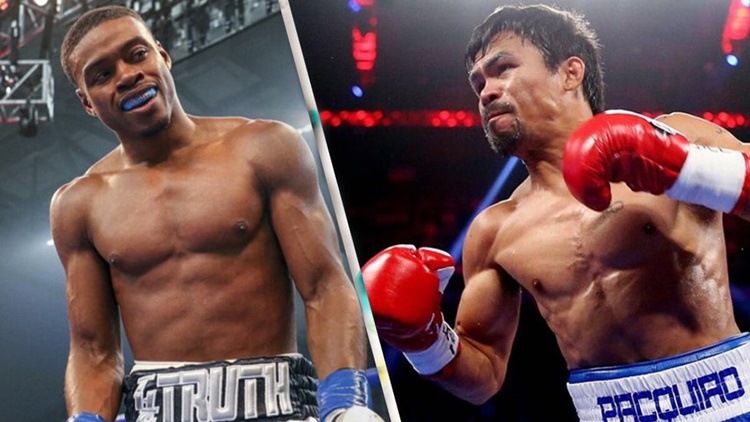 According to Business Mirror, the guaranteed purse of Sen. Manny Pacquiao on his fight aganst Errol Spence Jr. is at $5 million. It is apart from what he may get from the pay-per-view.
The Pacquiao-Spence fight is set on August 21, 2021 in Las Vegas, Nevada. Many people are excited to watch the Senator again in the boxing ring after almost two (2) years of not accepting a match.
You may also visit – Manny Pacquiao's Total Earnings From 2006 to 2016 in Boxing
Share on Facebook