Manny Pacquiao Lost This Multi-Million Amount when Nike Dropped Him?
MANNY PACQUIAO – The Filipino boxing champ was eyed to have lost a multi-million amount when Nike dropped him.
There are several big clothing and apparel brands across the globe reached a level of unimaginable success. Their signature products are in demand in different countries and there are no questions about the quality. One of these brands is Nike.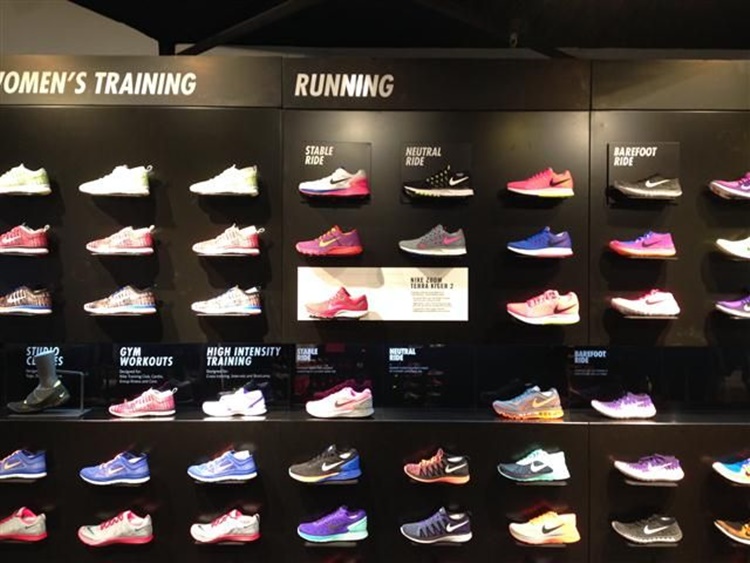 As part of its business marketing strategy, Nike is hiring endorsers and these are people who are appealing to the masses – usually athletes from sports like basketball and boxing.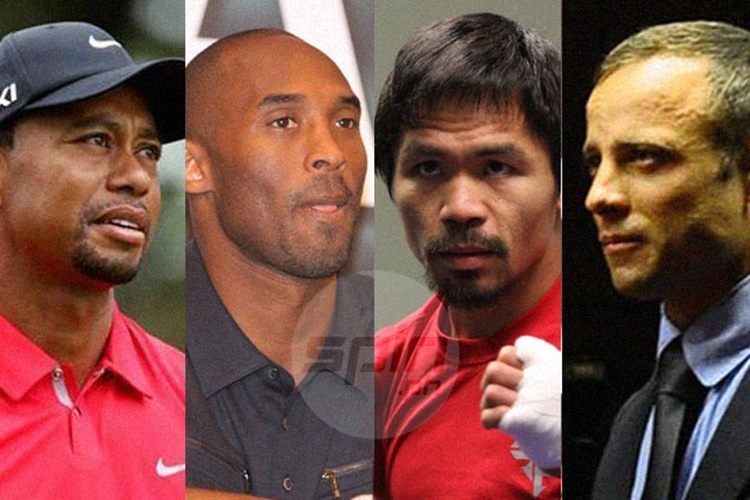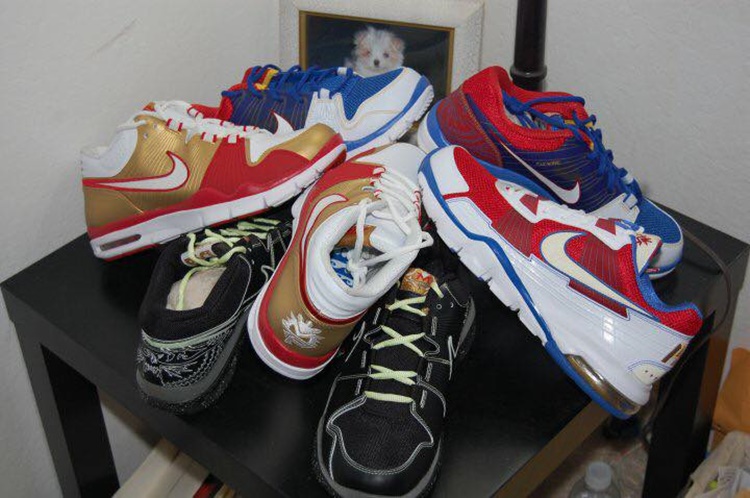 Surely, there is a huge amount prepared for Nike endorsers. On the other side, there are also responsibilities outside the TV commercials, the posters, and the other advertisement strategies.
One of the Filipinos who was tapped by Nike to be its endorser was boxer-turned-senator Manny Pacquiao. Undeniably, he is one of the most popular boxers across the globe and his fights are among those that always give the world an indirect pause.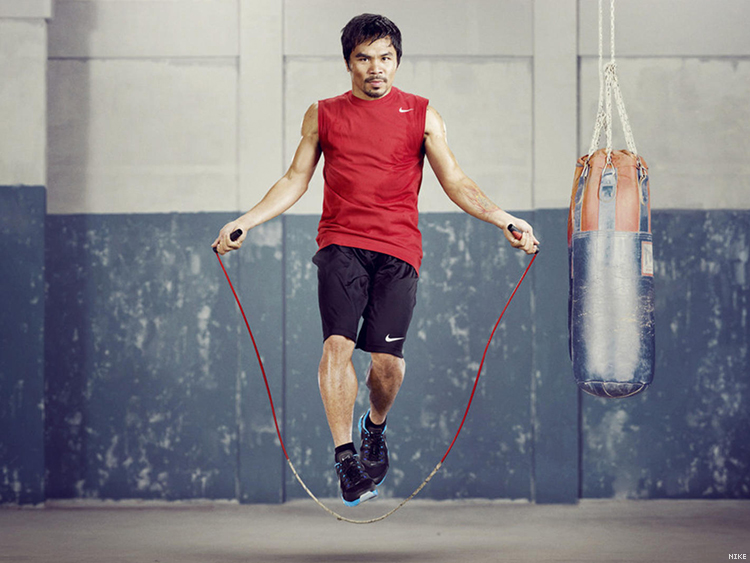 However, there were previous reports that Nike dropped Manny Pacquiao after he spoke about the members of the third gender. Based on a report on Celebrity Net Worth, the clothing and shoe brand stressed that it has continuously supported people belonging to the said group.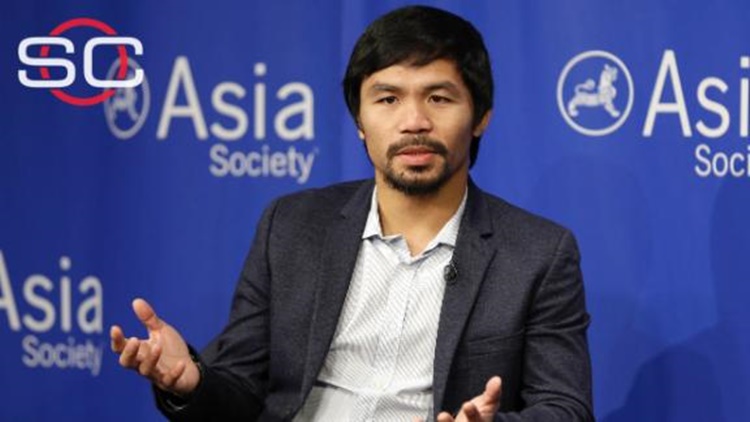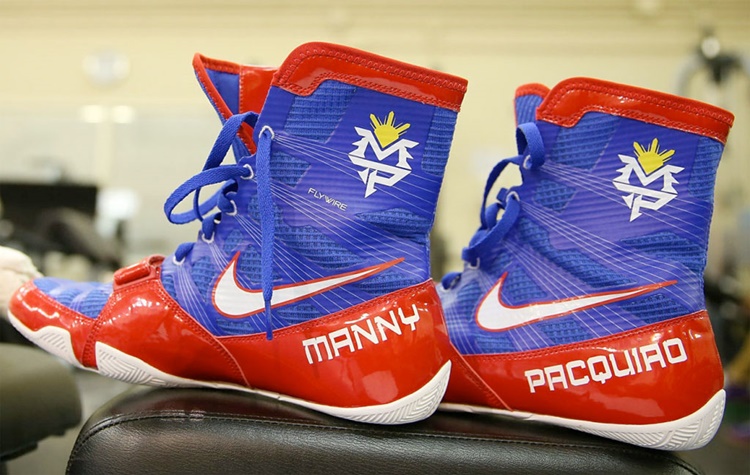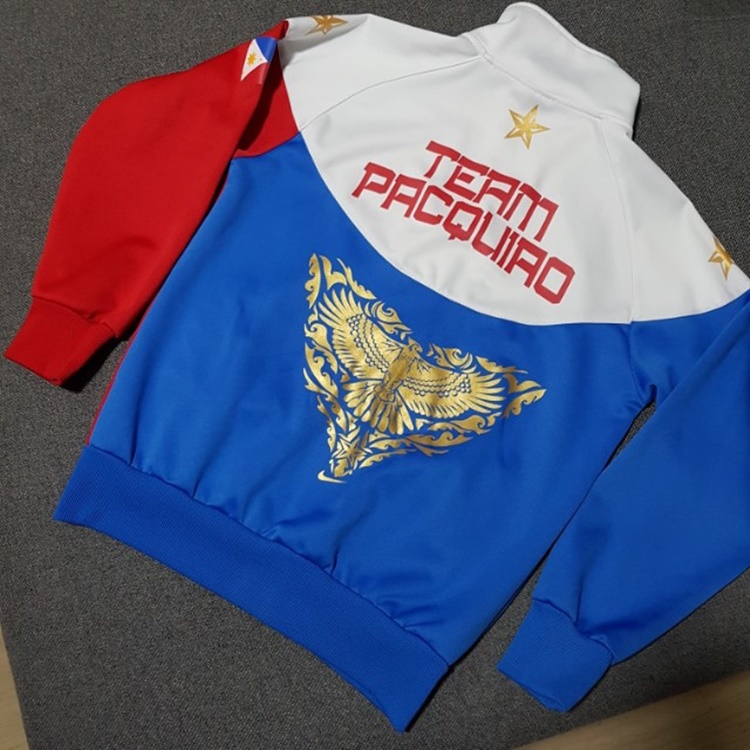 According to the article, it is believed that Manny Pacquiao lost between $5 to $8 million in an endorsement deal when Nike allegedly dropped him. There were also versions saying that the brand did not drop the boxer but, instead, his contract reached its end.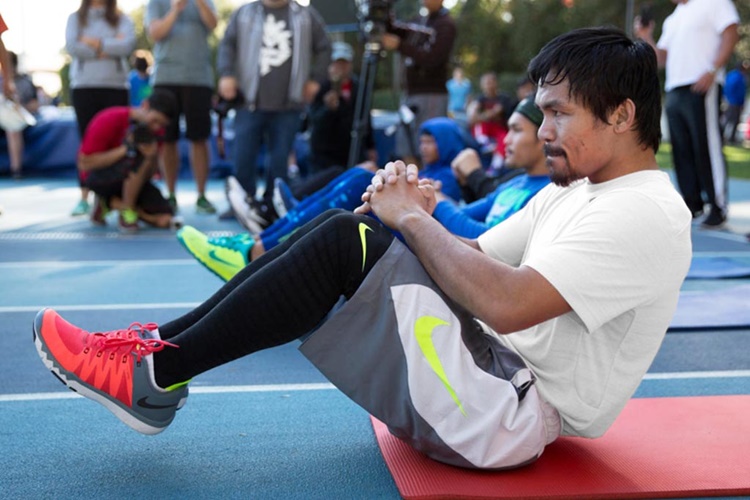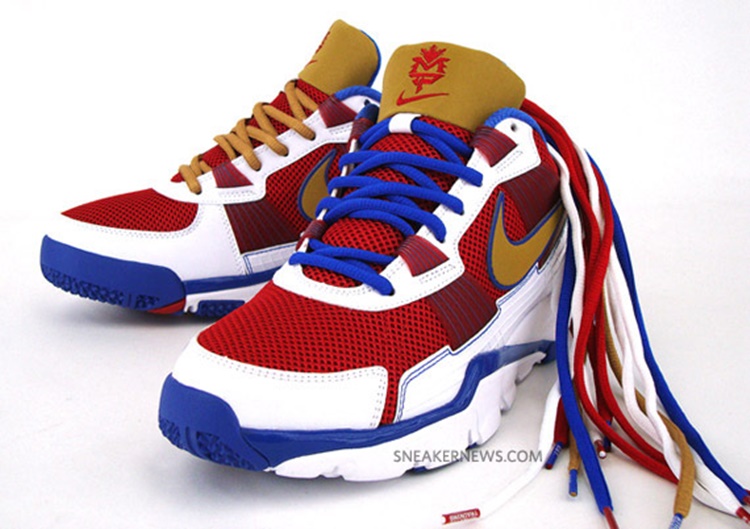 Pacquiao became an endorser of Nike twice. The second time that the $30 billion company took him as one of its endorsers was in 2014 after winning a pair of boxing fights. The brand even launched his own apparel line but it was abruptly removed when his contract was terminated over his comments.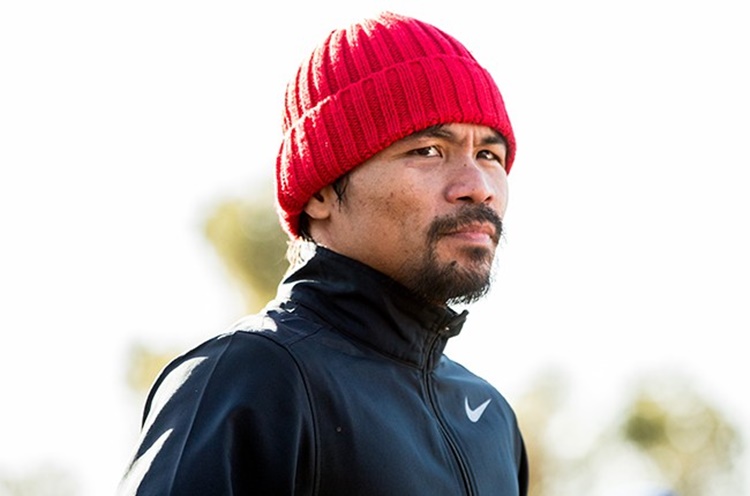 You may also visit – Manny Pacquiao's Guaranteed Purse from Fight Vs. Yordenis Ugas
Share on Facebook